Customer service management template
Deliver great service to external customers, fast.
Licensing and billing questions
Branded portal
Create a seamless experience for customers with a branded, intuitive portal.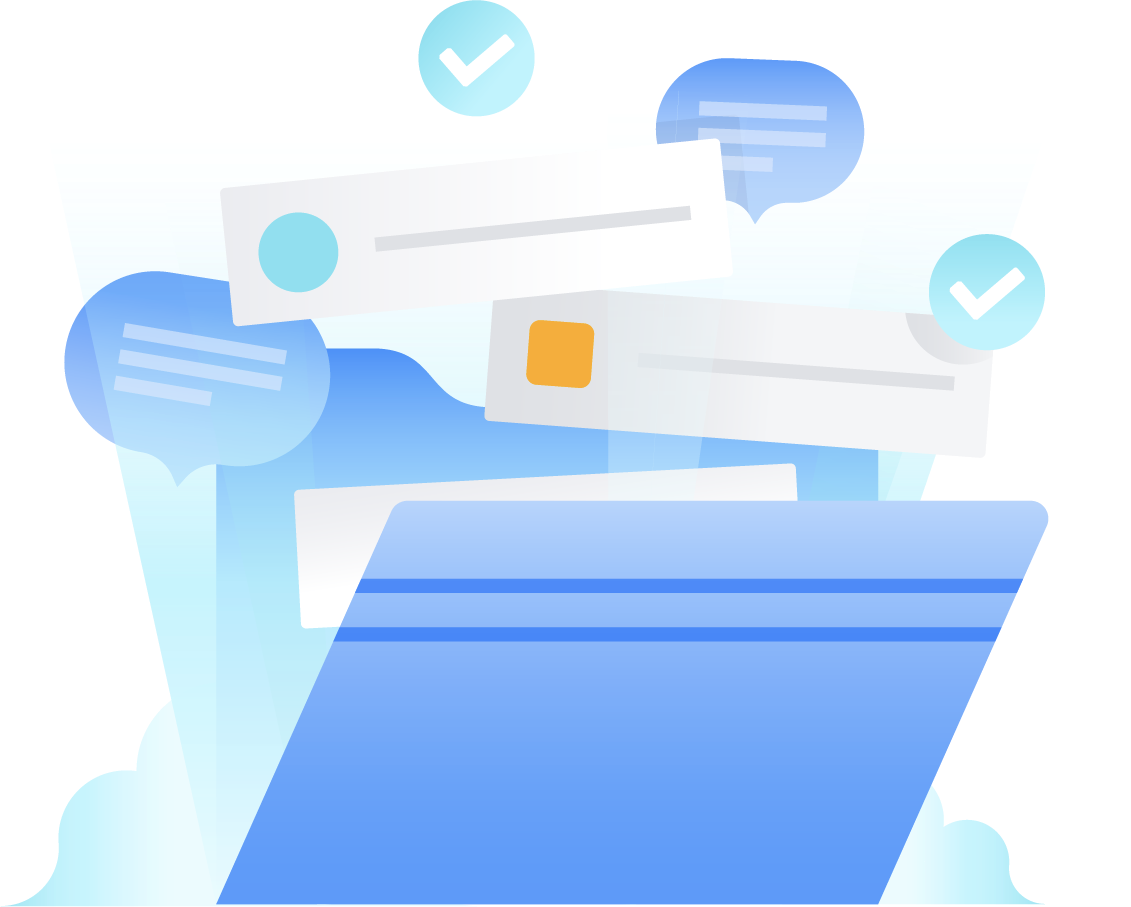 Optimized queue
Bring together requests from different channels, such as email, chat tools, and more. Triage and track incoming requests with ease.
Goal-oriented SLAs
Use SLAs to measure service experience. Filter deadlines by elapsed time or request categories. Use automated alerts to prevent breaches.
Featured product: Jira Service Management
The easiest way for service teams to set SLAs, answer customer questions, prioritize requests, and collect feedback. Learn more
"With Atlassian's integrations and automation, our team spends less time switching back and forth between applications."

Max Hurst
Information Technology Infrastructure Manager, Nextiva
Related templates
Jira Service Management
General service management
Manage all your internal service requests.
Jira Service Management
ITSM
Manage requests, incidents, and changes to deliver great service, fast.
Jira Service Management
Customer service management
Deliver great service experiences to external customers, fast.
Related resources
What is ITSM? A guide to IT service management
How to get started with the customer service management template
Ready to use this template?