accelerate your transformation
在迁移时无需依靠猜测
转型不仅需要正确的工具,还需要正确的人员和实践。在整个迁移过程中,请利用 Atlassian 的资源、专业知识和团队来给您正确的指导。
让我们做出一些向云端迁移的举措
我们创建了 Atlassian 迁移计划 ,为您提供分步的迁移资源、免费工具和专门的支持,帮助您顺利完成每一步。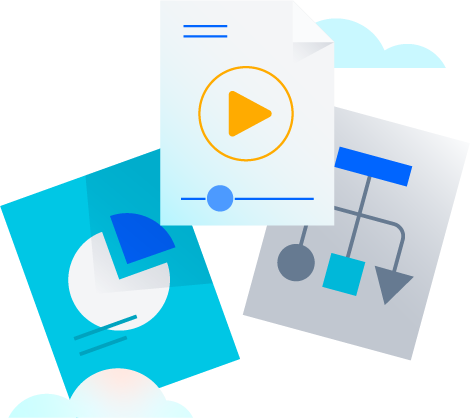 资源
通过分步的指南、教程和教育性的内容,获取唾手可得的所有关于 Atlassian 的云以及如何顺利完成迁移的知识。
工具
激活免费的云迁移试用版,按照您自己的进度探索和迁移到云,然后下载我们的 Cloud Migration Assistant 应用以快速启动迁移过程。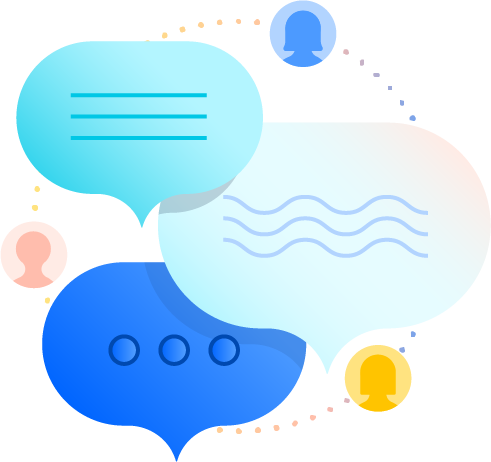 支持
根据规模和复杂度,我们的团队可以回答您的问题,提供指导,并在您的整个云之旅中提供手把手的支持。
See what customers are saying about Atlassian Cloud
"We really needed to reduce operations cost and let our developers develop instead of being mired in an endless cycle of keeping the lights on."
Director of Engineering, global retail company
TOTAL ECONOMIC IMPACT
based on a commissioned study conducted by Forrester Consulting on behalf of Atlassian in May 2021
$1.09M
Net Present Value of migrating to Atlassian cloud
155%
ROI OF MIGRATING TO ATLASSIAN CLOUD
<6 months
Payback period for migration to Atlassian cloud
"Atlassian is no longer just an IT tool. Jira Software and Jira Service Management Cloud are very intuitive and easy to use. We've seen a couple non-technical teams run with those solutions, which has provided them with better visibility into what's happening with our technical teams. Communication has improved, too, as we've adopted a standard with Confluence documentation and linking it to Jira."
Eric Raymond, Senior Manager of Business Technology

76% of admins said automation for Jira saves them more than 6 hours per month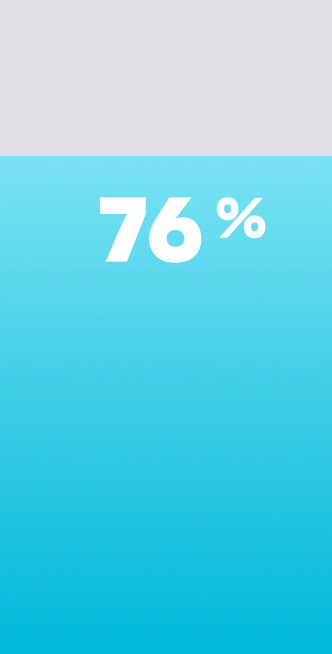 "Jira automation is indispensable. It saves my team a lot of time and building automations across all of our tools is simple and easy."
David Yu, Jira Admin at Lyft
92% of surveyed IT organizations said that security is better or equal on the cloud
"We migrated to increase security and manage user provisioning with connection to Azure AD. We also wanted to get the latest, supported product without having to do manual upgrades. Mobile enablement was a bonus."
Ross Piggott, Senior IT Manager, The Star Entertainment Group
Source: TechValidate survey of 320 Atlassian customers
2300+
cloud apps and integrations
600
new cloud apps in FY21
11
average cloud apps added per week
Integrate with the tools you already love, or build custom solutions that are secure, compliant, and scalable with Forge.
"Forge has significantly reduced the development time of an app. We didn't have to worry about the initial setup and have been able to start the implementation very quickly. We saved time when thinking about architectural security matters (like request authentication), GDPR compliance, or operating costs."
//SEIBERT/MEDIA – Big Eazy Software

Let's get started
Whether you're still deciding on what's next, or ready to plan your migration, we have what you need.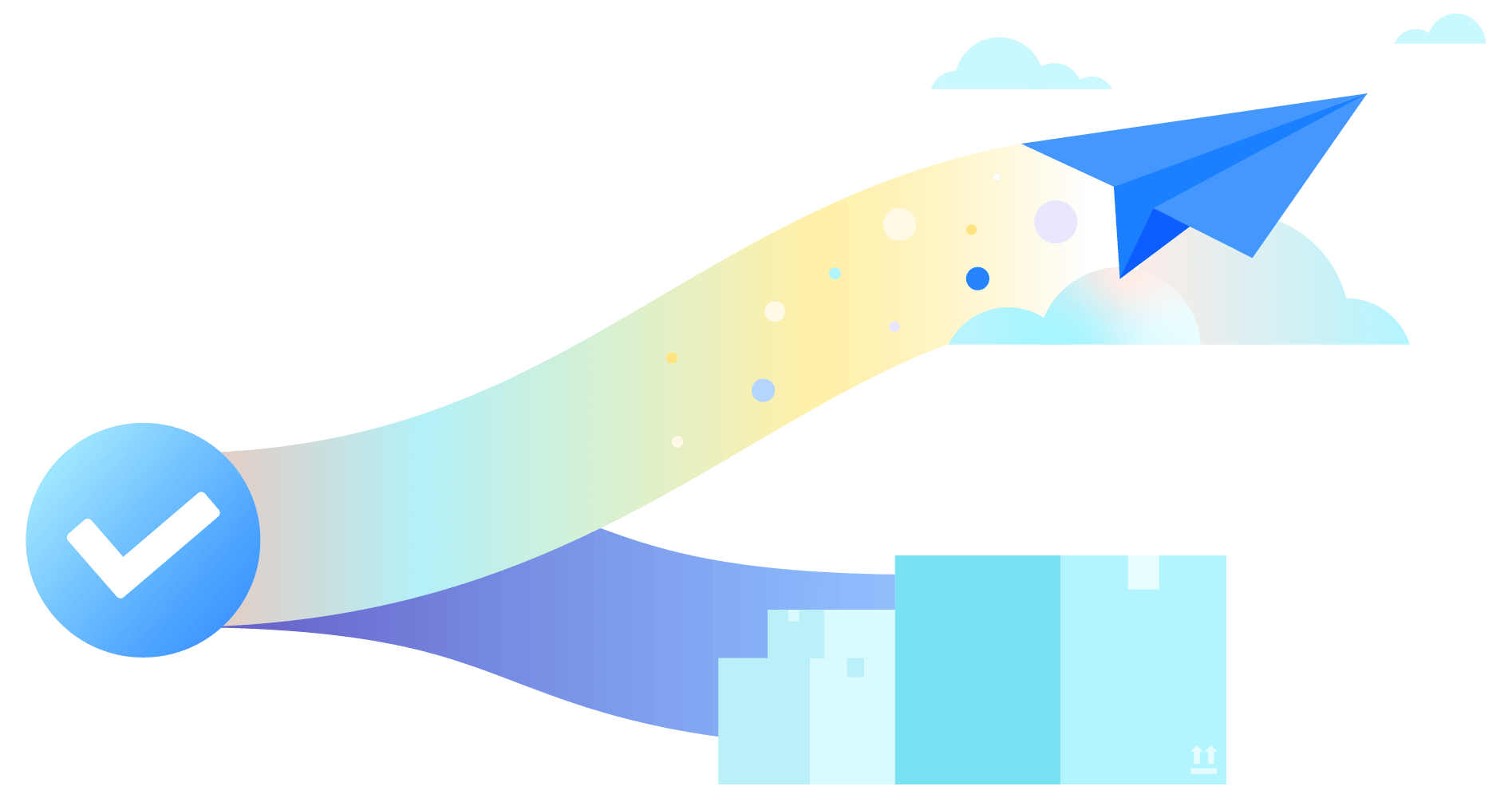 Step one
了解哪种路线最适合您
如果您无法决定是要选择我们的云部署或是 Data Center 部署,请使用此自我评估工具找出最适合您组织的路线。
Step two
专为企业设计的迁移
对于迁移 1000 个或更多用户的团队,请与我们联系以讨论您的迁移选项和更多支持。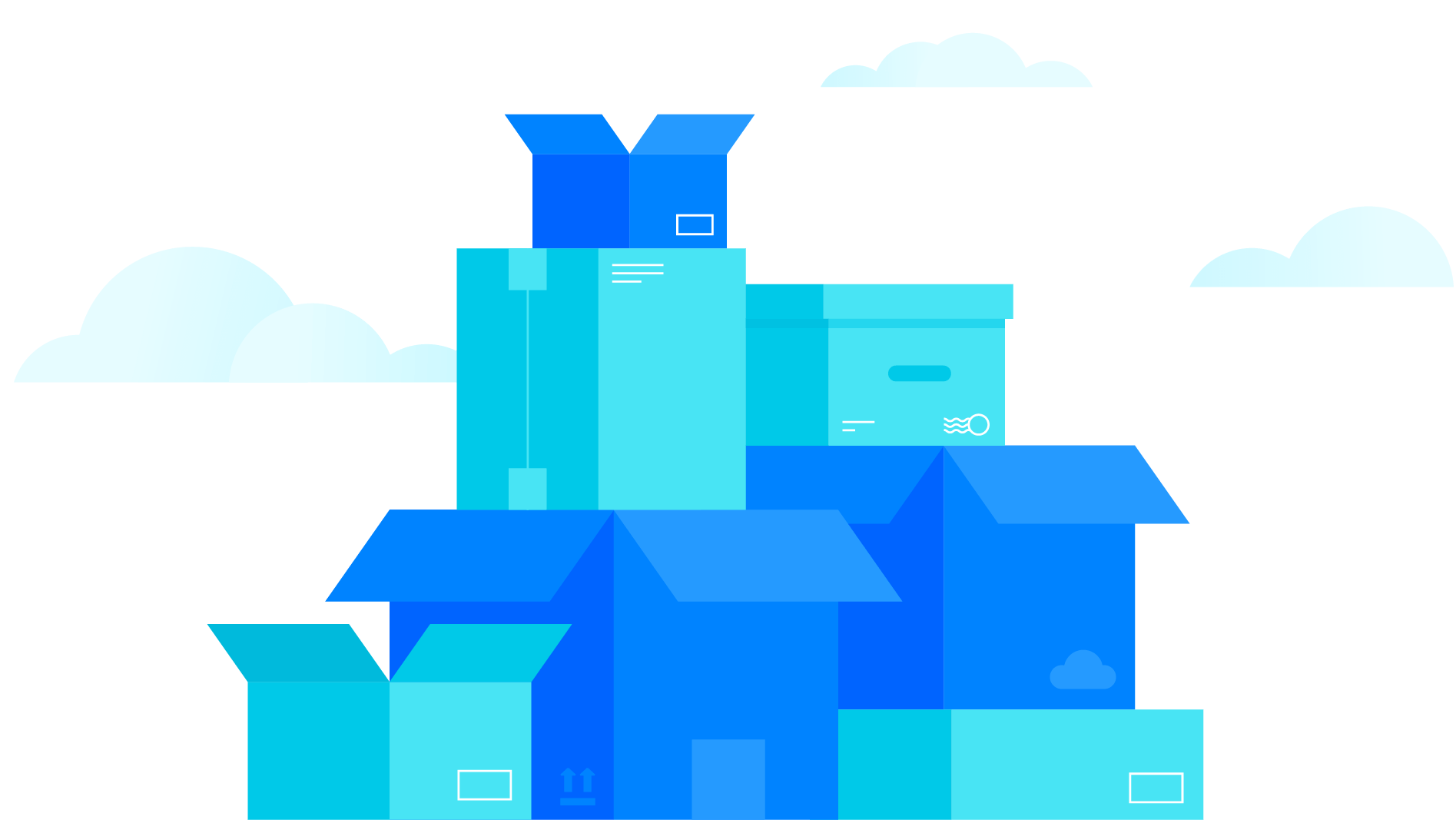 Browse free resources
Browse Cloud and Data Center resources, and find answers to accelerate your journey from evaluation all the way through to your migration.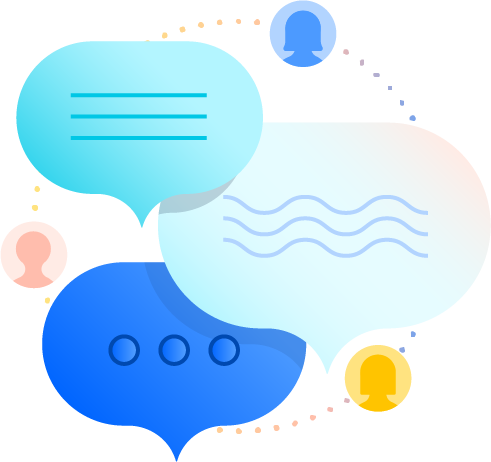 Ask for help
If you need extra guidance or help, learn about the support options available to you - from Atlassian's migration specialists to our trusted network of Solution Partners.
需要保持自行管理的环境吗?
如果您需要保持自行管理的环境,并且知道 Data Center 是您组织的正确选择,请使用我们的自助式迁移指南来帮助您将 Atlassian 产品部署在非集群或集群架构中。