Secure, reliable development at scale
Jira Cloud Enterprise unlocks advanced security, compliance, scale, and support for your teams.
Advanced security and controls
Add an extra layer of protection with advanced security controls to protect your most critical work.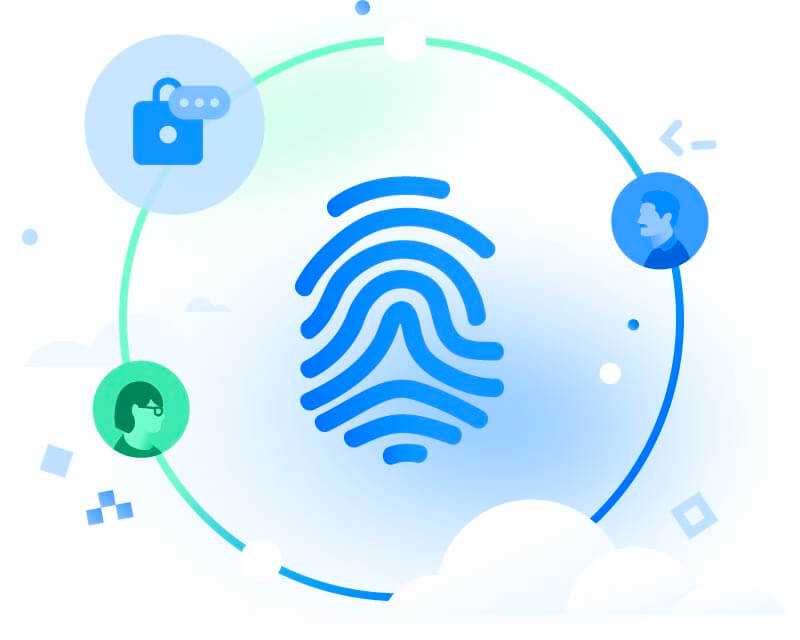 Multiple instances for global scale
Scale confidently without compromising on reliability and performance. Jira Cloud Enterprise supports up to 35,000 users— plus all of their custom fields, issues, and workflows.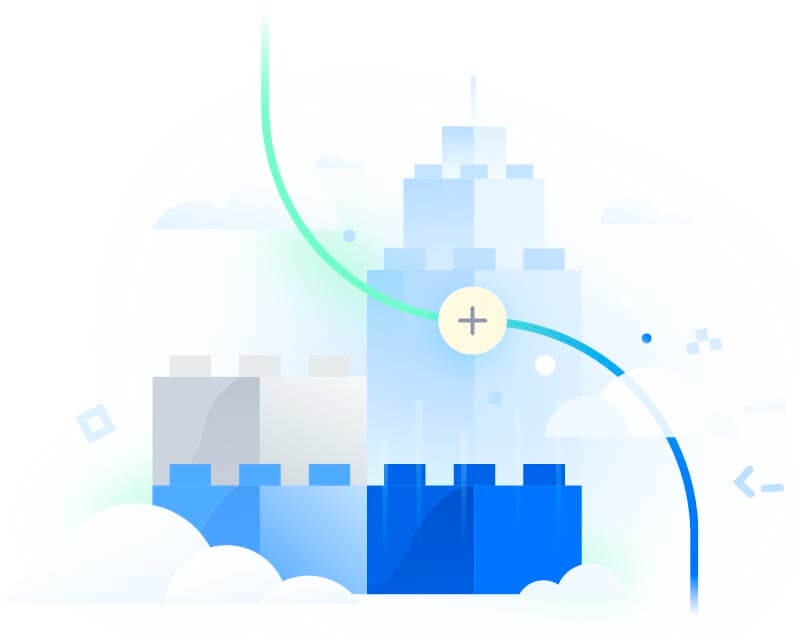 Intuitive analytics for faster decisions
Power insight-driven decision-making by analyzing the impact of your development cycle, spotting blockers, and connecting data across tools with pre-built DevOps dashboards.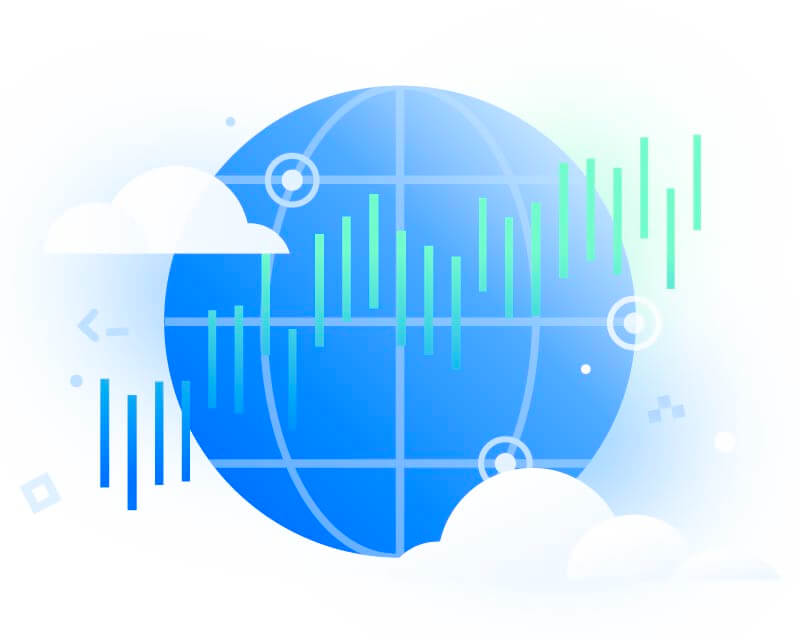 Advanced compliance for enterprises
Stay ahead of the curve and meet global, national, and industry-specific compliance obligations and regulatory requirements such as HIPAA and EBA.
Guaranteed reliability
Stay up-and-running with the highest level of support and fastest response times.
Trusted by industry leaders
"You need Atlassian Cloud to be able to communicate, innovate, and work in parallel with multiple partners... We don't speak English with our vendors. We speak Jira."
Said Berrahil
Vice President of 5G Technology, Dish Network
"In Germany, we have to be both innovative and compliant with strict regulatory standards. With Atlassian Cloud, we can do both."
Tim Brutscher
Enterprise IT Architect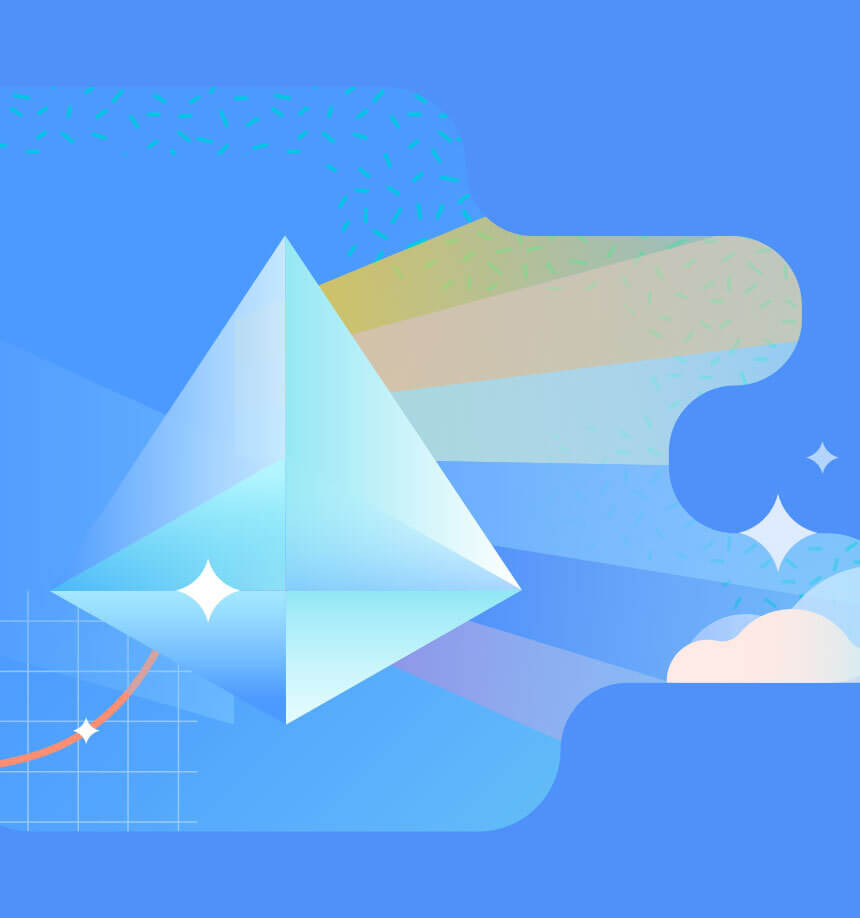 Try Jira Cloud Premium
Gain access to Advanced Roadmaps, automation, and more premium features — without the elevated scalability and control of Enterprise.
Jira Data Center
Learn about our on-premise option.
Trusted, customizable development
For agile, integrated teams at scale