Features for software development
JIRA Software is the #1 software development tool used by agile teams
Agile reporting
Teams have access to more than a dozen out-of-the-box reports with real-time, actionable insights into how their teams are performing sprint over sprint.
Way more than a bug and issue tracker
Custom filters
Use JIRA Query Language (JQL) to create quick filters that allow you to see exactly what you need in a single click.
Developer tool integrations
Connect JIRA Software to Bitbucket or GitHub and provide your team with end-to-end traceability, from backlog to deployment.
1,000+ add-ons
Install plug-and-play add-ons from The Atlassian Marketplace to extend JIRA Software to fit any use case.
Customizable workflows
Create custom workflows of any size that match the exact way your teams build, test, and release software.
Mobile apps
Stay connected with your team from anywhere to ensure great development never stops, even when you're on the go.
Rich APIs
Integrate JIRA Software with all of the tools that your team is already using by leveraging its robust set of APIs.
Agile roadmap planning
Portfolio for JIRA is an agile portfolio management add-on for JIRA Software. Plan and forecast realistic roadmaps, make data-informed decisions, and keep everyone in the know.
Learn more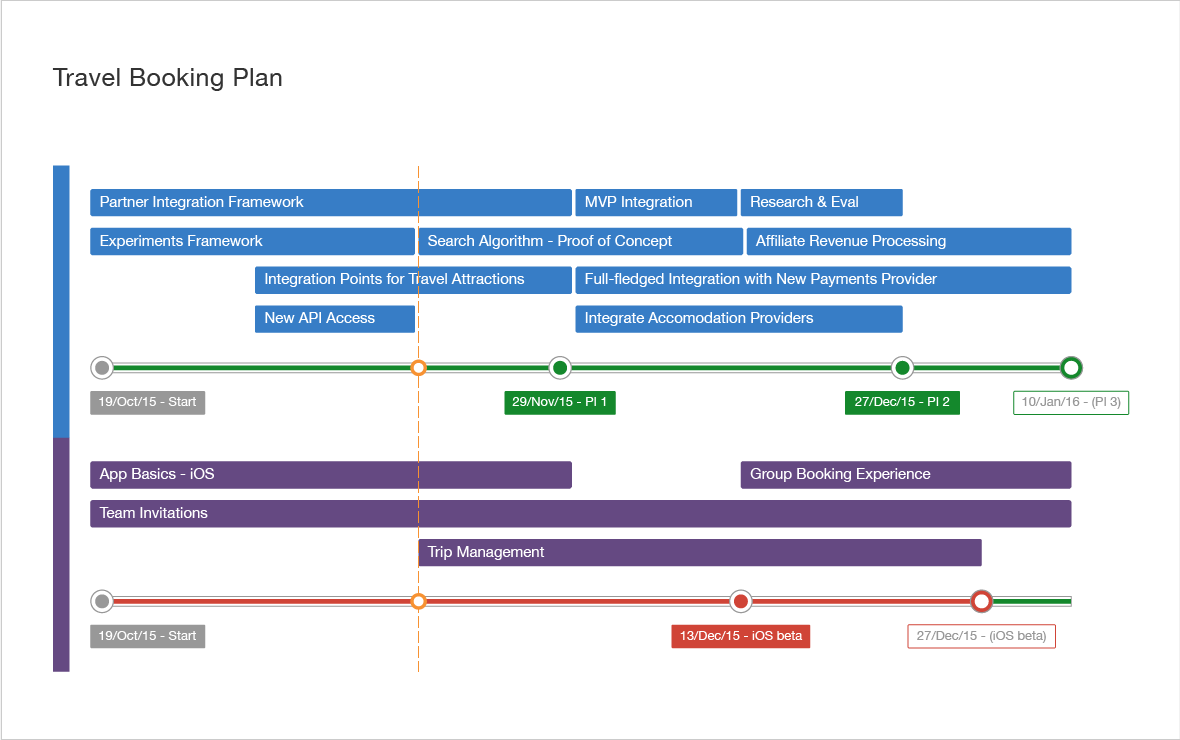 Numerous deployment options
In the cloud, on your own infrastructure, or at massive scale, JIRA Software has your platform covered.
| Feature Comparison | Cloud | Server | Data center |
| --- | --- | --- | --- |
| Project and issue tracking | Yes | Yes | Yes |
| Scrum and kanban support | Yes | Yes | Yes |
| Backlog prioritization and sprint planning | Yes | Yes | Yes |
| Flexible workflow | Yes | Yes | Yes |
| Developer tool integrations | Yes | Yes | Yes |
| Out-of-the-box agile reporting | No | No | Yes |
| Rich APIs | Yes | Yes | Yes |
| Plug-and-play add-ons | Yes | Yes | Yes |
| Active-active clustering | No | No | Yes |
| Disaster recovery | No | No | Yes |
| Zero downtime upgrades | No | No | Yes |
| Built-in SAML2.0 support | No | No | Yes |
The #1 software development tool used by agile teams
Try it free