Jira Software Cloud Premium
An enhanced feature set to help admins, teams, and your organization scale
Announcing
Jira Cloud Premium
Offering an enhanced feature set in Jira Software Cloud
Ship faster and more reliably with Advanced Roadmaps
Build smarter plans across multiple teams and projects that account for team capacity and dependencies.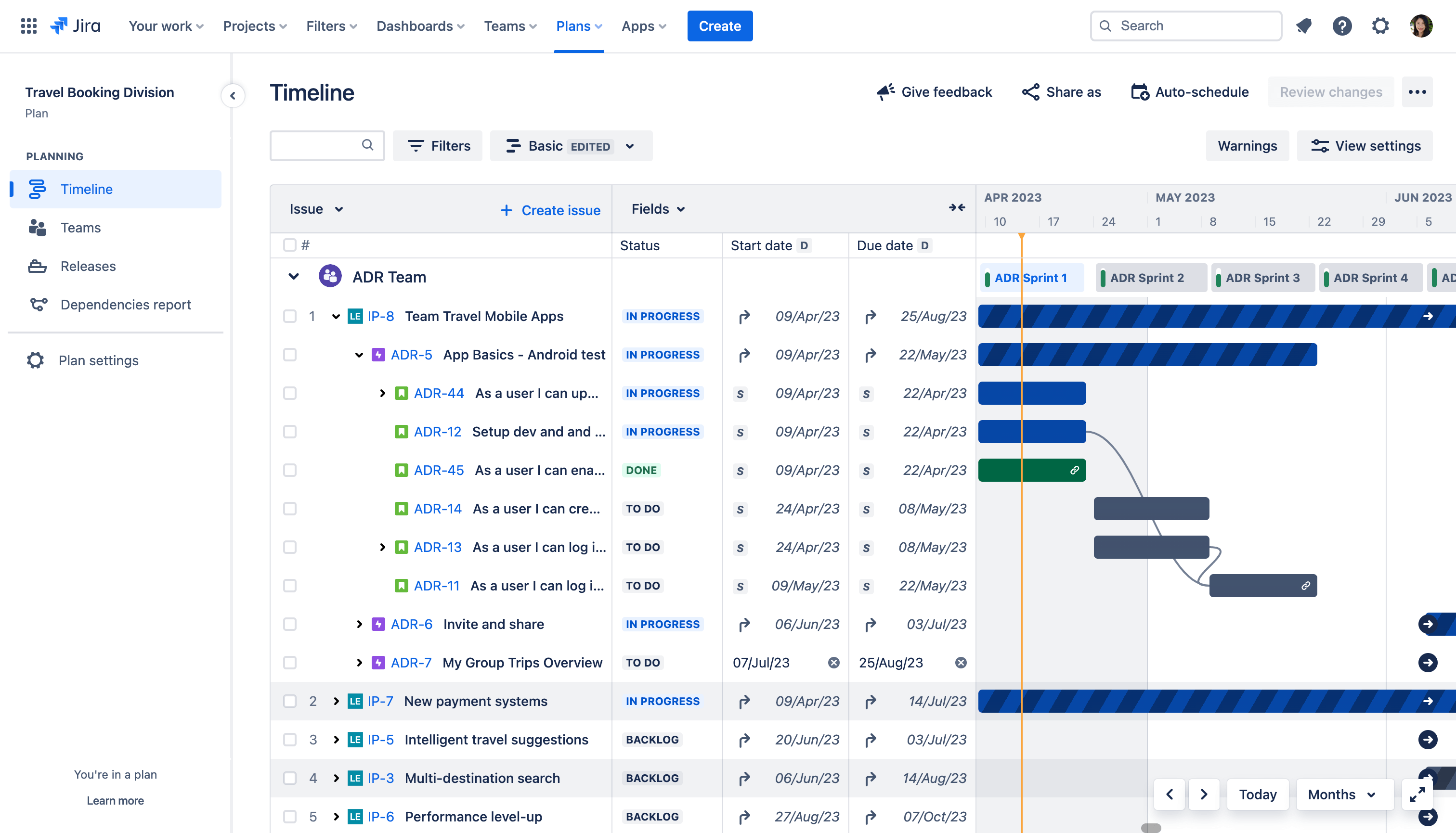 "The agility of the teams across Canva has increased because of Jira Software Premium, especially as we're scaling up."
- Jeff Lai, Internal Infrastructure, Canva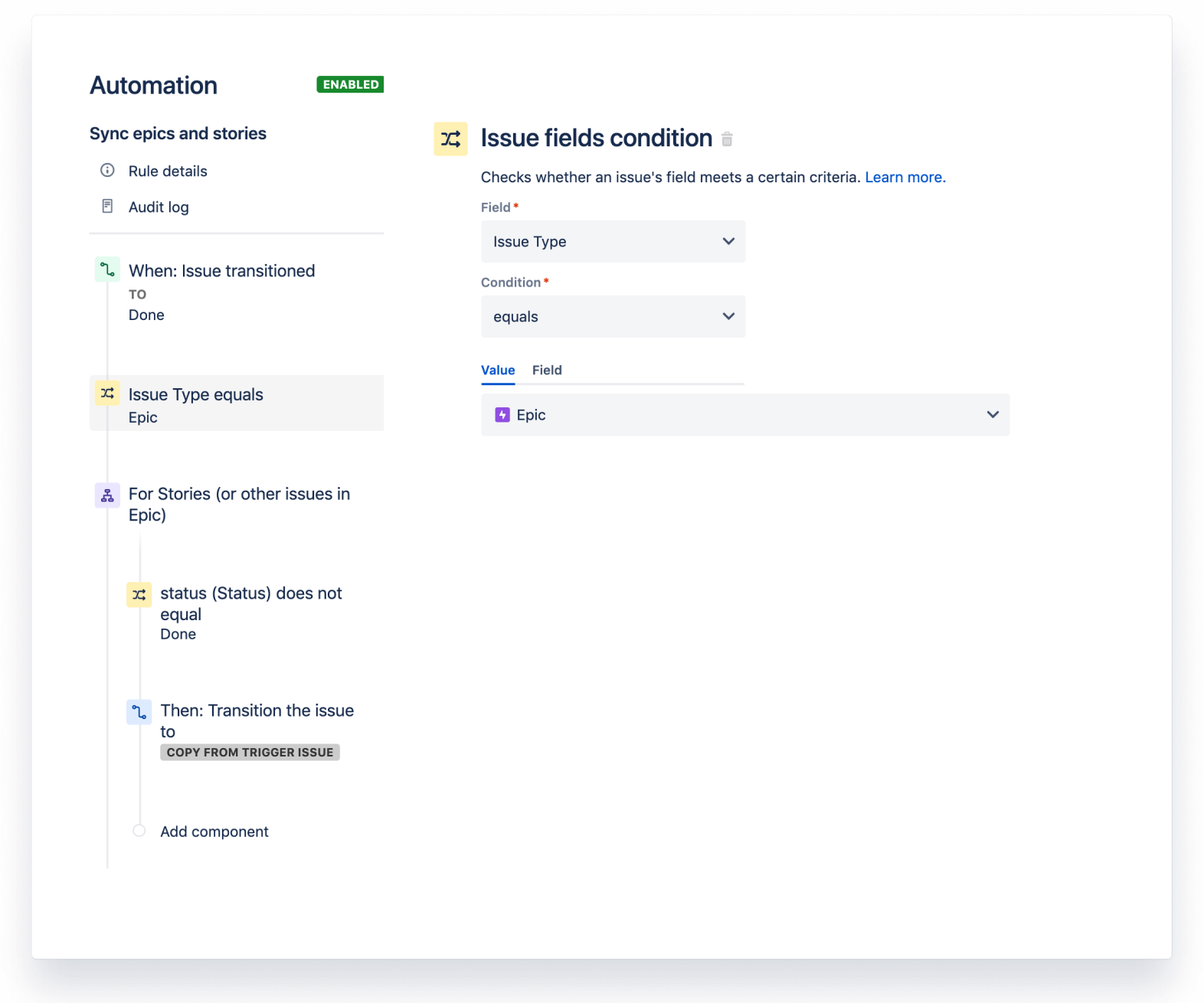 Automate your work at scale
Set and forget automation rules across as many projects as you like. Save time and scale your work confidently with a couple clicks.
Provide an exceptional experience for your end users
Successfully manage all product changes and updates coming from Jira Software, using Sandbox and Release Tracks.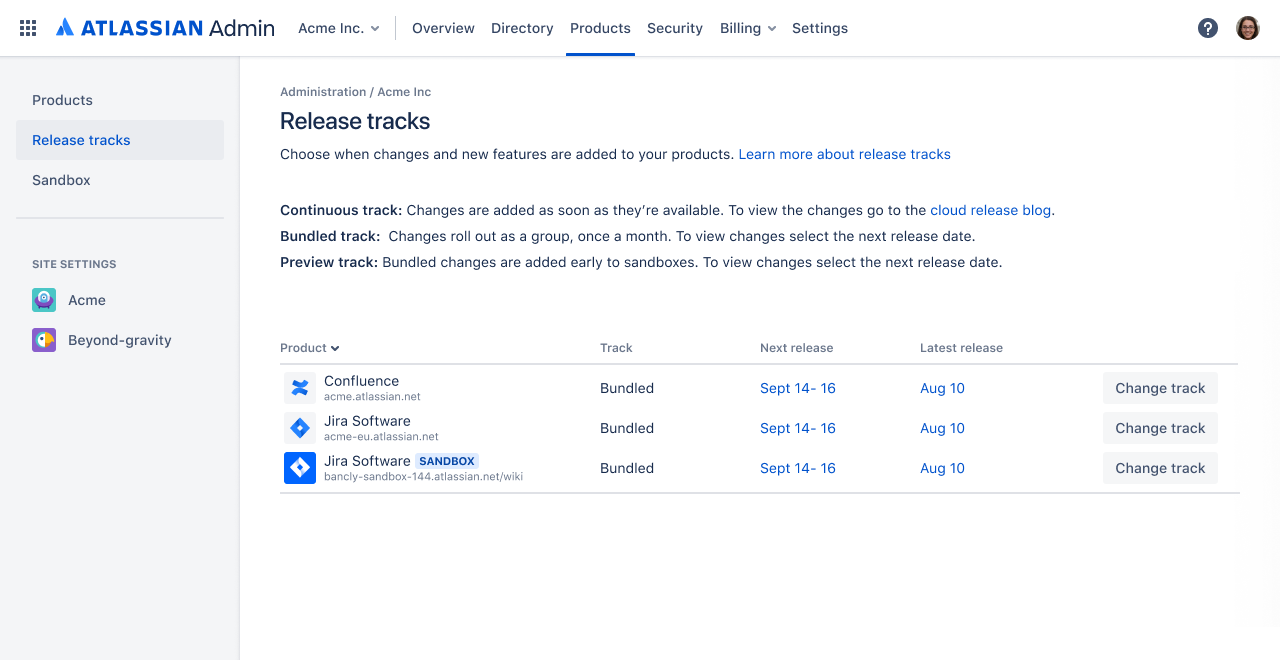 A foundation on which you can grow
For many teams, Jira Software is a mission-critical tool to plan, track, release, and report on work. With Jira Software Premium, you can rest easy knowing that you have the right foundation on which to grow
Unlimited Storage
Get all the space you need to manage any type of project within Jira Software
99.9% SLA Uptime
Around the clock 99.9% uptime SLA, financially backed with service level credits.
24/7 Premium Support
Get 24/7 support with one hour response times for critical issues from our dedicated team.
Project archiving
Reduce clutter in your instance by archiving old projects and their underlying issues. 
Admin insights
Get visibility into your daily, weekly, and monthly active Jira Software users so you can better forecast your company's needs.
IP allowlisting
Bolster security by limiting your site access to trusted IP ranges.
Sandbox
Prepare and test product changes and updates before they roll out to your teams.
Release tracks
Control when and how product changes are released to your users.
Standard

Jira Software

Premium

Jira Software

Basic

Advanced

Storage

250 GB

Unlimited

Support

Standard Support(Local Business Hours)

24/7 Premium Support(English only)
Try Jira Software Premium for free
Frequently asked questions