Automate any task or process with a few clicks
Work smarter
Automation does the repetitive work so your team can focus on what matters most.
Endless use cases
From auto-assigning in Jira to syncing work across projects and products - the possibilities are endless.
Start in minutes
Anyone can build an automation rule in minutes. No code, no bottlenecks - simply select from our wide range of templates.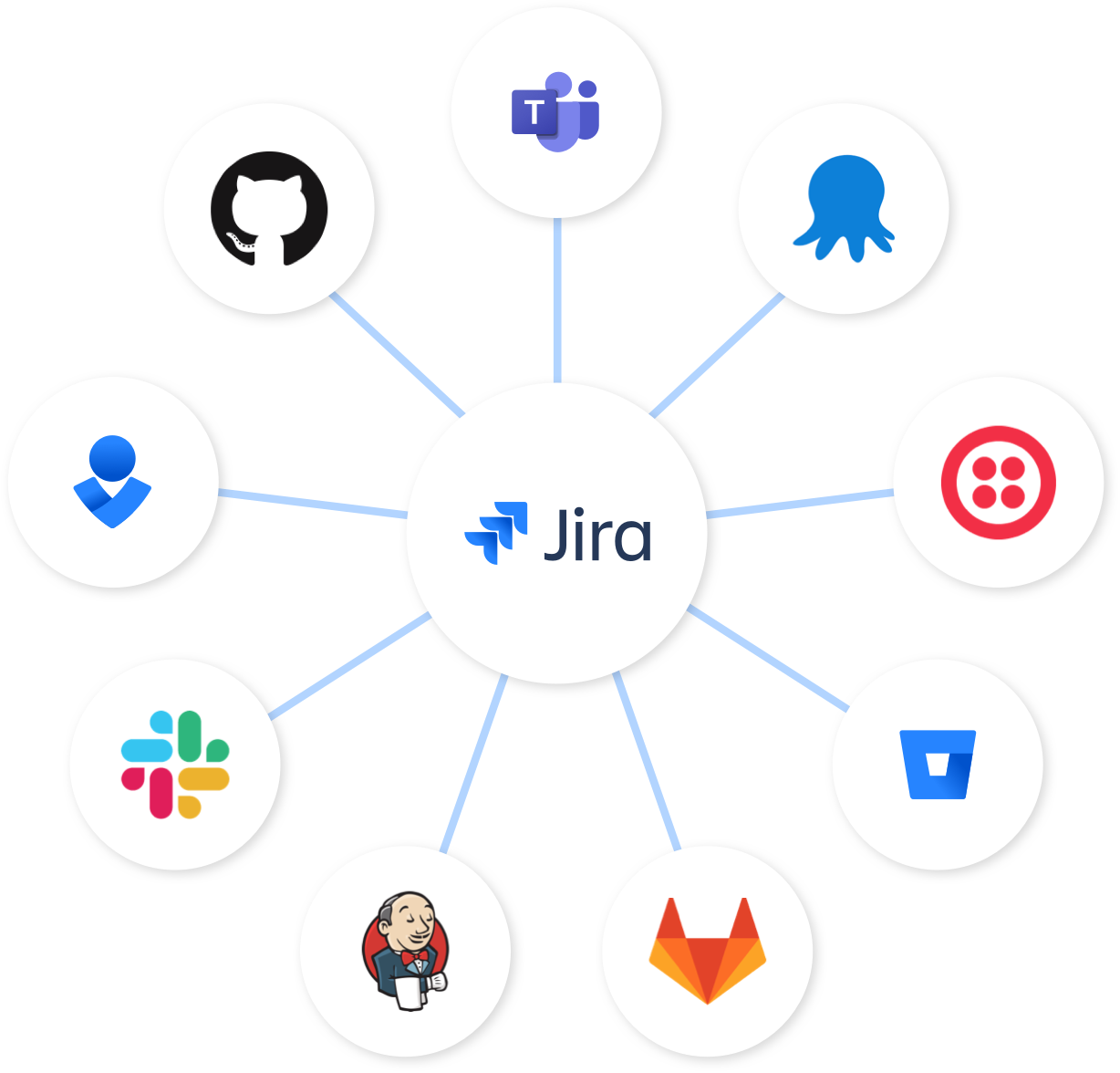 Connect your work and tools with automation
Jira automation works across the tools you love like Slack, Microsoft Teams, Bitbucket, GitHub, and more. Work how you want with Jira as the foundation.
There's a template for that
We have hundreds of automation templates plus guides and videos to help you get started.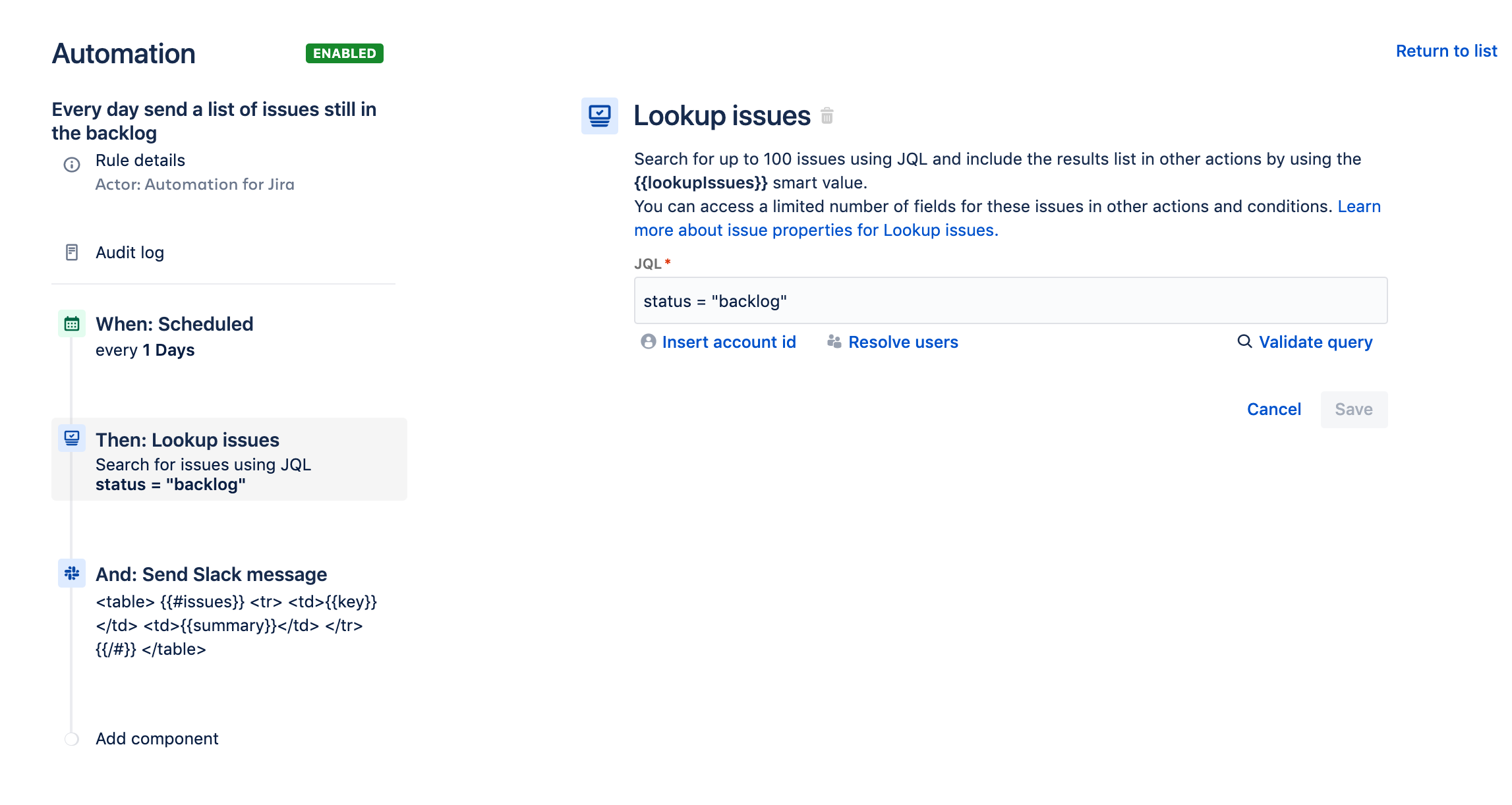 Slack
Business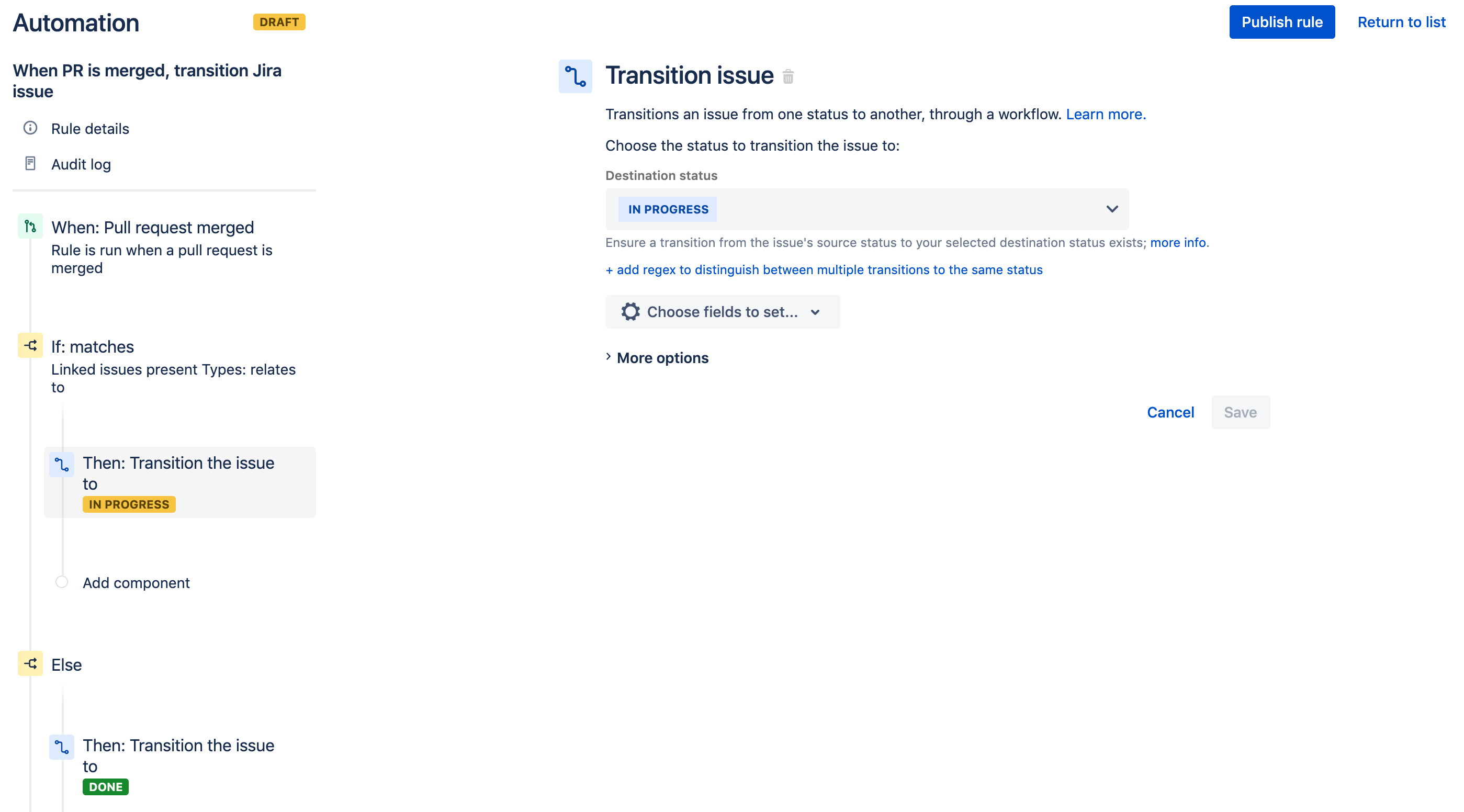 DevOps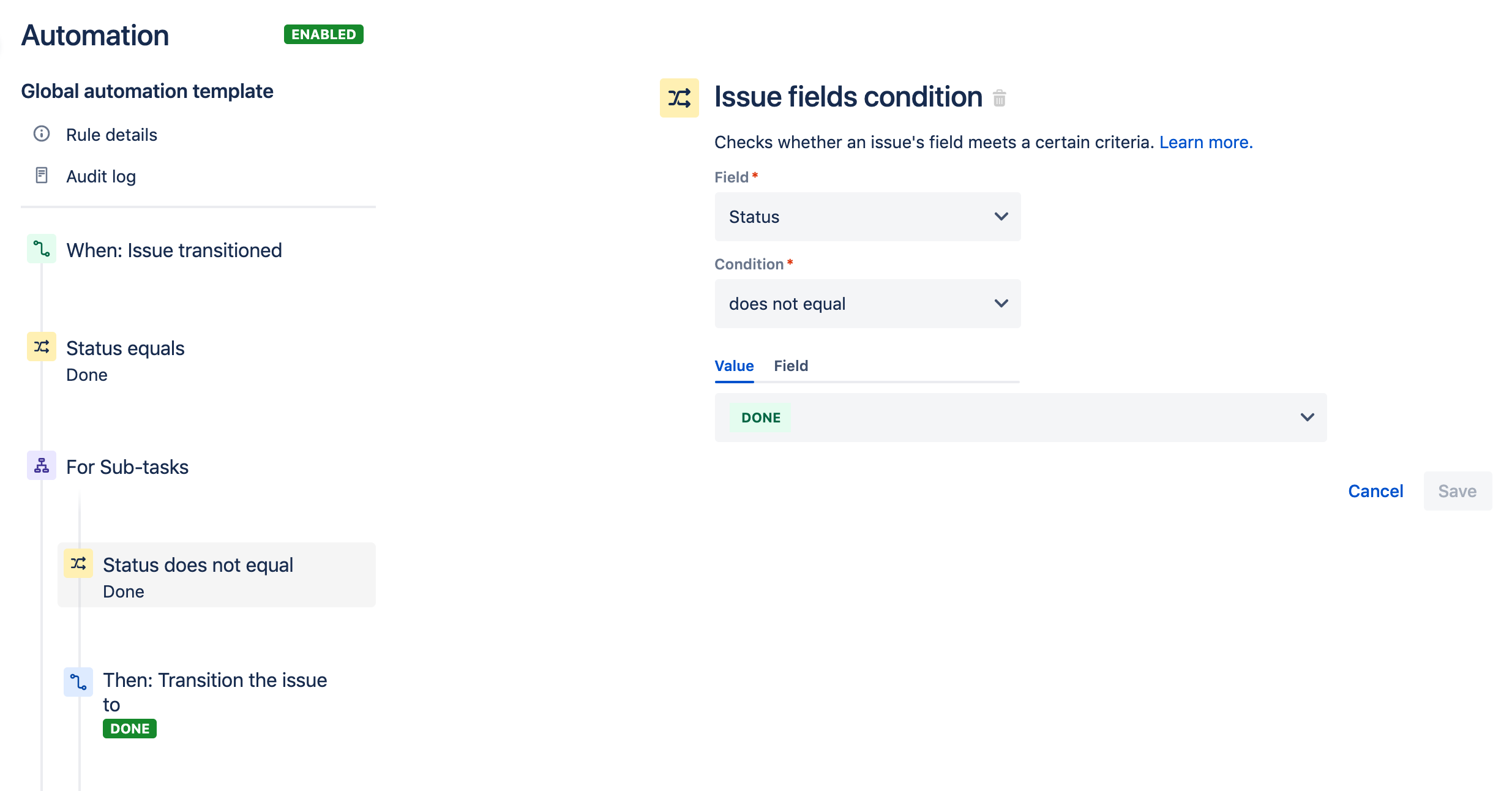 Global
Software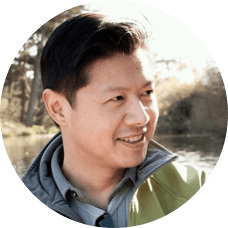 "Jira automation is indispensable. It saves my team a lot of time and building automations across all of our tools is simple and easy."
DAVID YU
Jira Admin at Lyft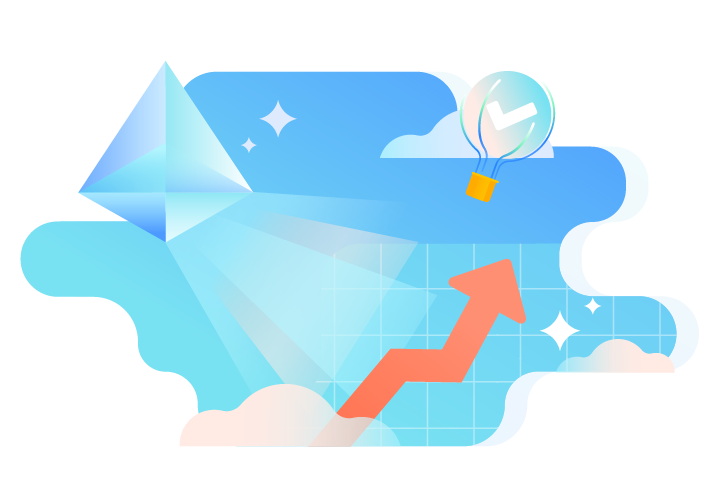 Automate at scale with Jira Software Premium
Get expanded automation limits with Jira Software Premium. Create single project rules to run within one Jira project or create global or multi-project rules to automate across as many projects as you need with a single rule. Scale smarter with less automation.
Unlock an enhanced set of features to help you scale including Advanced Roadmaps, sandbox, admin insights and the peace of mind that comes with 24/7 support and 99.9 per cent SLA uptime.
Happy admin, happy team
Build reliable processes that never miss a step. No need to harass your team to update their issues or do it for them. A happy team is a productive team. 
Frequently asked questions