Confluence for Enterprise: Team collaboration and culture meet scale
Enterprise solutions that help your teams do their best work
Scale productivity across teams of teams
Teams rely on Confluence to create and collaborate on projects around the clock. Confluence for enterprise delivers reliable performance and high availability to organizations of all sizes, across the globe so teams have the tools they need to stay productive.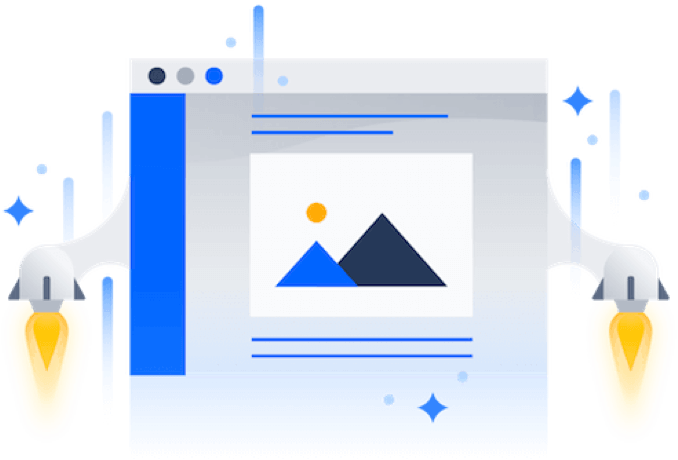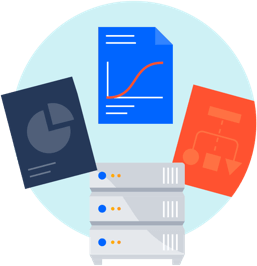 Complete visibility and controls for your business
As your business grows, understanding how teams work together becomes more important – and complex. Use organization-wide controls to easily manage granular permissions, enforce consistent security measures, and streamline user login. Analytics and site governance capabilities increase visibility across your business. 
Collaboration without compromise
Equipped with safeguards like disaster recovery, comprehensive data backups and redundancy, and highly-skilled support, Confluence for enterprise always ensures business continuity without compromise. Robust APIs, apps, and integrations help you tailor perfect solutions for every team.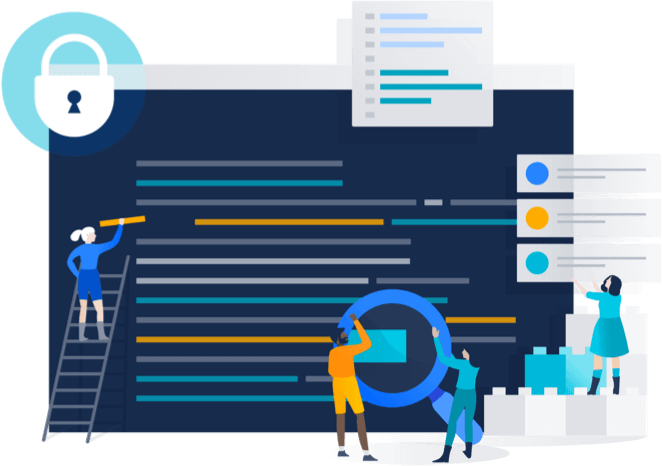 How an innovative bank changed the way 50,000 employees work and think
Learn how one of Australia's largest and biggest banks, ANZ, changed it's course after 180 years to respond to the changing competitive landscape using Atlassian Enterprise solutions. In addition to leveraging enterprise-grade products, ANZ embraced iterative processes and constant feedback, the hallmarks of working open and a scaled agile approach.
In this ebook, you'll learn:
How to rollout change at scale
The importance of trust in change management
Tips and plays for adopting more open practices
Flexible choices to meet your enterprise's needs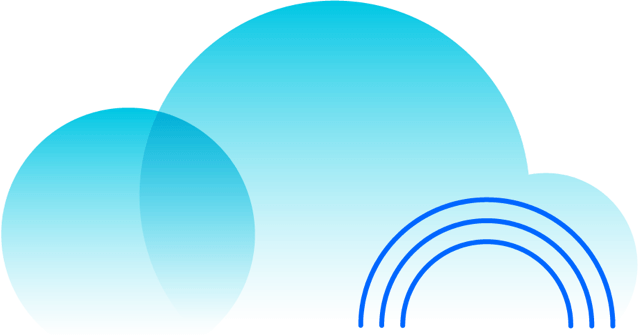 Confluence Cloud
Confluence Cloud comes with features large, cross-functional teams need to efficiently share information and work together, without compromising reliability, data privacy, or compliance. Layer Confluence Cloud Premium with Atlassian Access for advanced admin controls and more visibility into site and space analytics.
Enterprise-grade Security & Admin Controls
Layer Confluence Cloud with Atlassian Access for enhanced visibility and security controls, including SAML SSO, user provisioning (SCIM), audit logs, enforced 2FA, and more.
Guaranteed 99.9% uptime SLA
We offer a financially backed 99.9% uptime SLA, so your team can always stay focused on business critical work.
Unlimited Storage
Give your team infinite space for content and collaboration so you can grow and scale with confidence.
Advanced admin permissions
Admin key gives site admins temporary access to restricted pages to solve permissions problems fast.
Site, space, and page analytics
Get insight about projects and users to make better business decisions and content updates. 
Privacy
We've invested in GDPR and Privacy Shield to ensure we're handling your data with the utmost care. We help your organization meet global data privacy obligations.
Premium Support
Get 24/7 support from a dedicated team with one-hour response times for critical issues. Our enterprise support offerings give you the right level of support for your business.
Unlimited users
Coming Soon
No matter how quickly you need to scale your Atlassian product, the enterprise plan supports unlimited users in the cloud.
Central user billing
Coming Soon
A simplified billing structure enables you to assign users to an unlimited amount of instances in your environment with a single user license.
Release tracks
Coming Soon
Admin controls to delay the rollout of upcoming cloud releases to end-users for a limited time.
Safe and isolated environment for developers and admins to test applications and extensions and preview new features without impacting the production environment.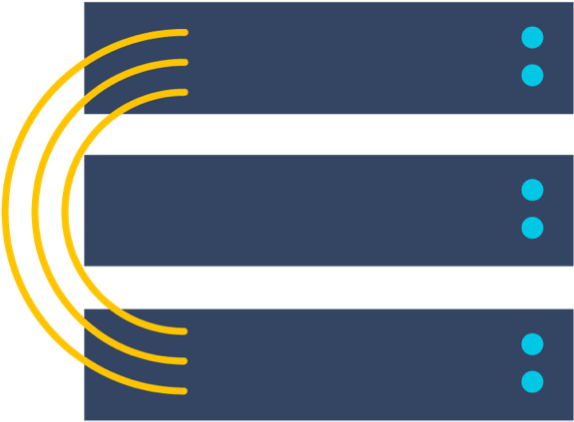 Confluence Data Center
Confluence Data Center is a self-managed solution providing organizations with configuration options to meet team collaboration demands. Read-only mode and deployment flexibility with IaaS providers like AWS and Azure allow for uninterrupted access and scale to meet your users' demands.
Security
Increase security and streamline user login with built-in SAML single sign-on support. Choose from a large list of popular identity providers.
Disaster Recovery
Deploy an offsite disaster recovery strategy and ensure business continuity, even in the event of a complete system outage. Shared application indexes get you back up and running quickly.
Performance at scale
Avoid performance degradation. An external process pool handles memory and CPU intensive actions, and each node in your Data Center cluster increases capacity for concurrent users - providing a consistent user experience under high load. 
Read-only mode
With read-only mode, allow users to view, search and navigate Confluence while you perform maintenance. Say goodbye to late night and weekend maintenance windows.
High availability
Active-active clustering also gives your teams uninterrupted access, even during upgrades and search-reindexing.
Distributed load
Intelligently distribute load across your cluster for the highest quality of services. Dedicate nodes for particular teams, API traffic, or tasks, and drive remaining traffic to others.
Flexible support offerings
Choose from Select, Priority or Premier Support and keep your systems running smoothly with access to highly-trained support teams and quick response times.

Confluence has enabled us to create a platform for continued transparency.
Katie Burke
Chief People Officer, Hubspot