Collaborate without compromise
Teams rely on Confluence Data Center to collaborate around the clock and around the globe
Collaborate without compromise
Teams rely on Confluence Data Center to collaborate around the clock and around the globe
Intro to Confluence Data Center
Connect people and ideas
Flexible use cases make Confluence Data Center
a platform for your organization's future
Knowledge base
Help employees and customers help themselves with organized and accessible content.
Intranet
Create a hub for teamwork, transparency, and collaboration across your entire organization.
Documentation
Capture and distribute accurate information about your teams' products and processes.
A modern way to work
Unlike documents, Confluence pages are flexible, collaborative containers for information. Editing pages is effortless with updates to our look and feel, editor and attachments. 

With the Confluence mobile apps, teams can also work together, from anywhere. Active-active clustering in Confluence Data Center ensures users have uninterrupted access, and admins can be prepared for anything by deploying an offsite cold standby strategy.
Find what you need, when you need it
Spaces keep pages organized in meaningful categories providing visibility, and child pages or subpages in each space to form an intuitive hierarchy of information. Use interactive filters in our new search interface to find content faster.
Built for your enterprise
Scalability
Meet high demand instantly by adding nodes to a cluster with zero downtime and no additional licensing fees, and instantly sync all indexes and plugins.
Compliance
Collaborate without compromise with controls to help meet compliance requirements and built-in SAML single sign-on support.
Smart infrastructure
Intelligently distribute load across your cluster. Dedicate nodes for particular teams, API traffic, or apps.
Data Center Features
Ensure your admin team is
set up for success
Read-only mode
CDN
Powerful admin permissions
External Process Pool
Handle memory intensive tasks separately and minimize interruptions.
The Confluence Data Center guide for success
Helpful tips and step-by-step directions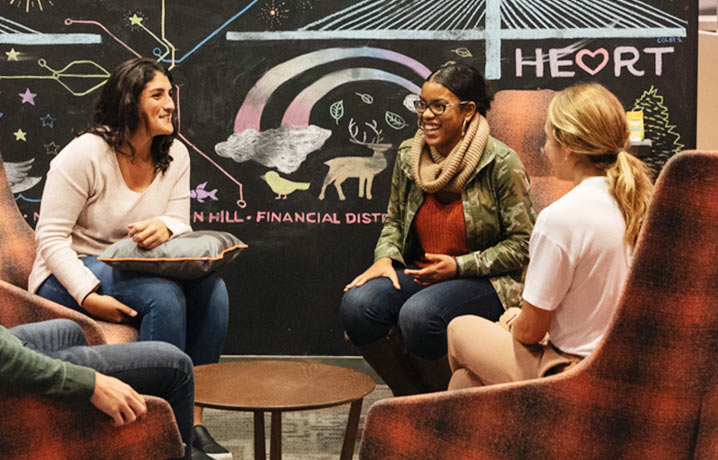 How HubSpot created a high-performing hub for teamwork, transparency, and communication.
Learn why adopting a single source of truth led to an increase in cross-team collaboration.
Confluence has enabled us to create a platform for continued transparency.
—Katie Burke, Chief People Officer
Apps built for enterprise scale
Support your team's individual needs with apps built to superior performance standards. Manage page and space analytics, integrate your team's calendars, and more.
Get started with
Confluence Data Center