Identity management made easy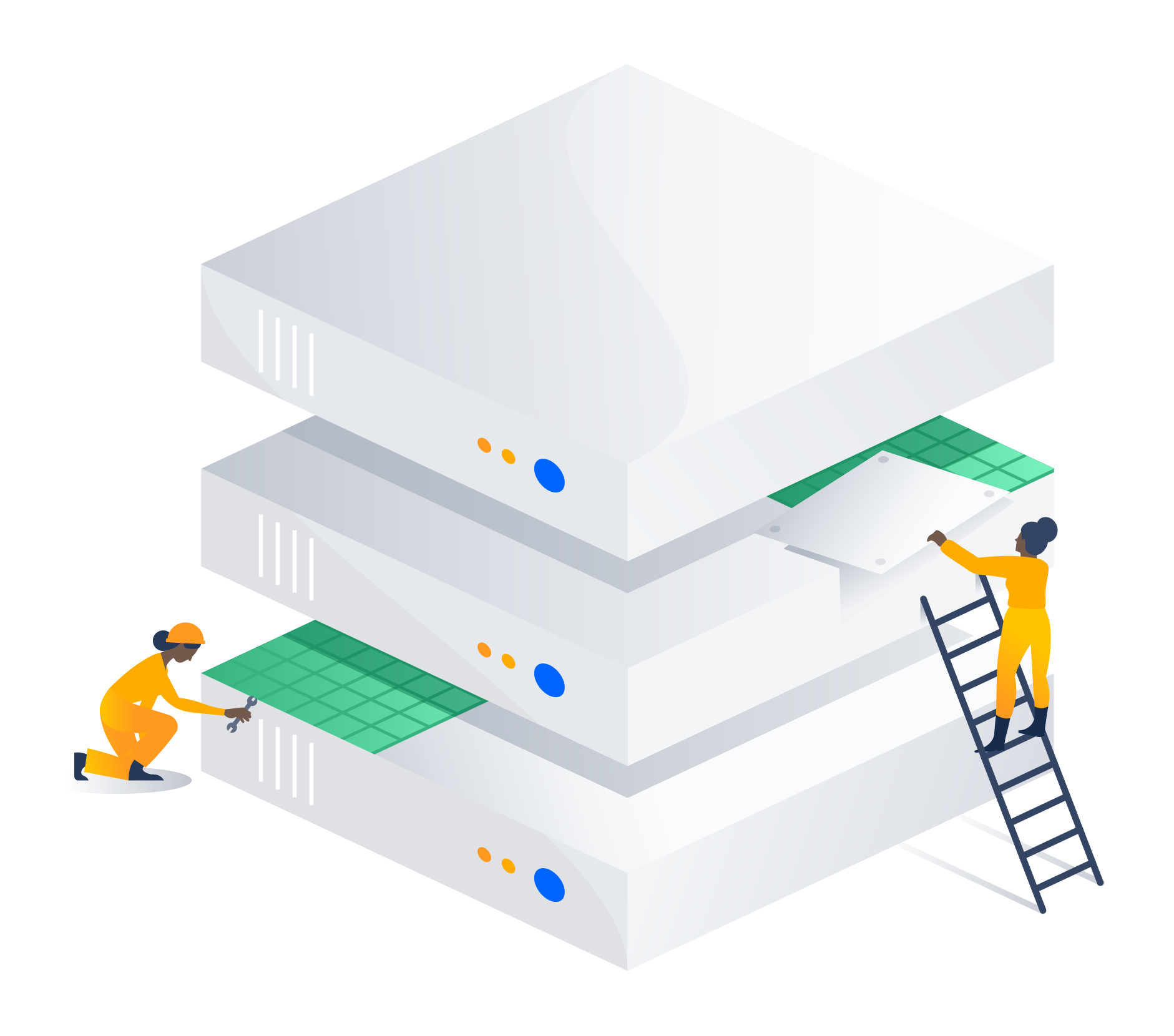 Simplify access with SSO
Make life easy for your users by seamlessly integrating all your Atlassian products and giving them one simple single sign-on (SSO) experience.
Keep your products secure and compliant
Make security and compliance easier with greater visibility into and control over your products and who's accessing them.
Integrate with your existing identity infrastructure
Easily integrate with your current identity infrastructure using built-in integrations like Microsoft Azure AD support, Google Apps and other 3rd party add-ons.
Our saving grace has been Crowd. We utilize it heavily, and we couldn't make things work the way they do without Crowd.
—Opher Lichter, Global EVP, Uhub

Control and visibility to simplify user management at scale
Delegated admin
Delegate administration to group or project managers to save time and create a create a better user experience.
Advanced support for Azure AD integrations
Make the most of your Azure AD integration with support for local groups and selective synchronization to save on time and license consumption.
Crowd vs. Access
Looking for an identity management solution for cloud? Check out Atlassian Access - our Crowd equivalent for Atlassian cloud products.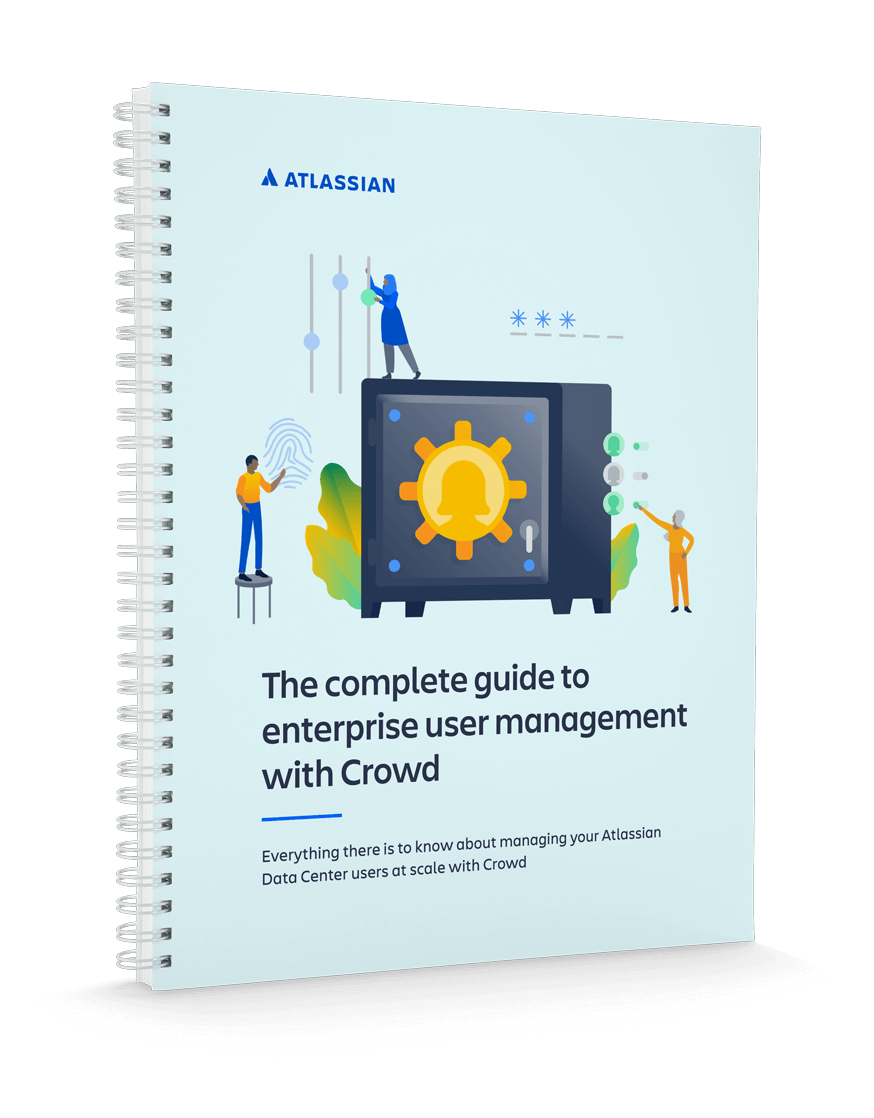 Whitepapers
The complete guide to Enterprise user management
Blog
How to turn user management into a business advantage
Simple plans for teams of any size
Complete control of your environment

Active/active clustering for high availability

Annual term license + maintenance

Optimized for AWS deployment

Advanced support for Azure AD integrations

Delegated administration

Centralized license visibility
Get started with Crowd Data Center