Centralize identity management
Manage users from multiple directories - Active Directory, LDAP, Crowd - via a single admin console and control application permissions from the same place.
Single sign on
Make life easy for your users by giving them one username and password to log in to all the applications they need access to.
Multiple directories
Map any combination of directories to a single application – perfect for managing users not in your main directory - and manage permissions for everything in the same place.
Group Permissions
Can't make group changes in your directory? Keep your users in LDAP and manage their memberships inside Crowd. Save time by setting up new users to be automatically added to specified groups.
User aliases
Sometimes life is messy – "paul" in Subversion might be "psmith" in Active Directory. User aliasing allows one user to have different usernames in various applications.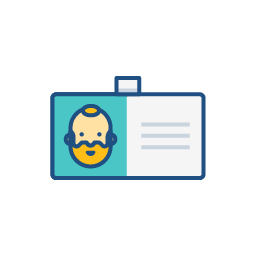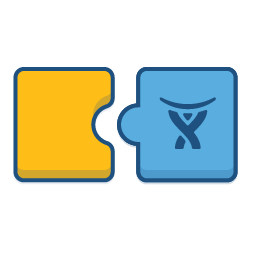 Connect to everything
Get started with connectors for Active Directory, LDAP, Sun, eDirectory, Directory Server, or create your own custom connector. Connect and manage user access to your applications – Atlassian Tools, Google Apps, Apache, Subversion, and more.
Integrate your apps
Give developers one REST interface to every user and group – no need to learn LDAPv3. Change directories without impacting your applications.
Atlassian Enterprise
The business critical products and strategic services to help you scale and get the most out of your Atlassian applications.