Jira Service Management is purpose-built for ITSM
Jira Service Management helps IT support, operations, and business teams deliver exceptional service experiences to employees and customers.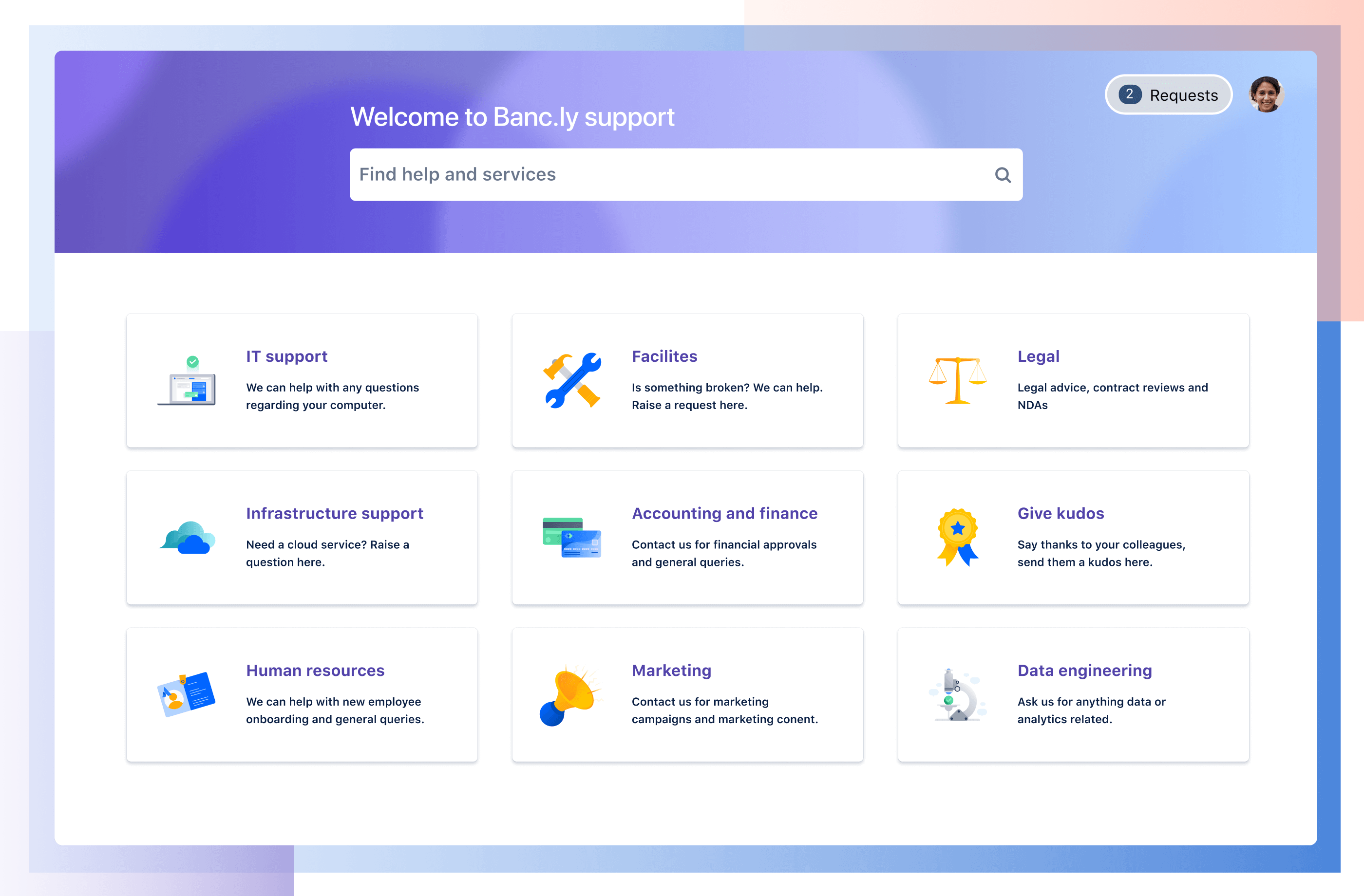 Supercharge your service
Deliver valuable service experiences on one platform without the burden of heavy, rigid processes that create siloes. Tap into the power of Atlassian Intelligence to optimize the flow of work so you can focus on work that matters.
Increase collaboration and visibility
Improve productivity by tracking work across the enterprise through an open, collaborative platform. Link issues across Jira and connect data from other software development tools, so your IT support and operations teams can rapidly respond to requests, incidents, and changes.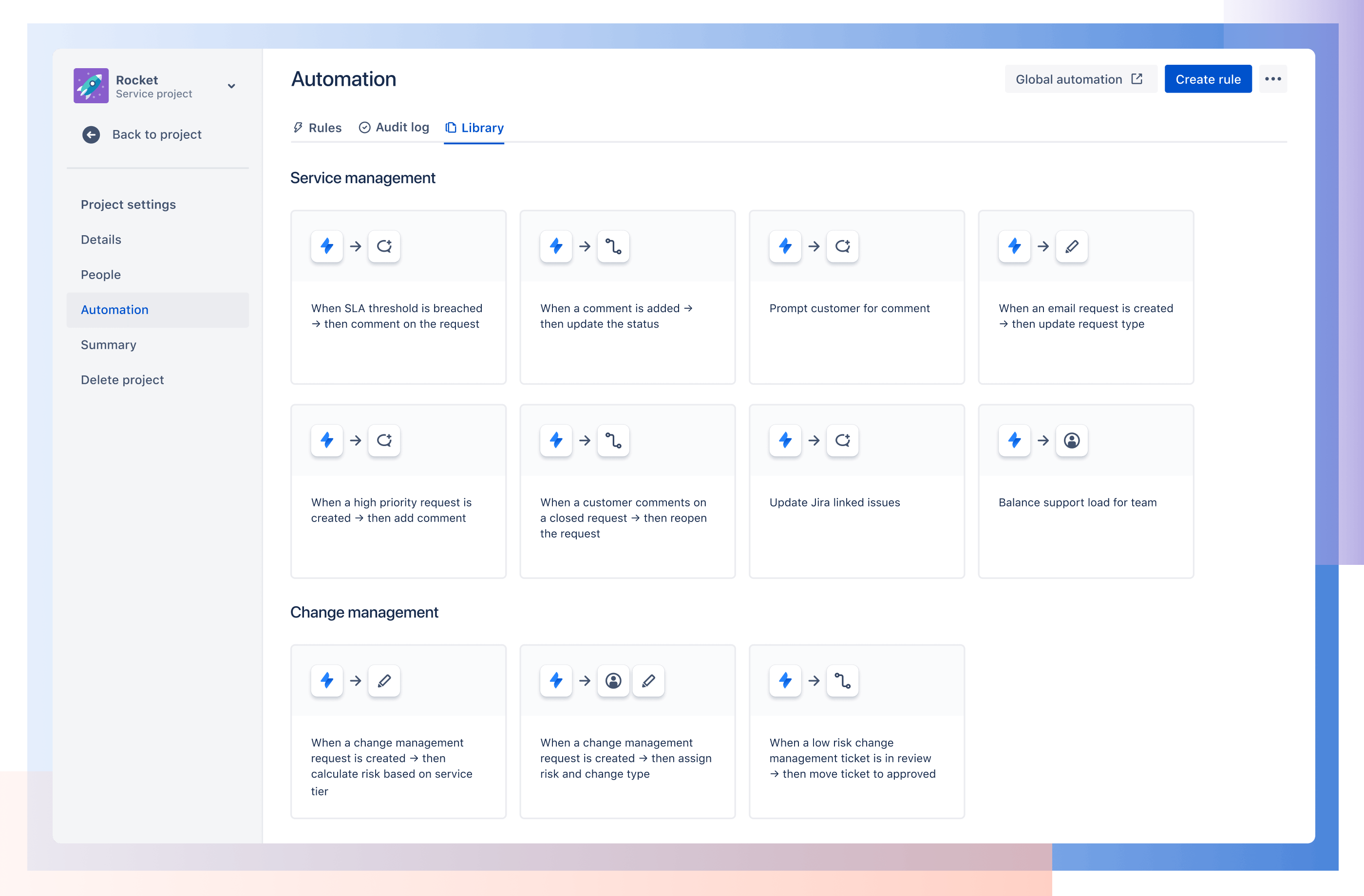 Scale efficiently
As markets become more competitive, speed is the name of the game.  Create value streams that eliminate repetitive tasks and manual processes with the help of artificial intelligence. Provide efficient service by using no-code forms, workflows, and automations.
Deliver 277% return on investment
The Total Economic ImpactTM of Jira Service Management, a commissioned study conducted by Forrester on behalf of Atlassian, revealed that Jira Service Management recovered 115 hours per month for IT service and operations teams.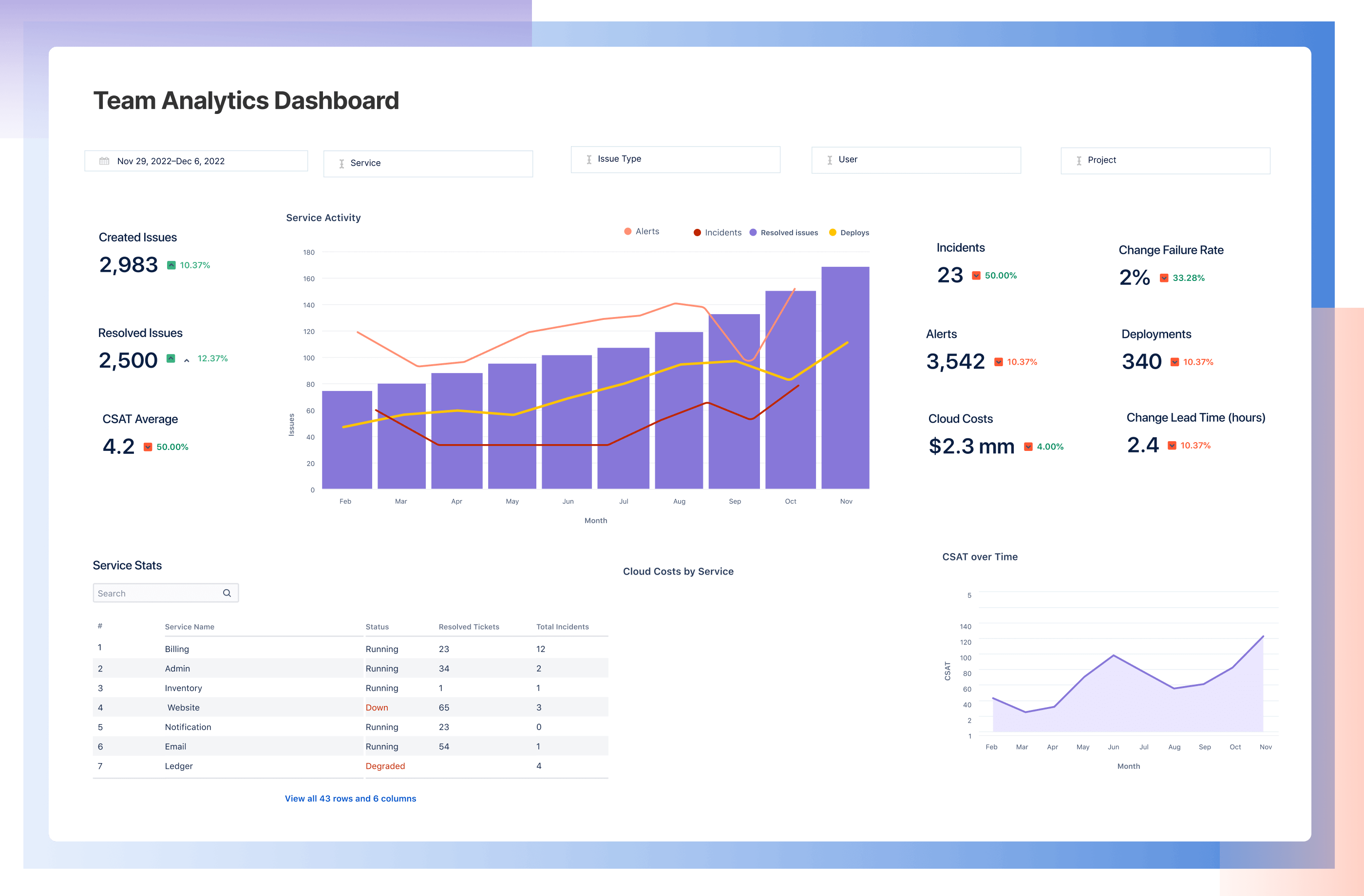 Jira Service Management for IT Support teams
Deliver on SLAs
Get the important things done first with prioritized queues. Configure, click, and get going in minutes.
Respond to issues, fast
Bring your development, IT support, and operations teams together to rapidly respond to, resolve, and continuously learn from incidents.
400+ forms and templates
Use pre-designed forms and customizable templates that make it easy to get started and provide service faster.
Automated workflows
Let automation do the work for you by linking related Jira tickets to provide better support, or auto-assigning issues to streamline processes.
Deploy with confidence
Empower your IT teams with contextual information around changes from software development tools so they can make better decisions and minimize risk.
Learn about Atlassian's approach to ITIL with Jira Service Management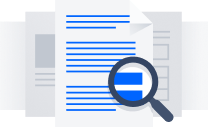 ITSM templates to help you get started fast
Give the right people the context they need to take action. Manage requests, incidents, and changes to deliver great service, fast.

Automation library for improved efficiency
Scale your IT service management by automating repetitive tasks. Automation enables you to provide outstanding customer support with a lean team, helping distributed teams thrive. Below are some of the most commonly used automation rules for Jira Service Management.
Over 45,000 companies count on Jira Service Management
See what industry analysts and customers say about us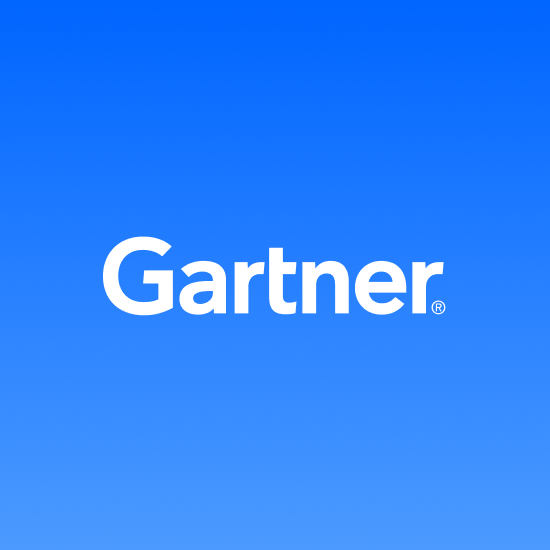 Get improved IT service management
Choose Jira Service Management to deliver exceptional service experiences and accelerate the flow of work.