ITSM software that unlocks high-velocity teams
Reimagine ways of working across IT delivery, operations, and support. Try it free.
ITSM software
IT service management - often referred to as ITSM - is simply how IT teams manage the end-to-end delivery of IT services to customers. This includes all the processes and activities to design, create, deliver, and support IT services. With ITSM software, IT teams can align with business needs and take a strategic approach to organizational change, transformation, and growth.
Jira Service Management provides ITIL-certified incident, problem, change, and service management customizable templates. Your teams can create change requests without complex approvals, leverage out-of-the-box workflows and automations, and link incidents to problems in one click.
From the start, Atlassian's ITSM solution was designed to address traditional IT responsibilities with modern practices in mind, such as culture, collaboration, and improving the flow of work. Built and extended from Jira, the engine for agile work practices for thousands of customers, Jira Service Management enables organizations to adopt new, modern practices that fit their needs and deliver high value to the business.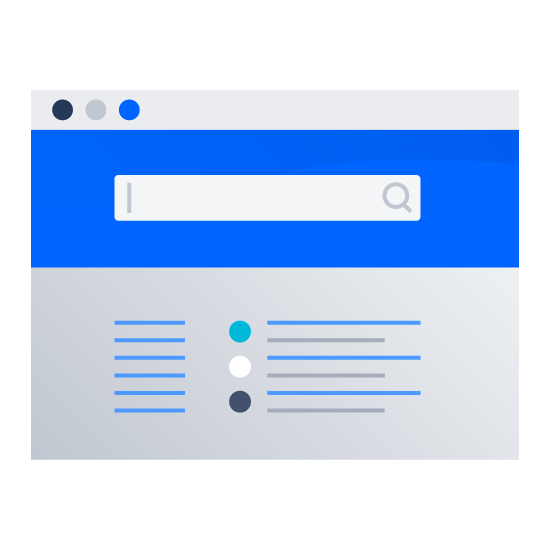 Deliver value, fast
Tune Jira Service Management to meet your unique needs. It's easy for every team, from IT to HR to legal, to set up and tailor their service desks to meet their specific needs. Deliver great service experiences fast - without the complexity of traditional ITSM solutions.
Make work visible
Track work across the enterprise through an open, collaborative platform. Link issues across Jira and ingest data from other software development tools, so your IT support and operations teams have richer contextual information to rapidly respond to requests, incidents, and changes.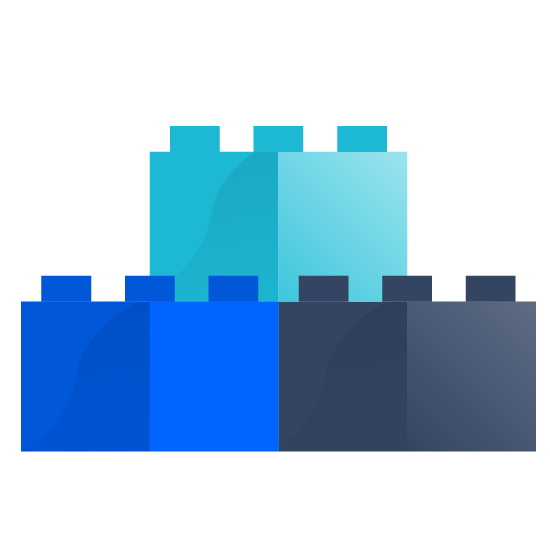 Connect Dev and Ops
Deliver more customer impact while managing risk. Accelerate critical development work, eliminate toil, and deploy changes with ease, all backed by a complete audit trail for every change.
Unite your teams on a single ITSM platform
Jira Service Management empowers teams with everything they need to get started fast with ITSM practices like request, incident, problem, change, and configuration management.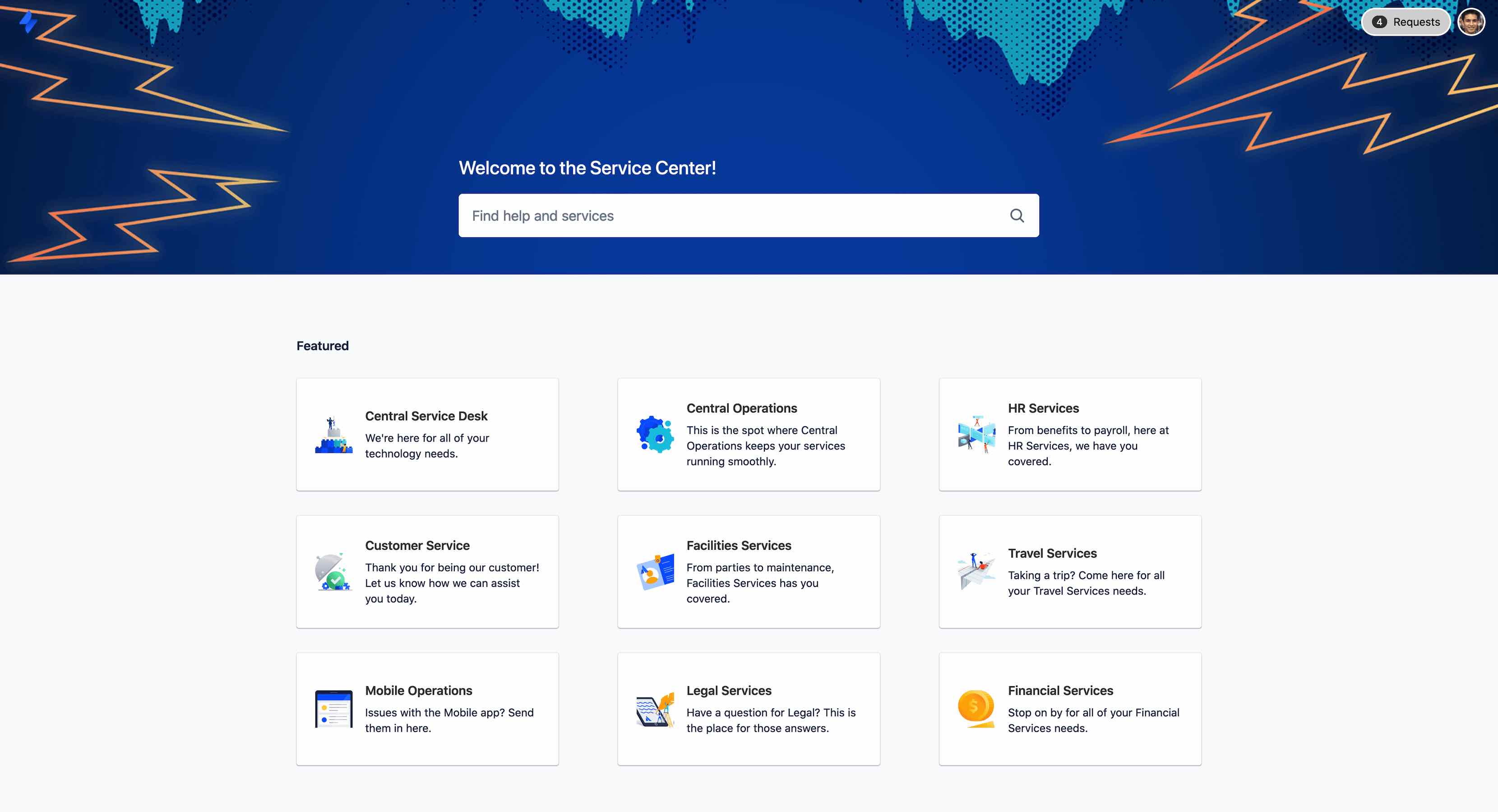 Get out-of-the-box ITIL processes
Jira Service Management is PinkVERIFY™ certified for request fulfillment, incident, problem, and change management processes. 
Deliver on SLAs
Get the important things done first with prioritized queues. Configure, click, and get going in minutes.
Respond to critical issues, fast
Bring your development and IT operations teams together to rapidly respond to, resolve, and continuously learn from incidents.
Deploy changes with confidence
Empower your IT operations teams with contextual information around changes from software development tools so they can make better decisions and minimize risk.
Automate repetitive tasks
Set up automations and lighten the workload so your agents can focus on solving the important stuff. 
Report on metrics that matter
Gain visibility into the metrics that matter to your business. Improve performance by catching bottlenecks before they happen.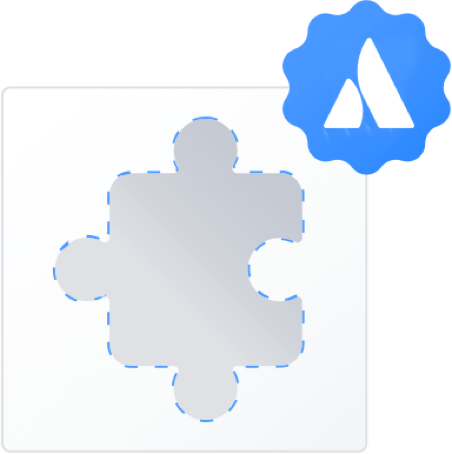 Supercharge your ITSM solution
Choose from 1,000+ apps in the Atlassian Marketplace and customize Jira Service Management to work best for you.
What are you waiting for? Get started with Jira Service Management now.