Solutions to keep people happy
From recruitment to onboarding and beyond, keeping employees happy and productive is what drives successful HR teams. Atlassian products help you deliver miles of smiles.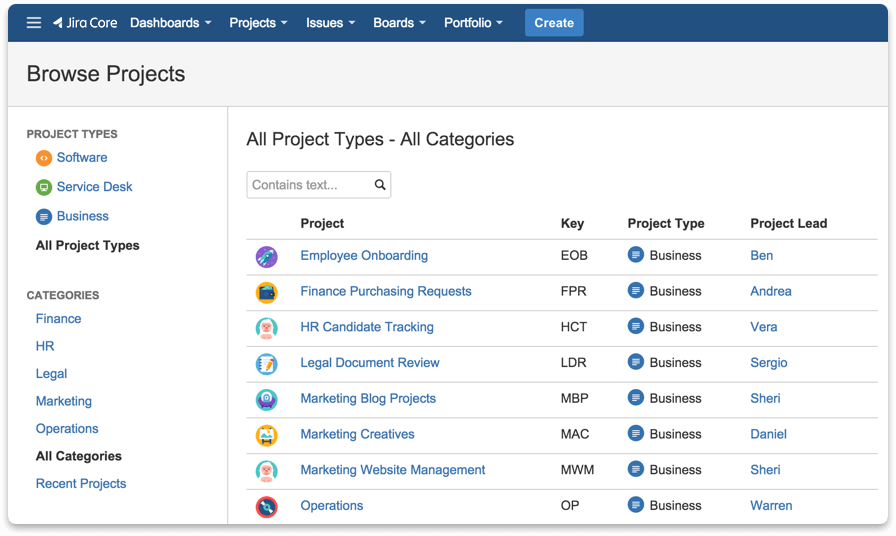 Bring sanity to onboarding
Employee relationships start even before they're hired. Jira Core enables HR teams to manage a candidate pipeline and move people from 'resume received' to 'employed' with ease.
Publish your policies
Easily create, publish and organize information that employees need like benefits, CEO updates, and the corporate policy on bringing dogs to work (unless you're more of a cat company). No coding skills required.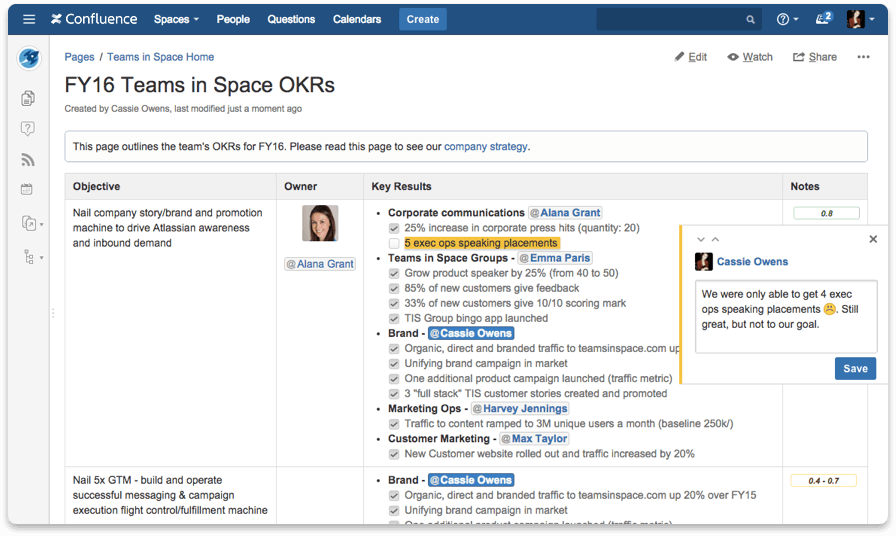 "We are using Confluence and JIRA to build an agile Marketing team" —Ilya Chorny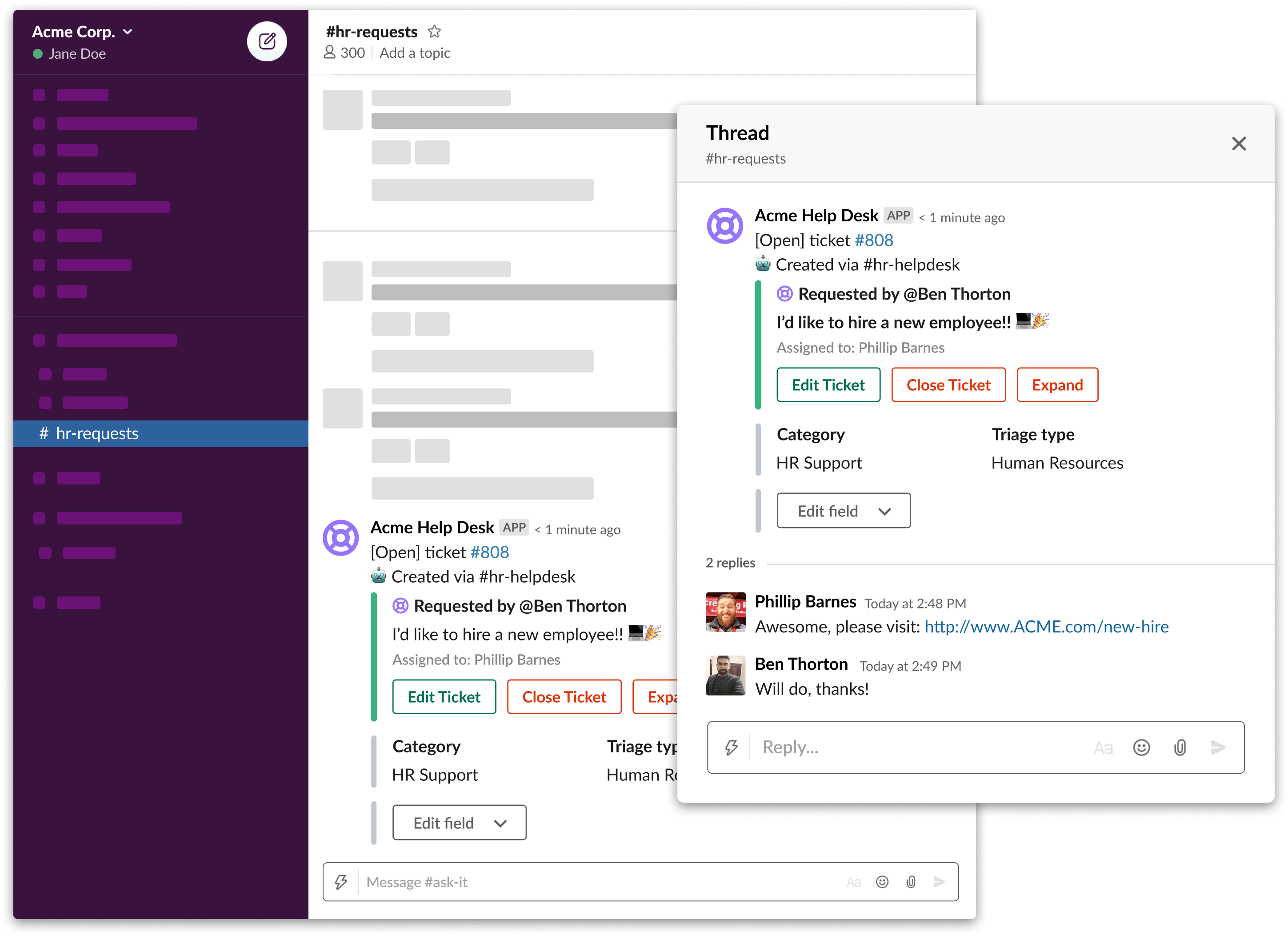 Manage, track and automate requests
Receiving a flurry of request in Slack or MS Teams with no real way to capture or report on your work load? By adding Halp to your conversational work platform you capture requests where they start, track their progress, and report on work management data. Halp is a help desk ticketing system that reduces context flipping, increase productivity, and make for happier employees.
A practical guide for Human Resource teams
Whether you're onboarding new employees, offering development tools, or figuring out how to move to a remote work environment, learn best practices for HR teams. And, as a bonus, start a step ahead with helpful Confluence templates! 🎉
Integrate, automate, customize
The Atlassian Marketplace has hundreds of integrations, plug-ins, and add-ons that remove streamline and
optimize your Atlassian stack so your HR team focus on people, not process. Integrate with tools that provide
pre-configured HR workflows. Automate the management of employee details such as PTO, personal information,
and review cycles. Customize and collect 360º employee feedback loops for review cycles. And so much more.