Recruitment template
Track candidates from application to offer.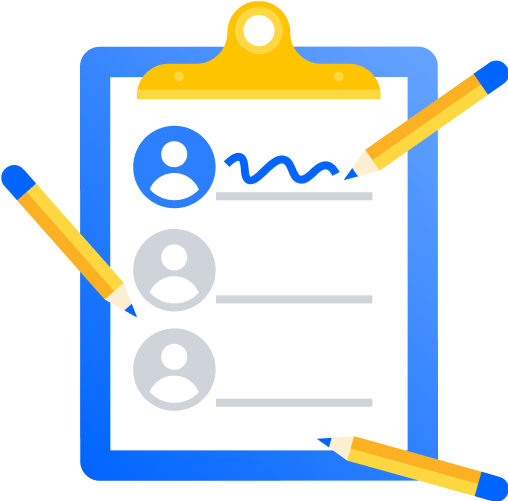 Centralized documentation
Store related documents, track interview dates, and share notes — all in one place.
Customized interview process
Adjust the workflow to fit your HR team's process and develop a recruitment plan. Add steps like "Initial screening," "Manager interview," and more.
Featured product: Jira Work Management
The easiest way for recruiters to fill open positions with quality hires. Learn more
"It's important to me to be very efficient in my administrative control. Atlassian does that really well."

Gary Chan
Head of IT Infrastructure and Employee Services, Zoom
Related templates
Jira Work Management
New employee onboarding
Track the progression of new hires from offer acceptance to day one.
Jira Work Management
Performance review
Standardize employee performance evaluations and peer review process.
Jira Work Management
Policy management
Track the moving parts involved in managing policies and procedures.
How to get started with the recruitment template
Ready to use this template?