Atlassian + Slack
Together, Atlassian and Slack are committed to building deep and powerful integrations that enable teams to collaborate and iterate quickly. We provide tools that empower teams to stay aligned and efficient in order to unlock the power of creativity and deliver first-class results.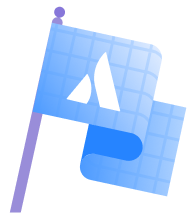 Point A: Where good ideas become amazing products. View our program that brings new products to life and see upcoming Atlassian solutions that you can use with Slack.
Why Slack and Atlassian?
Get real-time updates on the work that's most important to you
With each of Atlassian and Slack's integrations, you and your teams can get real-time Slack notifications from Atlassian projects that are most relevant to you.
Gain rich context, save everyone time
When product links are shared in a channel, your team can easily glean the title, status, owner, and more without ever having to leave Slack. Everyone saves time because they're on the same page.
Avoid context switching – take action directly from Slack
With Atlassian and Slack, you can keep your work moving forward – open Jira tickets, respond with feedback in a Confluence comment or nudge your colleagues on Bitbucket pull requests – all directly from Slack.
Discover how to build and ship better and faster using the Jira for Slack integration
How and why to use Slack's threaded messages in channels and apps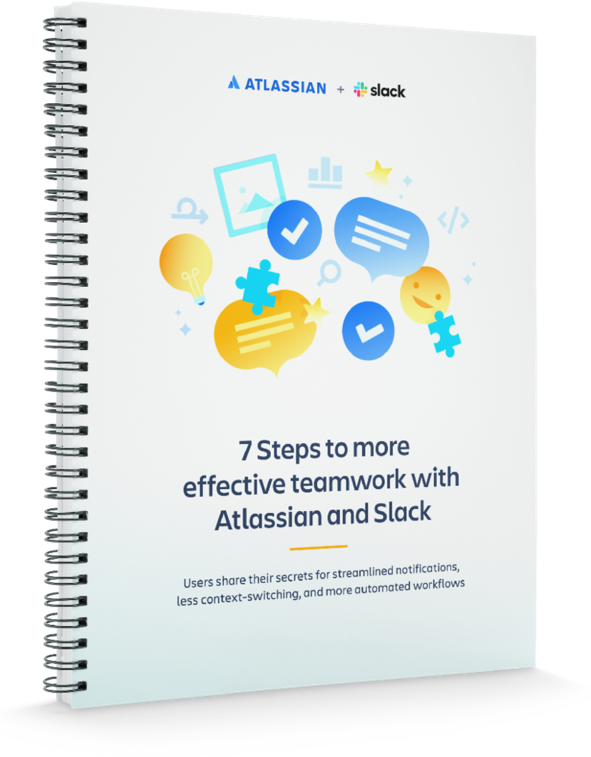 7 Steps to more effective teamwork with Atlassian and Slack
Teams across the world rely on Atlassian+Slack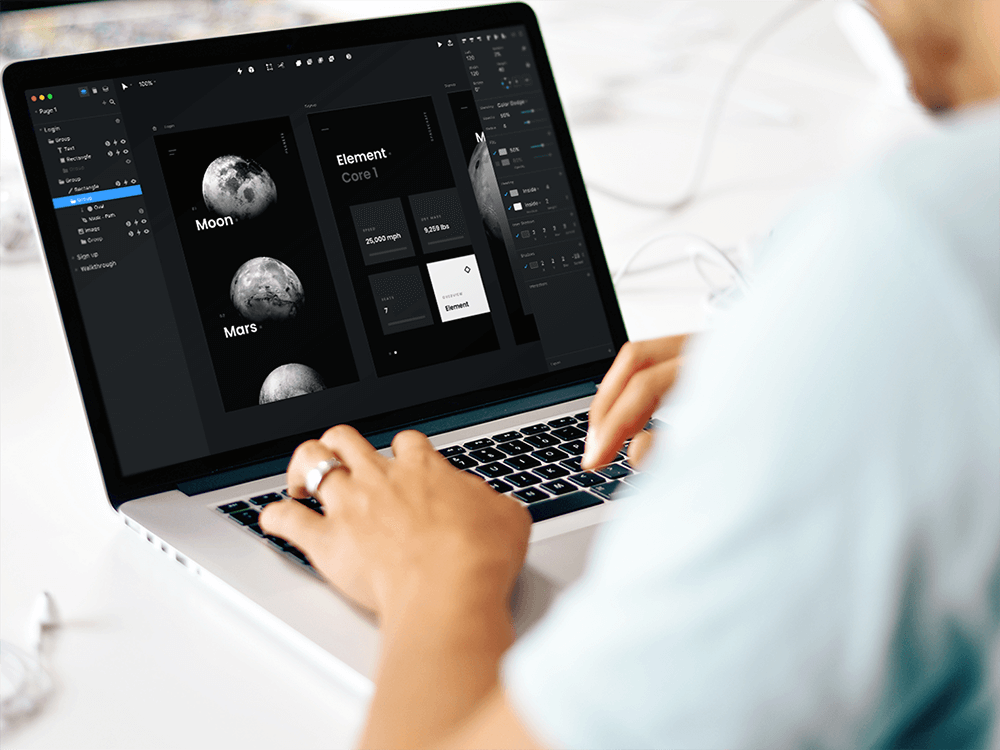 With the Slack and Atlassian integrations, "Every comment someone makes on the Confluence page or in InVision gets pushed to Slack, so we get real-time updates."
DENNIS FIELD, People Team at InVision
View the Integrations
See how to connect your Atlassian and Slack products.
News & Articles
Read the latest Slack-related news and articles on the Atlassian Blog.
Atlassian Customers
Your team may qualify for 50% off new Slack paid plans.
SUBSCRIBE TO OUR NEWSLETTER
Atlassian Integration Digest
Get expert tips and the latest news on best-of-breed tools that integrate with Atlassian products