A practical guide for Human Resource teams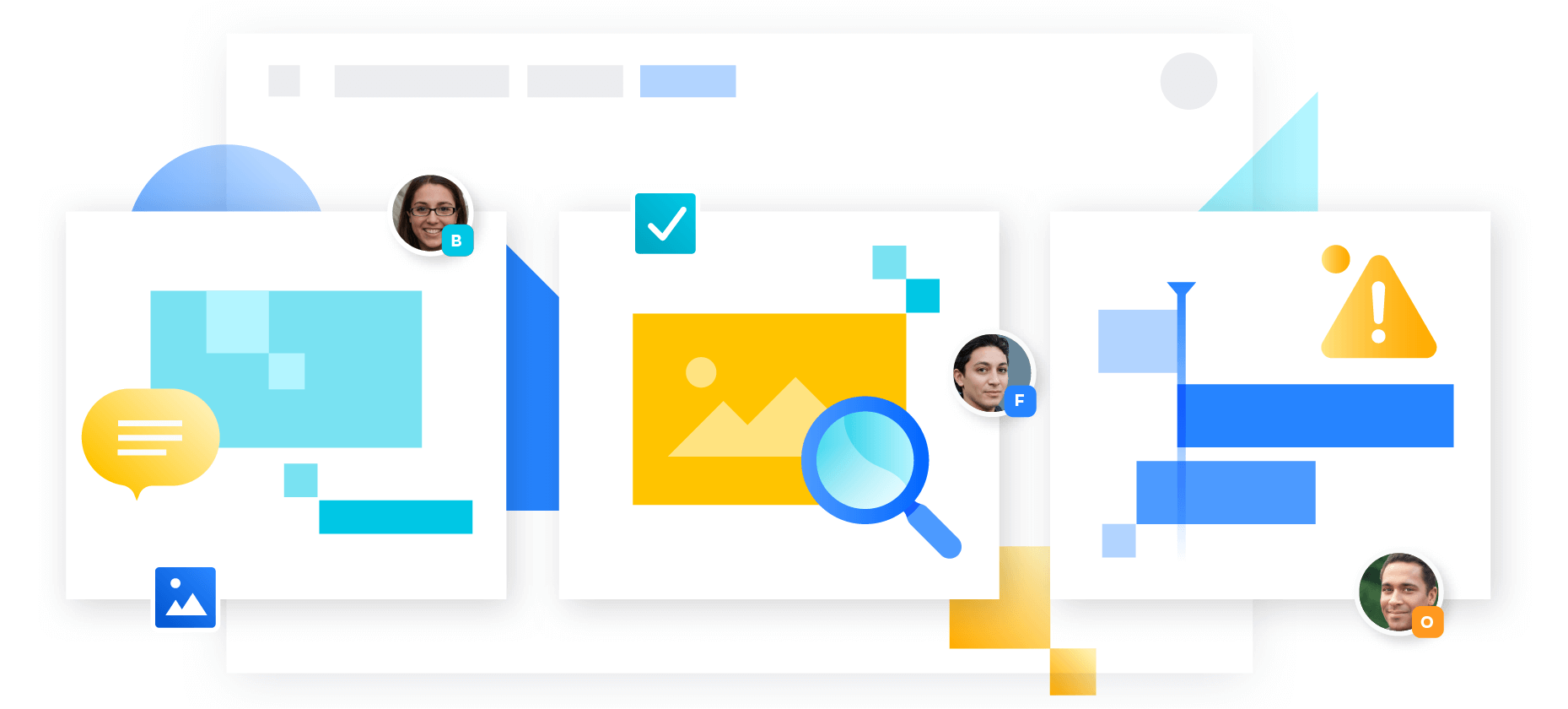 Your guide to excellent employee development
Empower your staff be creating a step-by-step growth plan to help them achieve their career goals.
Say hello with employee onboarding
Refine your current onboarding processes and retain your new hires by giving them an awesome welcoming experience.
How to build HR policies and procedures they'll actually read
Give your employees the power of knowledge with a complete directory of your company's policies and procedures.
The perks of employee benefits
By making information on insurance, vacation days, and other benefits easily accessible, you can answer employee questions before they even ask.
Top tips for employee training
When your company rolls out something new, it's important to keep all staff in the know. Learn how to decide when a training is necessary and how to carry it out end to end. 
How to best support remote employees
Near, far, wherever they are, your remote workers should feel supported and part of the team. Connect and engage with digital employees just as fully as in person with these best practices.