Incident management for high-velocity teams
Incidents happen. Enable your team to respond, resolve, and learn from incidents with Jira Service Management.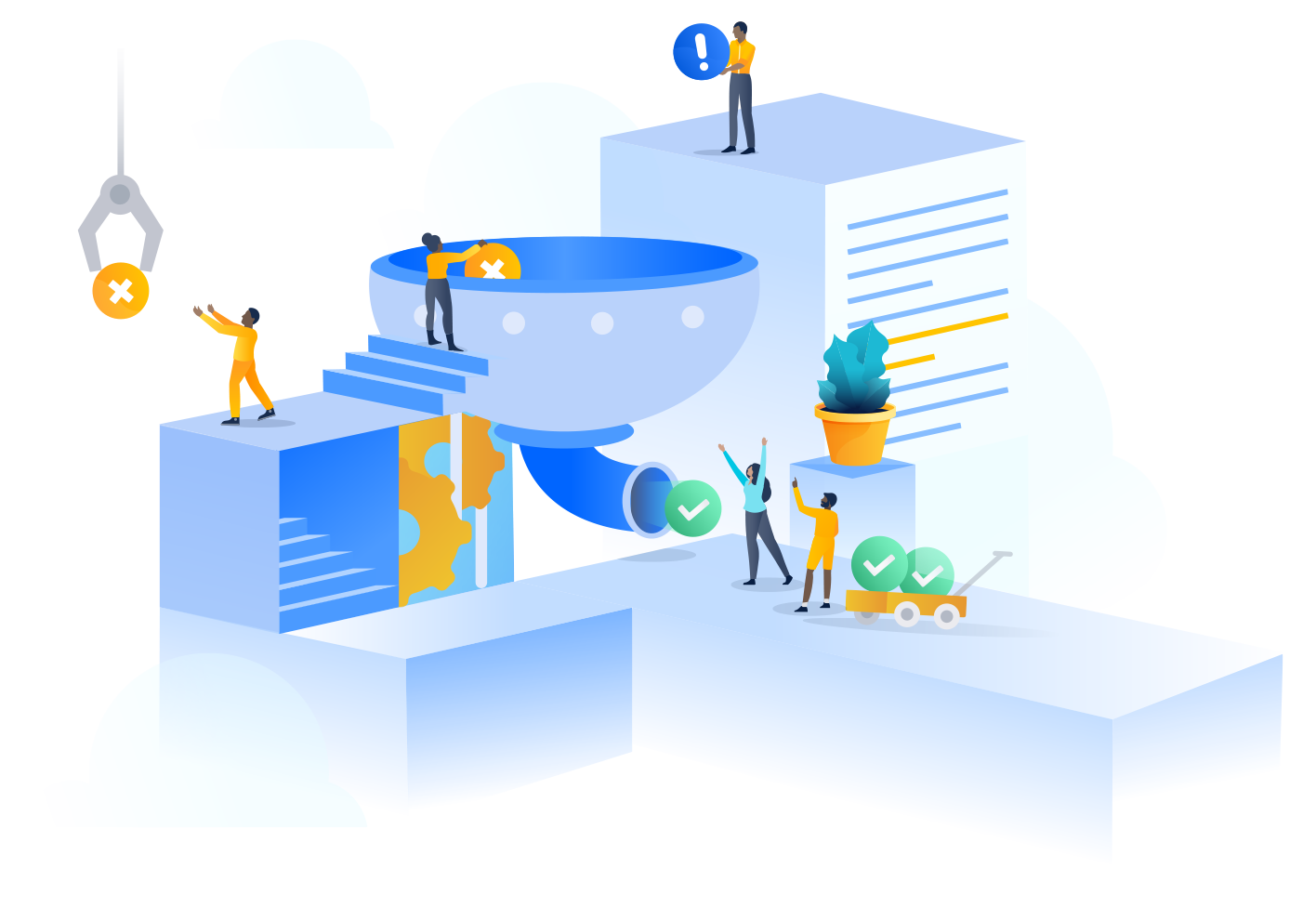 For DevOps & IT Operations teams
Help DevOps teams understand changes and innovate faster with integrations for modern software workflows. Empower IT Operations teams with powerful incident swarming and on-call capabilities that bring the right people and information together for faster resolution.
Respond
Respond to issues faster when every minute counts
Empower employees to report issues
Leverage an intuitive service desk portal that makes it easy for employees to report incidents.
Centralize all alerts
Aggregate incoming alerts and signals from all your monitoring, service desk and logging applications.
Categorize and prioritize issues
Automatically reduce noise and surface the most important issues to the right team.
Ensure critical issues are never missed
Notify the right people using powerful routing rules and multiple communication channels including SMS, email, push notifications, chat and voice calls.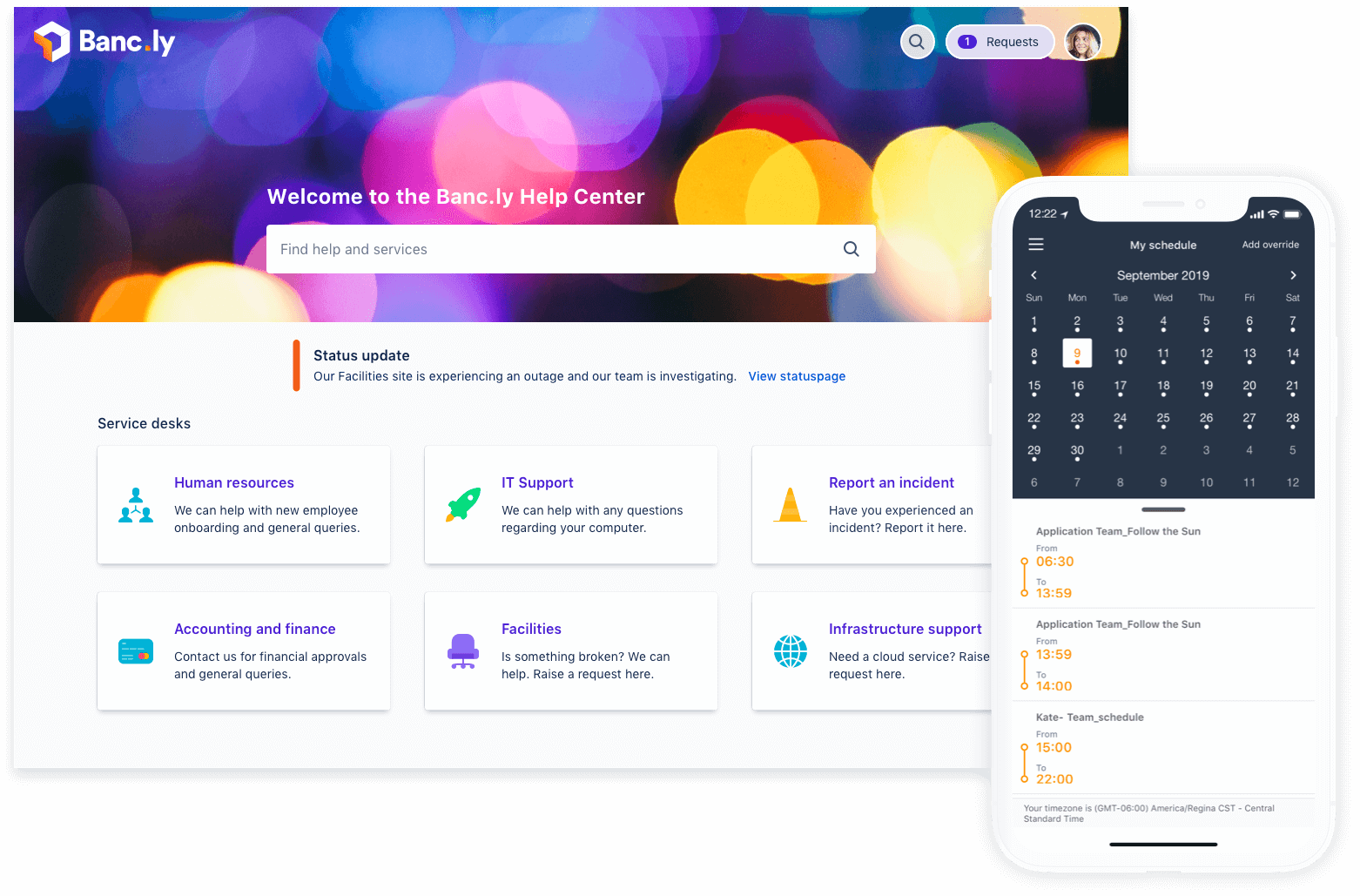 Resolve
Unite operations and development teams on one platform for faster resolution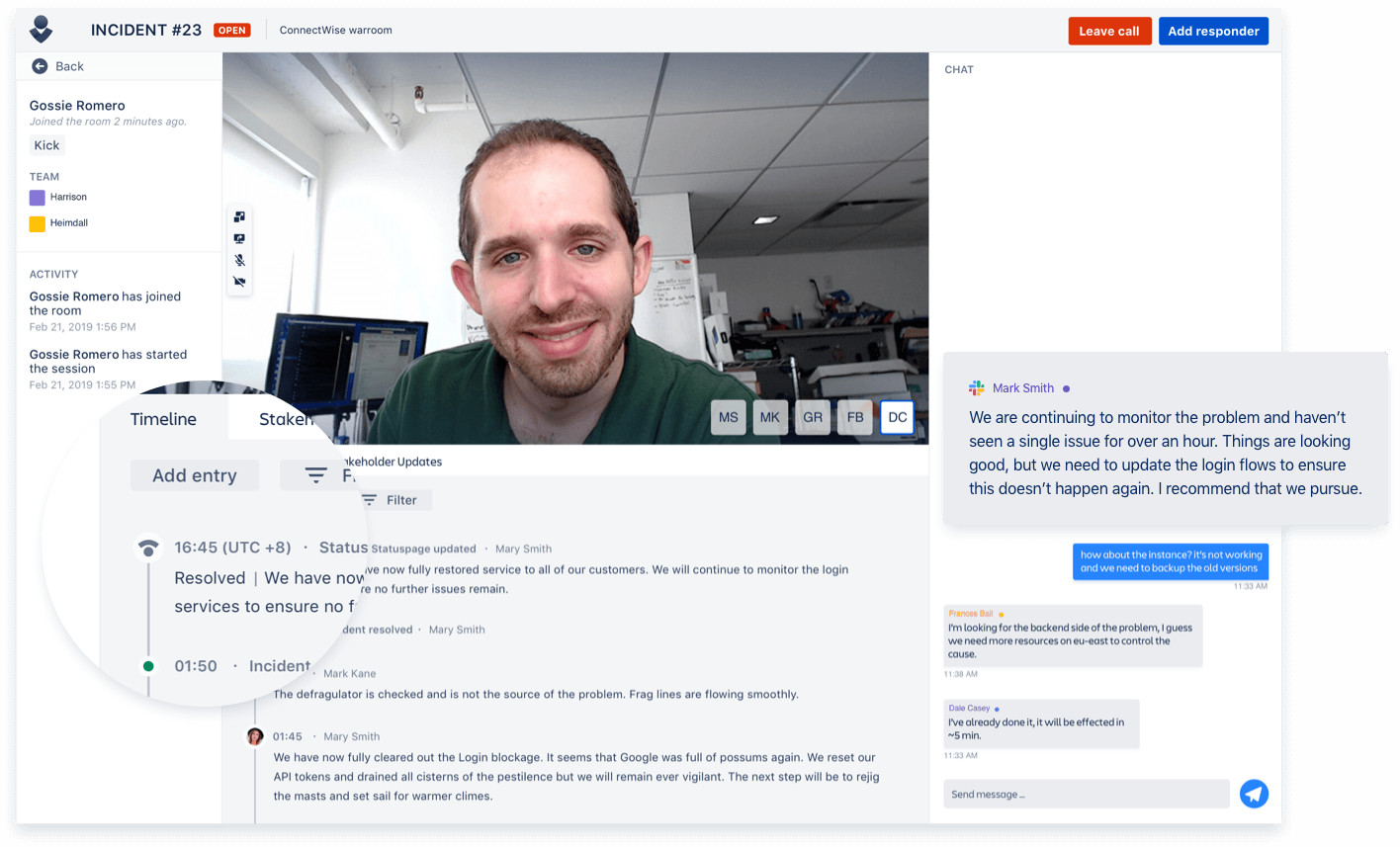 Be prepared for major incidents
Plan ahead for specific service disruptions with incident response templates. Predefine which responders and stakeholders to notify, craft communications and set up the best channels to collaborate.
Collaborate with efficiency
Fast track resolution using built-in video conferences capabilities or integrations with best-of-breed tools like Zoom, Slack and Microsoft Teams.
Take immediate action
Save time by attaching runbooks to alerts so you can quickly kickoff common remediation tasks, either automatically or on-demand.
Build trust with every incident
Proactively notify your customers of service disruptions with the Statuspage integration. Reduce incoming support tickets and preserve your most valued relationships.
Learn
Track and improve on incidents over time with problem management
Record everything
Get full visibility into the entire incident lifecycle with an automatically generated incident timeline.
Document the important point
Automatically create postmortem reports to capture the root cause, areas of success and opportunities to improve your incident response practice.
Assign and track follow-up tasks
Address the underlying problems by easily creating Problem tickets and tracking them through to completion.
Improve operational efficiency
Use deep analytics and reporting to better distribute on-call duties, identify reoccuring issues and improve your response practices.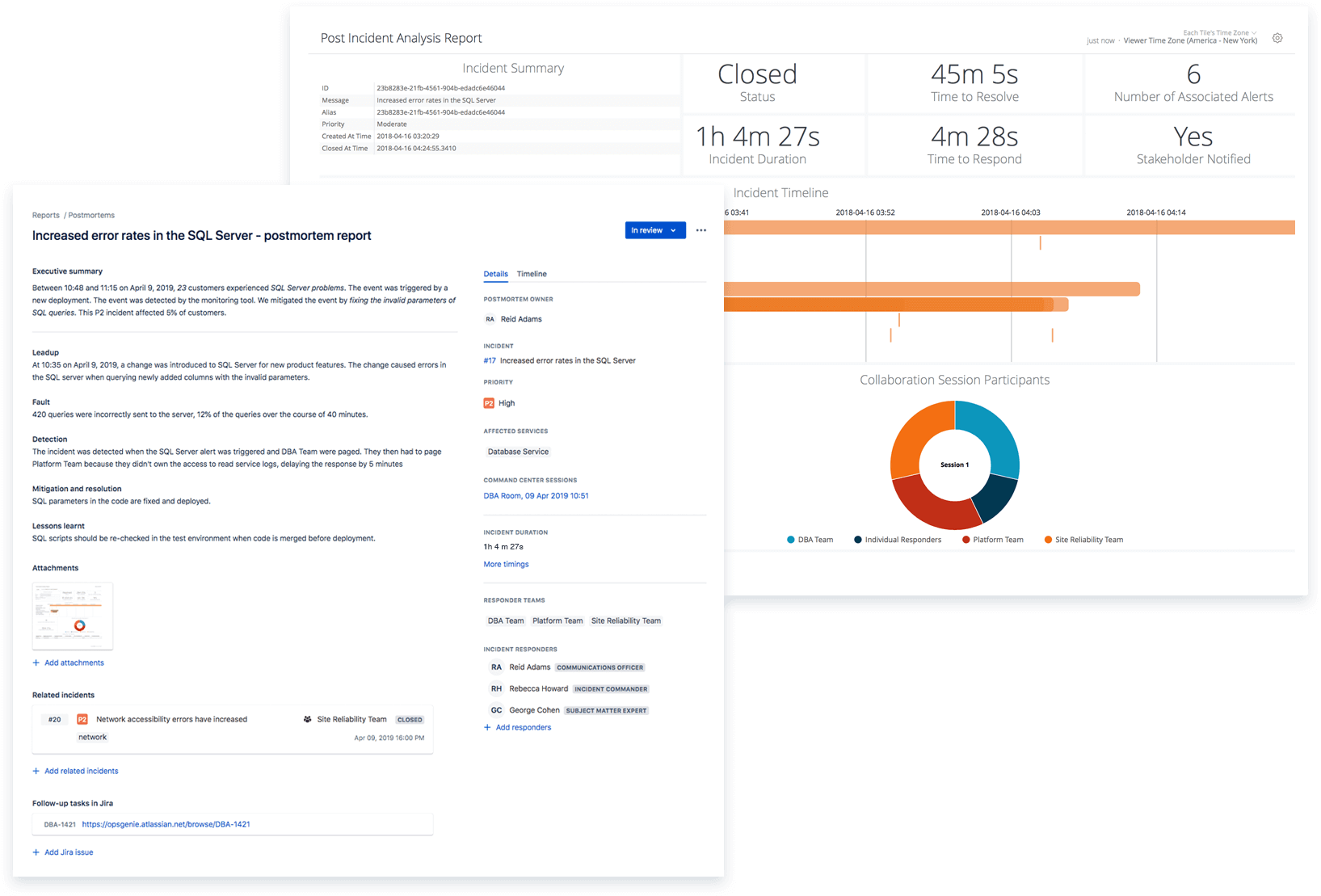 Trusted by thousands of customers worldwide
Jira Service Management demo
Watch an on-demand product demo now, or join a scheduled demo session for a live chat Q&A with one of our product experts.
Incident management data sheet
Learn how Jira Service Management brings all service teams together so you can rapidly respond to, resolve, and learn from incidents.
Get a demo of Jira Service Management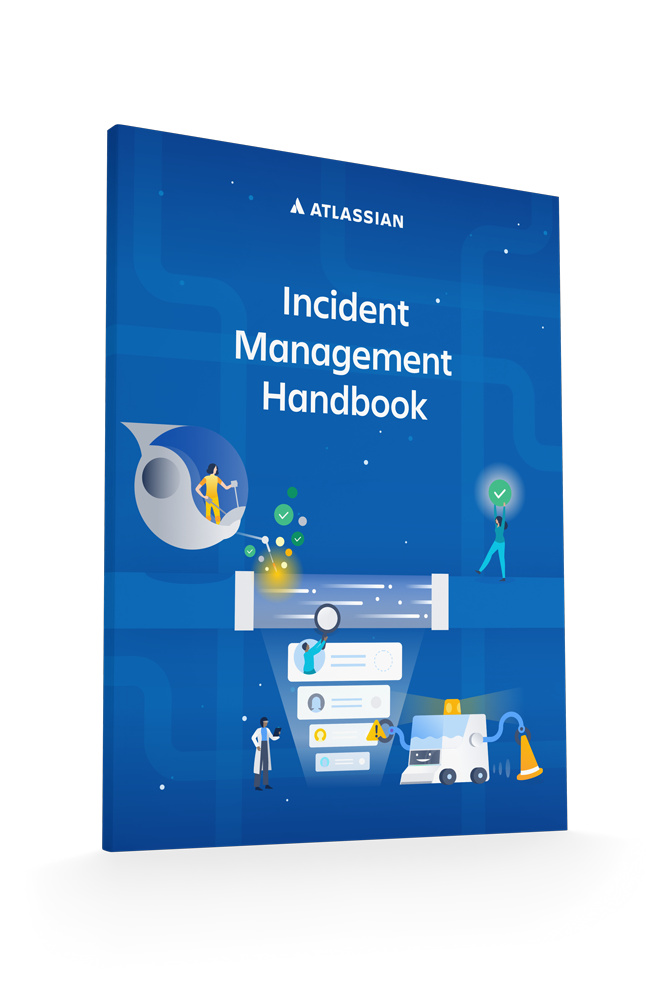 Incident Management Handbook
If you're on a development or operations team that looks after internet services for customers who require 24/7 availability, this handbook is for you.
Try Jira Service Management today