DevOps template
Develop, deploy, and manage applications with an open tools approach.
Includes  
Board
Backlog
Roadmap
Reports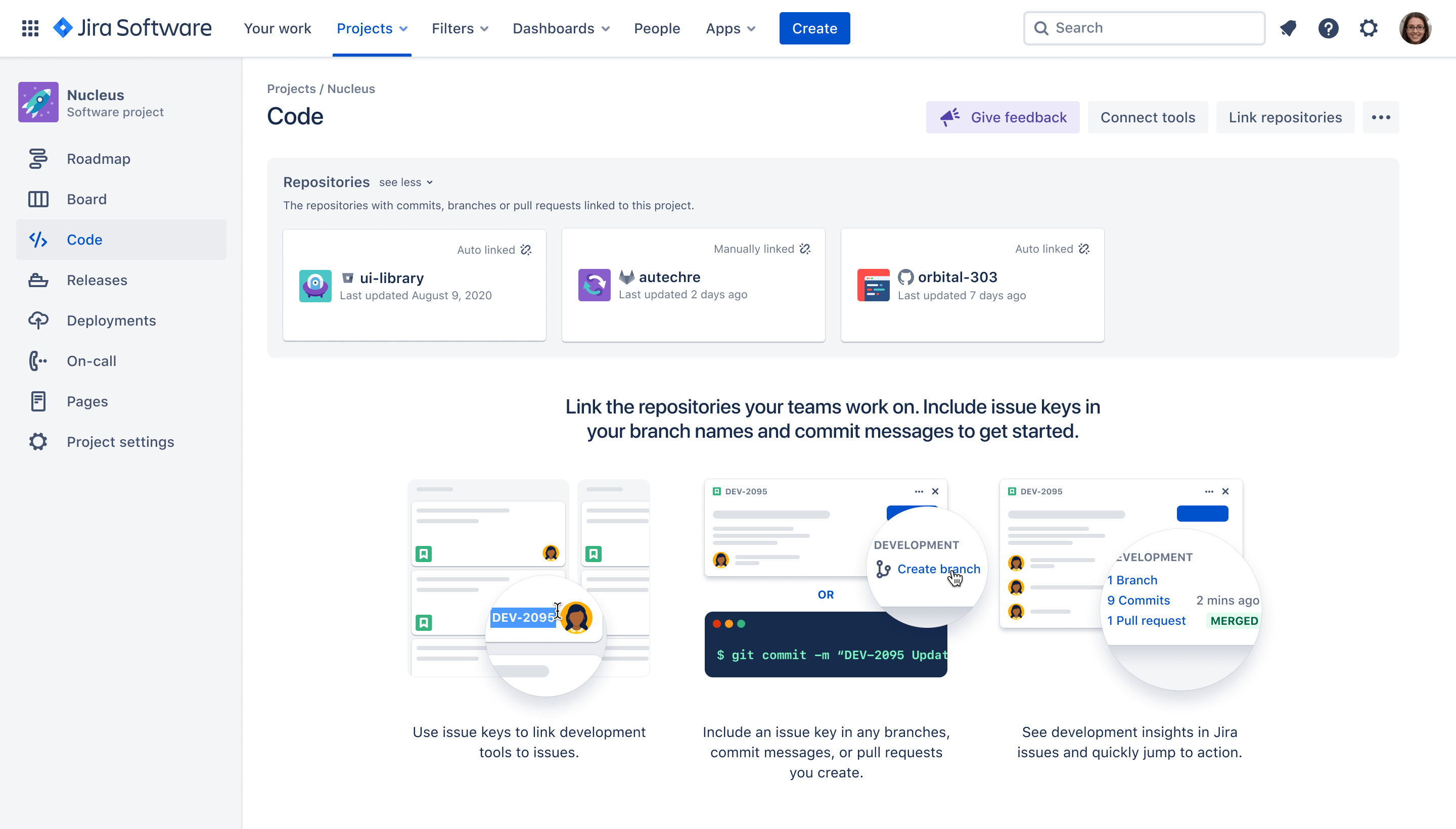 Connected tools
With Jira Software as the backbone, Open DevOps connects every tool in your toolchain, so the entire team is up to date on real-time status updates.
Open approach
Get an open toolchain that feels all-in-one. Easily integrate tools your team loves, like Slack, with Atlassian in a single click.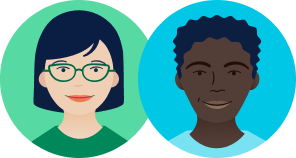 Scalable workflows
Get started with tools, practices, and DevOps automation rules that work out of the box. As you scale, customize your workflow without sacrificing coordination.
Featured product: Jira Software
Jira Software is the #1 agile tool recommended by teams around the world. Learn more
"Jira helped us think beyond agile to develop our DevOps approach. With Atlassian, we have Dev and Ops on a single platform."

Julian Dunn
Product Manager, Chef.io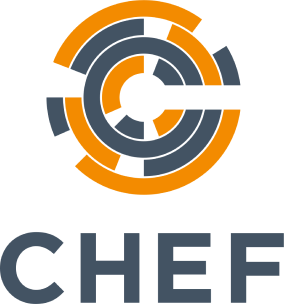 Related templates
Jira Software
Kanban
Visualize and progress your project using issues on a powerful board.
Jira Software
Bug tracking
Manage a list of development tasks and bugs.
Jira Software
Scrum
Sprint toward your project goals with a board, backlog, and timeline.
Related resources
Atlassian Open DevOps
DevOps guide
How to get started with the DevOps template
Ready to use this template?