Kanban template
Maximize efficiency by seeing and moving forward the work that matters most.
Includes  
Board
Backlog
Timeline
Reports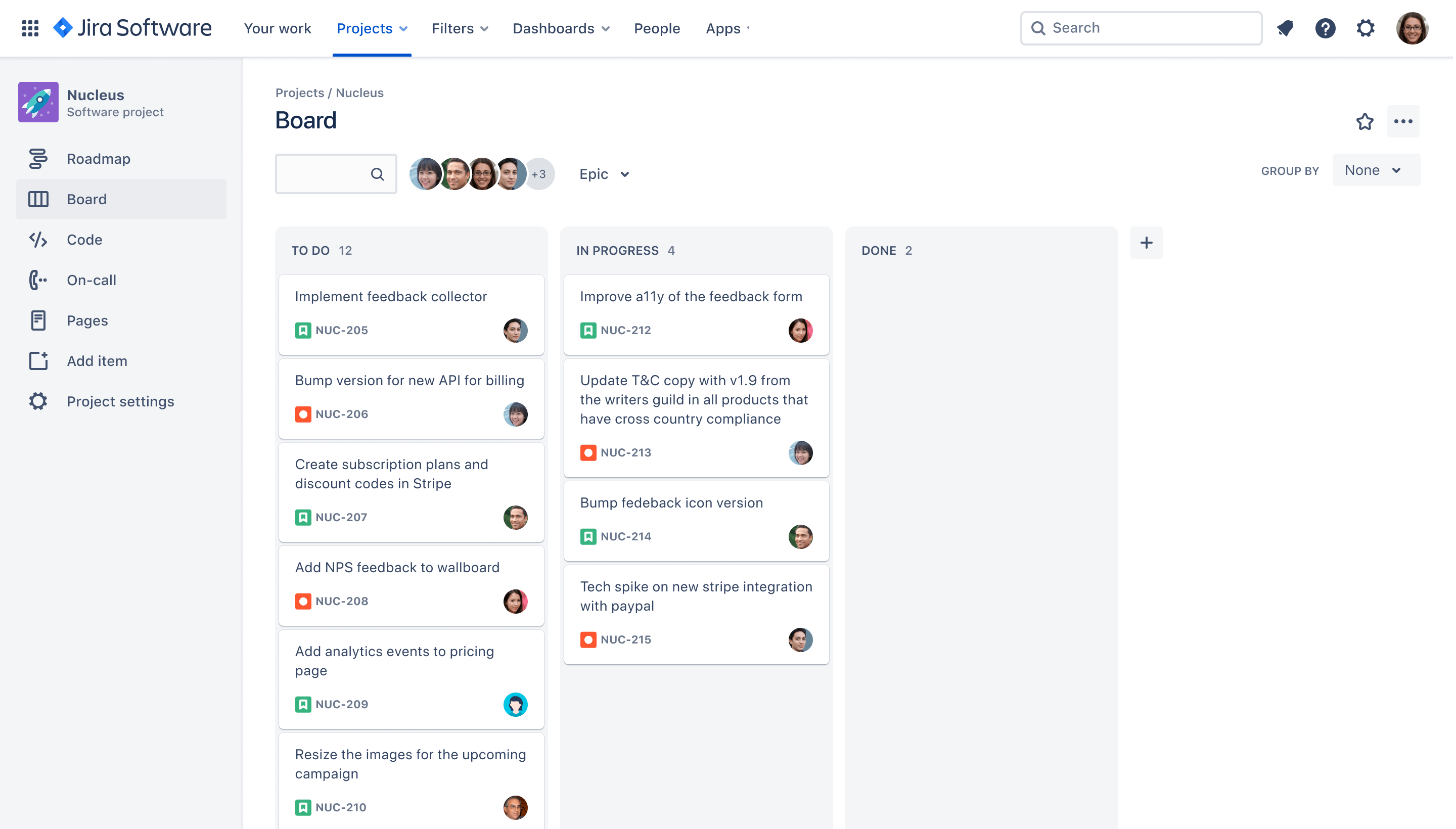 Increase transparency
Quickly check the status of projects and tasks across teams so you can build better, together.
Prevent blockers
Easily visualize tasks and limit work in progress so that tasks flow smoothly through your workflow.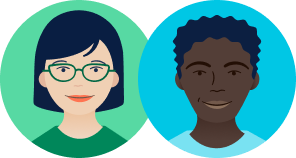 Stay flexible
Use the template as-is, or customize your workflow to best suit your team's need. Perfect for today, better for tomorrow.
Featured product: Jira Software
Jira Software is the #1 agile tool recommended by teams around the world. Learn more
"Work becomes a lot more visible when it's all in one place with Jira. It makes collaboration a whole lot easier and facilitates that transparency."

Jeff Lai
Internal Infrastructure, Canva

Related templates
Jira Software
Scrum
Sprint toward your project goals with a board, backlog, and timeline.
DevOps
DevOps
Plan, build, and operate software in one central project.
Jira Software
Bug tracking
Manage a list of development tasks and bugs.
Related resources
Kanban methodology overview
Kanban board overview and features
Kanban tutorial
How to get started with the kanban template
Ready to use this template?