Join the Atlassian Solution Partner Program
Grow your business with the Atlassian Partner Program. Our inclusive program welcomes Partners from around the globe, offering several different partner types that work with your business model.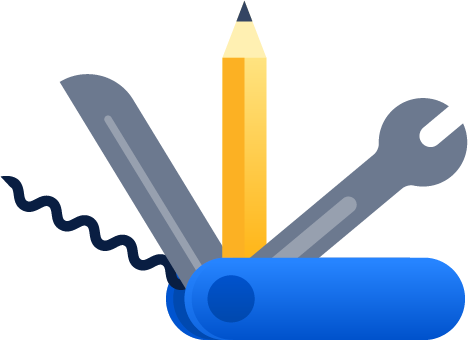 Solution Partners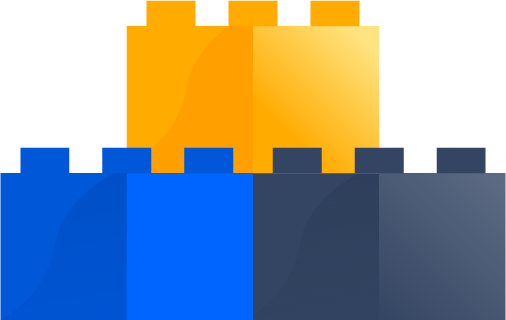 Marketplace Partners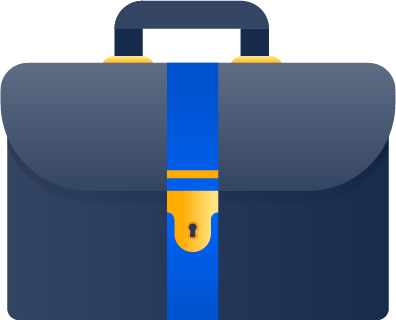 Global Alliance Partners
Platform Partners
Unlock new opportunities, differentiate your services, and grow your business as an Atlassian Solution Partner. As Atlassian's primary services arm, you'll deliver outstanding consulting, sales, and technical services that enable our joint customers to fully unleash their potential.
To support and enhance your success, we offer role-specific training, accreditations, and extensive sales and marketing benefits: everything you need to accelerate deals, market, and win with us as a team.
Download our Program Brochure for a view into program benefits and requirements.
Role-specific training and accreditations
Extensive sales & marketing benefits
Extend the benefits of the Atlassian Partner Program with Partner Specialization
Check out what partners have to say
ITSM Partner Opportunity
Service Management presents a powerful opportunity for Solution Partners.
Why Partner?
Atlassian's approach to ITSM - from a Partner's perspective.
Partner Benefits Overview
Sales leads, development funds, visibility via Partner Directory: a few of the benefits of being a Solution Partner - from a Partner's perspective.
Expand your reach and diversify your revenue by becoming an Atlassian Marketplace partner. Marketplace partners provide apps and integrations to our 150k+ customers to help customize and extend our core products like Jira, Confluence, and Jira Service Management.
The Atlassian Marketplace provides full-service billing and invoicing, advanced sales analytics, and no listing fees for vendors—so you can easily turn your custom solution into a profitable new revenue channel.
Access to exclusive partner events
Free development instances, technical support, and marketing benefits
Stand out with the uniqueness and creation of your tools integral to the way our customers work
Our Global Alliance Partners have deep vertical market experience and business transformation expertise to help our largest enterprise customers overcome challenges by providing integration services and/or complementary solutions. Check them out today.
Capgemini is a global leader in consulting, technology services and digital transformation, they are at the forefront of innovation to address the entire breadth of clients' opportunities in the evolving world of cloud, digital and platforms.
Accenture | SolutionsIQ is the leading business agility transformation consultancy. They guide their clients to become adaptive, fast-learning businesses – capable of rapidly delivering customer value and innovation for competitive advantage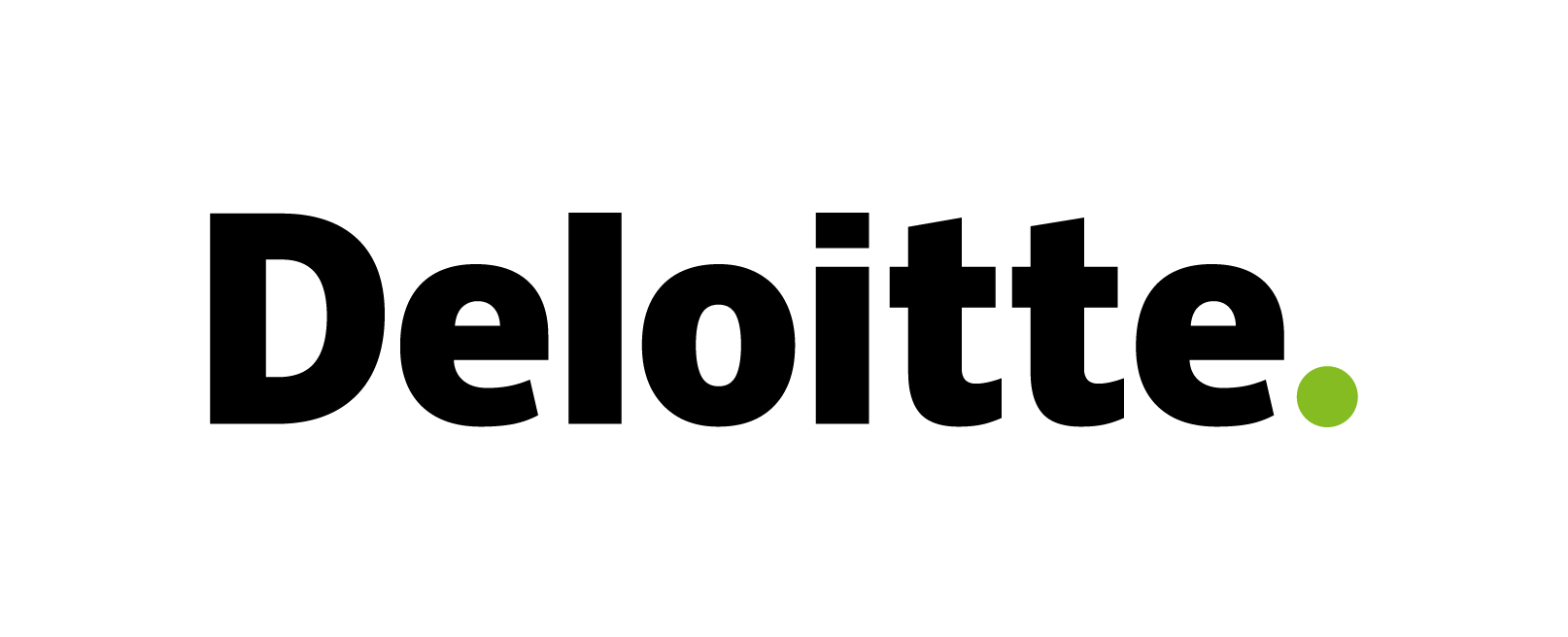 Deloitte provides industry-leading audit and assurance, tax and legal, consulting, financial advisory, and risk advisory services to nearly 90% of the Fortune Global 500® and thousands of private companies. Our more than 345,000 professionals deliver measurable and lasting results that help reinforce public trust in capital markets, enable clients to transform and thrive, and lead the way toward a stronger economy, a more equitable society and a sustainable world. Building on its 175-plus year history, Deloitte spans more than 150 countries and territories.

Slalom is a purpose-led, global business and technology consulting company. From strategy to implementation, our approach is fiercely human. In six countries and 43 markets, we deeply understand our customers—and their customers—to deliver practical, end-to-end solutions that drive meaningful impact. Backed by close partnerships with over 400 leading technology providers, our 13,000+ strong team helps people and organizations dream bigger, move faster, and build better tomorrows for all.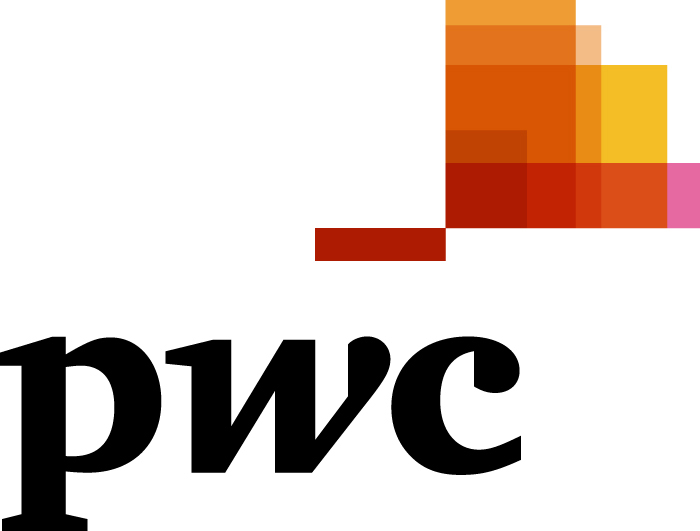 With offices in 152 countries and almost 328,000 people, we are among the leading professional services networks in the world. We help organisations and individuals create the value they are looking for, by delivering quality in Assurance, Tax and Advisory services.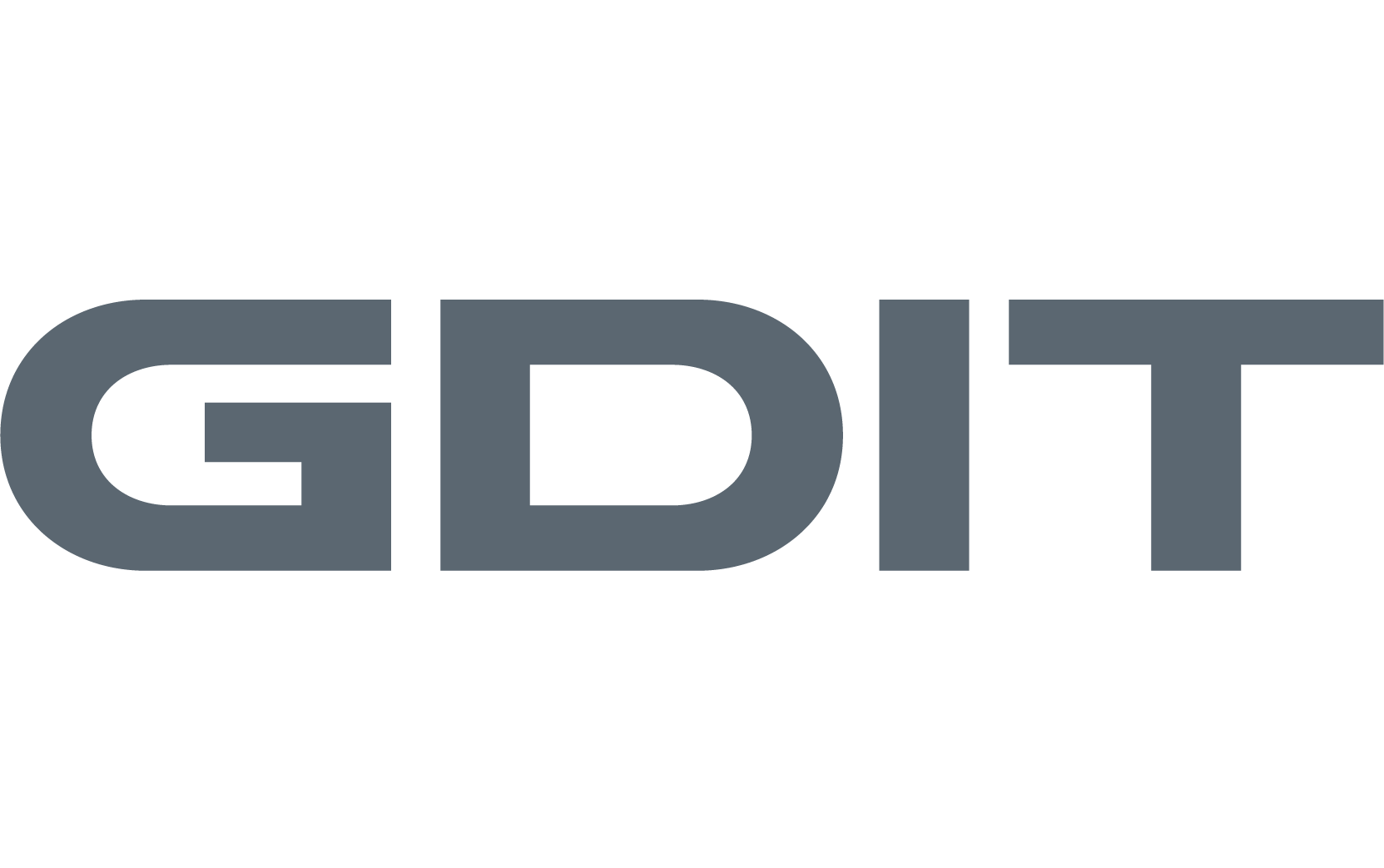 The people supporting some of the most complex government, defense, and intelligence projects across the country. We deliver. Bringing the expertise needed to understand and advance critical missions. We transform. Shifting the ways clients invest in, integrate, and innovate technology solutions. We ensure today is safe and tomorrow is smarter. We are there. On the ground, beside our clients, in the lab, and everywhere in between. Offering the technology transformations, strategy, and mission services needed to get the job done.
Platform Partners have best-of-breed tools and services that seamlessly integrate with Atlassian products. By working together on more integrated customer experiences we'll make it easier for customers to work across their most mission-critical tools
As a Platform Partner, you are looking to build integrations with multiple Atlassian products and work alongside Atlassian on driving adoption of integrations among our shared customers.
Same benefits as a Marketplace Partner
Collaboration with a Partner Manager on integrations and marketing
Strategy alignment discussions