Atlassian Trust Center
We empower 138,000+ organizations around the world to do their best work—earning and keeping your trust is at the heart of this effort.
The Atlassian Trust Center connects you to the latest information on the security, reliability, privacy, and compliance of our products and services.
Security
We protect your data with encryption in transit and at rest and provide administrative controls to enforce organization-wide protection such as SAML SSO, enforced 2FA, and SCIM.
Privacy
We are committed to protecting the privacy of your data and your customers' data, and preventing it from unauthorized access with industry best-practices such as GDPR and Privacy Shield.
Compliance
Our compliance program is here to help meet your organization's compliance needs. We undergo independent third-party audits and certify our products with SOC2, ISO 27001/27018, and more.
Reliability
Our products are designed for high performance and availability, and built on best-in-class core technologies, such as AWS, so your organization can scale confidently and securely.
Our compliance certifications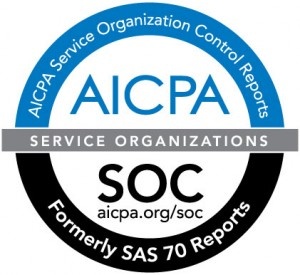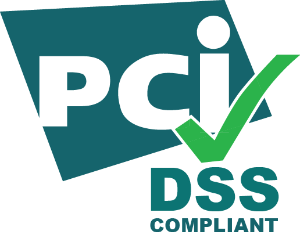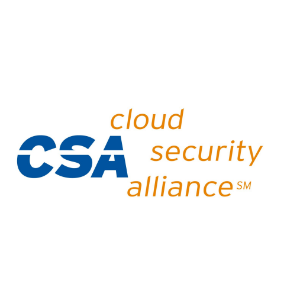 Get the answers you need
Is data encrypted? How are passwords stored? Find answers to our top questions.
Meet our Trust leaders
Meet the Atlassian team that works everyday to keep our business safe and reliable.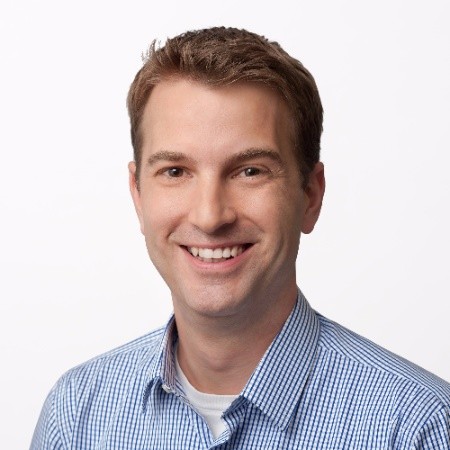 Adrian Ludwig
Chief Information Security Officer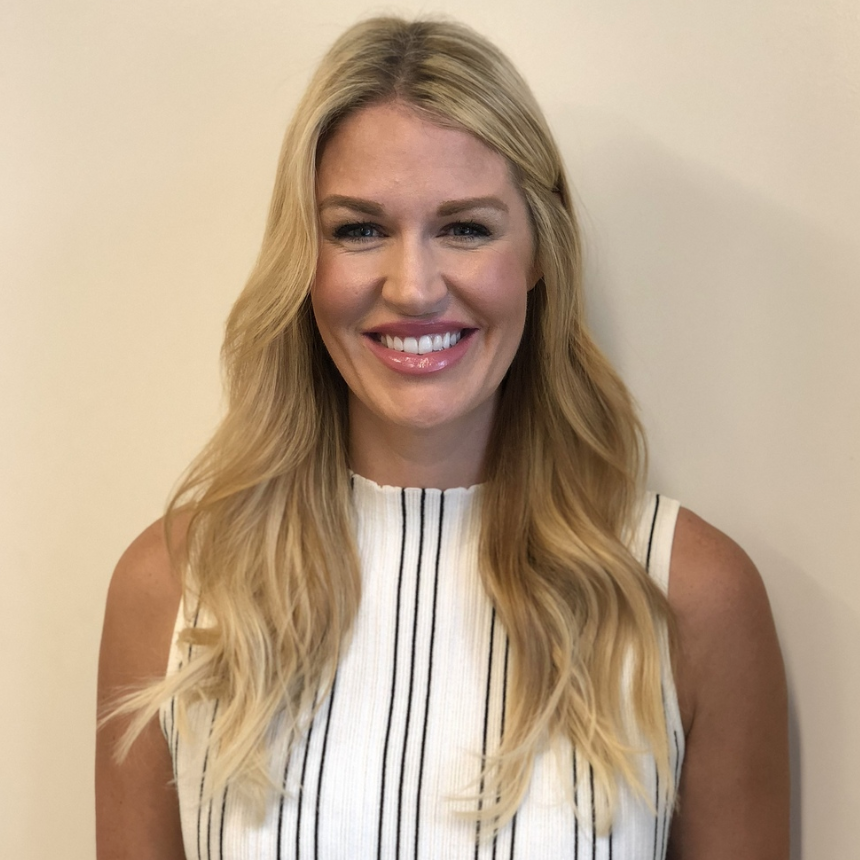 Erika Fisher
Head of Privacy
George Totev
Head of Risk and Compliance
Mike Tria
Head of Reliability and Cloud Platform
"We're committed to providing internal and external transparency, so that customers can better understand how we've built our processes and technology to manage the security of their data."
Adrian Ludwig
Our partners
We work with industry leaders in the identity provider space to help you streamline user provisioning and access management.

The latest in Atlassian security
Admin guide
Cloud security best practices
Whitepaper
Why security is a shared responsibility
Whitepaper
Cloud security approach and practices
Report
Atlassian's Transparency Report
Talk
How Atlassian manages risk and compliance
Blog Post
7 non-negotiable security practices for any cloud product
We're here and ready to answer all of your questions about Atlassian security