CHG Healthcare + Atlassian
Having the tool be in the cloud means it's easier to access and use, so more people are jumping in to help. All of that trickles down into better, faster customer service.
Aaron Cook
Atlassian Administrator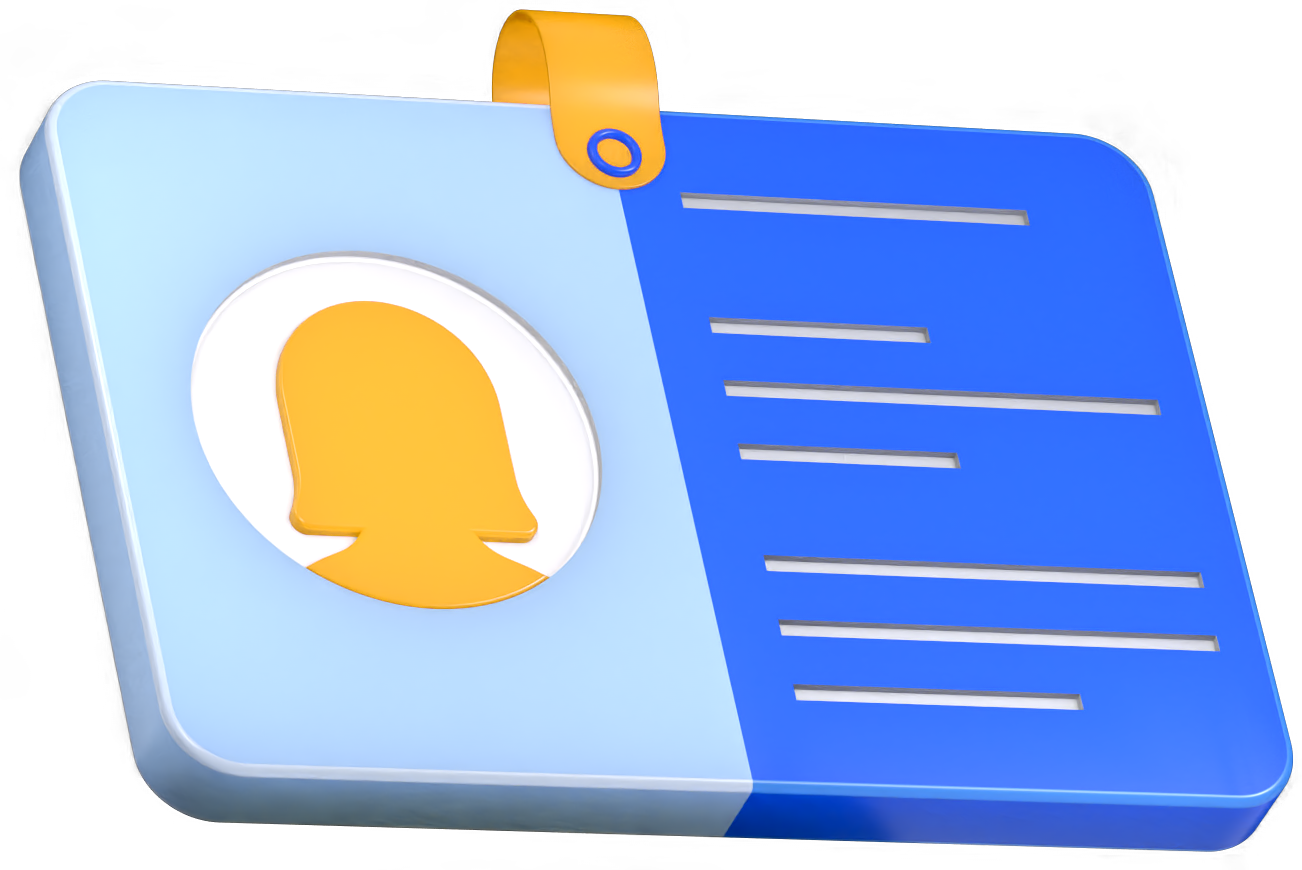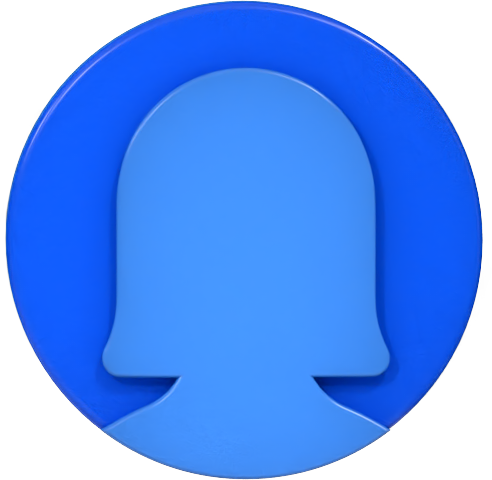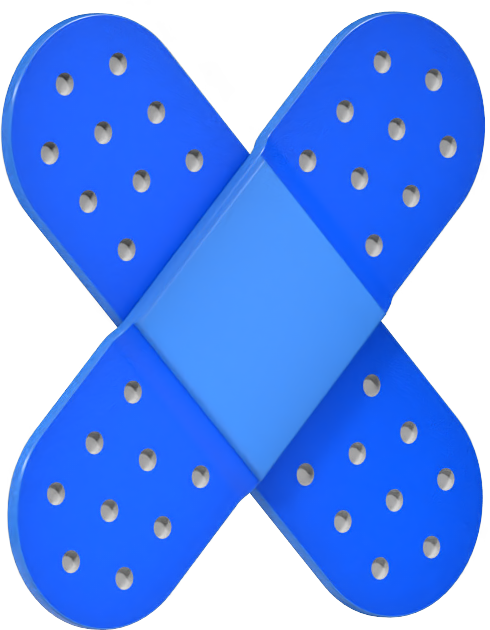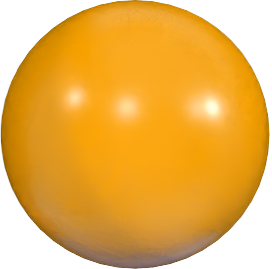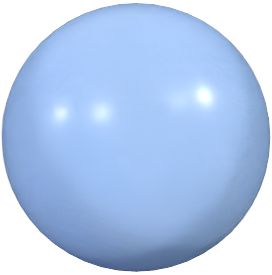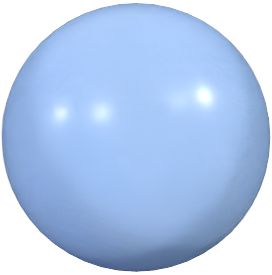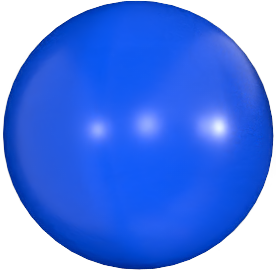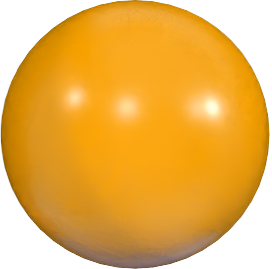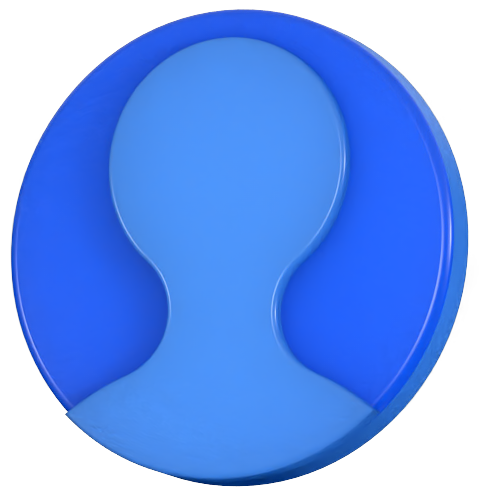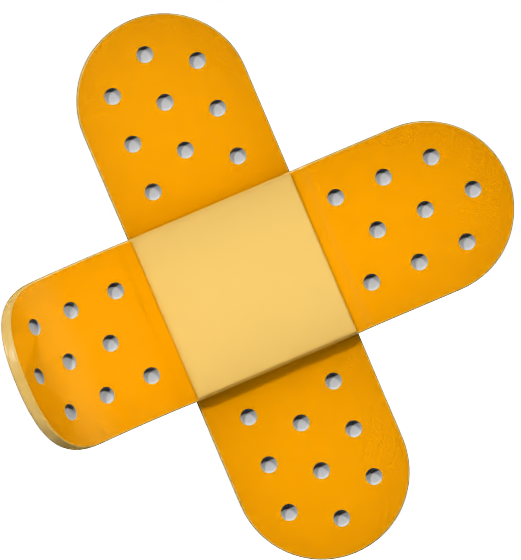 $120,000
savings to date by migrating to Atlassian's cloud products
80%
time saved by offloading maintenance
Location
Headquartered in Midvale, UT, USA
---
How CHG Healthcare improved savings and service by migrating to Atlassian's cloud products
As part of a company-wide cloud initiative, recruiting and staffing firm CHG Healthcare assembled a diverse team of stakeholders to collaborate with Atlassian and move their server solution to the cloud. After a smooth and successful migration, the team has seen increased productivity, speed to market, savings, flexibility, and innovation – all of which have laid the groundwork to scale CHG's superior service.
The right technology can solve just about any problem and achieve almost any goal, but only when it's backed by the right people leveraging the right practices. This belief is at the core of CHG Healthcare's work – and their migration to Atlassian's cloud products. 
CHG combines best-in-class technology and time-earned expertise in their healthcare recruiting and staffing work. Like in many other industries, today's most successful recruiters are leveraging technology more to increase efficiency. However, CHG Atlassian Administrator Aaron Cook says it's the people behind the technology that sets their firm apart. "We are the Cadillac in this industry. We're very customer-focused and work closely with the individuals we're placing to meet their needs," he explains. "For example, we recruited someone who was the perfect fit for a position that required them to move, and they wanted to bring their horse. It was a bit of an odd request, but the recruiter collaborated with their team and did what it took to make that happen."
This emphasis on teamwork has been the key to CHG's success, so when it came to moving their infrastructure to the cloud, they took a similar approach. By collaborating internally and with Atlassian, CHG completed a smooth, successful migration that produced meaningful results for employees and customers alike: higher productivity and speed to market, almost $120,000 in savings so far, 80% more time for Operations and Engineering to spend on innovation rather than administration, a seamless and secure transition to remote work, and a strong foundation to scale their exceptional service in the future.
An acquisition accelerates CHG's cloud ambitions
When CHG set a goal to migrate all of their on-premise applications to the cloud, they were especially looking forward to upgrading their Atlassian Server platform, which had been in place since 2010. The team hoped this transition would not only help them save time and money internally, but also deliver faster service for their customers and lay the foundation to maintain service levels as they grow.
CHG's gradual migration turned into a more urgent initiative when they acquired Modio, a cloud-based credentialing and career management solution for healthcare providers, in October 2019. Modio was already using Atlassian's cloud products, so it made sense for CHG to fast-track their migration so they could bring both companies' environments together. Modio was also handling 40,000 service requests per month via email, so their team jumped at the opportunity to set up a service desk to keep track of requests, respond faster, and measure performance.
Cloud seems more zippy, and the integrations between solutions seem tighter. That helps us work faster and resolve issues much quicker."
Aaron Cook
Atlassian Administrator
Preparation + collaboration = a smooth, successful migration
With an accelerated timeline laid out, CHG kicked off their migration process by assembling a group of diverse stakeholders for help with evaluation, testing, and launch. The team included project managers, scrum masters, a development manager who specialized in capital expenses reports (a critical ingredient of CHG's business), a database expert, a Jira Service Management IT support lead, and executive sponsors, along with migration managers and technical support specialists from Atlassian. 
Pulling these stakeholders together early on and keeping them engaged throughout the project was key to CHG's success. "Stakeholder identification and management really helped us. We determined who just needed to be kept informed and who needed to be more involved," Aaron says. "They also helped us bubble up other individuals or groups who had a vested interest."
Once the stakeholders were in place, they outlined both CHG's and Modio's processes and environments, then worked with product owners to develop a migration strategy and roadmap. Streamlining CHG's Server instances and apps was a priority during the preparation phase. Aaron says, "It's a great opportunity – critical, in fact – to clean up the junk so when you move over, there are fewer issues, and issues that do arise are resolved much quicker."
The cleanup process surfaced a few challenges that CHG and Atlassian worked together to solve. For example, data from one of CHG's most critical apps wasn't porting over correctly, so the team leaned on Development Manager DJ Frandsen and Enterprise Advocate Andrea Onuigbo, to help address the issue. DJ started running special queries while Andrea reached out to the app's support engineers, who provided a script to run. When the script kept failing, DJ rewrote it, got the data he needed, and sent it to Andrea to migrate to the cloud. Aaron says collaboration like this was "absolutely critical to the success of this project." 
After cleaning up their data and configurations, archiving projects and other elements that were rarely used, and auditing apps to determine which would be needed going forward, the team was ready to begin testing. CHG enlisted daily users and project stakeholders to identify bugs and missing functionality. Aaron says this thorough testing plan not only gave the team confidence in the technology, but also developed a group of champions who advocated for the migration and trained other employees. 
Frequent communication also helped keep staff informed, gain buy-in, and ease the transition. Product owners delivered monthly updates about the migration, information about how each product would help improve effectiveness, and training tips. 
Six months of planning, preparation, and communication paid off when CHG completed a smooth migration over the course of one weekend. And after they resolved a few minor, expected hiccups, the coast was clear for employees to dive in on Monday. "We went through all this work to give users this new, faster environment, so it was great to hear people say, 'This is so much faster!'" Aaron recalls. "All in all, our team and our VP were very impressed with the results and with Atlassian." Scrum Master Cindy Lake adds, "Being on the cloud is so nice. Having the upgrade be a one-time experience was worth everything that we went through."
Being on the cloud is so nice. Having the upgrade be a one-time experience was worth everything that we went through."
Not just faster – better
Through it all, Aaron was thankful for Atlassian's support in helping CHG navigate the inevitable challenges that came their way and make this intricate project an immense success. "We look at our vendors as partners. We're very collaborative and want to work together," he says. "Atlassian is a critical system for CHG, so it was a no-brainer for us to invest in Premium support. Whenever we ran into blockers, Andrea would crowdsource solutions. She's awesome, and I can't say enough good things about her."
Since migrating to Atlassian's cloud products, CHG is not only leveraging the solutions they used on-premise – Jira Software, Jira Service Management, Confluence, and Bitbucket – but is also taking advantage of Opsgenie (included in Jira Service Management Cloud plans) to further support their DevOps and ITSM practices, Atlassian Access to enable secure remote work without cumbersome VPNs, and several cloud-only features that teams have been loving. For example, all Product Experience teams are adopting roadmapping in Jira Software Cloud for more robust, transparent portfolio management, and business teams are now using next-gen projects independently. "Those are great!" Aaron says. "I do a 30-minute walkthrough with a project admin, show them how to build a project, and turn it over to them. They're happy that they have flexibility and don't have to submit requests." 
Even implementing new integrations and features like these is easier now that CHG is on the cloud. "Our on-premise solution had a lot of firewalls and networking to traverse, so whenever we had a new integration, the API would break," Aaron explains. "With the cloud, we can turn up APIs much quicker and deliver much faster." 
For CHG, speed has been the biggest benefit of moving to the cloud. "Cloud seems more zippy, and the integrations between solutions seem tighter. That helps us work faster and resolve issues much quicker," Aaron says. 
The team is working faster and better than before. By offloading maintenance and the infrastructure required for it, Operations and Engineering have saved almost $120,000 so far and up to 30 hours per week, which they can dedicate to innovation instead of administration. Plus, now that Atlassian handles patching and security updates, CHG never has to worry about vulnerabilities.
All in all, our team and our VP were very impressed with the results and with Atlassian."
Aaron Cook
Atlassian Administrator
Loving the results now and looking forward to what's next
Never resting on their laurels, CHG is living their core value of continuous improvement and looking ahead to what's next. To build on the improvements they've already seen, CHG is planning to take their existing solutions to the next level (such as building logic into Modio's customer service desks to automatically route requests to the right person) and open up Atlassian's cloud products to even more teams.
Aaron believes the more teams that use Atlassian to power their work, the more they can collaborate with each other and deliver even better support for their customers. "Everybody brings a piece of the puzzle, and at the end of the day, they all fit together. Had it not been for each person on the migration team, it would have been extremely difficult, if not impossible," he says. "Now, having the tool be in the cloud means it's easier to access and use, so more people are jumping in to help. All of that trickles down into better, faster customer service.
If you'd like to learn more about migrating to cloud, visit the Cloud Migration Center.
Next story
Rockwell Automation
Rockwell Automation creates more secure, connected enterprises after migrating to the Atlassian cloud
Take the next step
Ready to start exploring cloud? Activate a free cloud migration trial today.
Next story
Nextiva
One platform, zero friction: how Nextiva uses Atlassian cloud.