Giving back
We created the Atlassian Foundation with the vision of helping make the world better. As a company, we contribute 1% of annual profits, 1% of employee time, and 1% of company equity to the foundation.
Atlassian's 1% impact
We make impact in three ways:
Donations
USD 38,000,000+
Donations to charities.
EMPLOYEE TIME
141,000+ hours
Volunteered in local communities.
PRODUCT LICENSES
127,000+ licenses
Atlassian products donated to charities.
How to get your company involved in Pledge 1%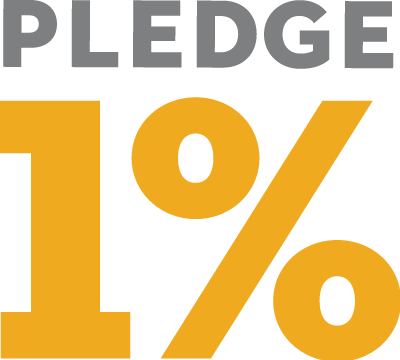 Take the pledge
In December 2014, we came together with Salesforce and Rally, based on our shared passion for giving back, and co-founded the Pledge 1% movement. We invite you to join the movement and pledge 1% equity, employee time, or product to make a difference in the world.
How to create your own 1% Pledge
Get step-by-step guidance on how to transform your company's pledge to real-world action. Download the PDF guides for best practices, tips, and advice from our team.

The Atlassian Foundation has a focus on preparing 10 million disadvantaged youth for the workforce of the future. To do this we have partnered with SOLVE at MIT and the Australian Government's Department of Foreign Affairs and Trade. The Atlassian Foundation has committed up to USD $1M to the Youth, Skills & Workforce of the Future challenge.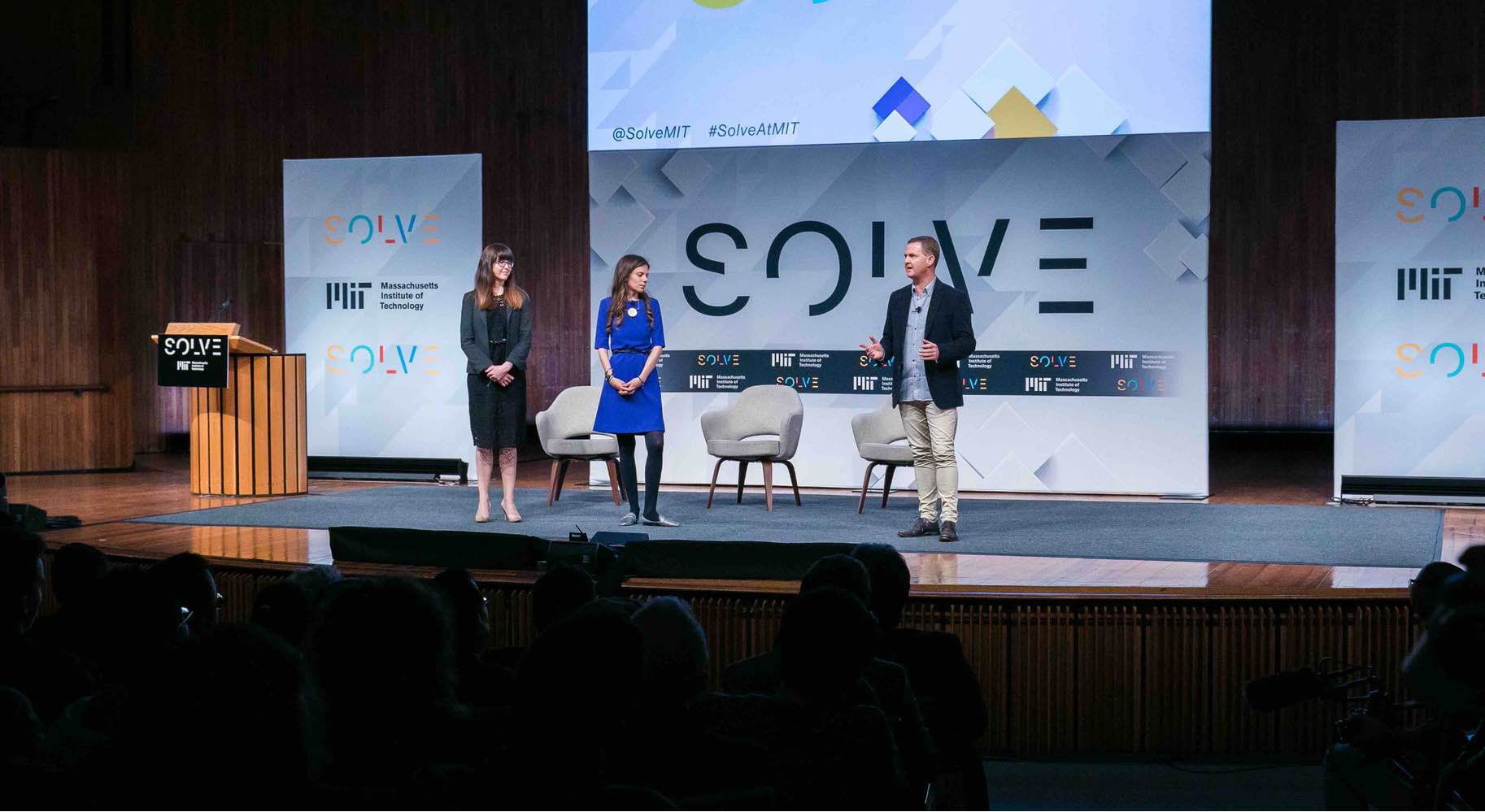 Need a hand?
Are you a charity or nonprofit? Are you looking for innovative solutions to a specific problem or project? We want to help. Atlassian employees get 5 days of foundation leave to give back to the community.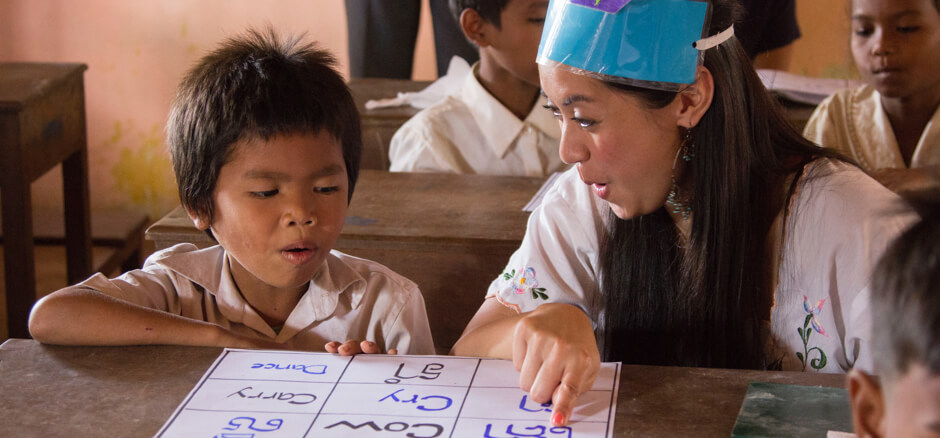 Need technology?
Our products are available for free to eligible charities and nonprofit organizations. It's our way of supporting all teams through the power of software, as well as giving back to the community.