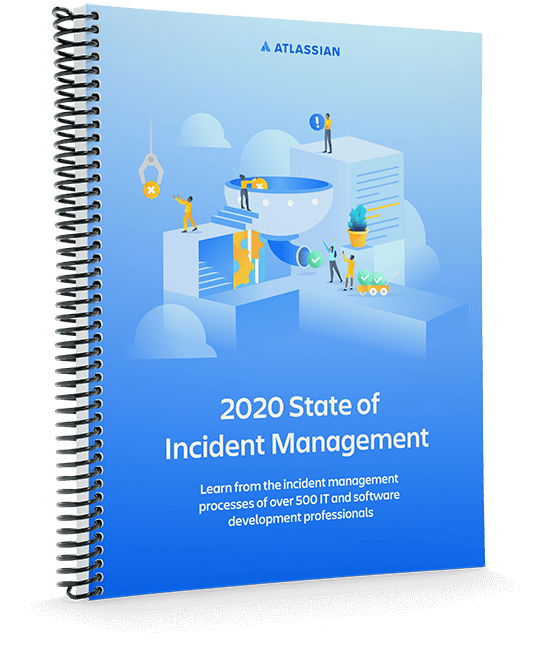 2020 State of Incident Management Report
Sign up today as part of our Early Access cohort to see data before anyone else on how over 500 organizations run their incident management process.
Each company has its own version of an incident management process, and some are clearly better than others. Learn how world-class IT Operations and DevOps teams resolve incidents and see how your own internal process compares.
In this report, you'll learn:
The current state of incident management processes and practices
What the future plans and investments are in regard to incident management
Automation as a part of incident response processes
The impact of the global pandemic on incident management