The modern social intranet is here to stay
Don't call it a comeback.
If you're a veteran user of the intranet, you might believe it's a relic of a bygone era. Like 'tubular' or 'rad,' the word itself is a throwback to the days when dial-up sang us the song of its people. When you hear 'intranet', you probably think, "Wait, that's still a thing people say?"

A digital destination, the intranet is designed to be a hub where coworkers can toss around creative ideas, get advice from colleagues, and form bonds over projects and shared interests. The original version, while well-intentioned, was held back by lack of engagement, outdated information, and other obstacles that kept employees from buying in.

It's not that the intranet never went away; the term just lost its juju.

As the world navigates the era of data overload, the intranet is adapting, becoming a more modern, social place where employees actually want to spend their time. To create your own thriving, collaborative workplace community, it's important to learn from the pitfalls of the past and embrace all the benefits of a next-gen social intranet.
You may also like
---
Success Story
How HubSpot created a company-wide knowledge base with a social intranet
Success Story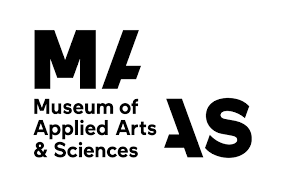 At the Museum of Applied Arts and Sciences, a social intranet inspires collaboration
Consenti una collaborazione più rapida sui contenuti per ogni team con Confluence