Who uses Jira?
Jira Software is a work management tool for software teams that need to organize and track their work. Jira is incredibly flexible and can be customized to work with your team's unique workflow, not against it, meaning teams of all kinds can enjoy increased productivity and visibility as they march toward releasing amazing software and products.
In this section, we'll explore the diversity of teams and companies that utilize Jira.
---
Companies and teams that use Jira
Jira Software launched in 2002 as an issue tracking and project management tool for teams. Since then, over 65,000 companies globally have adopted Jira for its flexibility to support any type of project and extensibility to work with thousands of apps and integrations.
More than 65,000 companies around the world rely on Jira Software to manage their projects.
Jira is used by teams of 2 and 2000 in companies of all sizes.
Jira Software helps teams across financial services, retail, software, high tech, automotive, non-profit, government, life sciences, and many more verticals stay organized and efficient.




---
How DevOps teams use Jira
Breaking down silos and creating seamless collaboration between software development and IT teams is a difficult nirvana for many organizations to achieve, but the benefits of doing so cannot be overstated. DevOps, a set of practices that automates processes between these two teams, promises benefits like team trust, faster software releases, ability to solve critical issues quickly, and improved management of unplanned work. On the one hand, DevOps is a company culture, but here we will explore the tools and functionality within Jira Software that make the movement possible.
Issues
Customer feedback is a critical input to determine the next release or version of a product. The Jira issue tracks the user stories and epics associated with each project, ensuring the feedback is addressed in the next product iteration.
Scrum and/or kanban board
For teams who practice an agile methodology like scrum or kanban, the Jira board creates a visual representation of all work in flight so everyone on the team has visibility into each unit of work's current status and can quickly identify blockers in the workflow.
Reporting
Successful DevOps teams thrive when they can reflect on past incidents and issues, as well as plan for the future. Reports help to visualize how much time should be reserved for unplanned work, so dev teams can deploy releases, fix bugs, and deliver faster and more reliably to their customers. See key DevOps metrics, like cycle time and deployment frequency, in Jira. 
Release Hub
The Jira issue also functions as a "release hub" by surfacing information from Git solutions like Bitbucket and GitHub. Teams gain visibility into branches, builds, pull requests, and deployments so they can release early and often with confidence, without checking multiple tools. And each of these elements can be tied to a Jira issue, so teams can take advantage of features like automation.
Backlog
User stories that aren't prioritized for the current sprint can be tracked in the backlog until the team has bandwidth to tackle it.
---
How software development teams use Jira
Teams use Jira Software to help with every stage of the software development lifecycle: from initial ideation to deploying new features to customers, and all the multitude of steps in between. At the heart of the process is the Jira board, which houses all the necessary work related to a specific project. And with strategic apps and integrations, rich data can flow right into Jira so team members don't have to leave the tool to find updates or information.
Git repositories
Increase your team's efficiency by integrating with a code repository service like Bitbucket. Create a branch directly from a Jira issue or add issue keys to a commit, branch, or pull request to link them. Stay informed of your code's status by seeing real-time deployment information right inside the Jira issue.
Feature flagging
When it's time to deploy new code to customers, you can opt to release to a subset (say, 10%) to see if there are any issues with the release or to collect customer feedback before rolling out to 100% of customers. Releases can also be easily rolled back if problems arise.
Issues management
The Jira issue can be used to track a variety of work items related to software development. This includes, but isn't limited to, a software bug, a project task, or a user story. 
Project backlog
Ensure no item of work slips through the cracks by creating a project backlog. Here, you can track all the work that needs to be done but isn't currently being worked on.
Roadmaps
A product roadmap visualizes your team's "big picture" strategic vision. It's helpful for leadership to see the status of all your team's projects in an easy-to-consume format. It also helps product owners to communicate priorities effectively with adjacent teams.
---
How teams use Jira for project management
If your team has a project to complete, you can use Jira Software to manage it. The beauty of Jira Software is that it can be configured to suit any type of project, from simple task management to extremely complex initiatives.
Project board
The board is home base, where you track all of your team's work items. Determine your workflow (at the most basic level this could be: "To do," "In Progress," "Done"). Choose a pre-built template or customize one to fit your own unique workflow.
Jira issues
The project board is where your issues, also known as tasks, will live. Each issue represents a unit of work, and contains all relevant information: attachments, deployment status, informations from other integrated apps, subtasks, and much more.
Reporting
With all project information in place, reports can be generated to track progress, productivity, and ensure nothing slips.
Customizable permissions
For more mature teams, this enables admins to determine who on the team can see and perform which actions.
Jira mobile app
Work happens outside the 9-5 and when we're not at our desks. Utilize the Jira Software Cloud mobile app to keep work moving forward by managing boards and backlogs, creating and editing issues, and staying up to speed with push notifications about your most critical items of work.
---
Who uses Jira? Company demographics
Thousands of teams around the world use Jira's Cloud deployment option for project management, software development, DevOps, and much more. The use cases these teams use Jira for may be similar, but the teams themselves are quite diverse. Let's break it down.
3400+
companies using Jira Software Cloud
5 biggest teams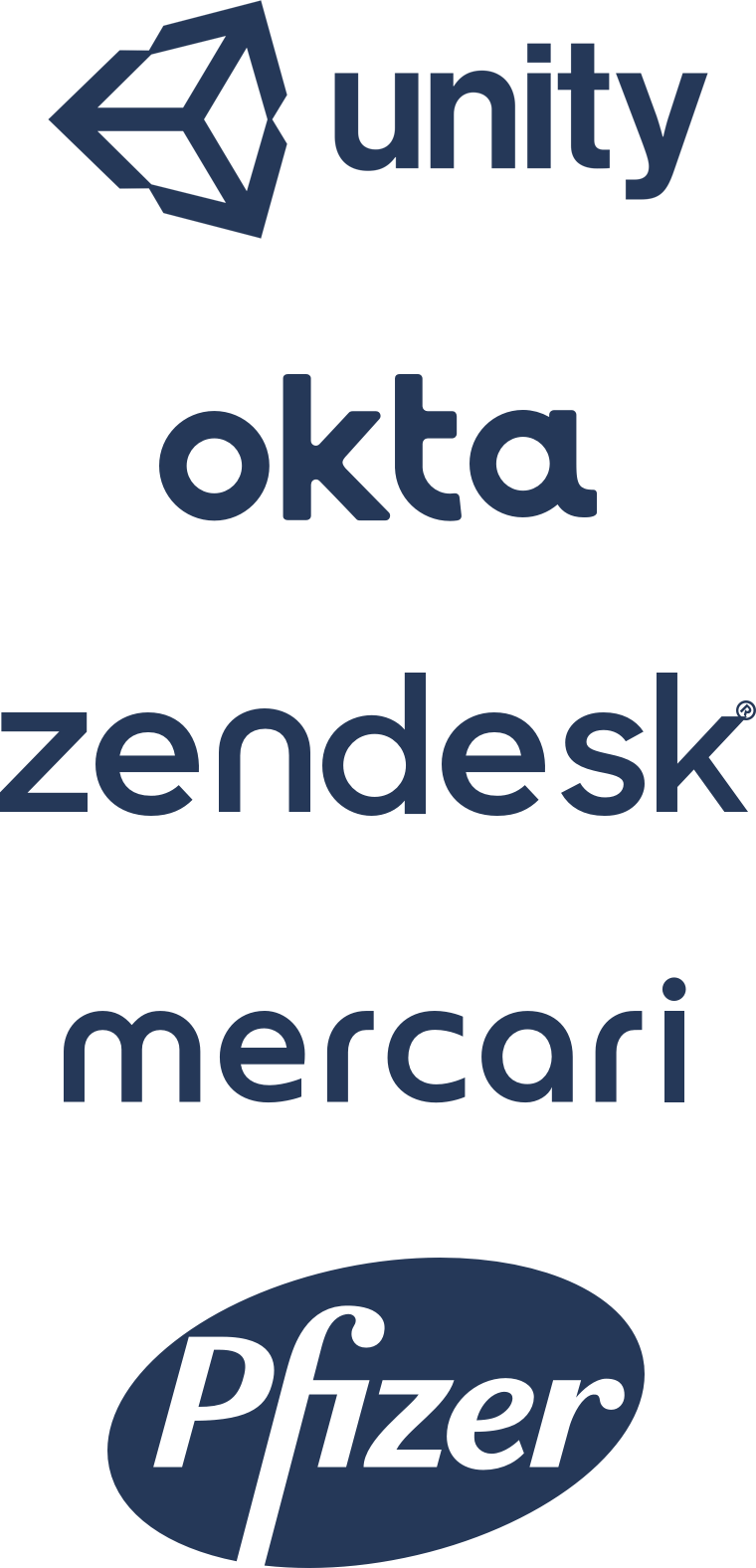 5 largest companies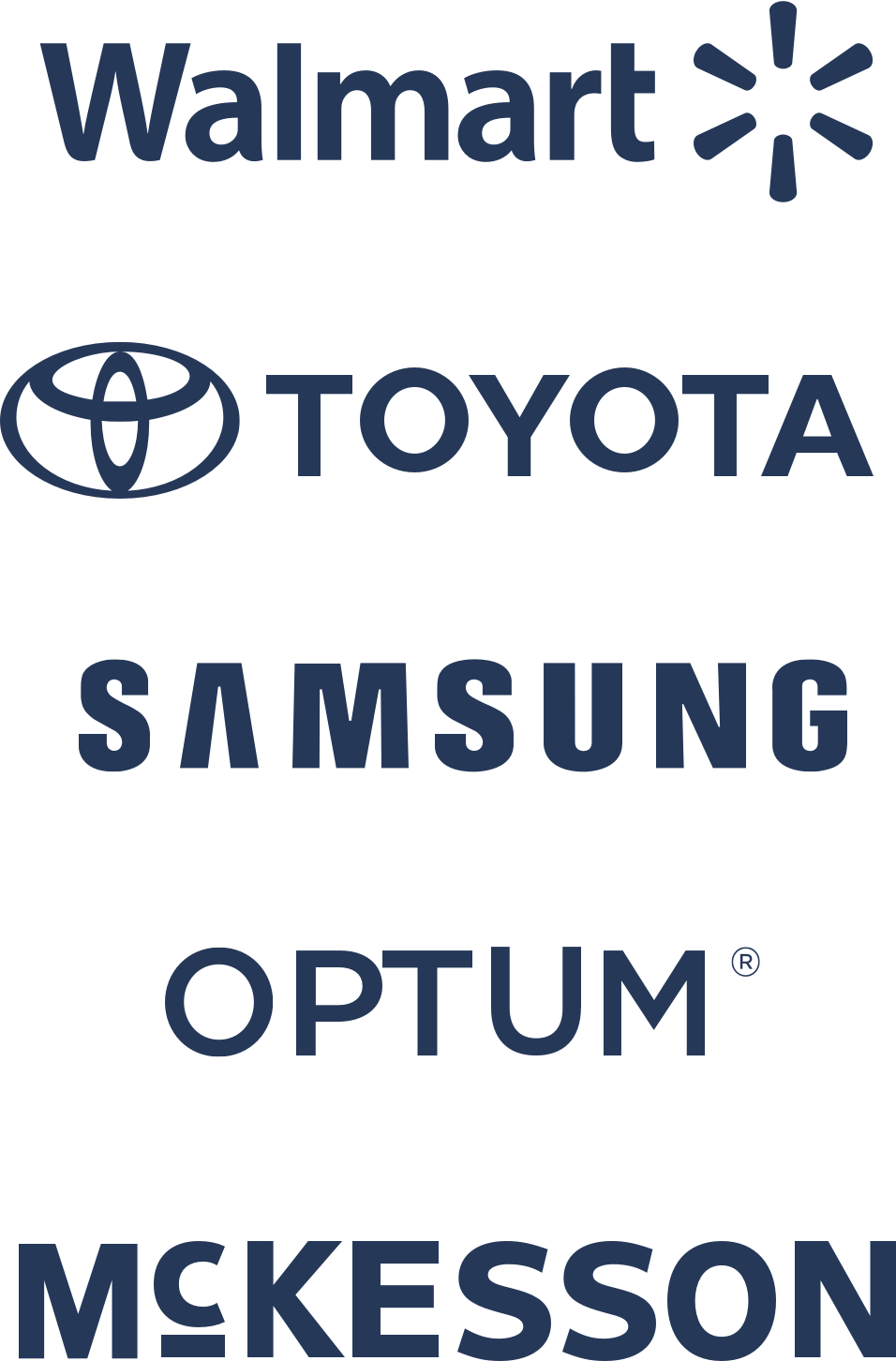 Top industries using Jira Software Cloud
Software
Professional Services
Media & Communication
Education
Healthcare
---
How will your team use Jira?
While you may hear "Jira Software" and be tempted to think it's only for highly technical teams, Jira's flexibility makes it a great option for ANY team that needs a project management platform. And while it's true that software development and DevOps teams love Jira's ability to support complex processes, non-technical teams love that they can start with a simple board and customize a workflow easily, out-of-the-box.
To explore how your team can manage its next project using Jira Software, sign up for the free trial today.
What is Jira used for
Learn more about how Jira performs different functions
Jira integrations
Learn how Jira integrations with the business tools your team is already using