Deliver faster with seamless collaboration
Jira Software and Confluence have everything your team needs to organize and manage agile projects, saving you time and helping you make faster progress.
Get it free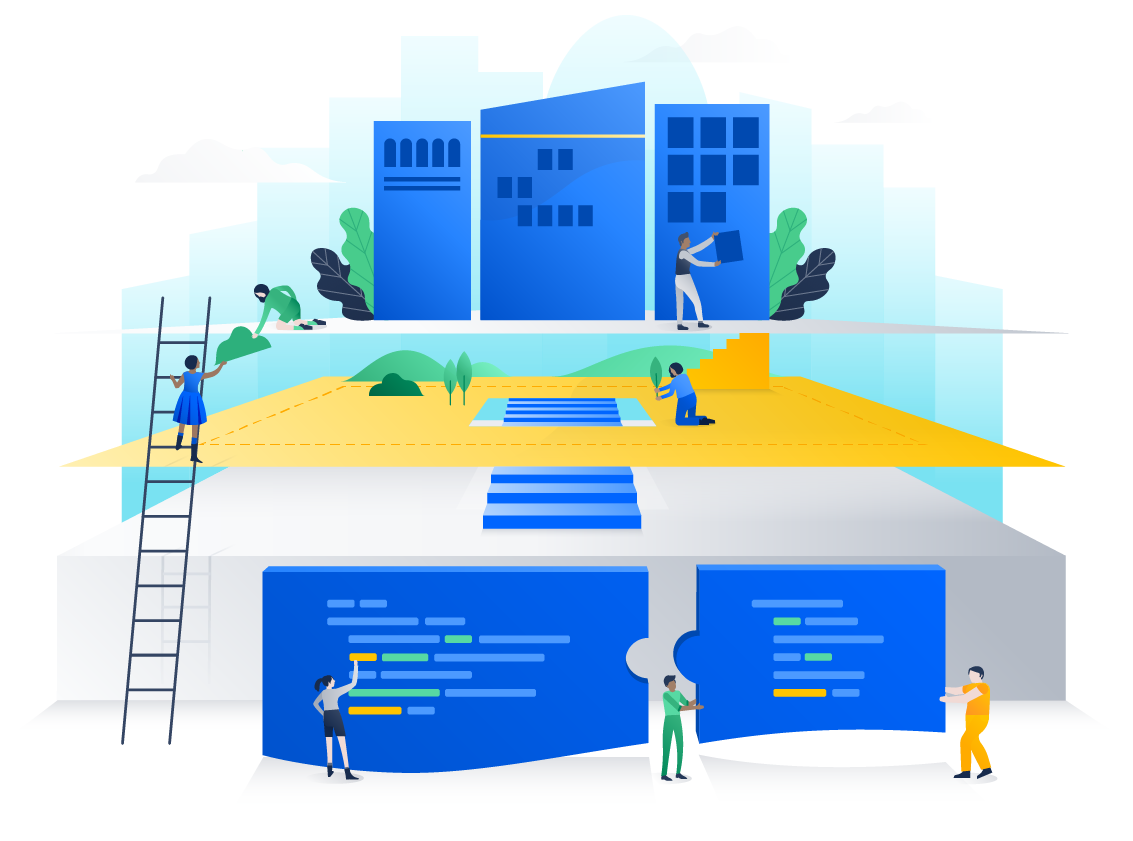 76% of Jira Software customers said they shipped projects faster after adding Confluence.
Learn how you can use Jira and Confluence to manage agile projects with organized workflows, task tracking, and integrated documentation management.
Watch the tutorial
Power better and more informed work
Keep your team in sync, from whiteboard to release, with a centralized space to organize requirements, release notes, goals, and jobs to be done. Templates help you get started faster.
Jira Software customers said the #1 benefit of adding Confluence was creating a single source of truth for software documentation.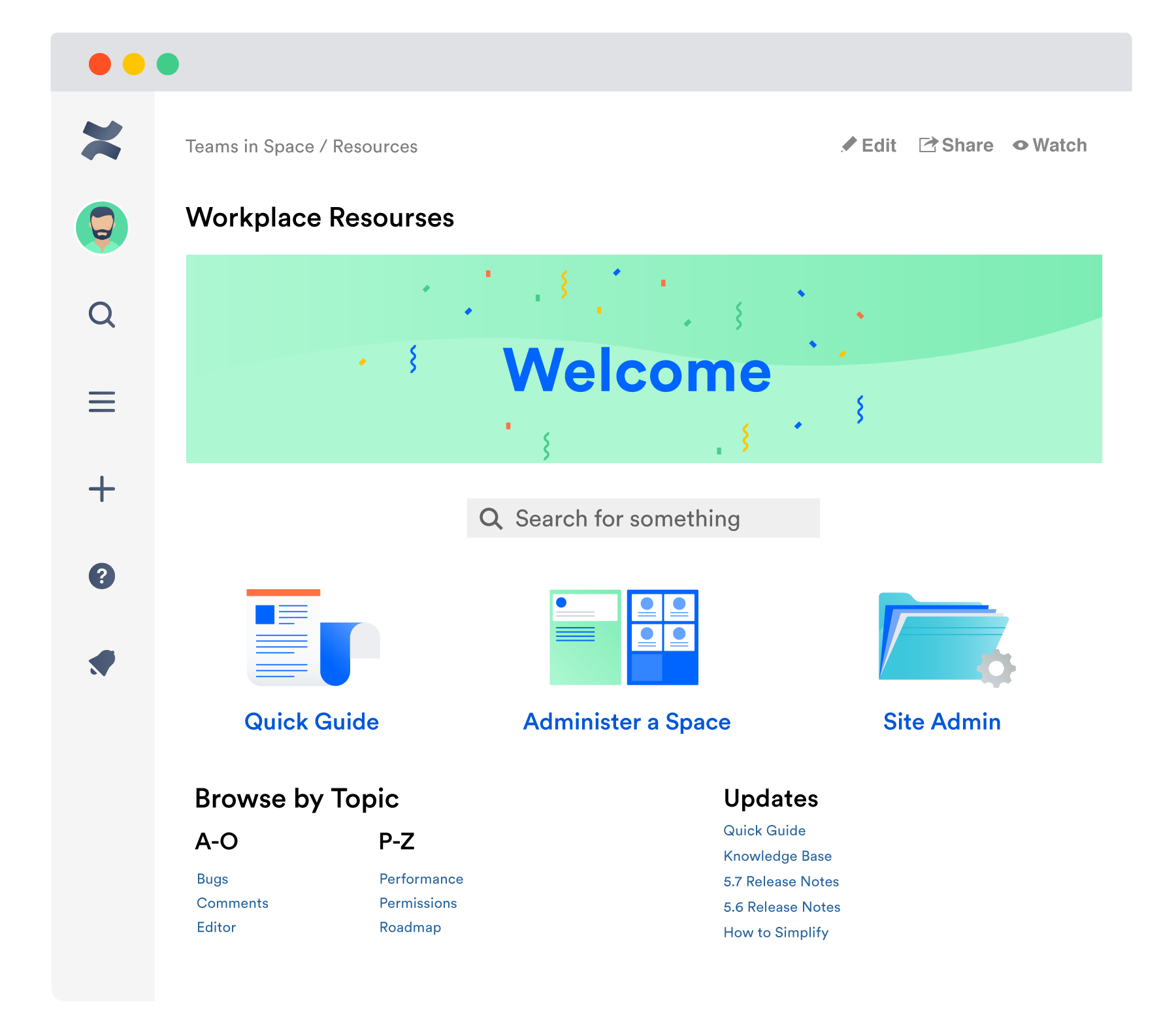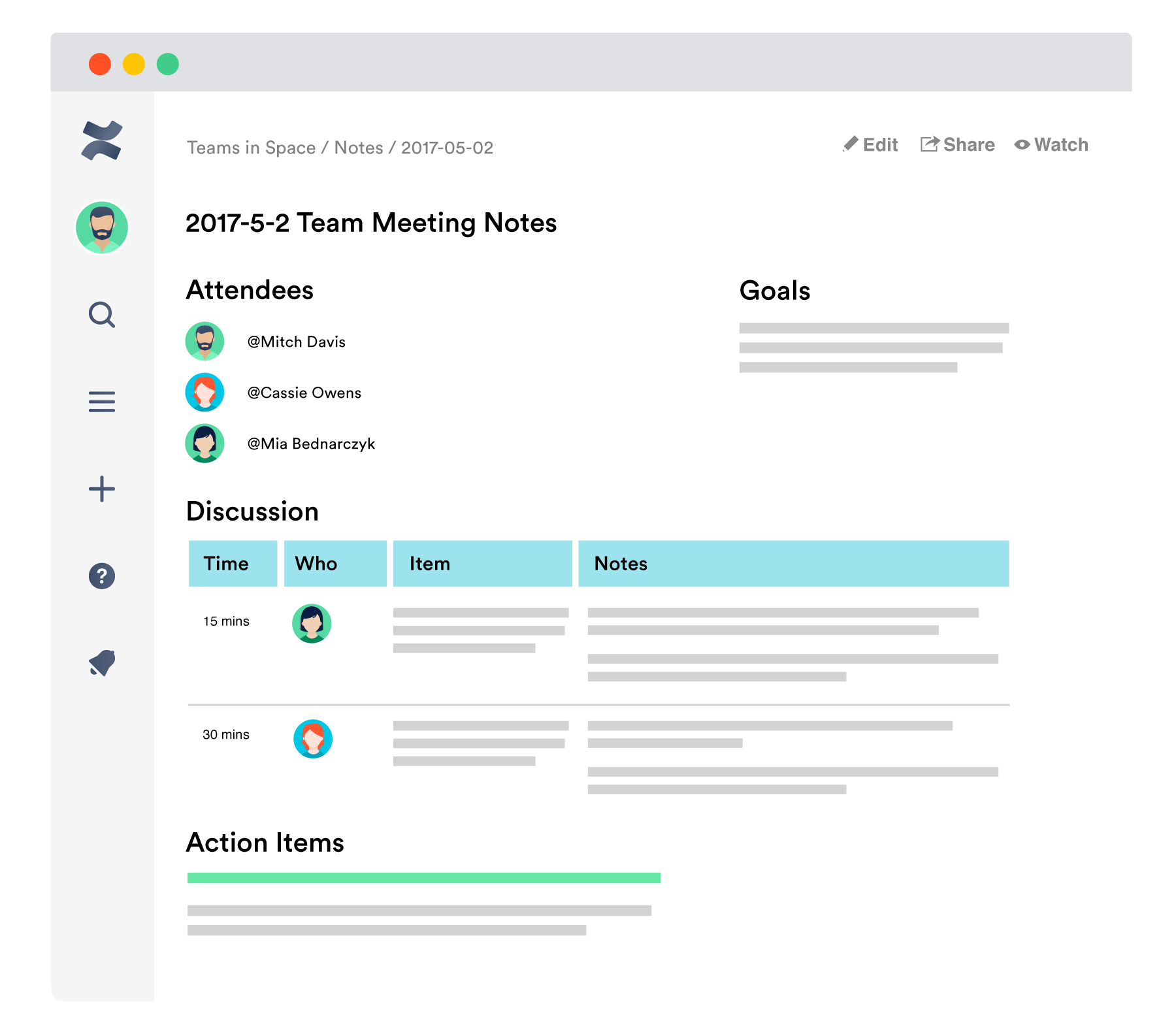 Reach your team's full potential
Backed by over a decade of agile learnings and best practices, Jira and Confluence come equipped with everything your team needs to become a high-performing agile team, right out of the box.
"We rely on Jira and Confluence to manage process and communication across our organization," – Dominique DeGuzman, infrastructure engineer at Twilio.
Don't let your tools slow you down
Take the leap from planning to execution without a hitch. Quickly translate product requirements and user stories into actionable feature specs. Reduce context switching with direct links between documentation and related issues in Jira.
76% of Jira Software customers who have added Confluence said it helped ease communication between development teams and non-technical stakeholders.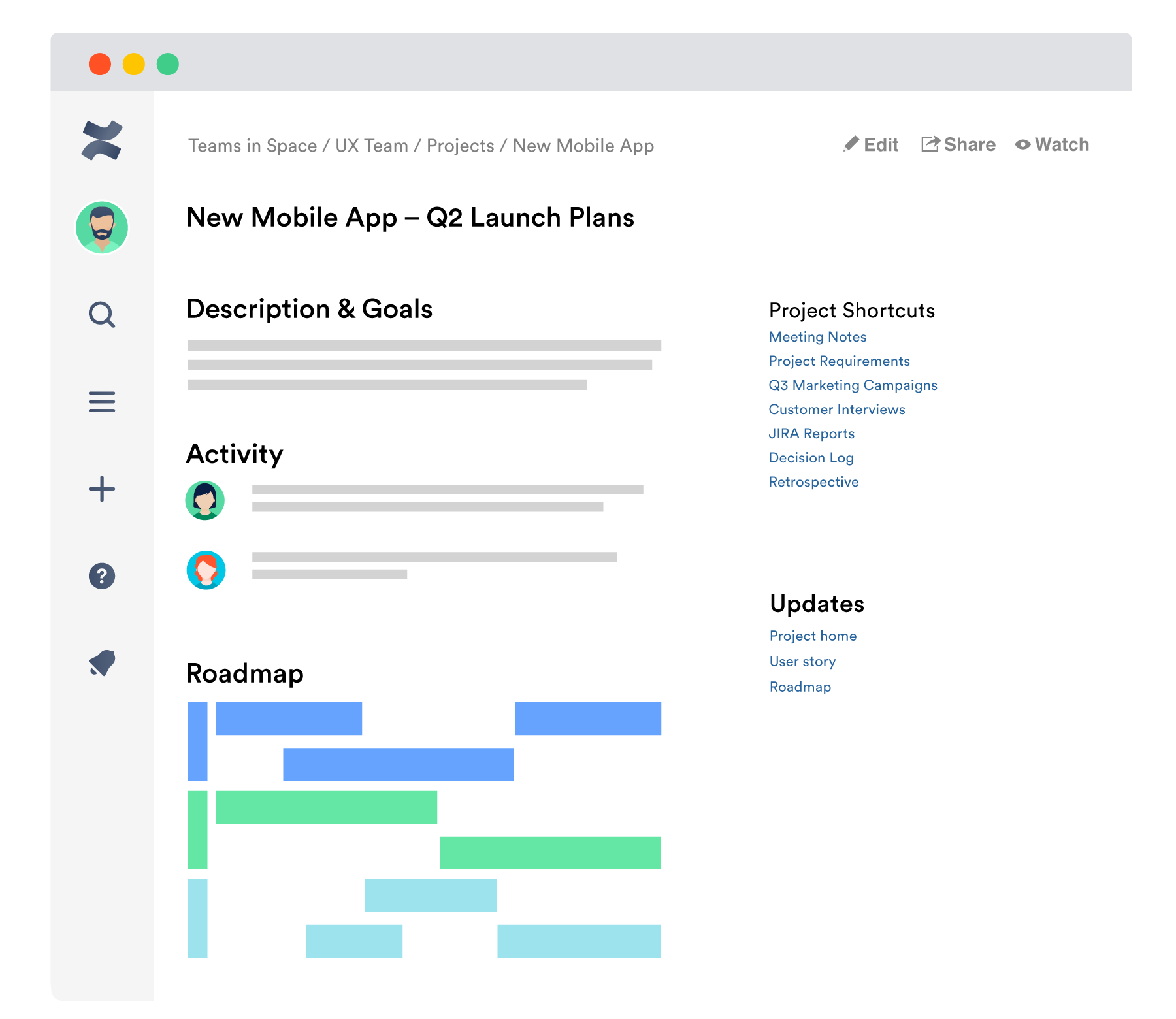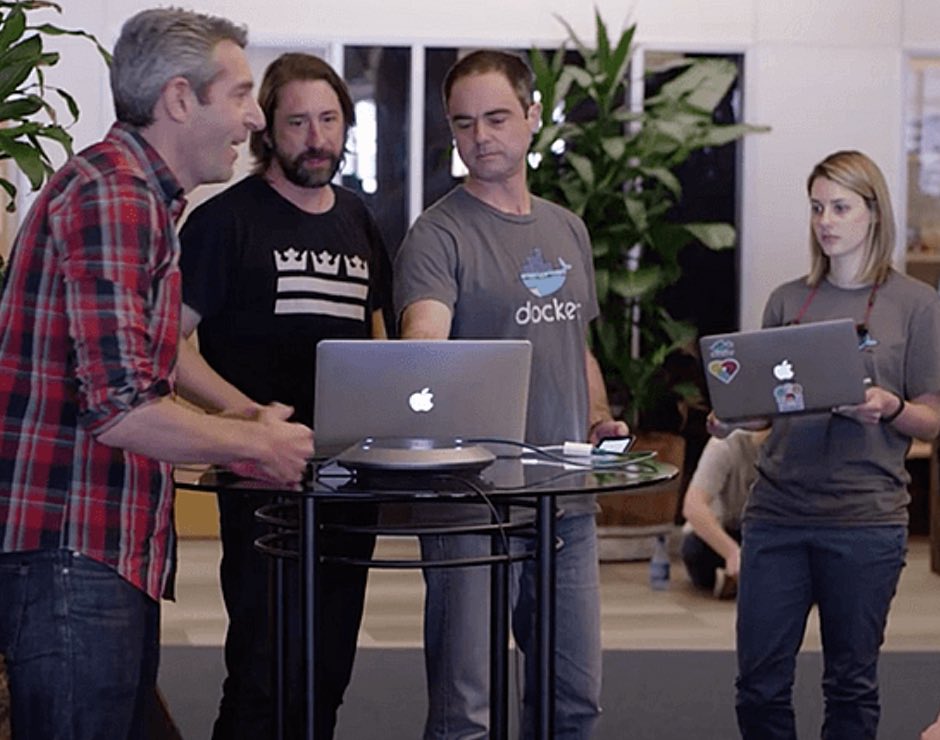 At Docker, you can't do your job without using Jira and Confluence. The tools work seamlessly together. It's how we communicate between teams and get new developers up and running quickly.

Get your team started for free. Do you have a Jira Software account?
Get it free