Deliver faster with seamless collaboration
Jira Software and Confluence have everything your team needs to organize and manage agile projects, saving you time and helping you deliver more.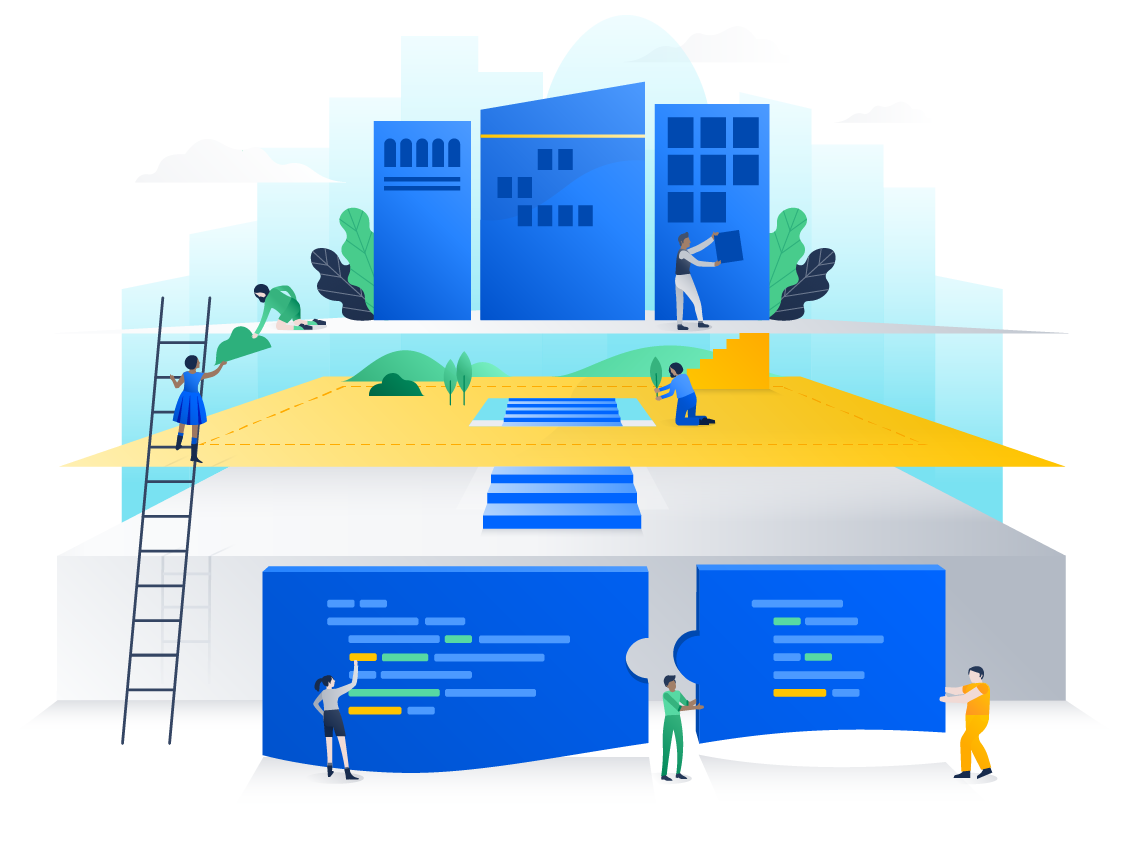 76% of Jira Software customers said they shipped projects faster after adding Confluence.
Learn how you can use Jira and Confluence to manage agile projects with organized workflows, task tracking, and integrated documentation management.
Align your team on shared goals
Jira Software customers said the #1 benefit of adding Confluence was creating a single source of truth for software documentation.
Keep your team in sync from whiteboard to release with a centralized space to organize requirements, release notes, goals, and jobs to be done. Templates help you get started faster.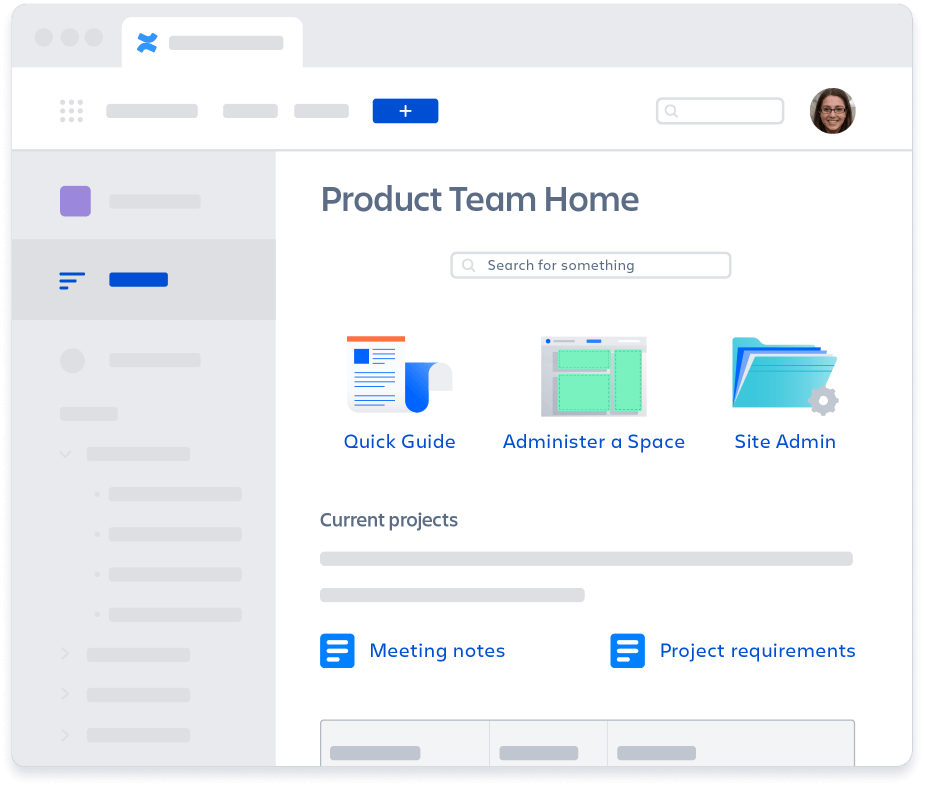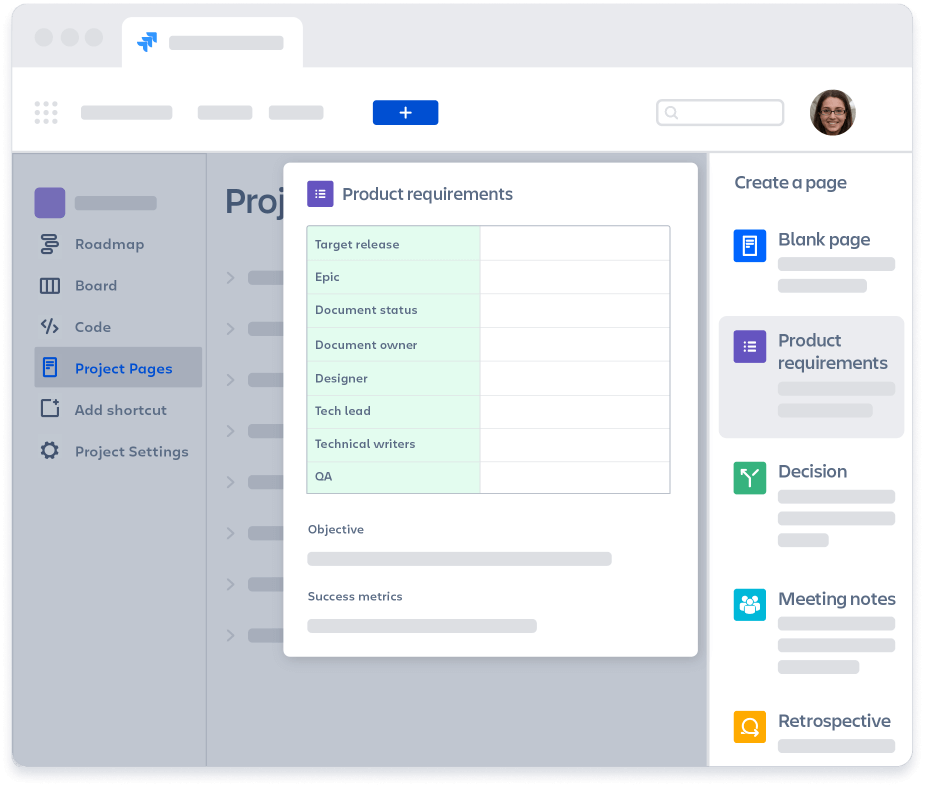 Deliver faster with seamless collaboration
Take the leap from planning to execution without a hitch. Quickly translate product requirements and user stories into actionable feature specs.
Confluence pages can be embedded inside Jira Software to keep all of your work in one place and reduce context switching.
Maintain agility as you scale
Growing teams can have complex workflows. Jira and Confluence let you track your progress on the current release, or insert a static change log that displays what's changed between your latest releases.
Save time with dynamic reports and roadmaps that automatically keep your stakeholders up-to-date on project status and progress.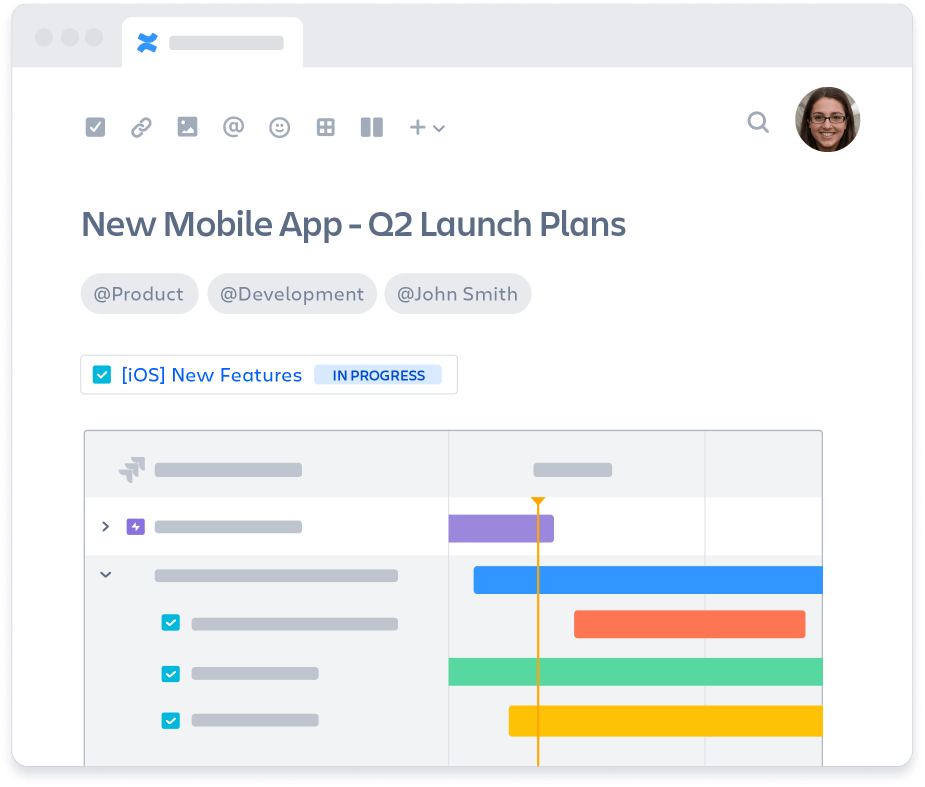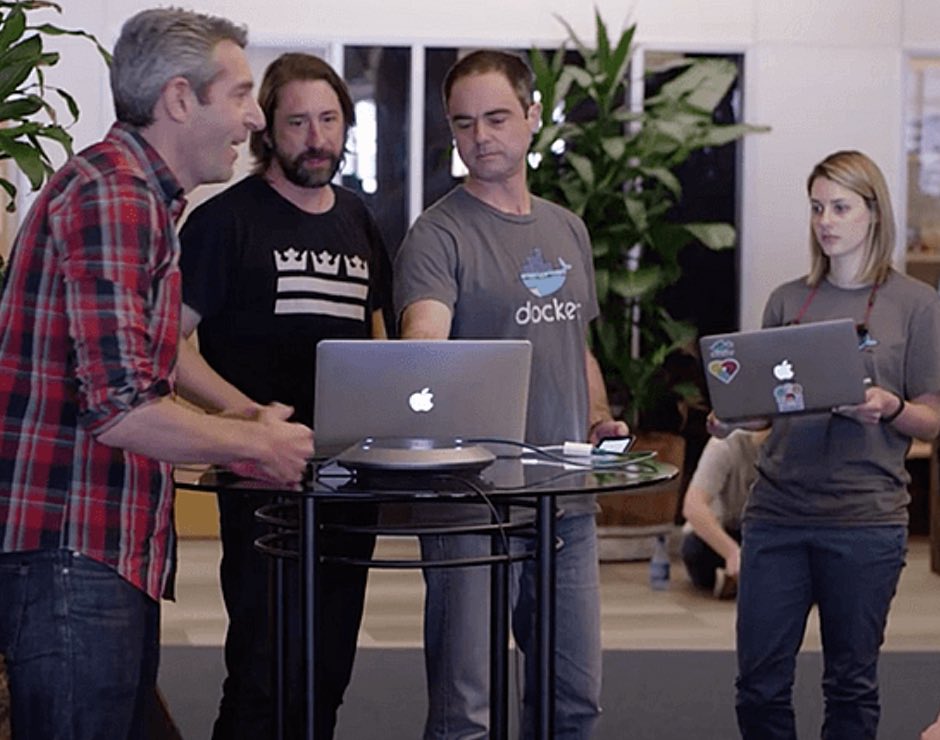 "At Docker, you can't do your job without using Jira and Confluence. The tools work seamlessly together. It's how we communicate between teams and get new developers up and running quickly."
— Justen Stepka, Director of Product Management

Get your team started for free. Do you have a Jira Software account?