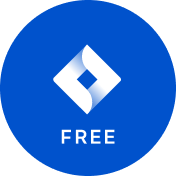 Free edition of Jira Software
If you're heading up a small team with big goals, our Free plans might be just what you're looking for. Jira Software's free plans give you access to almost every feature for up to 10 users with no strings attached, along with 1,000+ apps and integrations. Our industry-leading security, privacy, and compliance features are also built-in.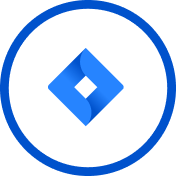 Standard edition of Jira Software
Our Standard plans were built for small and mid-sized businesses who need a little more to get the job done. Go for Standard if you have more than 10 users, need more storage, and want access to Atlassian's support team during working hours.