Hosting options for Jira Software
Jira Software is available in two hosting options: cloud and self-managed. Not sure which option is right for you?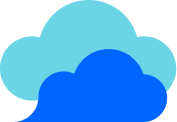 Cloud
With Jira Software Cloud, we host and set up your Jira Software site in the cloud for you. This is generally the best option for teams who want to get started quickly and easily, and for teams who don't want to manage the technical complexity of hosting themselves.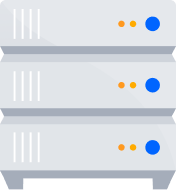 Data Center
With Jira Software Data Center, you can host Jira Software on your own hardware or with IaaS vendors like AWS and Azure. This is generally the best option for enterprise teams who need uninterrupted access to Jira Software and performance at scale.