A brief overview of Jira Service Management
About Jira Service Management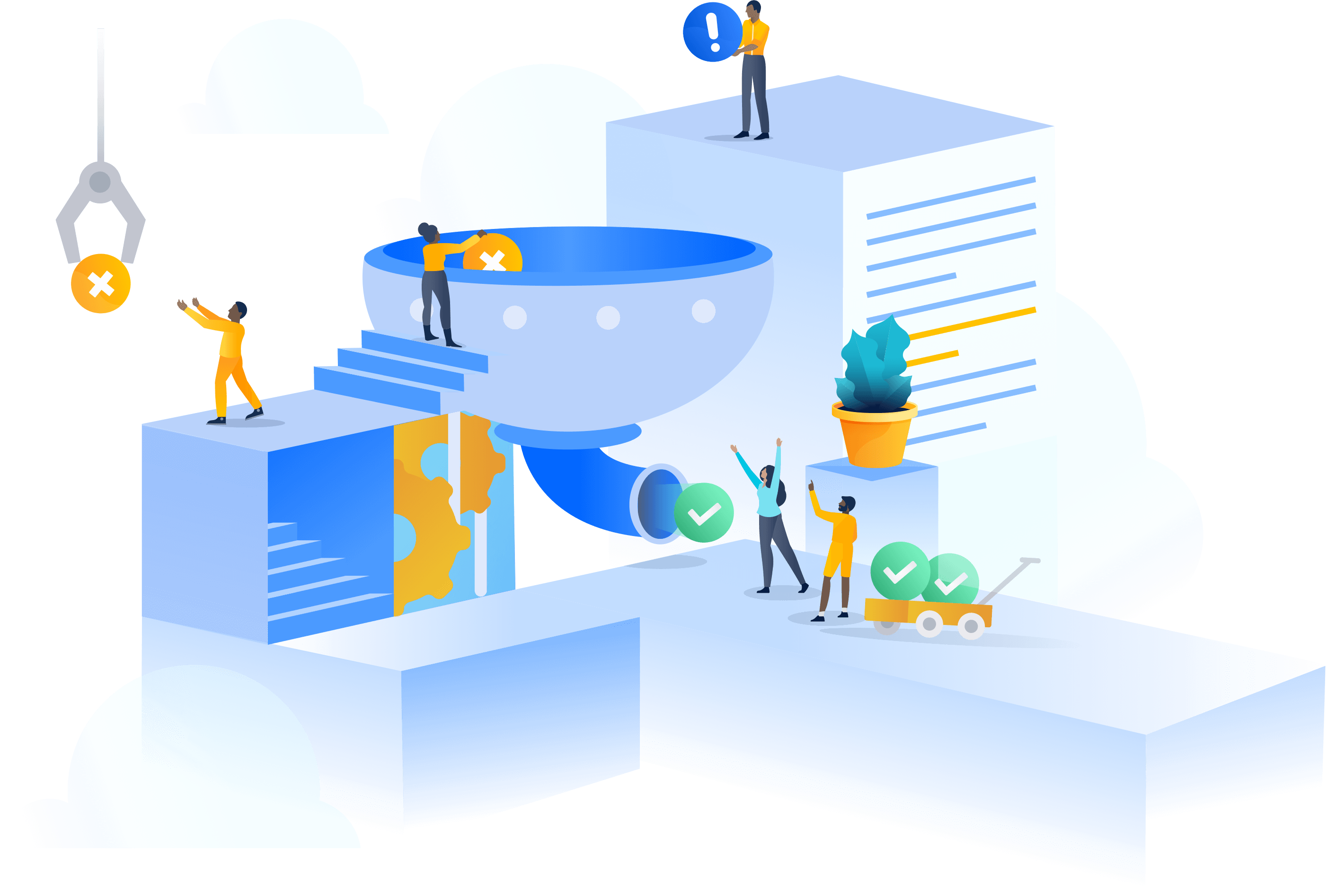 Jira Service Management is Atlassian's service management solution for all teams. Jira Service Management is designed to help you unlock high-velocity teams by 1) empowering every team to deliver great service fast, 2) bringing visibility to work, and 3) accelerating the flow of work between development, IT, and business teams. Built on Jira, it encompasses deeper service management practices across service request, incident, problem, change, knowledge, asset, and configuration management.
---
About the Jira Platform
Jira helps teams plan, assign, track, report, and manage work. It brings teams together for everything from agile software development, customer support, start-ups, and enterprises. 
With templates and solutions crafted for every team and Jira as your common language, work moves fluently and transparently across your organization.
Jira products overview
Jira Service Desk vs. Jira Service Management
Jira Service Desk was created in 2013 after we noticed that nearly 40% of our customers had adapted Jira to handle service requests. In 2020, we introduced Jira Service Management to further empower development, IT operations, and business teams to deliver exceptional service experiences. 
Jira Service Desk is now part of Jira Service Management. Jira Service Management includes all the functionality of Jira Service Desk with richer ITSM capabilities.
---
Hosting Options
Jira Service Management offers two hosting options: cloud and self-managed. Not sure which option is right for you? Check out this overview: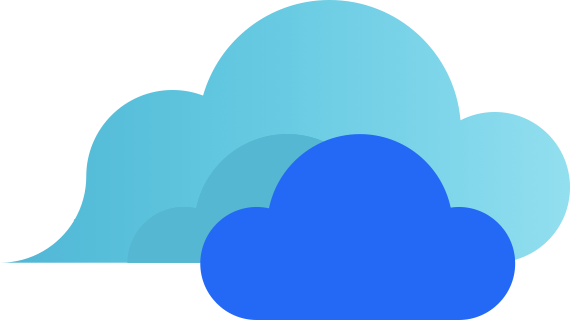 Cloud
With Jira Service Management Cloud, we host and set up your Jira Service Management site in the cloud for you. This is generally the best option for teams who want to get started quickly and easily, and for teams who don't want to manage the technical complexity of hosting themselves.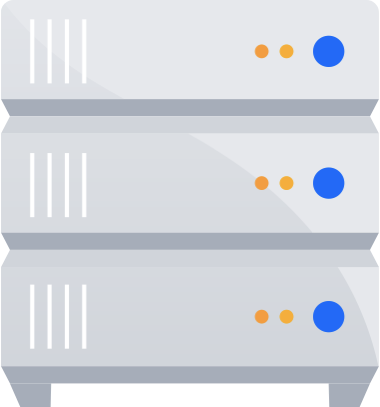 Data Center
With Jira Service Management Data Center, you can host Jira Service Management on your own hardware or with IaaS vendors like AWS and Azure. This is generally the best option for enterprise teams who need uninterrupted access to Jira Service Management and performance at scale.
---