Comment maîtriser l'engagement des employés
Profitez d'une main-d'œuvre inspirée et polyvalente grâce à ces bonnes pratiques
Pensez à un moment où vous avez tout donné. Pour un loisir, une compétition, votre famille ou une relation amoureuse. Votre engagement était total, votre présence, indéfectible et votre concentration, sans égal. En cas de coup dur, vous encaissiez et remontiez tout de suite en selle. Cette maquette, cette finale de basket ou cet amour à distance allaient marquer l'histoire. Bien sûr, qu'il y a eu des moments compliqués, mais vous avez su les surmonter sans vous laisser désarçonner.
Ce que l'engagement des employés n'est pas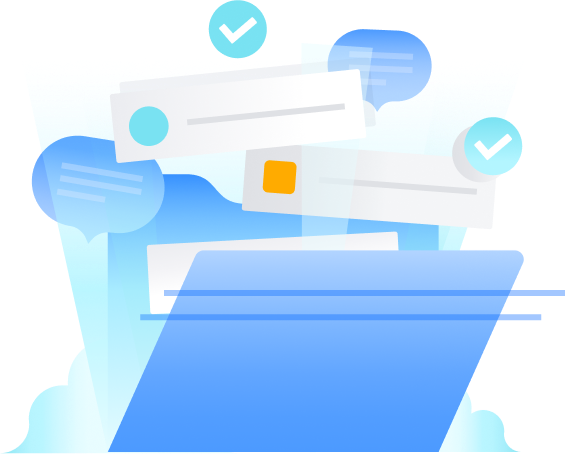 When you create a single source of truth, you prevent team members from referencing outdated information or doing parallel work. Centralized knowledge keeps the entire team aligned, which is particularly important now — 97% of employees that went remote in 2020 want to work remotely at least part of the time going forward. Whether your team is fully remote, hybrid, or all in-office, team collaboration is easier with a single source of truth.
Cut back on context switching and tool hopping by making Confluence the intersection for all collaboration and knowledge sharing. Create spaces that encompass multiple teams and projects and use pages to keep notes organized. When everything is in one shared place, there's no need to dig through file folders, search inboxes, or send DMs to find information.
Solution: Lean into asynchronous collaboration
We're not saying you should cancel all your meetings. However, meeting less leaves more time and mental space for team collaboration.
Start with your recurring meetings. If you've ever thought "this meeting could have been an email," replace it with asynchronous collaboration in Confluence. All those ideas, discussions, decisions, and important notes can live in a shared space, and team members can contribute when they have time.
Before scheduling a meeting, connect relevant team members in Confluence pages and use in-line edits and comments to discuss the topic at hand. Give people time to sit with their thoughts and think through their contributions. You may even find your quieter teammates are more willing to collaborate. Demetrius says that reducing her team's reliance on meetings led to richer conversations where people speak with more confidence.
When you do meet, share collaborative agendas one to two days beforehand. Doing so gives people time to prepare, so the actual meeting is more efficient. When you create agendas in Confluence, you can take advantage of real-time editing during the meeting to keep the meeting on track.
Solution: Use collaboration tools to track projects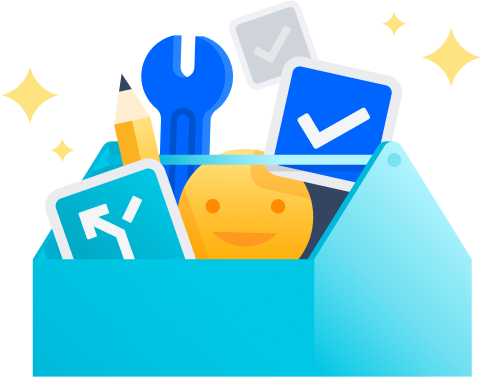 Micromanaging isn't always intentional, but the negative effects are the same. When you use collaboration tools to monitor projects and task assignments you can stay up-to-date without breathing down your team members' necks.
Always go back to your single source of truth. Make it clear to employees that team collaboration happens in Confluence, so you can monitor progress by reviewing updates to the Confluence page instead of passing by their desk or sending them a DM, disrupting their work.
Confluence builds notifications, announcements, and active notes right into your home feed. Next time you have the urge to micromanage, open up Confluence and scroll through your feed. You can also review document version history, meeting notes, and comments for more context. When you encourage your employees to use Confluence as their central point for team collaboration, everyone (including you) can work autonomously with confidence.
Vous pourriez également aimer
---
SUCCESS STORY
Comment HubSpot a-t-il créé une base de connaissances à l'échelle de l'entreprise avec un intranet social ?
À utiliser
Confluence crée une culture de partage des idées et d'innovation en donnant aux équipes le moyen de créer, de partager et de gérer le contenu, le tout à un seul et même endroit
Découvrez comment Confluence peut transformer
vos méthodes de travail.