Cloud is ready and waiting for you
Enhanced security. More reliable. Easier to manage. Accelerated innovation. When you move to cloud, you get the best of Atlassian – a platform that grows with you, integrates with all your tools, and gets smarter and faster every day.
All the pieces for peace of mind
Security
Our security team
is your security team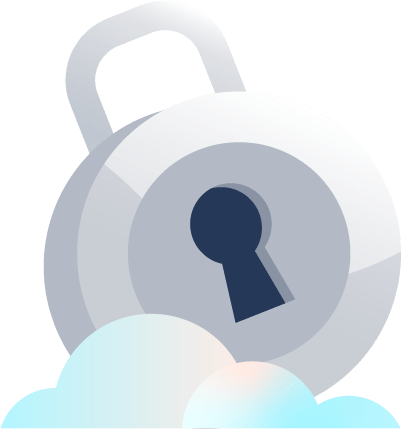 Compliance
Compliance is taken
care of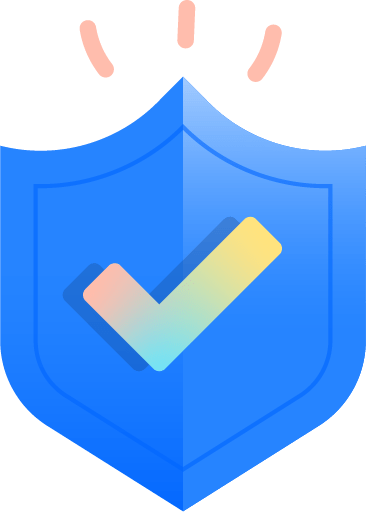 Privacy
Privacy in our hands,
control in yours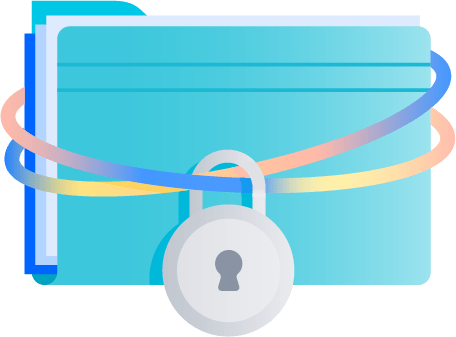 Reliability
Don't let downtime
keep you up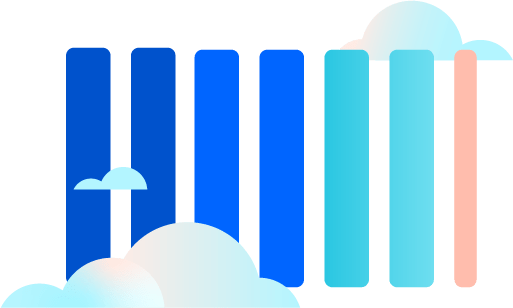 Take the frustration out of administration
Simplified admin
Add value in new,
more strategic ways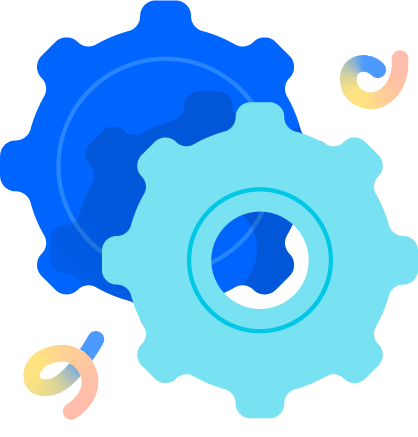 Centralized governance
One spot to manage
teams and users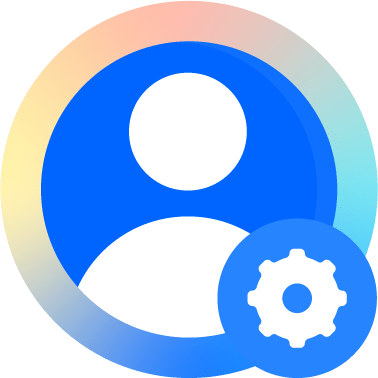 Easy updates
Staying up to date is
effortless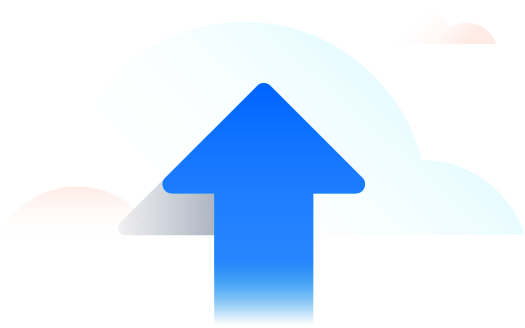 Everything just works together
Seamless
A unified experience
across tools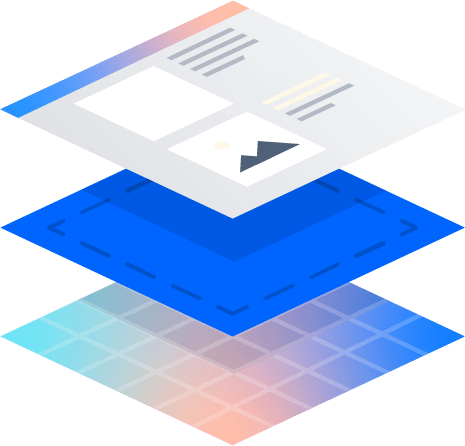 Apps and integrations
Help your tools play
as a team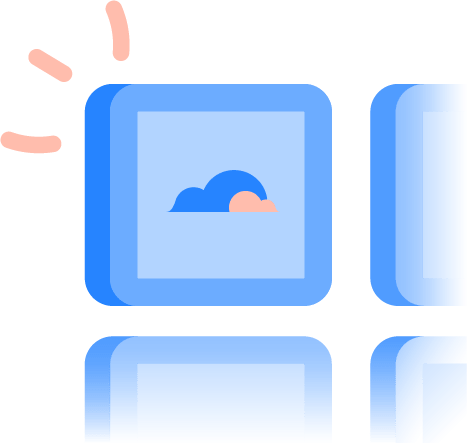 Innovation
Machine learning. Intelligent search. Integrated platform. For years, you've been asking when it's coming to server. In cloud, you'll get the best of Atlassian, and the chance to partner with us to shape your future.
Flexibility
No matter your team size or requirements today or in 10 years, we offer a range of plans, from Free to Enterprise, that are flexible enough to grow with you and meet your needs. And changing plans is simple.
Mobile
Our free mobile apps for cloud offer fast, secure collaboration without the added step of signing in to a VPN. Wherever you're working from, you can easily stay connected and keep work moving forward.
Already sold on cloud?
Quickly see your recommended path to cloud based on your server or Data Center portfolio. We'll show you exactly where to start so you can fast-track your move.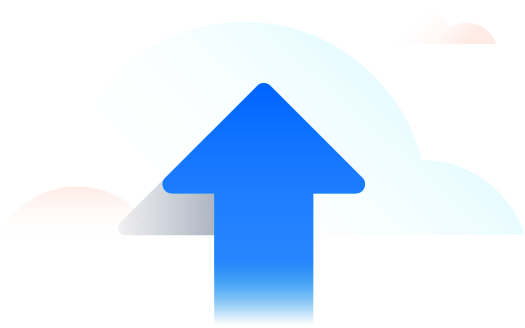 What's next?
Find your path to cloud.
The information on this page contains forward-looking statements which involve uncertainties when providing estimated effective dates. All forward-looking statements involve known and unknown risks, uncertainties, and is subject to change.