Government agencies powered by Atlassian
Atlassian works with government organizations across the world, improving collaboration and transparency across globally dispersed teams of partners, vendors, and internal teams.
Australia's national science agency focuses on innovation with Atlassian
Featured customers in government
U.S. Department of Defense
As the largest employer in the world, the Department of Defense 's division of Defense Media Activity (DMA) is the direct line of communication to its employees, the U.S. forces worldwide, offering news, information, and entertainment across many platforms.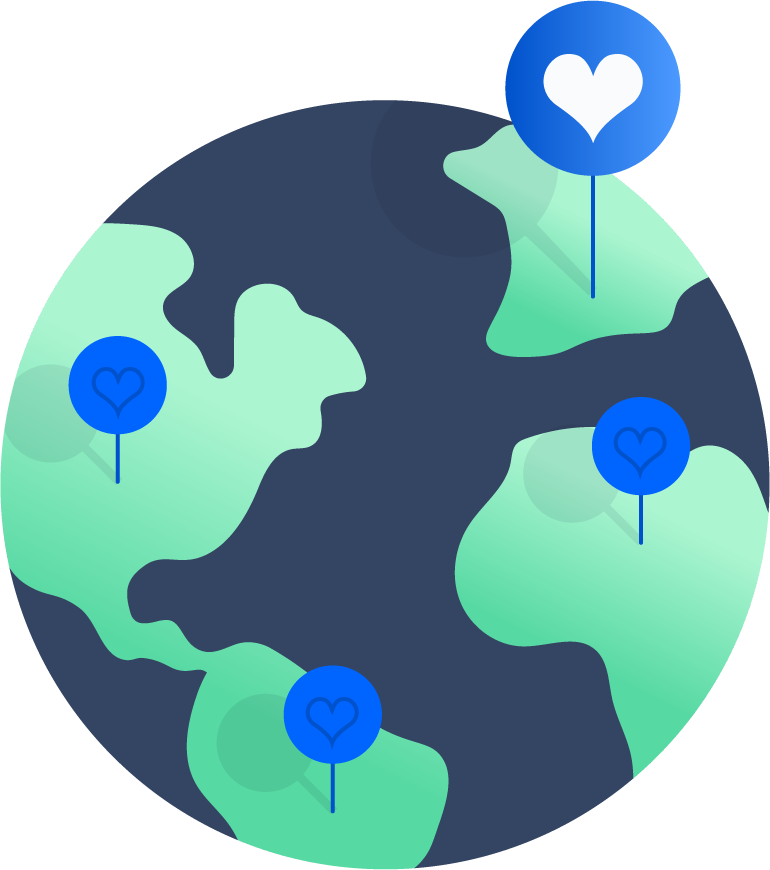 NASA
The Jet Propulsion Laboratory (JPL), based in Pasadena, CA, was founded in the late 1930s as a place to test new rocket technologies. After the creation of NASA in 1958, JPL – now a part of NASA – was tasked with developing the robotic spacecraft needed to explore our solar system.
CSIRO
CSIRO, Australia's national science agency, is one of the largest research organizations in the world. Each day, the agency pushes the boundaries of science to shape the future – from inventing Wi-Fi to discovering galaxies five billion light years away.
"The difference is amazing, and our productivity has skyrocketed. Now, everything can be visualized and I know what everyone is working on at a glance."
Leslie Benito
CIO, Defense Media Activity
How government agencies use Atlassian
Service management
BAE System's IT, HR, and business improvement departments overhauled their service management with Jira Service Desk.
Managing contracts & payments
Csiro uses Jira, Confluence, and Jira Service Desk to track vendor contracts and payments, submit research requests, collaborate on articles, and more.
Developing apps
Easy to integrate with mainstream open source tools, Jira was central to Met Office's management of agile sprints for their Space Weather app.
Issue tracking & documentation
Ames Research Center uses Bitbucket as its Git repository manager, Jira for issue tracking and issue management, and Confluence for documentation.
Customer focused operations
The DMA implemented Jira, Jira Service Desk, and Confluence to transform their Public Web service desk, and move to a customer- and performance- focused operation.
Connect with other government agencies
See how other government agencies are using Atlassian tools to make an impact. Ask questions, start discussions, and problem solve your unique needs on Atlassian Community.