Cochlear + Atlassian
Cochlear collaborates across the globe with Jira
---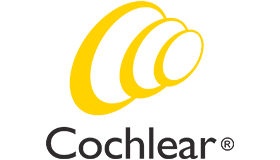 Industry
Healthcare & Life Sciences
Location
Sydney, Australia
Since 1982, Cochlear Ltd. has been a leader and innovator in the cochlear implant industry. 
Challenge
The company invests 15% of its revenue into research and development of new technology, with an in-house software development team of 35 personnel in two locations: Sydney, Australia and the Belgium-based Cochlear Technology Centre Europe. The teams in Sydney and Belgium needed to find a project management solution that would overcome the obvious challenges of distance and time zones. 
Solution
They adopted Jira. Now, while testing products, the teams create trackable issues in Jira – an issue is assigned to a developer, then to a code reviewer, and finally back to a tester who closes the issue once it's resolved. With Jira, everyone is on the same page and has visibility into issues and project tasks.
While Engineering teams were the first to adopt Jira, it subsequently spread to other teams in the organization, including IT, Marketing, Quality, Regulatory, Regional Team, and many others. Cochlear also adopted Confluence soon after its launch. Today, the company uses a variety of Atlassian products, including Jira, Confluence, Bitbucket, and additional Atlassian developer products, touching more than 60% of its employees.
Jira is extremely extensible, making integration with other systems very simple.
Victor Rodrigues
Project Manager, Cochlear
Benefits
"Our release mechanism is much more organized now. Atlassian's support has also been very good – quick in turnaround and very helpful. It is more than comparable and often superior to large multinationals in the enterprise software space," says Rodrigues.
In terms of productivity, Cochlear has seen a significant return on investment. Time spent on the code review process alone has been reduced by 50-80%.
Better communication and collaboration and more efficient sharing of information are other significant benefits. Rodrigues has also seen a welcome shift in enthusiasm around testing and reviewing software for release. He reports that management and staff in the software and business systems departments enjoy using the system and believes Jira has greatly improved the Cochlear workplace.
Take us for a test drive!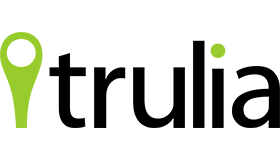 Trulia finds a home for large-scale agile development using Jira and Bitbucket.
Redfin redefines real estate with Atlassian cloud.

Better customer support and faster resolution times help The Telegraph reach 25M users a month.