Explore Atlassian cloud
Join thousands of customers who've moved to Atlassian cloud for improved security, smarter integrations, and automatic scaling - without the server maintenance and IT overhead.
Enterprise-grade security
Keep your data secure and compliant with encryption in transit and at rest, and built-in coverage for SOC2, ISO 27001/27018, GDPR, and more. Easily enable SAML SSO, SCIM user provisioning, and Active Directory sync through a central hub.
Deliver value - fast
Pivot and accelerate business decisions to improve your speed to market. Flex capacity, ramp up new projects, and onboard teams or departments, without losing precious time.
Future-proof your business
Continuous innovation across new features, integrations, and extensibility ensures that everyone - admins & end-users alike - gets the latest capabilities to ship with speed and quality.
Maximize your ROI
Leverage our out-of-the-box security, compliance, and governance. Refocus the time and resources previously spent on infrastructure and maintenance on your core business competencies instead.
Built to grow with you
No matter your team size or requirements today or in 10 years, we offer Free, Standard, Premium, and Enterprise plans that are flexible enough to grow with you and meet your needs.
Focus on mission over maintenance
Without the need to maintain your infrastructure, admins can now focus on strategic work like onboarding and adoption, cloud governance, and working proactively to uncover gaps and deliver reporting.
Compare cloud to on-premise deployments
While all of Atlassian's products are built to unleash the potential of all teams, cloud differs in features, the benefits provided, and how it's maintained.
Cloud

Server

Data Center

Security, compliance, and reliability

We host your Atlassian products

Flexible deployment architecture and hosting

Built-in security and encryption

Privacy and compliance controls by default

You control

You control

Rate limiting

Financially-backed uptime SLAs

Premium & Enterprise

Data storage for attachments

Data residency

*

You control

You control

Simplified administration

Centralized user management

Premium, Enterprise, Atlassian Access

Automatic updates and bug fixes

You control

You control

Change management

Premium & Enterprise

Seamless and connected

Marketplace apps

1,000+ cloud apps

1,000+ server apps

1,000+ Data Center approved apps

SSO and identity integrations

Built-in automation

Requires apps

Requires apps

Mobile apps

**

**

Plans and purchasing

Product plans

Free, Standard, Premium, Enterprise

Standard

Standard

Billing and invoicing

Subscription

Software License

Subscription

Additional support options

User limit per instance

20,000***

Unlimited

Unlimited

Pricing

Per-user or Tiered

Tiered

Tiered

Discounts for eligible academic and non-profit organizations

*Available on Enterprise and coming soon to Standard and Premium plans in Q3 2021
**Requires migrating to Jira Software or Core 8.3+, Confluence 6.8+, Jira Service Desk Server 4.12.2+
***Contact us if you have more than 20,000 users
"Before, I had a group of six people that probably spent 90% of their time on 'care and feeding' for the application. Now, we can do it with one person, part time. It's night-and-day better."
Jim Tompkins, Program Manager, Rockwell Automation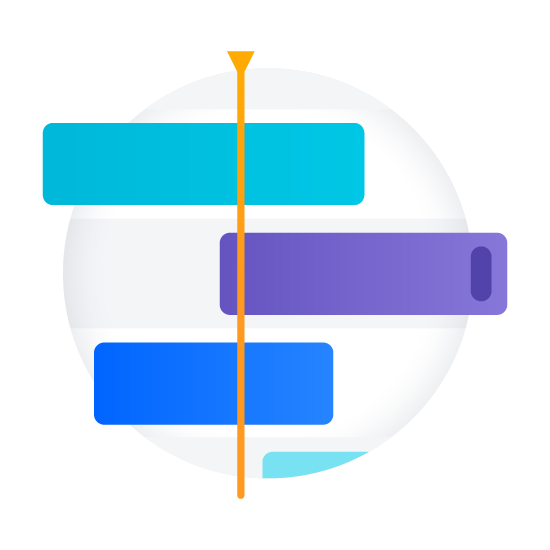 Native roadmaps
Plan, communicate, and manage dependencies across your entire organization.
Flexible project types
Empower anyone to manage work through a simplified user experience, without affecting centralized Jira administration.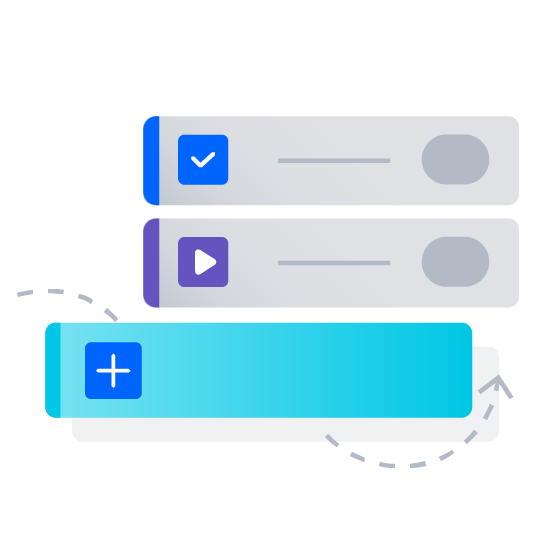 Automation
Automate repetitive manual work and processes without writing a line of code or having to buy and administer an app.
Automation
Save your agents' time and frustration and reduce risk with powerful no-code automation. Use templates to get up and running quickly.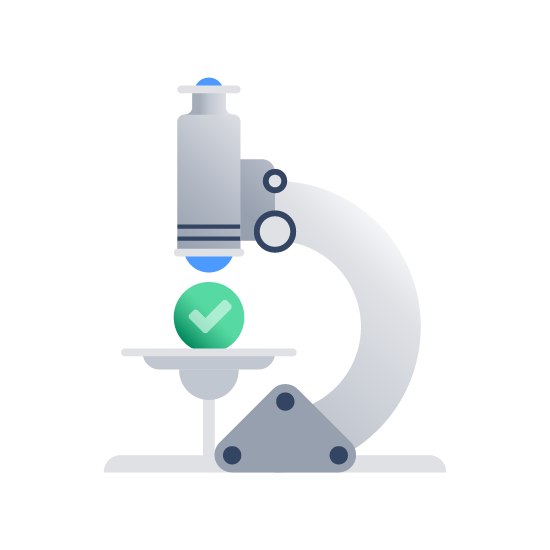 Full visibility across Dev and IT
Work with Opsgenie and Bitbucket to track code deployments and commits as the potential cause of an incident, and monitor code effectiveness over time to prevent future incidents.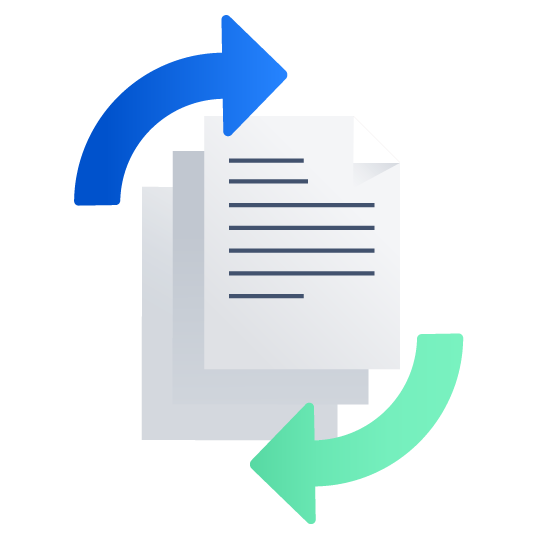 Business team templates
Enable HR, legal, and facilities to easily manage tasks and automate workflows for things like onboarding, maintenance requests, or contracts.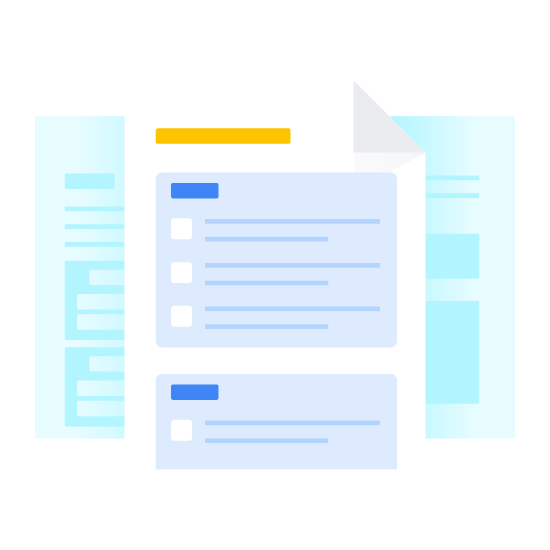 Simplified creation and collaboration
Bring your ideas and work to life with Confluence Cloud's modern and simplified templates, page editor, and in-line commenting.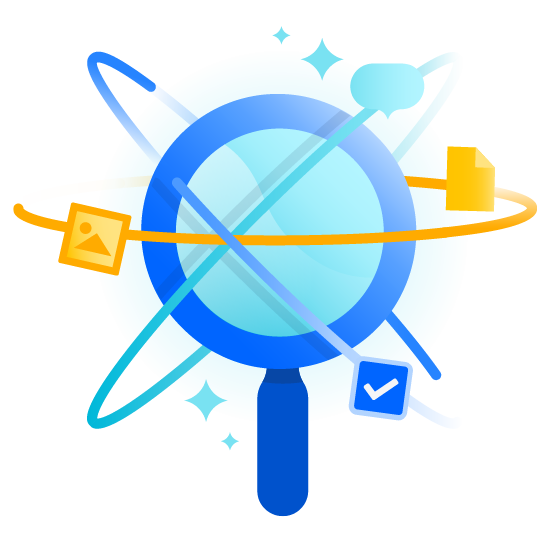 Advanced search
Powered by machine learning, cloud search understands the context you work in and delivers exactly what you need across products.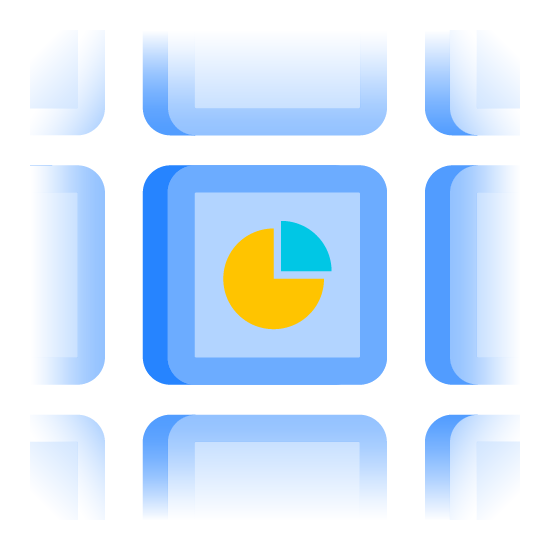 Integrate with all your cloud tools
Do less context switching with more (and better) cloud integrations, like Google Drive, Microsoft Teams, Zoom, Dropbox, Slack, Trello, and more.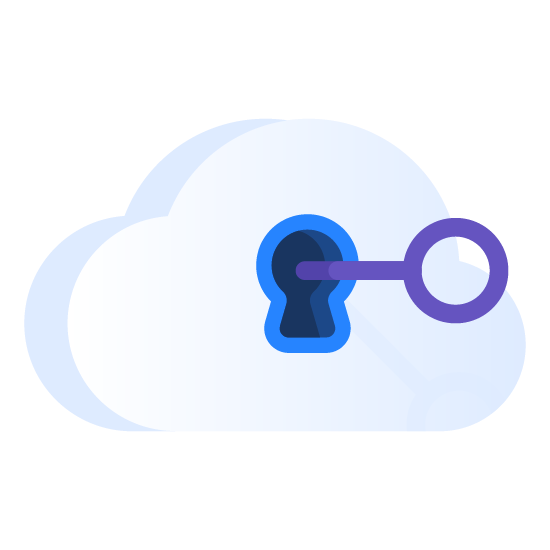 Built-in security
Control who does what with your code and keep it secure and compliant with IP allowlisting, deployment permissions, and enforced 2FA.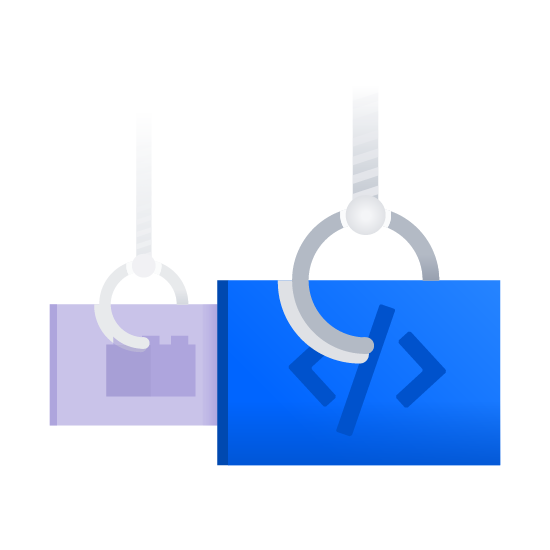 DevOps automation across tools
Get automation that works across your entire suite. Use PRs, deployments and more to trigger actions in Jira or third-party tools like Slack.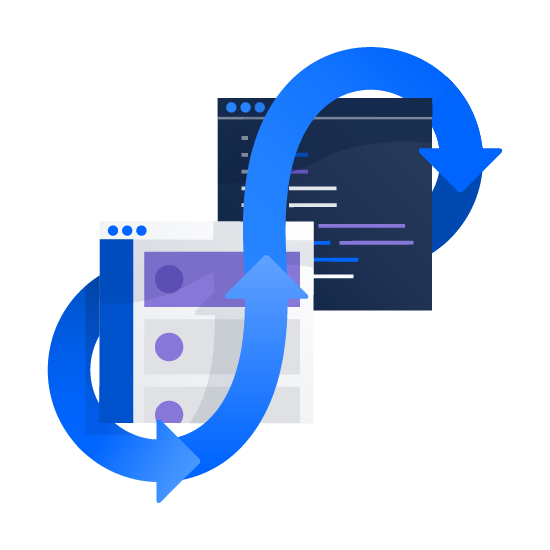 Bitbucket Pipelines
CI/CD where it belongs, right next to your code. No servers to manage, repositories to synchronize, or user management to configure.
More than a deployment
Atlassian takes a customer-first approach to cloud, meaning that we build products designed to help your people and businesses thrive.
Review the fundamentals of cloud
Get familiar with the basics of operating in the cloud, running teams effectively, and some of the common (and outdated) myths about cloud software.
See what's coming next
Check out our roadmap to see what new features and improvements we are working on.
Our team is here to help
Start your journey by activating your free cloud migration trial.
Need help migrating?
We've got your back
Want expert guidance?
Work with an Atlassian partner