Bridge the gap between teams and tools with DevOps
Discover our resource hub for teams practicing DevOps
Sign up for our DevOps newsletter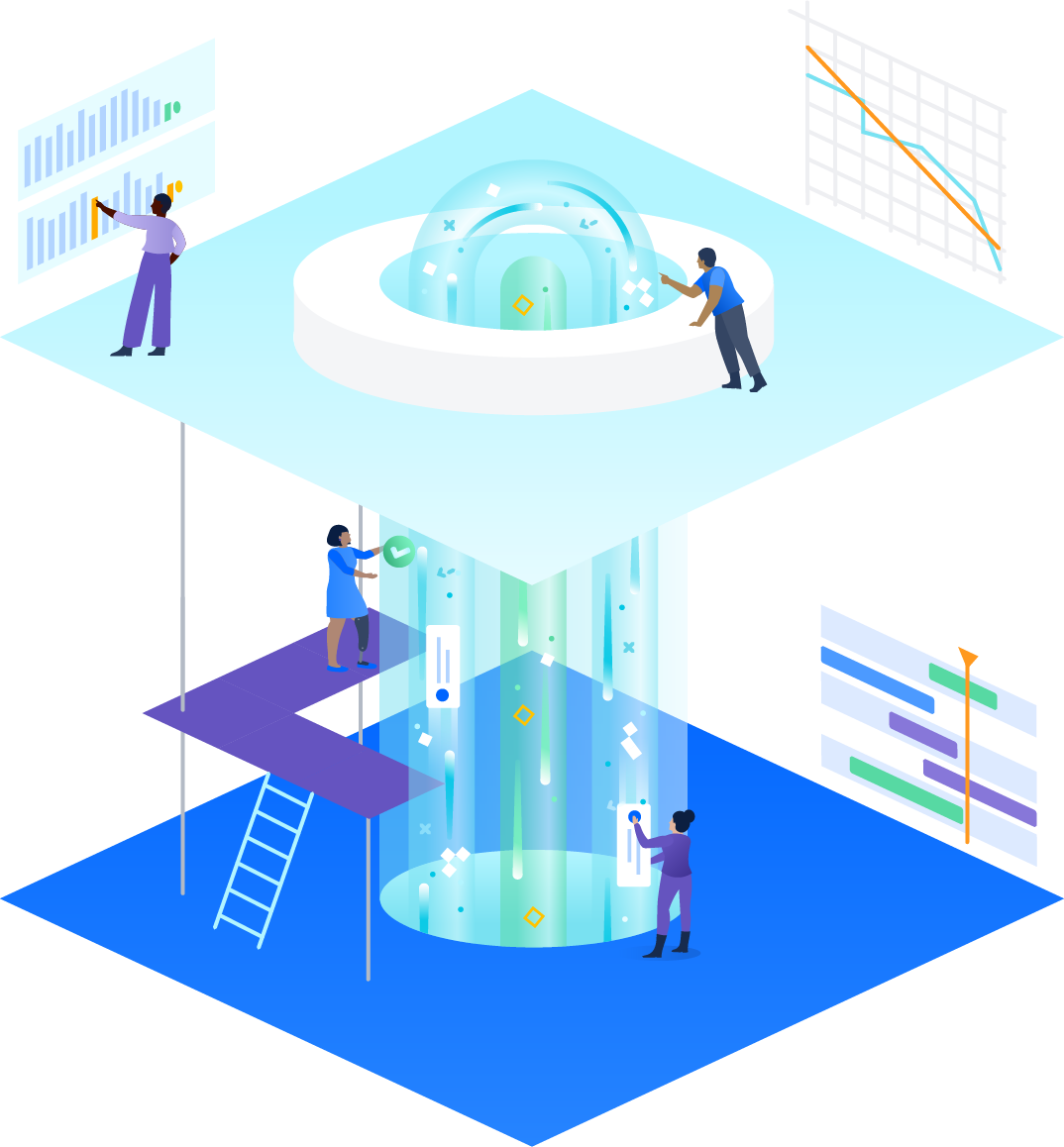 DevOps Guides
Written by DevOps experts for product-aligned teams, find the right guidance for your team.
Beginner
Introduce DevOps to your team
Learn how to instill a customer-first mindset as you start your DevOps journey.
Intermediate
Accelerate your DevOps journey
Take your way of working to the next level by increasing automation.
Advanced
Get the most out of your DevOps practices
Measure and quantify the benefits of your DevOps practices.
DevOps Articles
Read about how DevOps brings software and IT teams, processes, and tools together to build, test, and release software faster and more reliably.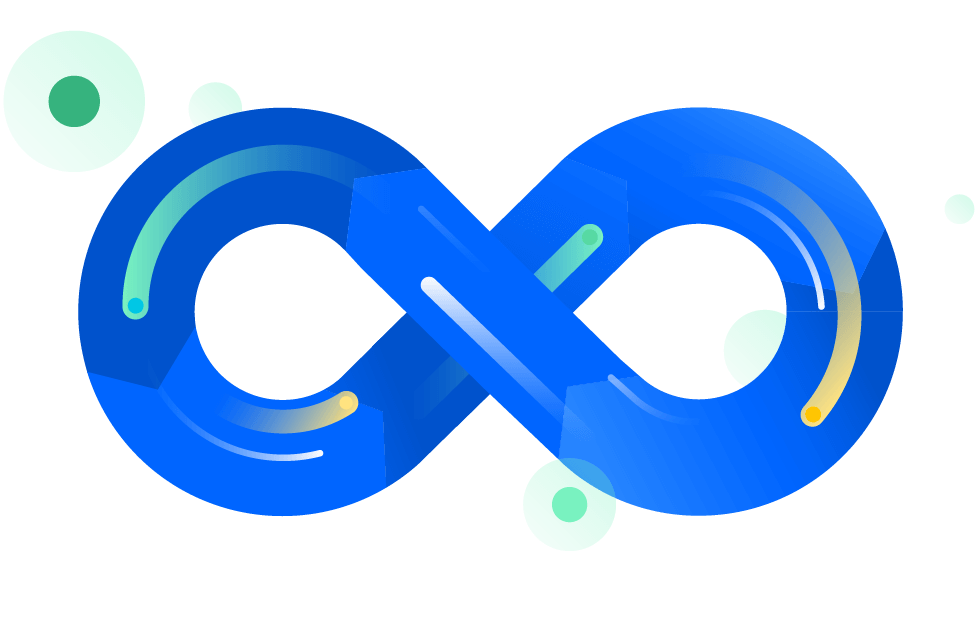 Put it into practice with templates
Discover our collection of tried-and-true Confluence templates.  Teams practicing DevOps can use these templates to assess their DevOps rituals, identify opportunities for improvement, and set long-term goals.
DevOps change management
Assess your change management performance and mitigate risk. 
DevOps runbook
Prepare your operations team to quickly respond to system alerts and outages. 
Sprint planning meeting
Organize and run your sprint planning meetings with ease.
Incident postmortem
Record the cause and impact of an incident to reduce the likelihood of future consequences.
Incident communication
Create a guide on how to respond when things go wrong. 
Recommended reading
Bookmark these resources to learn about types of DevOps teams, or for ongoing updates about DevOps at Atlassian.
DevOps community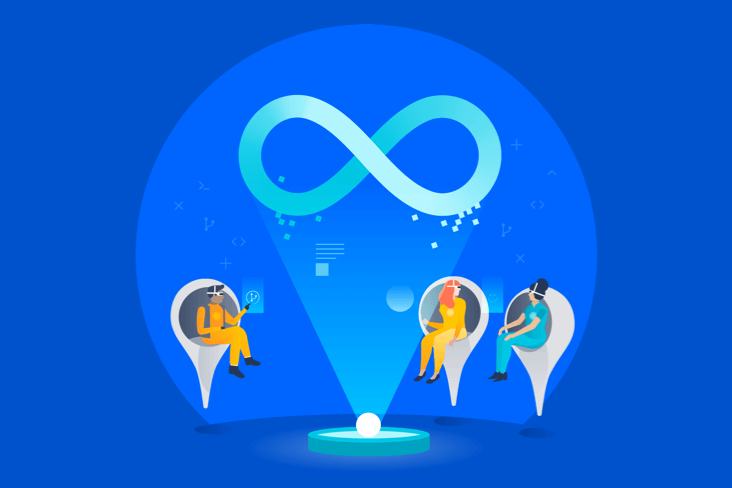 DevOps learning path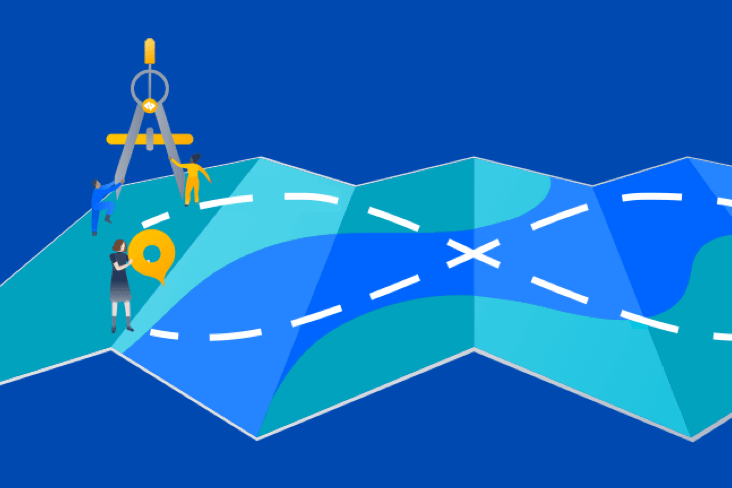 Get started for free
Sign up for our DevOps newsletter