Bridge the gap between teams and tools
Discover our resource hub for teams practicing DevOps
Guides
Wondering how to get started? Learn how to connect Jira with your development tools. Then, get advice on how to bring in industry best practices like CI/CD.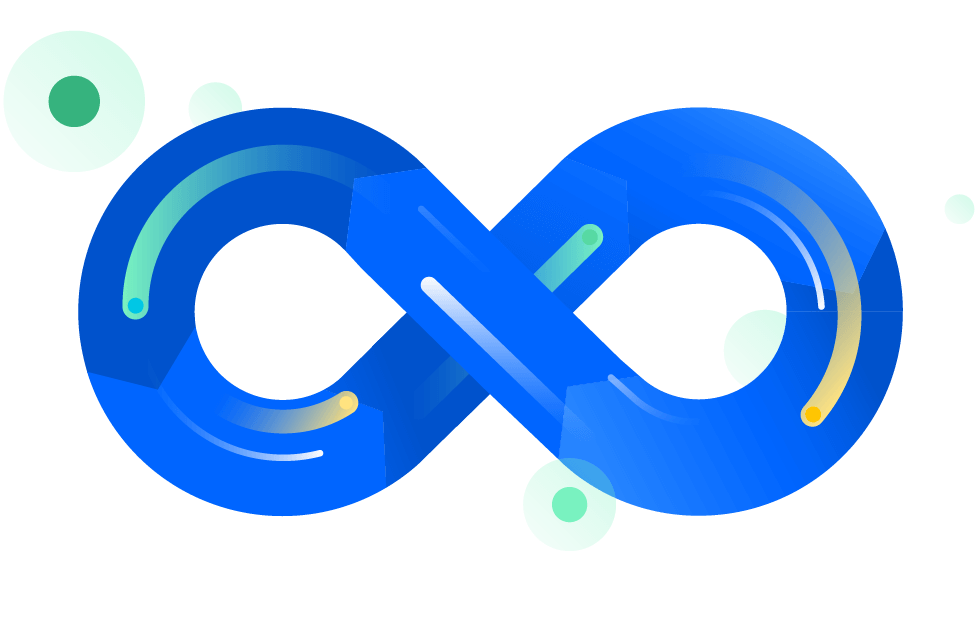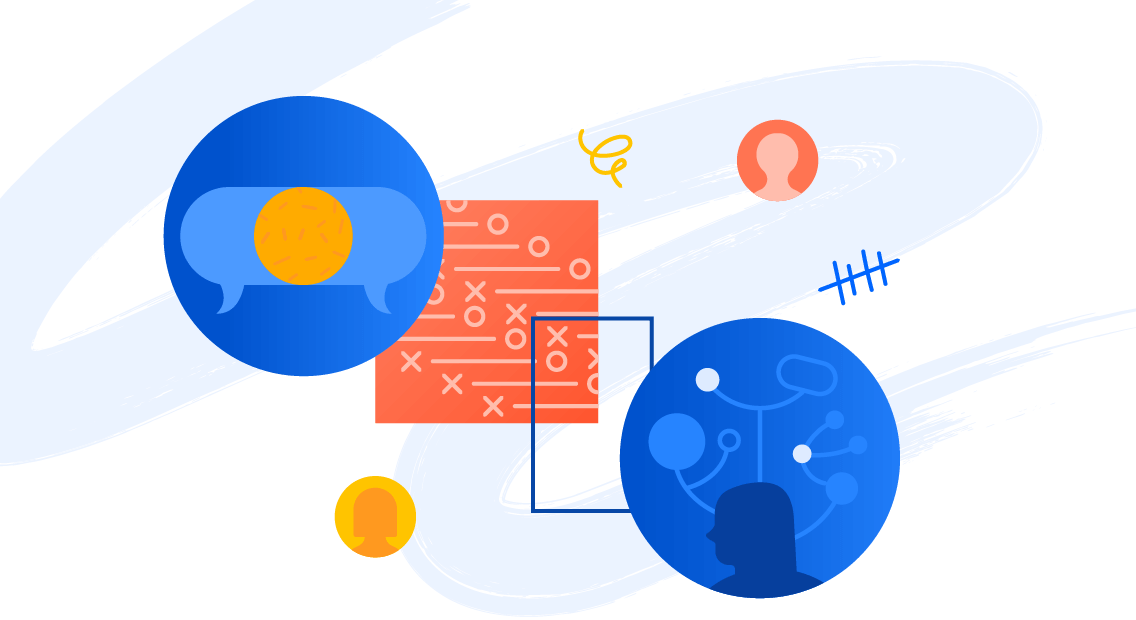 Plays
Whether you are defining roles and responsibilities or running a retrospective, we have a play for that. In our Team Playbook, we've curated our top plays for building a world-class DevOps culture.
Put it into practice with templates
Discover our collection of tried-and-true Confluence templates.  Teams practicing DevOps can use these templates to assess their DevOps rituals, identify opportunities for improvement, and set long-term goals.
DevOps change management
Assess your change management performance and mitigate risk. 
DevOps runbook
Prepare your operations team to quickly respond to system alerts and outages. 
Sprint planning meeting
Organize and run your sprint planning meetings with ease.
Incident postmortem
Record the cause and impact of an incident to reduce the likelihood of future consequences.
Incident communication
Create a guide on how to respond when things go wrong. 
DevOps is a team sport
Atlassian surveyed 500 DevOps professionals and found that people and culture are the top factors in a successful DevOps implementation.  Sure, you need the right tools, but without the right mindset, rituals, and culture, it's hard to realize the full promise of DevOps.
Straight from our experience (and our customers), we've gathered the best practices for building a high-performing DevOps organization on this page.
39%
say that the right people and culture are the #1 factor in implementing DevOps successfully. 
Collaboration is the top-cited trait of a high-performing DevOps team. 
Other resources to set your team up for success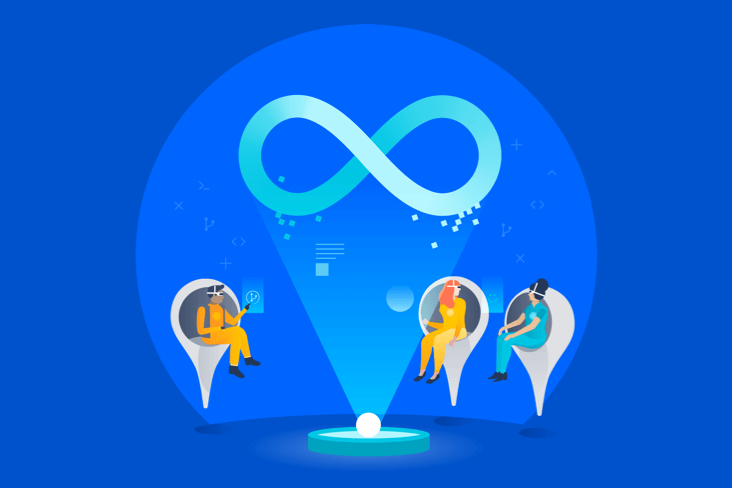 Simulation workshop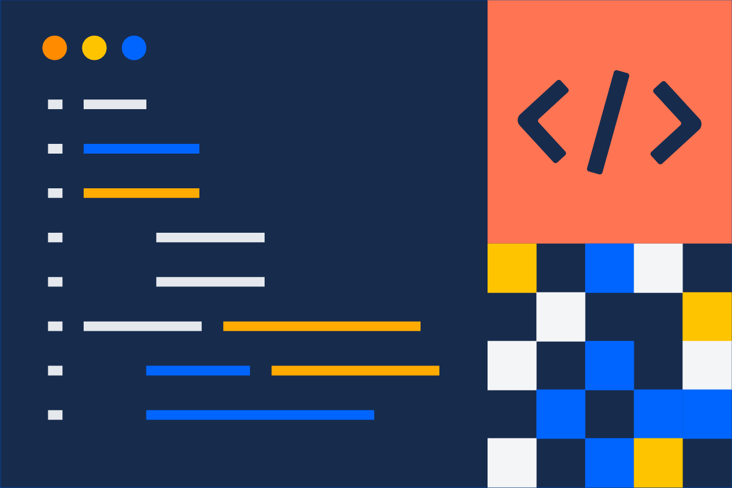 DevOps community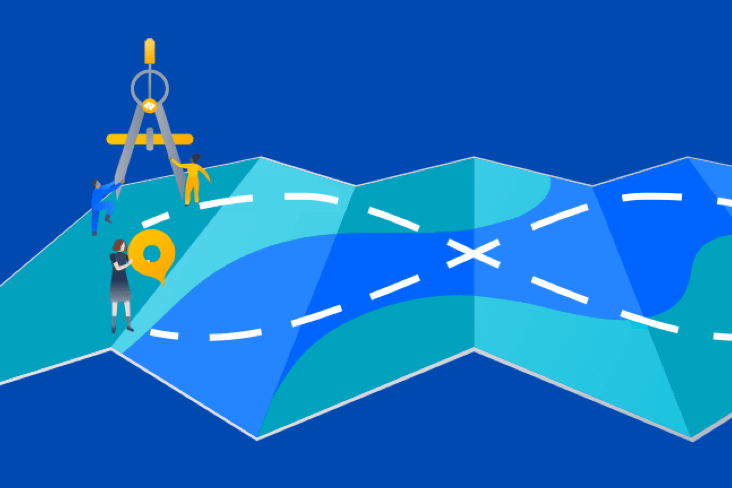 Maturity model
Sign up for our DevOps newsletter