Bug tracking done right
Capture, track, and resolve bugs and issues throughout your entire development process
Get it free
What is a bug and issue tracking tool?
Bug and issue tracking software helps software teams find, record and track bugs in their software. It's important that everyone on your team is able to find and record bugs, and even more important, assign them to the right team members at the right time. A great bug and issue tracker gives your team a single view of all items in the backlog, regardless of whether the work item is a bug or a task related to a new feature development. Having a single source of truth of all issue types helps teams prioritize against their big picture goals, while continually delivering value to their customers. 
Jira Software for bug tracking
In 2003, Jira was built to track and manage bugs in software development. Since then, it has expanded to help teams plan and track all aspects of the software development cycle. From backlog grooming to release management, Jira Software was designed to be the connective tissue for your software team.
Other free bug tracking tools on the market may help with tracking and capturing bugs and issues, but nothing else compares to Jira's powerful workflow engine, planning features, and comprehensive search function, giving your team full control of the end-to-end development of your products.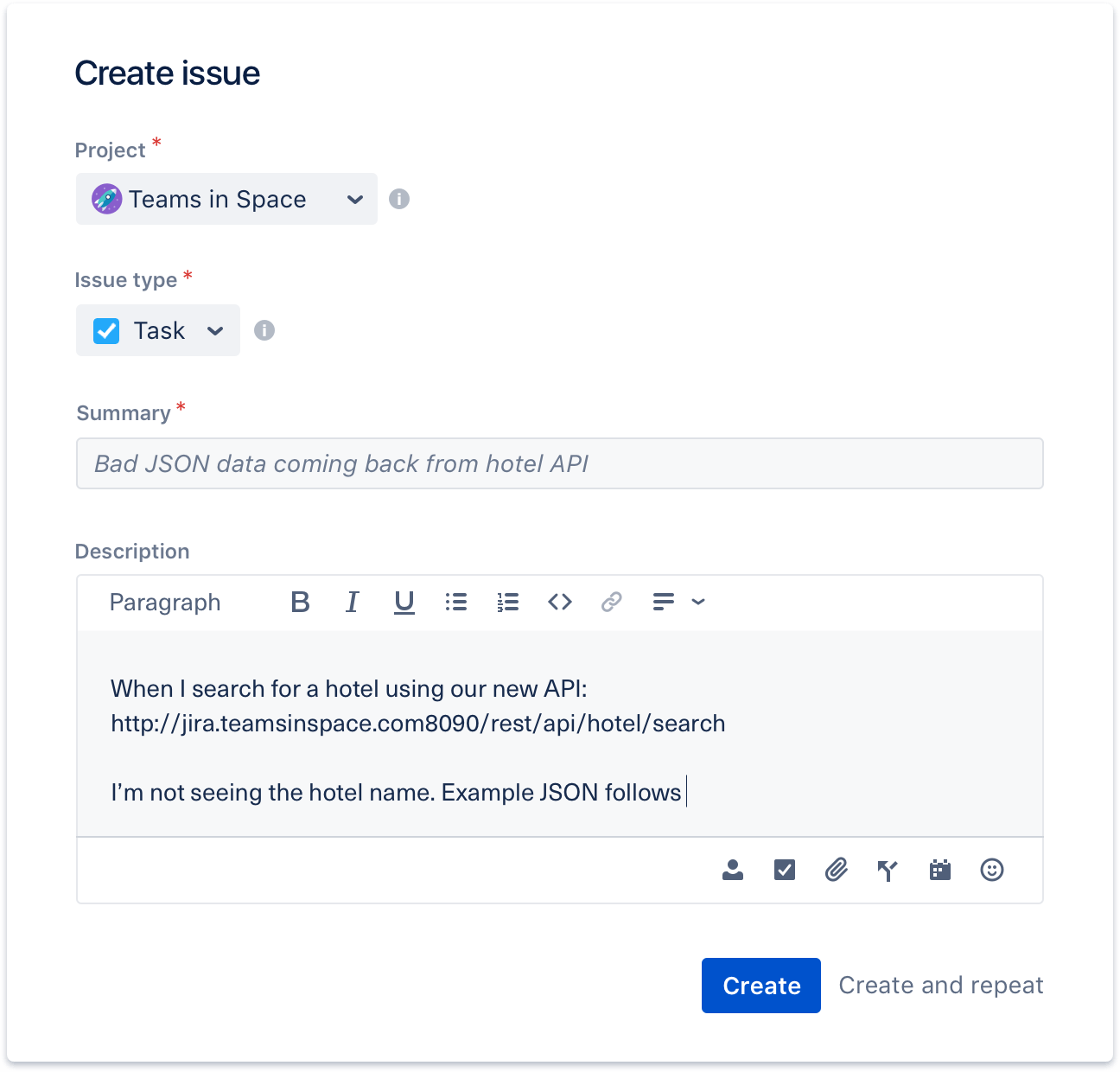 Capture bugs
Capture bugs anywhere in your software projects with Jira Software. Once you've identified a bug, create an issue and add all relevant details, including: descriptions, severity level, screenshots, version and more. Issues can represent anything from a software bug, a project task, to a leave request form and each unique issue type can have it's own custom workflow. 
Assign and prioritize
Once bugs are captured, rank and prioritize them based on the importance and urgency of the issue and the team's workload capacity. Assigning bugs can be accomplished with a few keystrokes from the ticket and prioritizing these bugs is as simple as dragging and dropping them in your team's backlog or To Do column. By having one single source of truth, you can keep everyone on the same page and ensure the team is working on the highest priority items first.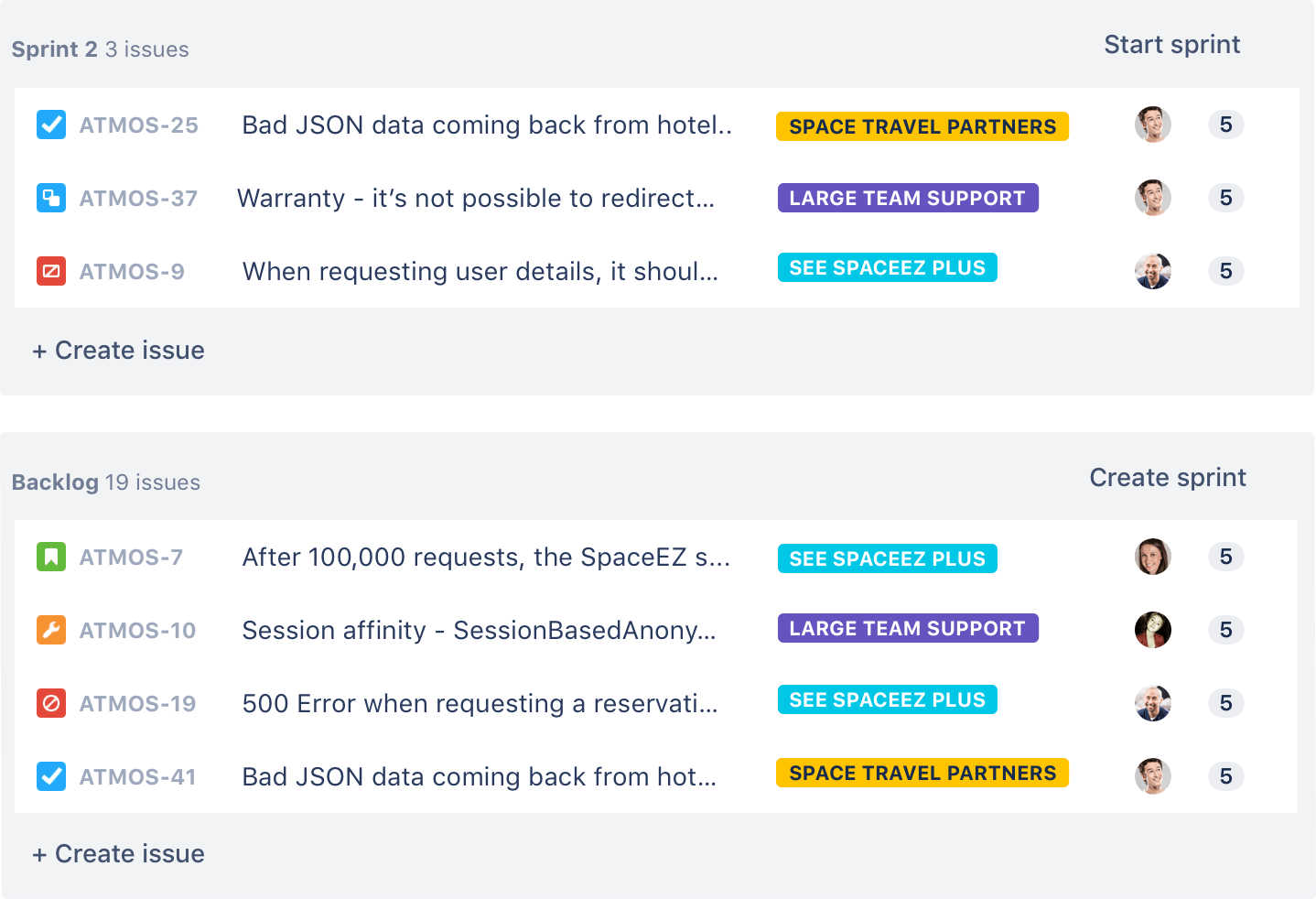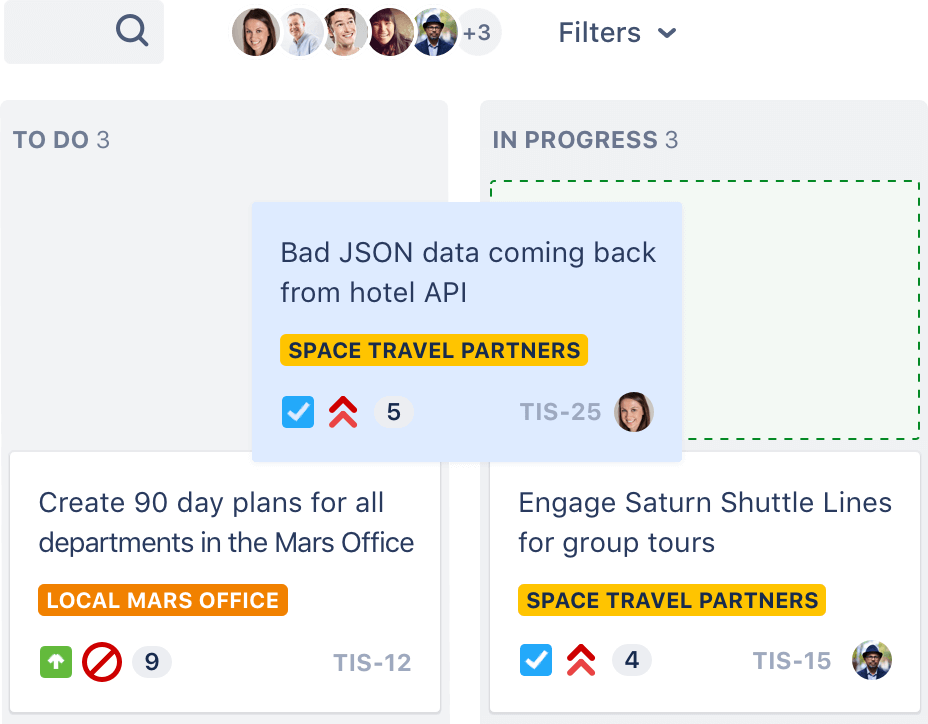 Track bugs to done
Always stay in the know by tracking bugs and issues through your team's workflow. In Jira Software, transitioning issues will trigger notifications, automatically informing the next reviewer. Configure a different workflow for bugs versus other issue types, so that your QA team can focus on managing and resolving bugs, while your product team can focus on building new features.
Get notified
Jira Software allows you to customize your project so that the right people are notified when something changes. So if a new bug is captured it will be routed to the correct team member without further discussion. Notifications within Jira are not just @mentions, but can also be configured to automatically update someone when a status change occurs.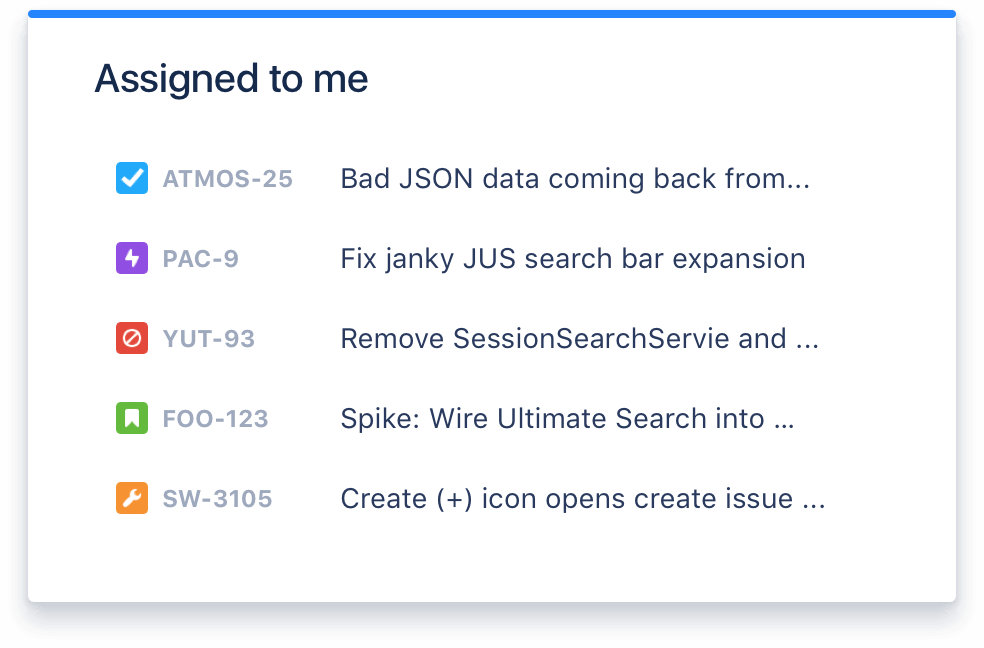 Go from backlog to release
Often team members find bugs and issues during the QA process, but more often they find them while dog-fooding (ie. using) their products. Jira Software has add-ons, such as Capture for Jira, that so that all teams members can quickly capture these bugs and highlight issues. Capture for Jira even records all relevent browser and system information necessary for reproducing the bug, and attaches this information directly to the Jira ticket.
Once these bugs have been captured and prioritized in the backlog, software engineers can create a new branch in their source code management tool, such as Bitbucket, and begin fixing the bug directly from the Jira ticket. As the bug moves through the workflow towards completion and deployment, Jira Software will automatically update the ticket to reflect pull requests, merges, builds and more, ensuring everyone on your team is always on the same page.
Whether you're using Bitbucket or your own source code management tool, Jira Software's deep integration with your DVCS system ensures that bugs are resolved as quickly as possible, while keeping everyone on your team on the same page the entire time.
Learn more about Jira Software and Bitbucket.

The #1 software development tool used by agile teams
Get it free