Release 14% more often with Jira and Bitbucket
Teams that integrate Jira Software with Bitbucket release versions 14% more often than those who don't. Find out how the integration helps them release faster below.
Release faster with these integrations
Automatically link code to Jira
Automatically link issues and keep your team up to date. Create a branch from a Jira issue or add issue keys to a commit, branch, or pull request to link them.
Edit Jira issues inside Bitbucket
Get context on your work and update your team without switching applications. View, edit, comment and more on Jira tickets inside Bitbucket Cloud's UI.
See development information in Jira
Evaluate the status of a Jira issue's development at a glance. View and create branches and pull requests and view commits without leaving Jira.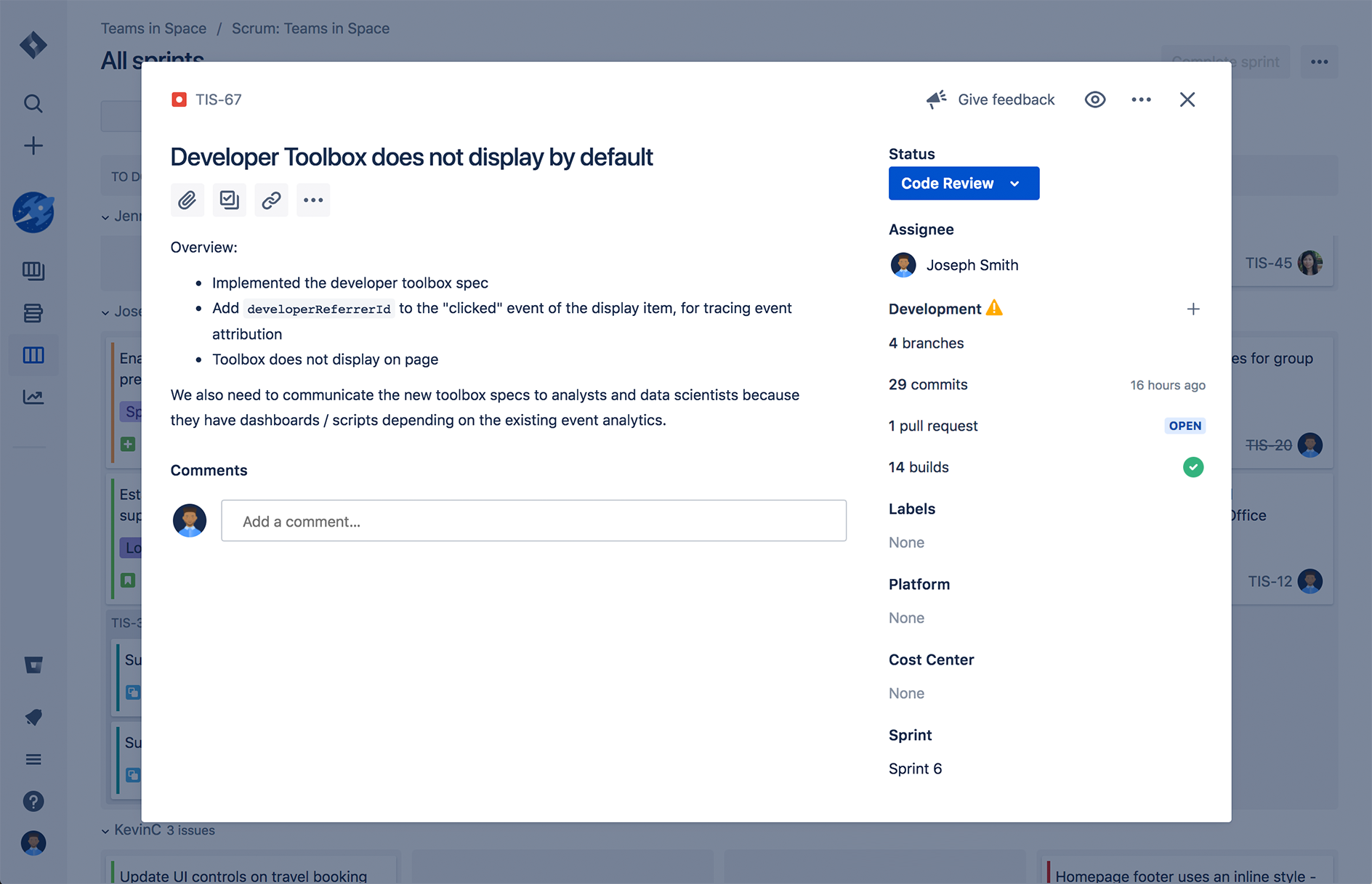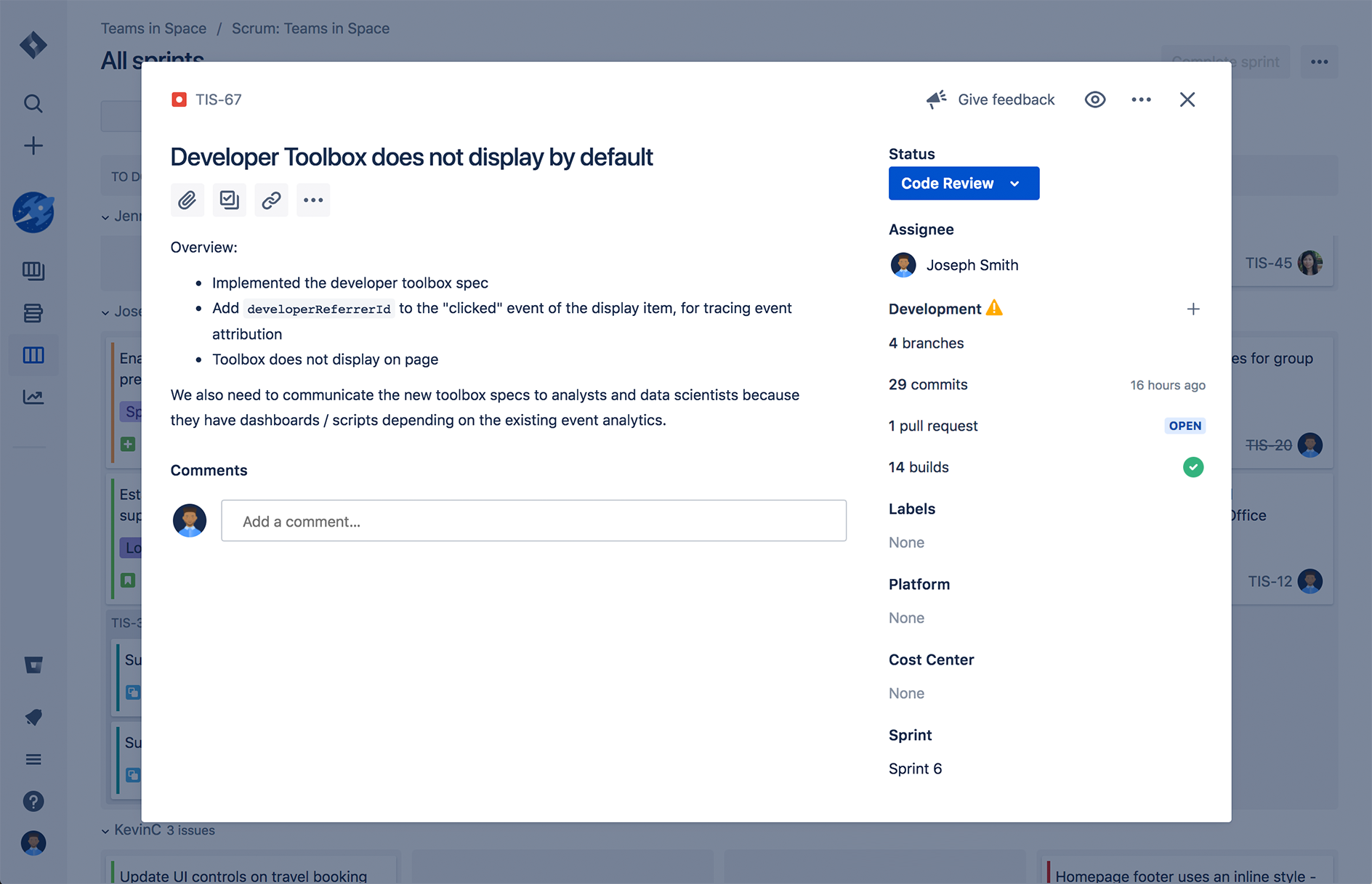 Jira Software integration features
View Jira issues in product
Edit Jira issues in product
Transition Jira issues in product
View branches related to issues in Jira
View commits related to issues in Jira
View pull requests related to issues in Jira
Transition Jira issues with smart commit messages
Transition Jira issues when creating a commit
Comment on Jira issues with commit messages
Transition Jira issues when creating a branch
Transition Jira issues with pull request merge
Transition issues with pull request decline
Add attachment to Jira issue in Bitbucket
View Jira issue attachment in Bitbucket
Watch Jira issue in Bitbucket
Create branches in Jira issues
Required Jira issue keys in commit messages
Automatically link commits to Jira issues
Automatically link branches to Jira issues
Automatically link pull requests to Jira issues
Transition Jira issues with pull request names
Create pull requests in Jira issues
Integrate with Jira in 30 seconds
Automatically invite Jira users to product
Record time tracking against Jira issues with commit messages
Learn more about the integration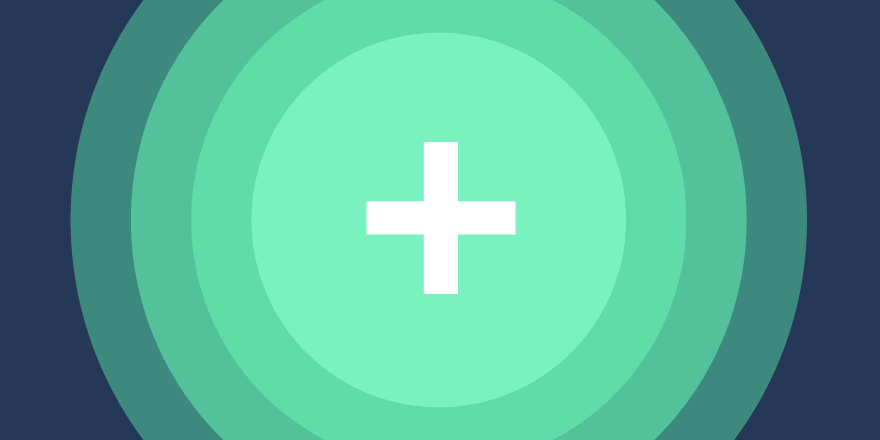 The Jira and Bitbucket integration just leveled up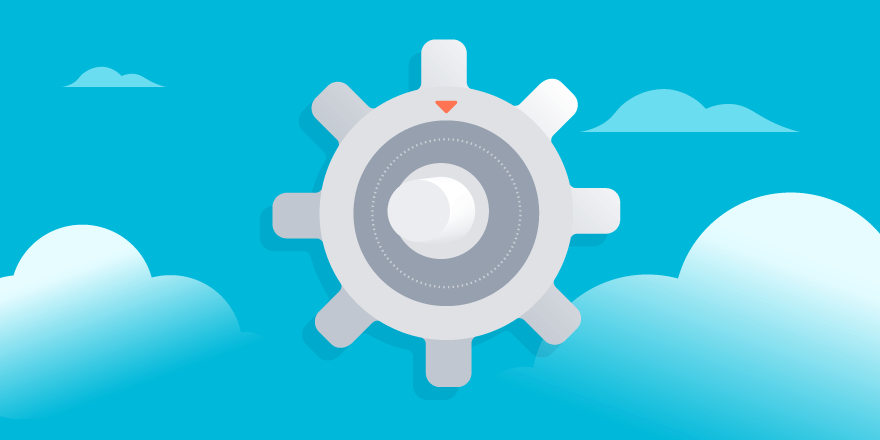 Bitbucket Cloud enhances enterprise cloud security with SOC 2 Type II report
Document changes with required Jira issue keys in Bitbucket Cloud