Check out our on-demand product demo
Don't be a stranger - get to know Jira Service Desk. Watch this 60-minute demo on-demand. This is a pre-recorded demo and live Q&A is not available. If you'd like to attend a demo with live Q&A, sign up here.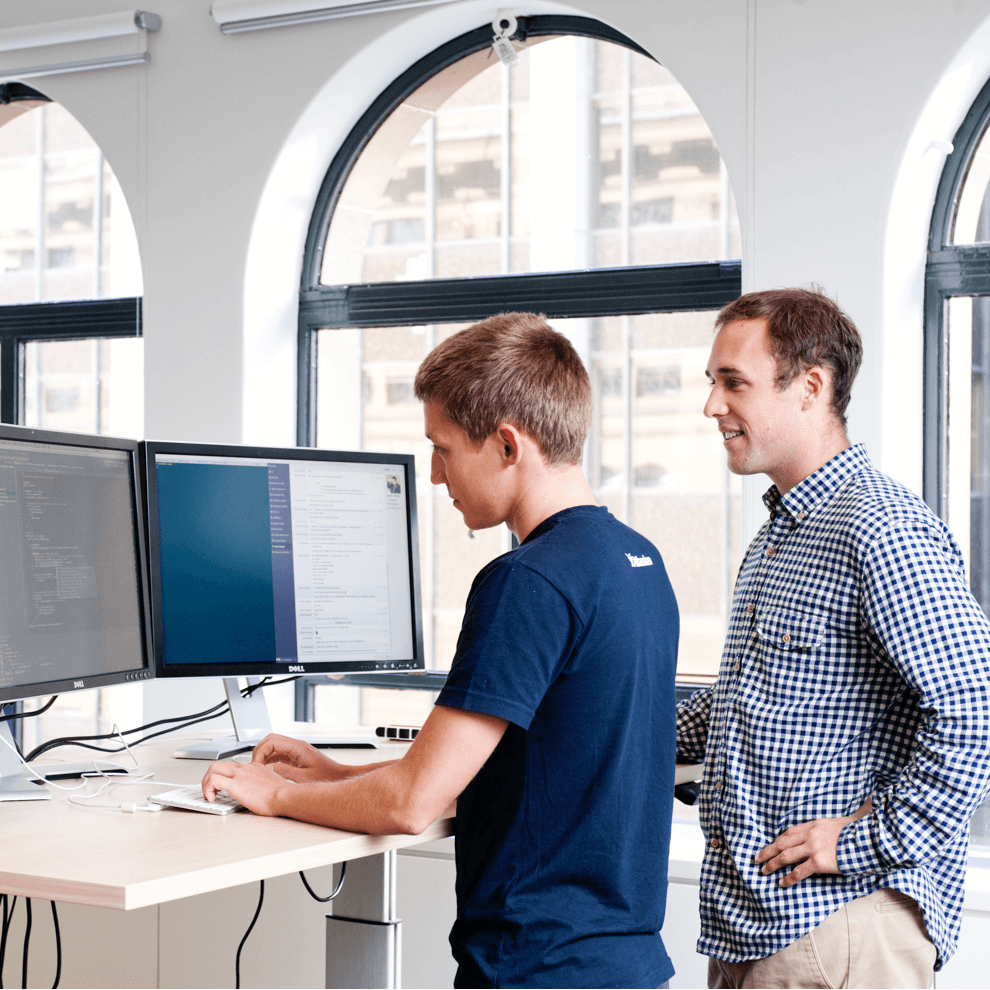 See Jira Service Desk
in action
This is the must-see demo for anyone getting started with Jira Service Desk. Whether you're a Jira Software user or just curious, check out our 60-minute demo.
You'll see how simple it is to link support tickets to software issues, while keeping IT and dev connected. Find out how you can adapt your service desk to any resolution, escalation or change process. We hope you like what you see.
Try Jira Service Desk free for 7 days
Go ahead. Take it for a spin today.
Try it free