How to go meet-less with Confluence
Most meetings are a waste of time. There – we said it! This fact shouldn't come as a shock to anyone who has sat (or daydreamed, multi-tasked, or even slept) through a seemingly pointless meeting.
How many meetings did you have today that were really just status updates, or a regular standing meeting with no agenda? Research shows that 67% of workers say too much time in meetings distracts them from doing their job, which comes at a cost – U.S. companies waste $399 billion on pointless meetings. So if we know that meetings are often a waste of time (and money), why do we continue to schedule them?
If it's uncertainty about how to go meet-less that's holding you back, fear not! We turned to the Atlassian Community to crowdsource their best practices, solutions, and tried and true tips for going meet-less.
TIPS FOR REPLACING MEETINGS WITH ASYNCHRONOUS COLLABORATION IN CONFLUENCE
TIPS FOR STREAMLINING COMMUNICATION
TIPS FOR COLLABORATING ON MEETING NOTES IN CONFLUENCE
TIPS FOR ORGANIZING MEETING NOTES
TIPS FOR LIMITING THE LENGTH OF MEETINGS
Allocate half of the time that you usually would for a meeting (e.g. 30 minutes instead of an hour).
Minimize tangents by creating and sharing agendas for timely, well-defined meetings.
Change your calendar settings to reduce default meeting length by five or ten minutes.
TIPS FOR EVALUATING THE NECESSITY OF A MEETING
Atlassian Community leader Dave Liao suggests "When someone tries to schedule time with you, have them fill out a short meeting request form. The requester should be able to describe what they're looking for in 1-2 sentences, and what they hope to get from meeting with you. Ideally you can resolve their request asynchronously!"

A form or template includes the meeting objective and goal(s), what attendees need to prepare in advance, and links to necessary reference information. If requesters aren't able to complete the form, hold off on putting time on the calendar.
TIPS FOR BLOCKING OUT TIME FOR DEEP WORK
Weigh your options in selecting which weekday to designate as meeting-free – there's evidence in favor of Meet-less Mondays, while others advocate for a mid-week break or time to wrap up and prepare for the following week on Fridays.
Don't limit yourself to one day a week – block time on your calendar regularly for deep work so others see it, don't schedule on it, and hopefully start to perpetuate the habit!
TIPS FOR MAKING TIME FOR TEAMS TO SOCIALIZE
Take a page from Atlassian's book of the best virtual team-building activities or rituals proven to keep your team connected.
Embrace virtual substitutes for informal office socialization like coffee chats.

Atlassian Community leader Jimmy Seddon's team adopted "an open 30 minute Zoom call for [team members] to drop in or out to chat with people before starting work for the day."
You may also like
---
Weekly meeting notes template
Ensure your regular get togethers are productive, effective and recorded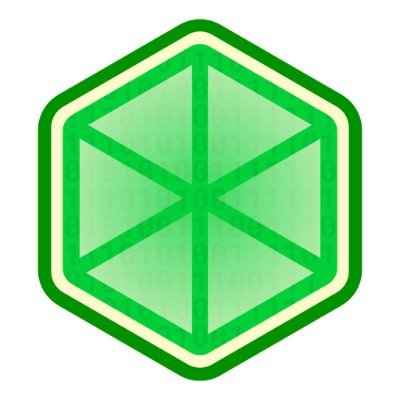 Success story
How CodeLime reclaimed 40 hours per month by meeting less
Enable faster content collaboration for every team with Confluence