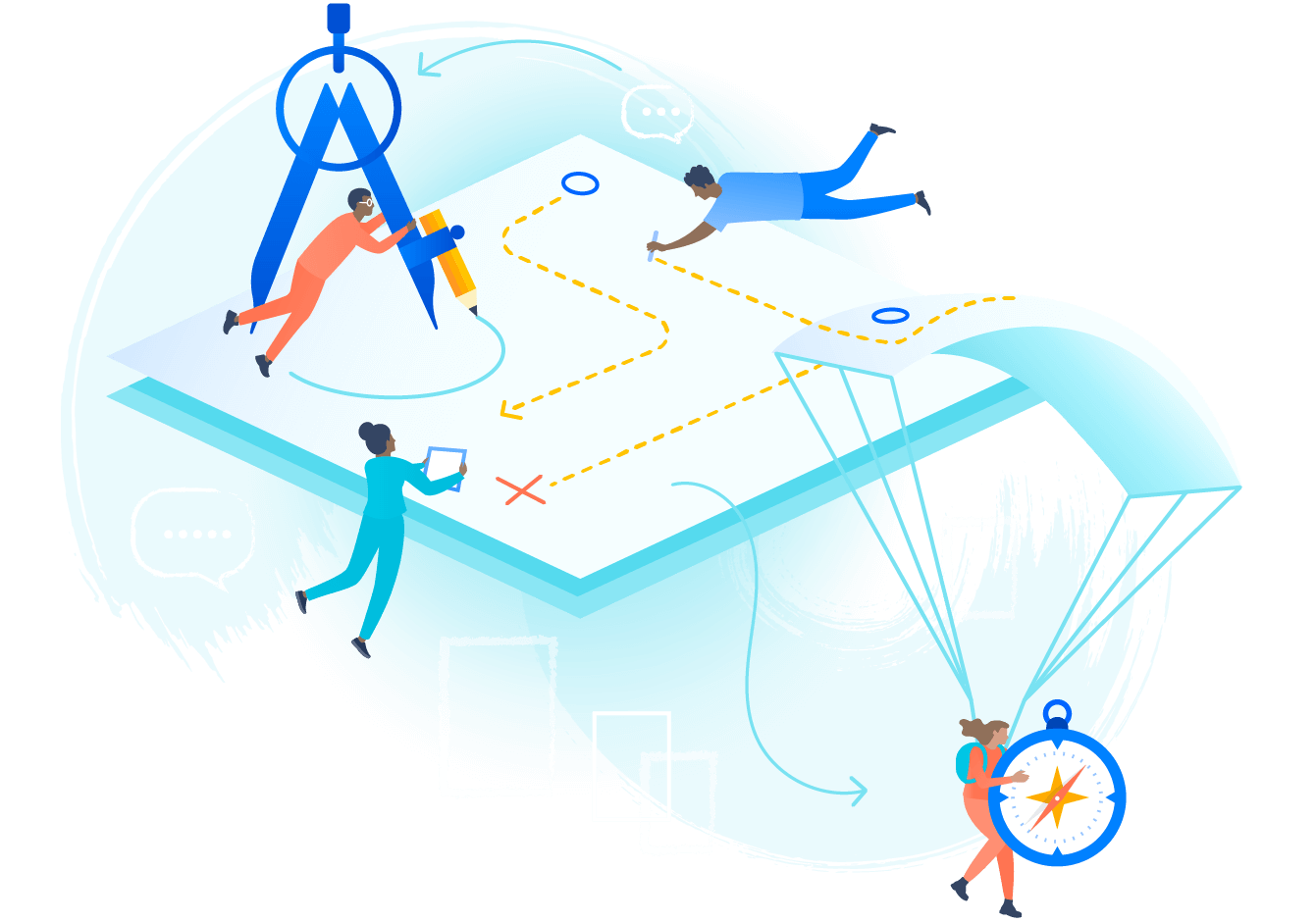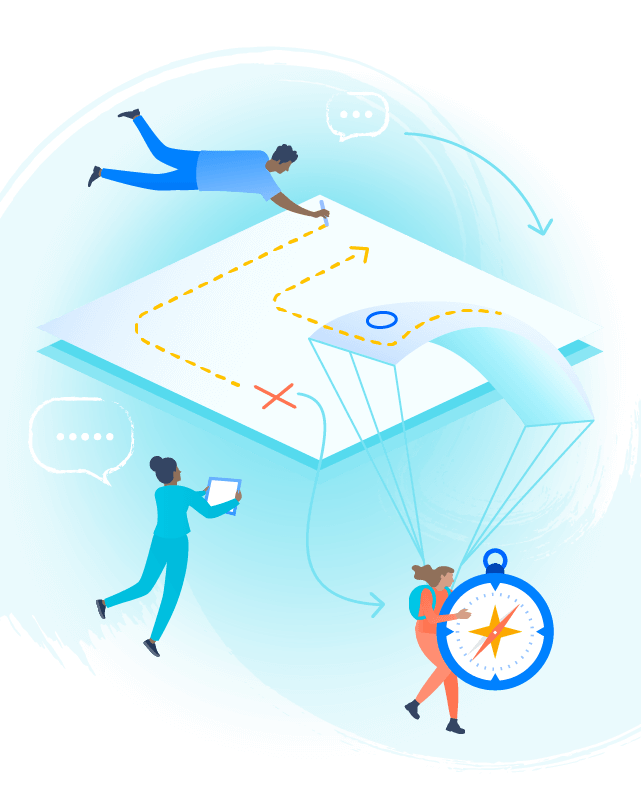 Atlassian Team Playbook
At Atlassian, great work is built on teamwork
We found that hiring great talent and using the right tools wasn't enough. How we worked together, as a team, made the difference.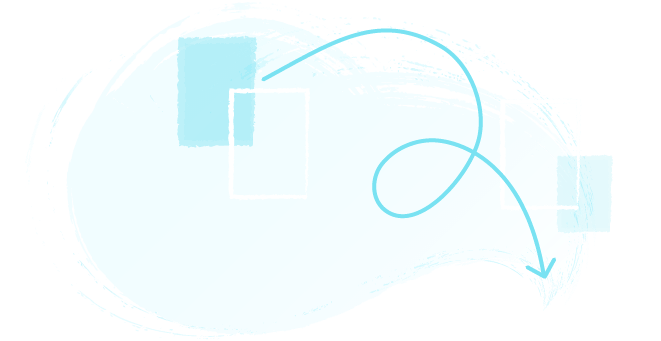 Our story
Work got done, but it wasn't always easy
When something went wrong—missed deadlines, disagreements—it went really wrong. It seemed the only solution was for a coach to parachute in and fix the problems.
We needed a common resource
So, we pooled together the team practices that were working best. We blended elements of agile, lean, Design thinking, and our own in-house methodologies to create workshops called Plays, and built a self-serve resource accessible to all teams at Atlassian.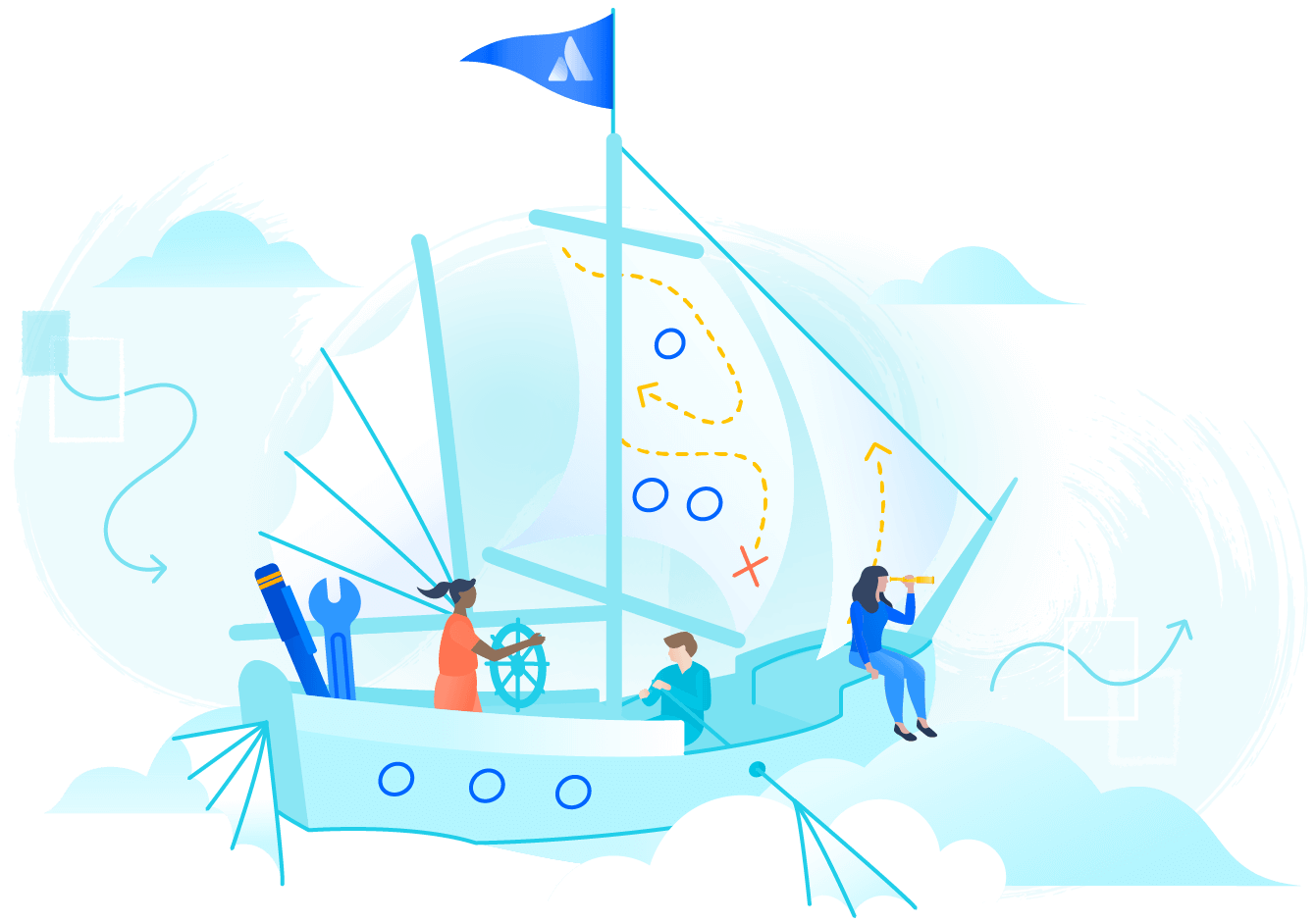 The Team Playbook is a workshop resource built for teams, by teams
We're sharing this resource with all teams so you can focus more on getting work done and less on inventing ways of working
The Health Monitor Play gave us a useful, structured way for our team in the Phillippines to share feedback with our team in the UK.
Aaron Batterby
Director, Delivery DevOps & QA
Healthy teams are happier and more productive. It pays to invest in the teams not just the product.
Team Playbook is rooted in science
Plays are centered around practices that are proven to help foster team connection and improve performance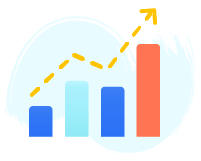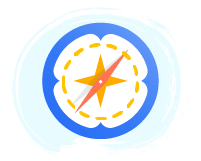 Better team outcomes
Team-building activities (like Plays) that focus on goal-setting, interpersonal relationships, role clarification, and problem solving help teams improve outcomes.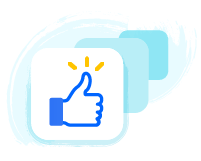 Greater team satisfaction
Establishing ground rules (like the Working Agreements Play) and clarifying expectations (like the Project Poster Play) help teams feel more satisfied and perform better. The research continues
Keep track of how Atlassian is putting our Plays to the test, and stay up to date on our latest experiments and findings—right to your inbox.