Supercharge your service management with Jira Service Management Cloud Premium
Unlock high-velocity teams with the advanced capabilities you need for modern IT service management.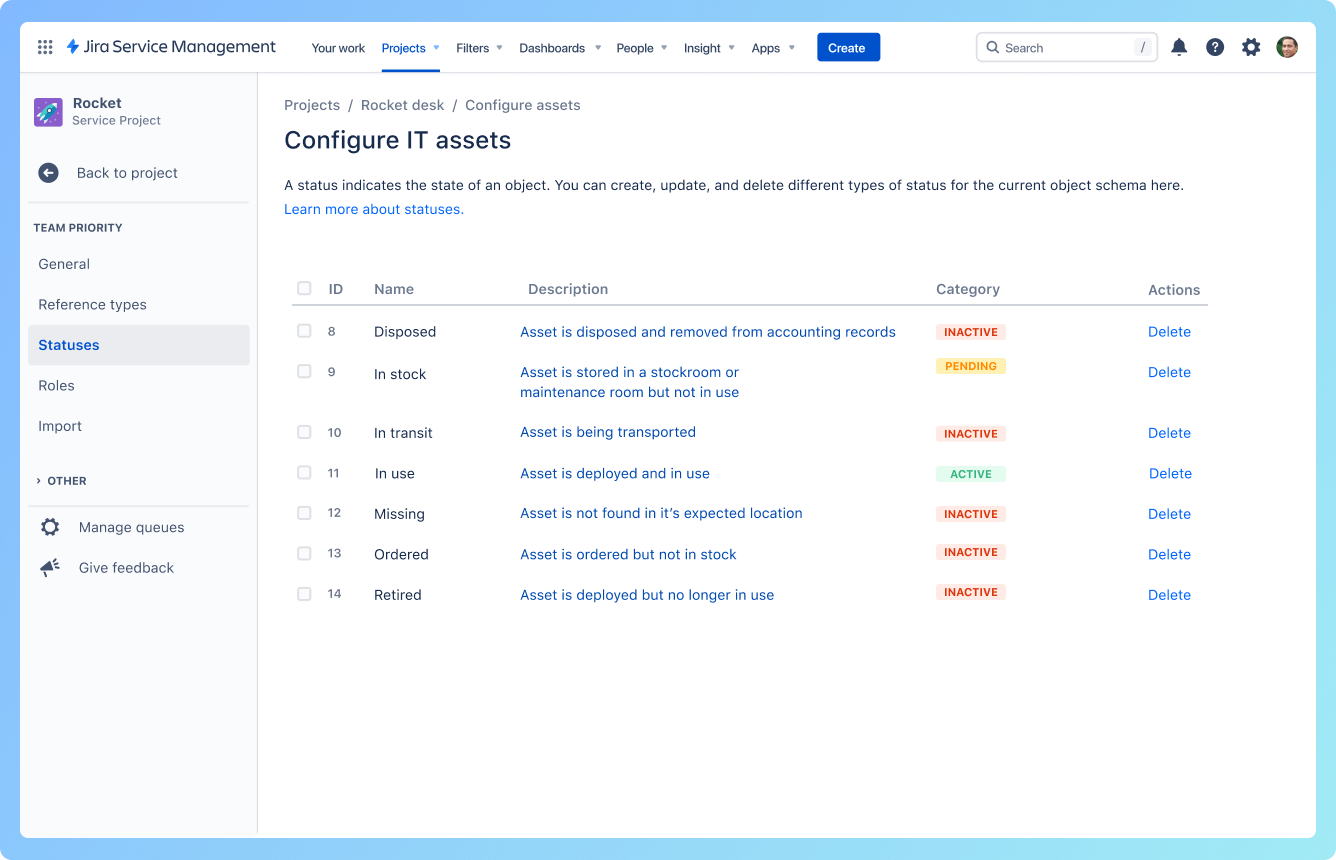 Keep up as your needs grow
Bring on advanced features like asset and configuration management to support ITSM practices. Minimize distractions with expanded, personalized support, and empower your admins with added controls and security safeguards. See value quickly with faster deployments compared to legacy tools.
Accelerate work across Dev and Ops
Break down silos with the only solution that unites Dev and Ops entirely on Jira. Dynamic asset and configuration management paired with advanced incident and change management features clear up visibility and let work flow freely across teams.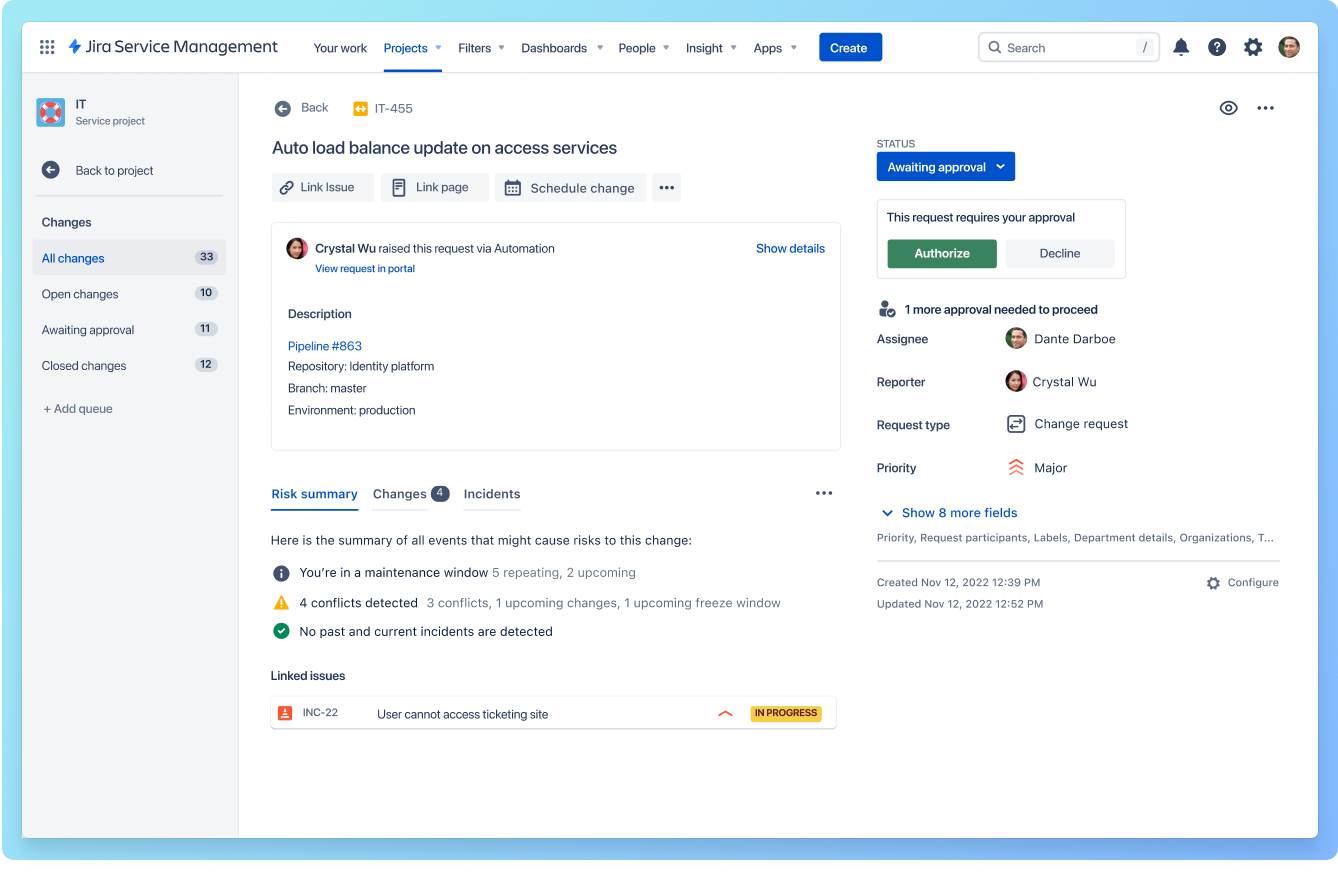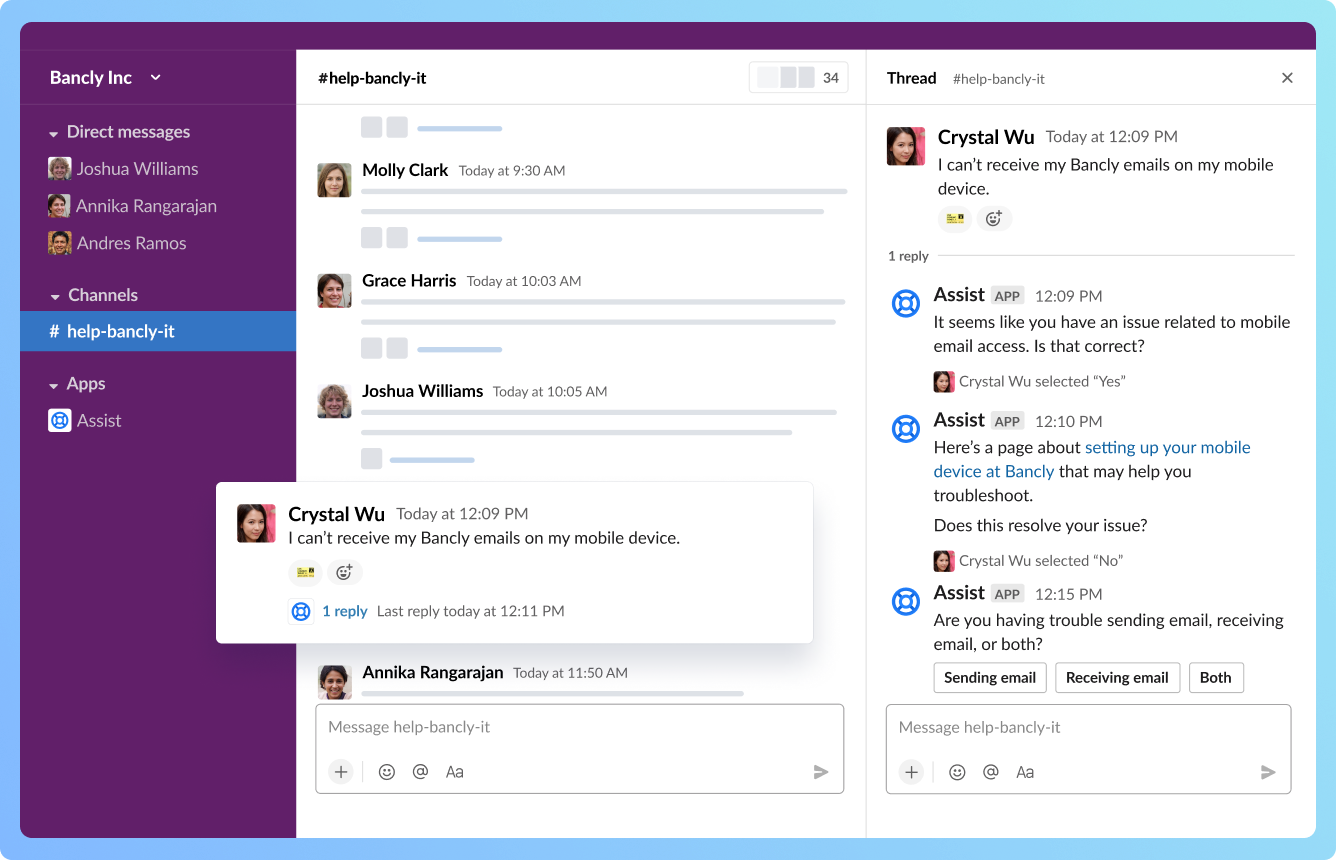 Make high-speed service a standard
Give teams the horsepower they need to keep pace with customers with AI-powered features like the virtual agent and generative AI for the issue editor. Hand all teams the keys to build and customize their own services using no-code/low-code capabilities within an IT-regulated environment.
Powering high-velocity service management
recognized by industry experts
premium highlights
The functionality you need to fuel your ITSM practices
With Jira Service Management Premium, get the tools your team needs to supercharge service management, and integrate with the Atlassian tools you already use.
Change management automation
Automatically create change records for standard (low-risk) changes. For normal (high-risk) changes, pause deployment and bring approvers together to review and authorize changes.
Advanced incident management
Take advantage of alerts, incident data, service and infrastructure health analysis to detect and resolve incidents faster.
Flexible asset and configuration management
Track assets, configuration items, and resources and get visibility into critical relationships between applications.
Passive monitoring
Keep tabs on logging and monitoring tools with heartbeat monitoring. Receive a notification if a system goes down so you can take action quickly.
Unlimited storage
Let your team and your customers upload attachments and files of any size so you can fix problems fast.
Intelligent, automated support
Automate Tier 1 support with virtual agent. For more complex issues, gather and share important context before routing to a human so agents can focus on what matters.
24/7 support for critical issues
Bolstered security safeguards
99.9% uptime SLA
Not sure which plan is right for you? Get help from a product expert.
Learn more about Jira Service Management
Video
6 Reasons to Upgrade to Premium
Video
Jira Service Management Premium: Feature Highlights
Video
Asset & Configuration Management Highlights
See how Cloud Premium stacks up
Jira Service Management Cloud Premium is equipped with the advanced capabilities you need for modern service IT service management. Compare with our other plans to see which is right for you.
Features

Standard Plan

Premium Plan

Enterprise Plan

Asset & Configuration Management

Asset discovery

Object schemas

Object types

Schema templates

Incident Management

Incident command center

Incident investigation review

Heartbeat monitoring

Alerts/major incidents data visualization & analytics

Service subscriptions

External services

Service & infrastructure health analysis

Major incidents per month

100

Unlimited

Unlimited

Incident creation

Manual

Manual, Auto, API, and Template

Manual, Auto, API, and Template

Postmortems

5

Unlimited

Unlimited

Alerts & Notifications per month

Unlimited alerts, emails, and SMS

Unlimited alerts, emails, SMS, and voice

Unlimited alerts, emails, SMS, and voice

Change Management

Risk assessment through automation

Multi-user/group approvals

Keep track of CI/CD changes

Change gating in CI/CD tools

Platform, Support, Admin

Admin insights

IP allowlisting

Sandbox

Release tracks

Org-level billing

Data residency

Uptime SLA

99.9%

99.95%

Global/multi-use automation

1,000 rules per agent

Unlimited automation rules

SSO, SCIM, Active directory sync

Requires Atlassian Access subscription

Requires Atlassian Access subscription

Included

Storage

250

Unlimited

Unlimited

Support team

Cloud support (regional business hours)

Cloud support team (24/7 premium support, <1 hour support for critical issues)

Dedicated senior support team (24/7 Enterprise support)
Explore Jira Service Management Cloud Premium for your team
Explore Jira Service Management Cloud Premium for your team