AI-powered virtual agent
The Jira Service Management virtual agent with Atlassian Intelligence automates support interactions right from within Slack to free up agent time and deliver exceptional service at scale.
Supercharge your service frontline by automating Tier 1 support issues
With a built-in AI engine that leverages best-in-class Natural Language Processing, the Jira Service Management virtual agent delights agents and help-seekers alike with fast, conversational support.
Free up agent time to focus on the work that matters
Deflect repetitive requests and allow your team to focus on more important work. Create custom intents or tap into the power of your existing knowledge base to instantly automate Tier 1 support workflows. For complex issues that need a human touch, route tickets to the right team with pre-gathered context.
Delight help seekers with 24/7 self-service support
Meet your help seekers where they already work in Slack to deliver fast, always-on service. Employees can get personalized help at any time, without ever having to leave their favorite collaboration tools.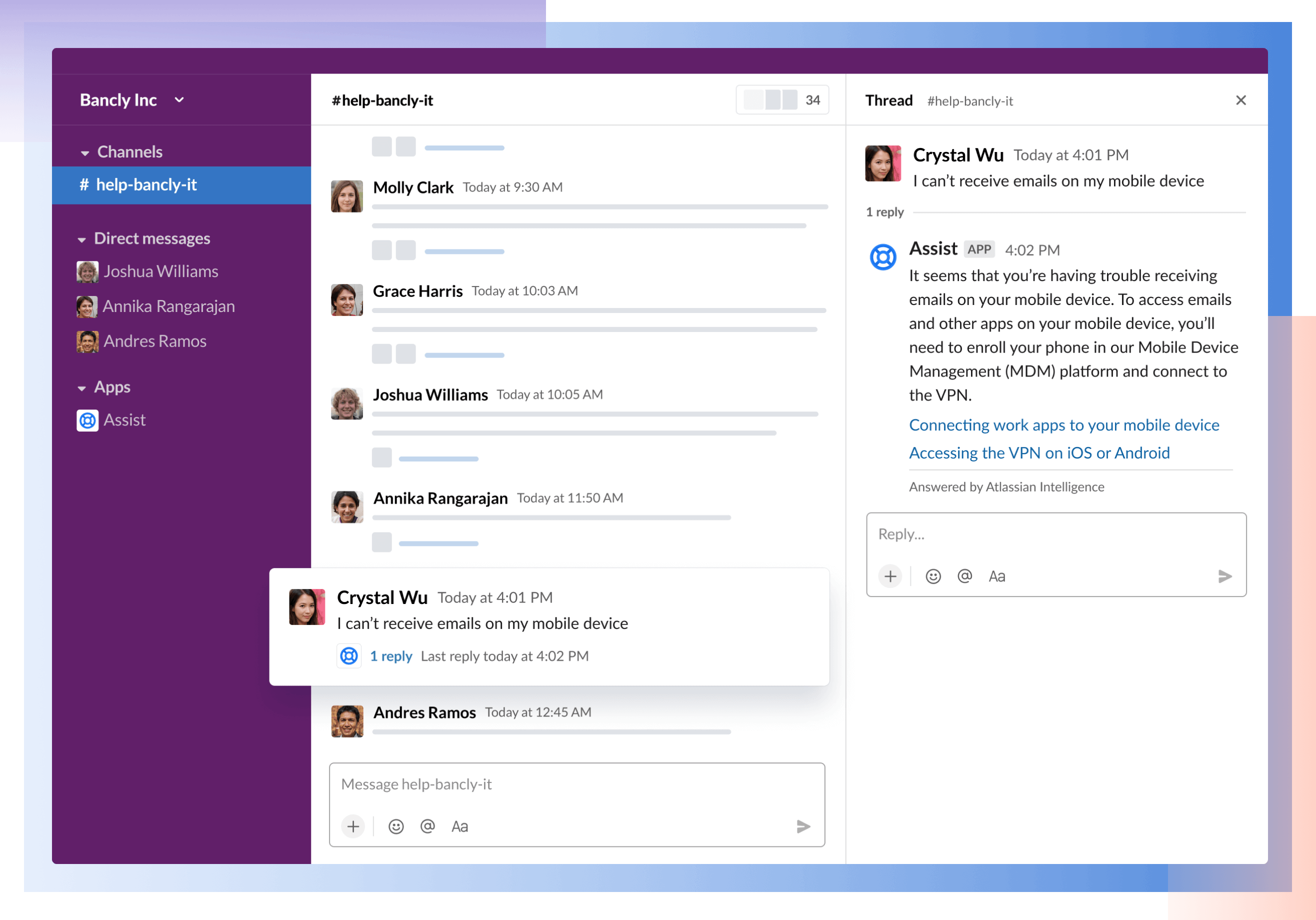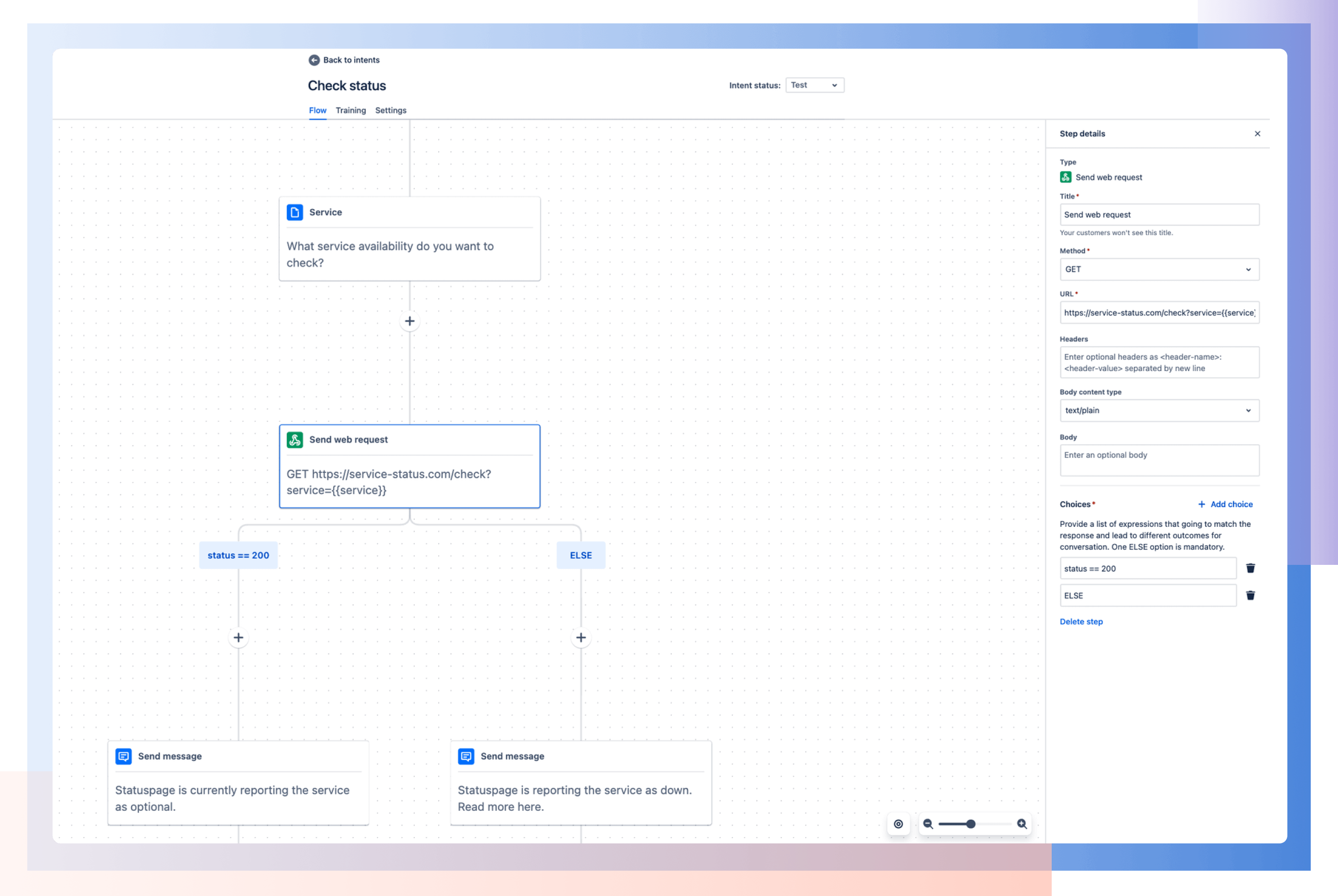 Get started with AI quickly to deliver value fast
Easily set up the virtual agent, regardless of technical know-how – no coding, data science, or costly consultants required. Take advantage of out-of-the-box knowledge base answers and pre-built templates to begin supporting your employees instantly.
Intent templates
Streamline intent creation using templates based on common issues and your historical ticket data.
Atlassian Intelligence answers
beta
Respond to requests using generative AI, powered by your knowledge base and Atlassian Intelligence.
Automated web requests
Cut down on escalated tickets by automating common actions like software access or password resets.
Analytics
Capture powerful insights about your virtual agent's effectiveness and identify ways to optimize your intents and knowledge base.
Low/no code flow builder
Get started in just a few clicks with a user-friendly interface and out-of-the-box templates.
Conversational interface
Meet your employees where they already work in Slack.
Learn more about Jira Service Management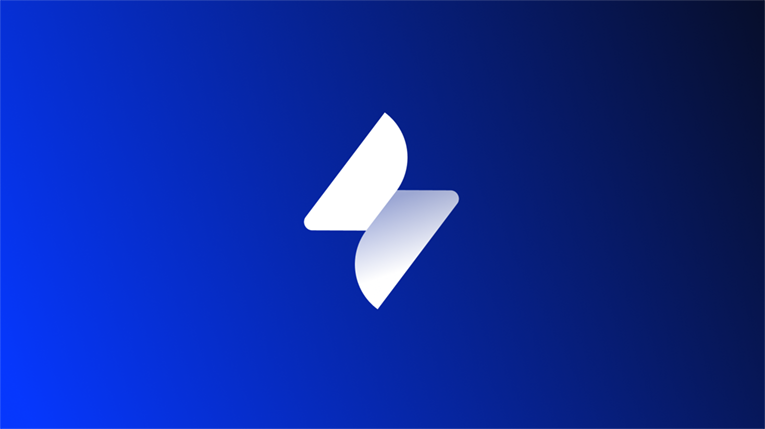 GUIDE
Getting started with Jira Service Management virtual agent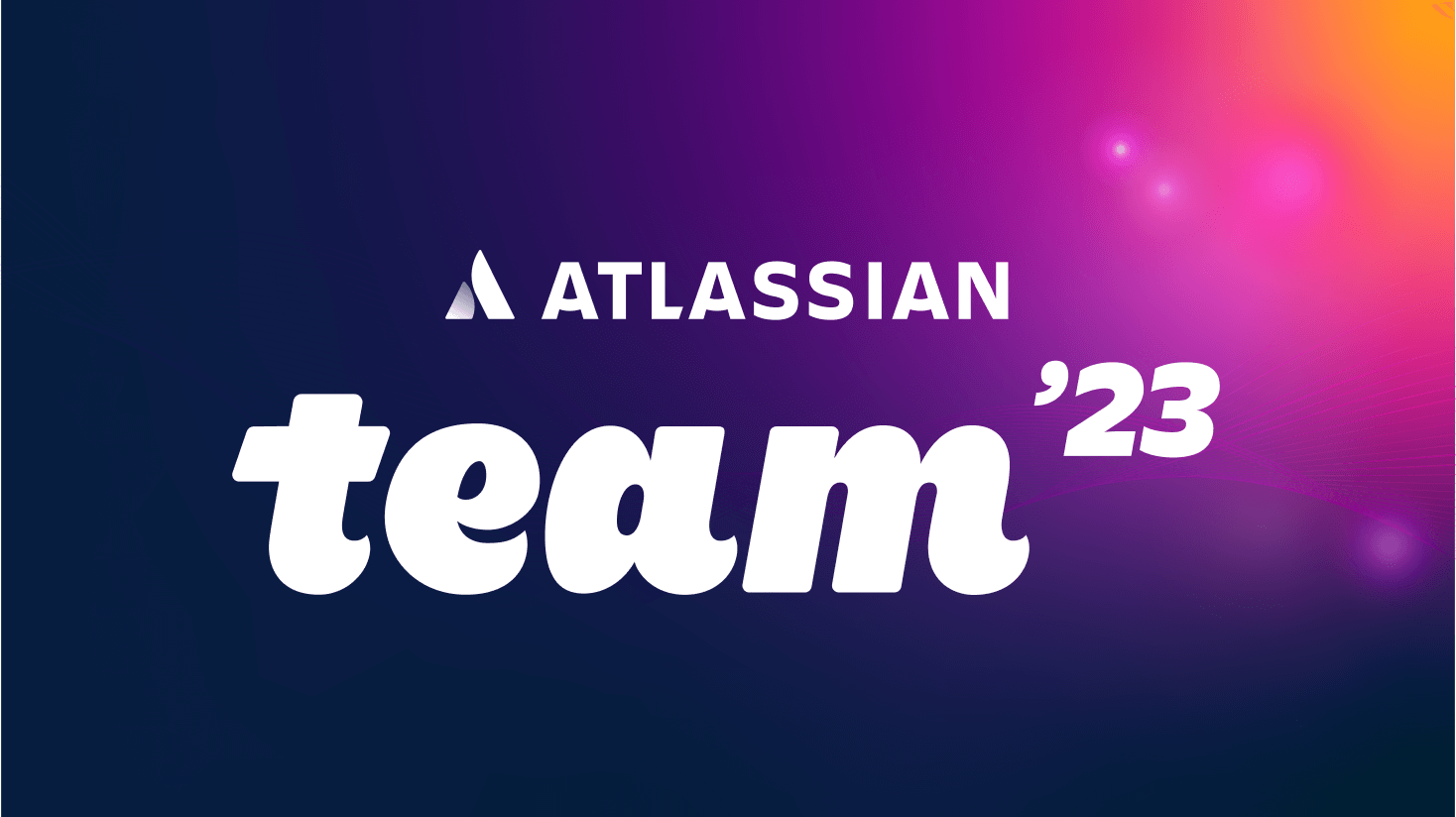 VIDEO
Atlassian Team '23: Getting started with Jira Service Management virtual agent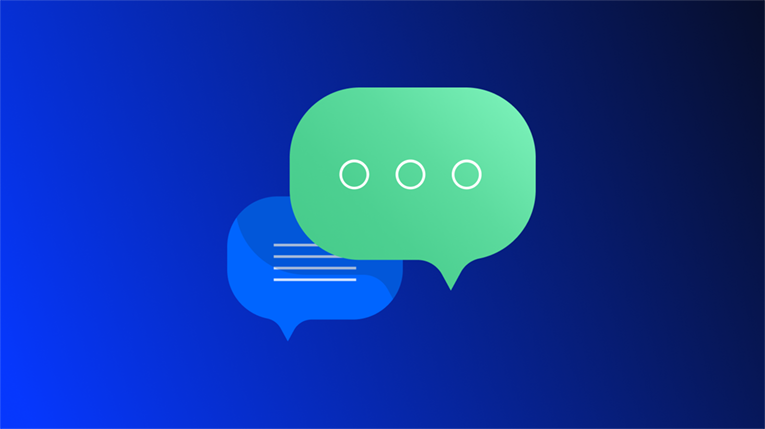 GUIDE
Using chat in Jira Service Management
Start automating support interactions
Choose Jira Service Management to deliver exceptional service experiences and accelerate the flow of work.