Health Monitors
---
The Health Monitor is for all teams – period. Whether your team is high-performing, or deeply dysfunctional; no matter your level, function, or industry.
Part cure, part preventative medicine, the Health Monitor is your team's chance to listen to each other and take an honest look in the mirror. You'll assess against eight attributes common among healthy teams, and walk away with a better understanding of your strengths (plus plans to address your weak spots).
Anybody can run a Health Monitor workshop, so don't wait around for some directive from on high. YOU are the change you've been waiting for.
Choose a Health Monitor that fits your team
IT'S LIKE A PHYSICAL, BUT LESS... INVASIVE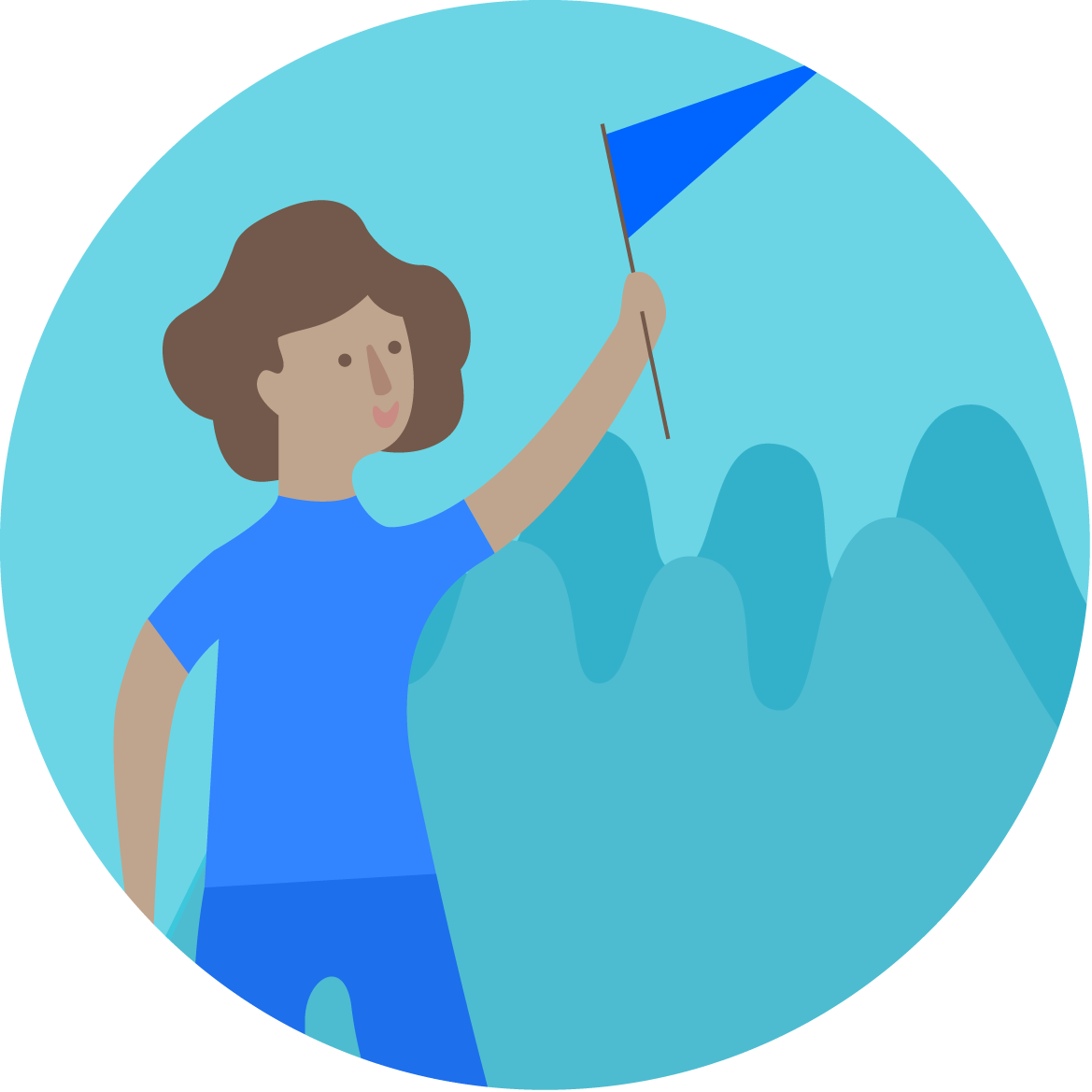 Leadership teams
You are influencers and decision-makers who work on the longer term vision and high-level initiatives. You're not executing the day-to-day work on projects, but leading people who are.
Start your Health Monitor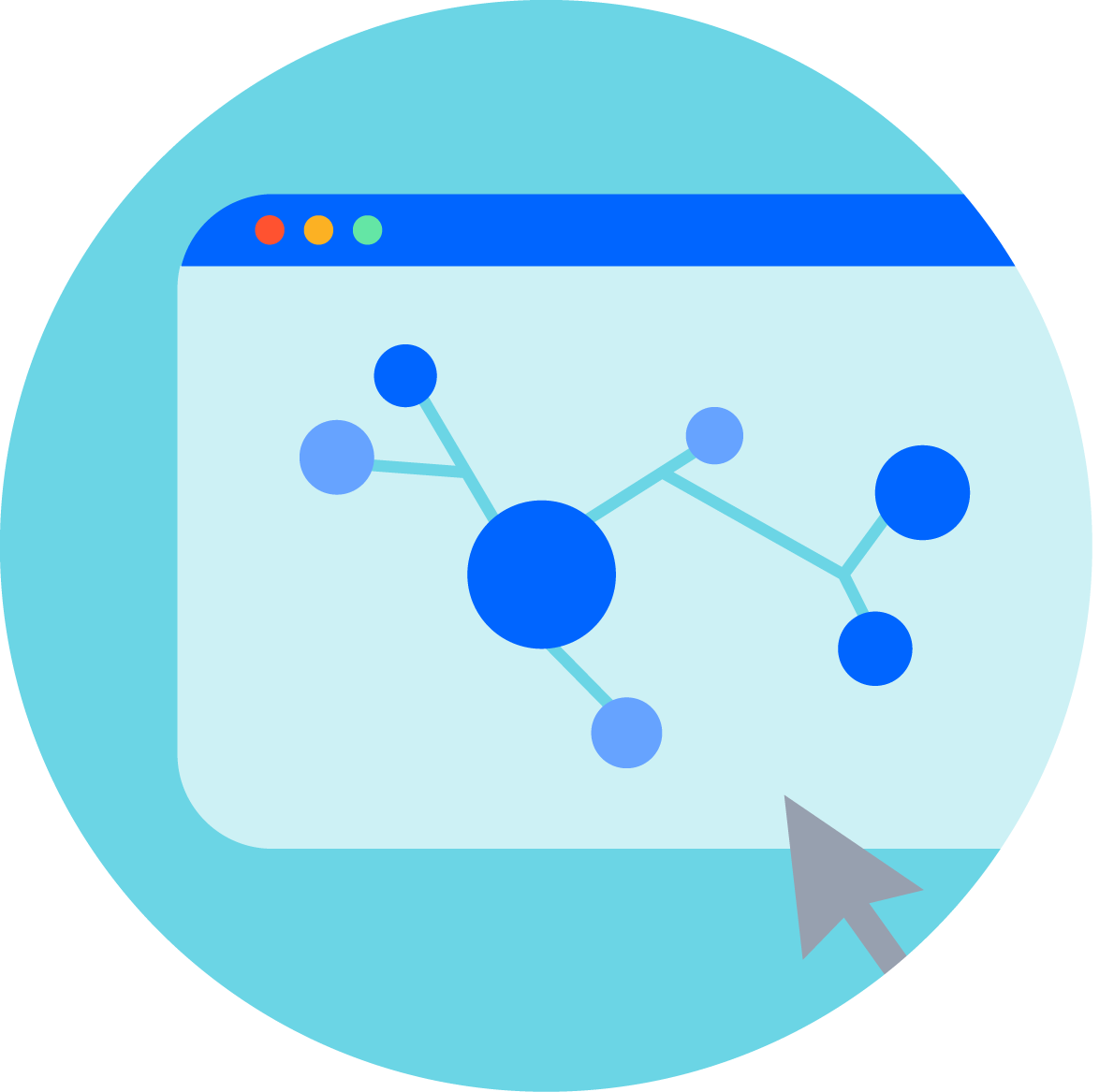 Project teams
Your mission is to deliver awesome outcomes for your customers – like shipping a new product feature, delivering a tactical project for "the business", or launching something new.
Start your Health Monitor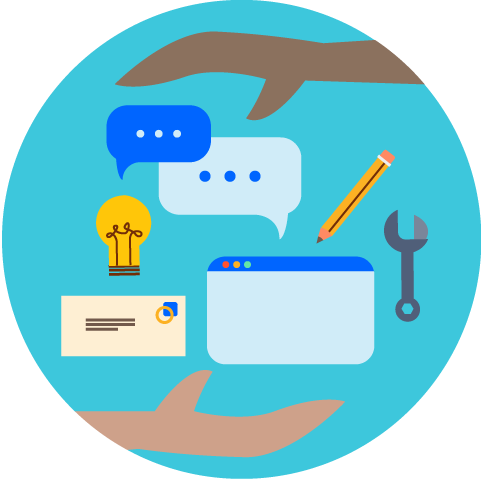 Service teams
Whether you're technical or non-technical, you're all about high volume and quality response. Your work is queue-based, and you likely have daily or weekly quotas.
Start your Health Monitor
More to come! Look for new Health Monitors and plays, landing soon.
Already know where it hurts?
Cut to the chase and find a play to run with your team right away.
Check out the plays