Cloud migration guide
Welcome to the Cloud migration guide!
We're here to help you move confidently through your migration journey by splitting it up into digestible phases and highlighting the tools, resources, and support you'll need at every step.
Looking for more hands on advice?
In addition to this guide, our free migration demo offers advice, tips, and best practices for each phase, along with live chat Q&A with our migration support team throughout the demo.
Migrating over 1,000 users?
While most teams can manage the migration on their own, customers migrating 1,001+ users should contact us directly for additional support and to schedule a migration window with our team (especially those planning a migration after hours or on the weekend). Contact us no later than 2 months before your intended migration date to make sure we have resources to support you.
Now let's get going — onwards!
Introduction
Moving to Cloud is a team sport between Atlassian, Solution Partners, our Marketplace Partners, and most importantly: you. Within the Atlassian Migration Program, we provide free tools, resources, and support to make sure you're on the right path and your move is successful — starting with this guide.
Meet the team
We offer a few different support channels to help you throughout your migration. The level of support you need will depend on your stage in the migration journey and your migration complexity, which can be impacted by factors like user count, apps and products you're looking to migrate (more on that later).
Atlassian Community – Ask migration questions, find answers and support, and connect with other Atlassian users
Advocates – Discuss topics related to pricing, features, differences between Cloud and self-managed, and more
Cloud Migration Managers and Migration Support Engineers – Resolve technical issues and in some cases, provide additional migration guidance
Solution Partners – Network of trusted third-party Partners who can support an end-to-end migration or carry out specific migration tasks
Learn more about our support scope and how to reach out, and when to consider a Solution Partner.
Our free migration tools
The most important tools at your disposal are the free Cloud migration trial, and our Cloud Migration Assistants for Jira and Confluence.
Learn about each, and how to leverage them as a first step towards Cloud:
Cloud migration trial
We provide a free Cloud migration trial for Server and Data Center customers considering a migration to Cloud. The trial lasts the duration of your Server maintenance or Data Center subscription (for up to 12 months), and matches your current self-managed user tier (up to 20,000 users). If you're nearing the end of your maintenance or your maintenance has already expired, you're still eligible for a 2 month Cloud migration trial. With the trial you can:
Explore Standard and Premium Cloud features and functionality, and evaluate the differences in Cloud
Build a proof of concept to see what life in Cloud is like, and demo it with your stakeholders
Test your migration as many times as you like, and once you're ready, run the real thing and use the trial as your production license
We strongly recommend signing up with a URL you plan to keep as your new production site once your migration is complete.
Cloud Migration Assistants
Our Cloud Migration Assistants for Jira and Confluence are free apps available from our Marketplace, or depending on your version, may already be installed on your self-managed instances. The assistants help you assess and audit your apps, and clean up your data prior to migrating. Depending on the migration method you choose, the tools you use to actually migrate your data may differ.
Cost comparison tools
To help best assess your costs between Server and Cloud, we've built pricing tools that provide a comprehensive view and estimation of pricing.
See a holistic view of what actually goes into your costs by estimating your total cost of ownership in Cloud compared to Server or Data Center. Calculate your cloud savings
Get a personalized cost estimate for your products and Marketplace apps in Cloud or Server. You can also add additional products or apps and change your Cloud plan or user count to see how costs may change. View your estimate
Technical documentation
Our technical documentation is available and linked throughout the guide to provide you with step-by-step details on preparing and executing your migration, as well as supplemental information on setting up and getting the most out of your Cloud products.
In addition to the above, we're continuing to add to and improve upon our migration tools and resources. View our migrations roadmap to see what we're working on.
Understanding your requirements
Before you begin your journey to Cloud, there are a few questions to consider to get a basic understanding of your migration requirements:
What are your goals with the move, and what are you hoping to accomplish in the long-term?
What's your timeline? Is some data ready to move now vs. later?
What's your budget?
How much time can you and your team dedicate to migration? Who will be involved?
What products are you looking to migrate, and what's your company size?
What are your security, legal, compliance, and privacy requirements?
What are your team's Marketplace app must-haves?
To help determine your timeline and budget, it's good to have a general understanding of how long migrations can take. Migration timelines can vary greatly, depending on the complexity of your migration, the strategy you choose, and the budget and resources you allocate to the project.
To give you a rough estimate, these are the migration timeframes we typically see:
Up to 1,000 users: ~3 months
1,000 to 5,000 users: ~6 months
5,000+ users: ~9 months+
Keep these questions in the back of your mind throughout the next phase to help you make decisions regarding planning and strategy.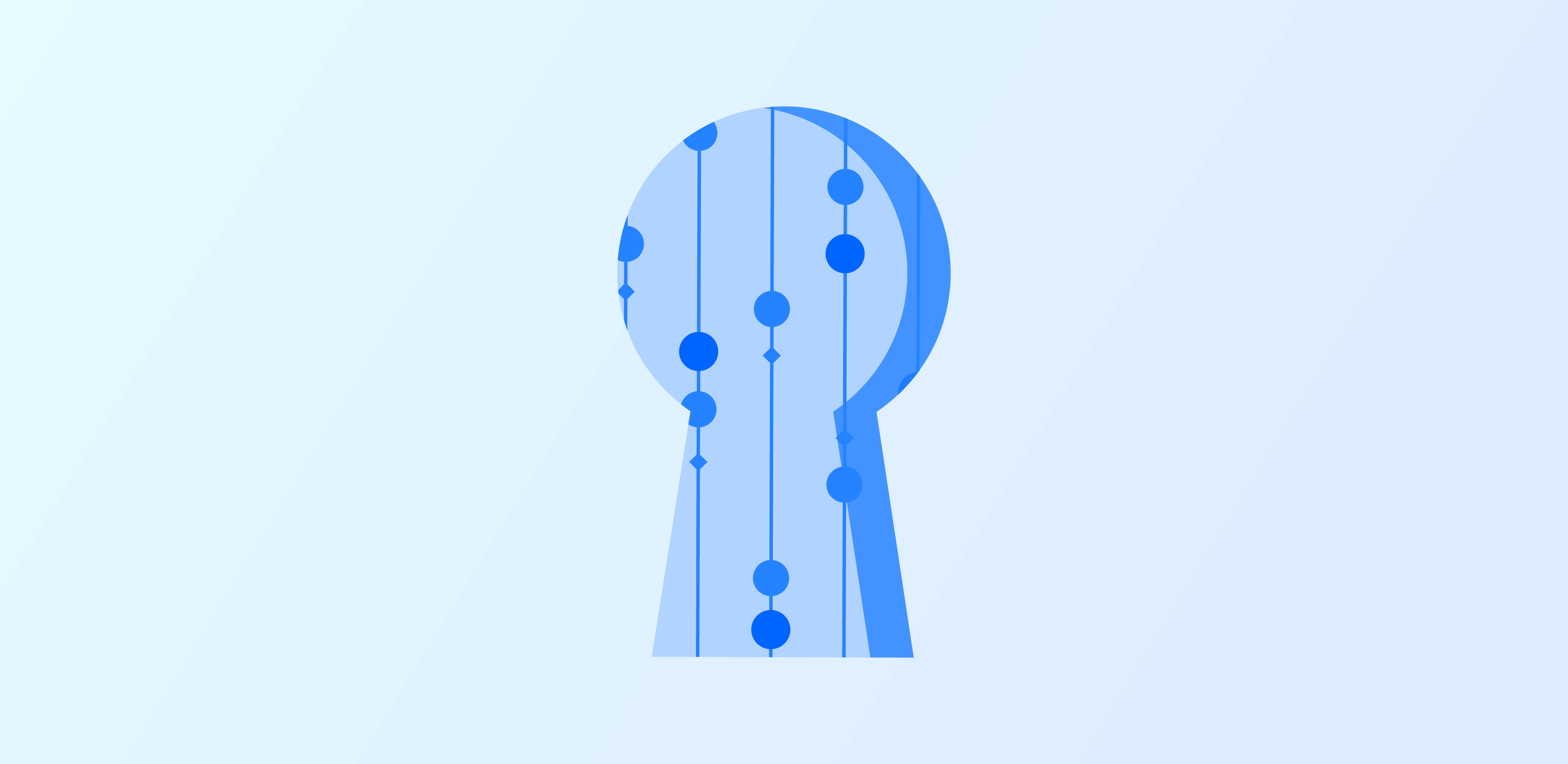 Assess phase
The first phase in our journey is the Assess phase. This is where you'll take stock of your current landscape, and understand the differences between Cloud and self-managed deployments such as features, maintenance, and costs.
Explore our free tools
Assess your apps, explore your migration options, and more with our Cloud migration assistants.