Flexible, collaborative ITSM software built for rapid service delivery
An intuitive ITSM solution with PinkVERIFY ITIL certification
Everything your IT team needs to speed up service delivery and collaboration. Get capabilities for ITSM processes like Request, Incident, Change, Problem Management, and more.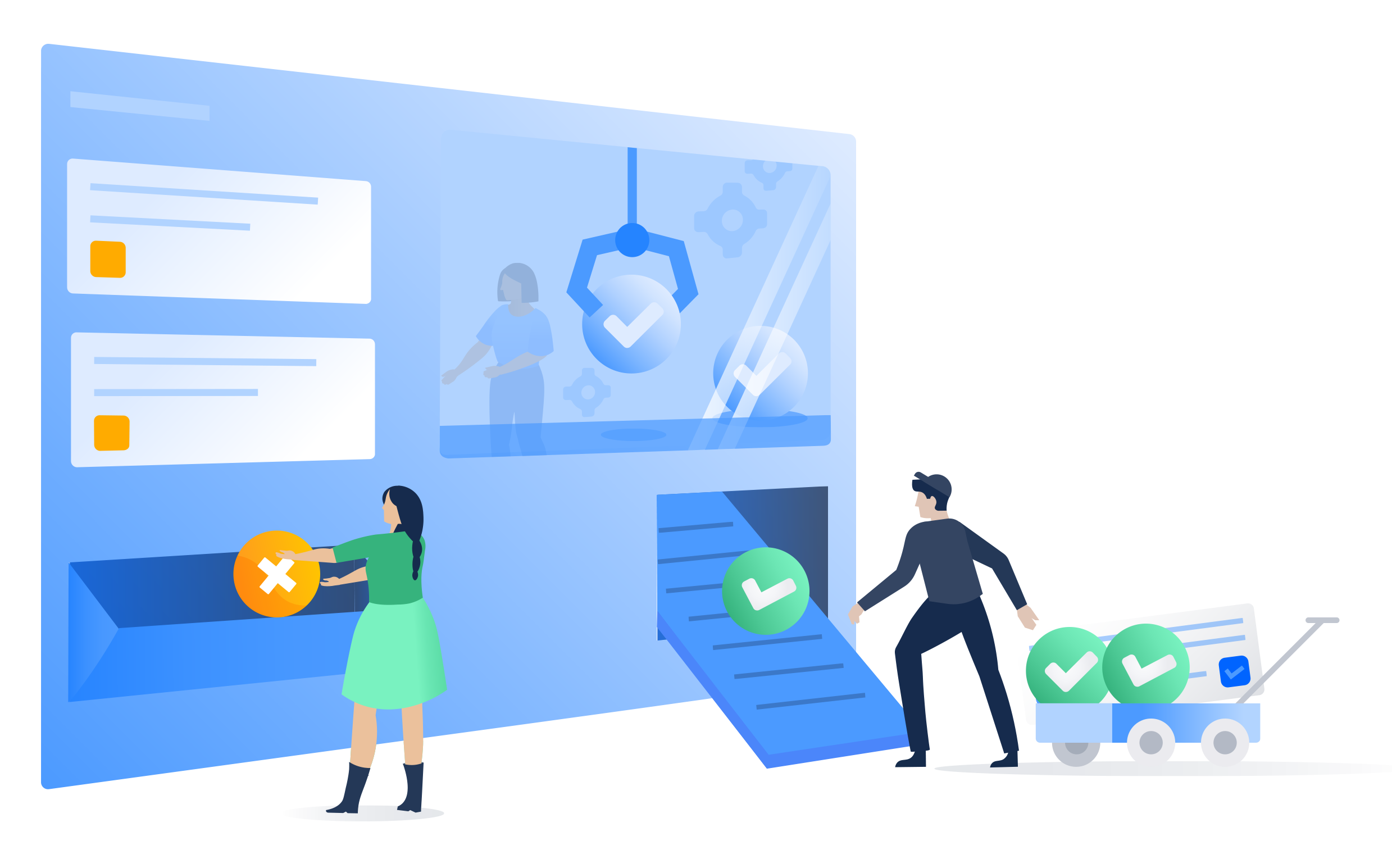 Request Management
Jira Service Desk helps your IT team provide a world-class service experience and ensures employees can find the information they need to get help quickly.
Self-service portal
Empower your employees to find answers to common questions using a self-service portal. They can leverage a knowledge base that intelligently surfaces relevant articles based on what they search for. Or easily submit requests for help. Configure the portal to match your brand.
Knowledge base
Add Confluence to Jira Service Desk to get an integrated knowledge base that makes it easy to unlock and share information across your organization. Unique features like @ mentions, collaborative editing, and macros make working together easy.
Service Level Agreements (SLAs)
Set as many SLA policies as needed to keep track of deadlines based on elapsed time or request categories. Easily resolve requests based on priorities, and use automated escalation rules to notify the right team members to prevent SLA breaches. 
Agent queues
Get easily configurable queues that agents can use to prioritize, triage, and assign incoming requests.
CSAT reporting
Measure customer satisfaction to help you better understand your customers and improve service levels. Jira Service Desk provides a simple, built-in mechanism to collect customer feedback.
Incident Management
Quickly respond to, resolve, and continuously learn from incidents while keeping all your stakeholders in the loop.
Problem Management
Keep the impact of incidents to a minimum, record information about problems and workarounds, and help agents get to the root cause.
Root cause analysis
Link problem tickets to incident tickets to identify any recurring issues and start investigating the root cause.
Link to dev backlog
Leveraging the Jira platform, IT teams can see what software teams have in their backlog that may be related to the problem.
Reporting
Run reports to identify metrics such as the number of incidents associated with a problem record, top problems per month, and more.
Change Management
Improve the flow of changes to infrastructure and services while minimizing risk to your organization and speeding up service delivery.
Change approvals
Configure change approvals based on type of change, consistent with the procedures set by your change-advisory board (CAB).
Configurable workflows
Easily set up your workflows to support all of your automated ITSM processes, removing bottlenecks and connecting your people and systems seamlessly.
Release & deployment
Once a change is approved for implementation in Jira Service Desk, create a linked issue in the developer's backlog in Jira Software to quickly and thoroughly push a fix through with ease.
Change plans
Create a change document in Confluence to record the communication plan, risk assessment, and implementation tasks.
Configuration management
Connect Mindville's Insight (now by Atlassian) a configuration management database (CMDB) to manage all data important to your organization including: software, hardware, facilities, people, contracts, and more. Quickly understand the dependencies and the impact of the change right from Jira Service Desk. 
Change schedule
Integrate with a calendar app from the Marketplace to look at upcoming schedules and easily identify a window free of conflicts or black out dates.
Asset Management
Connect Mindville's Insight (now by Atlassian) to reference, track, and tie requests with assets directly from Jira Service Desk. 
IT asset tracking
Use Insight to track all IT assets and tie them to requests inside Jira Service Desk. This gives your teams added context to reduce investigation and resolution time. 

 
Best of breed integrations
Integrate Jira Service Desk with Insight as your CMDB so you can report on business-critical information, increase efficieny, reduce support costs, and maximize the value of your IT asset lifecycle. 
Link to configuration management database
Leveraging Insight, manage all data important to your organization, i.e. software, hardware, facilities, people, contracts, and more.
Knowledge Management
Add Confluence to Jira Service Desk to get an integrated knowledge base that intelligently recommends the right service and learns from every interaction, so answers are easy to find.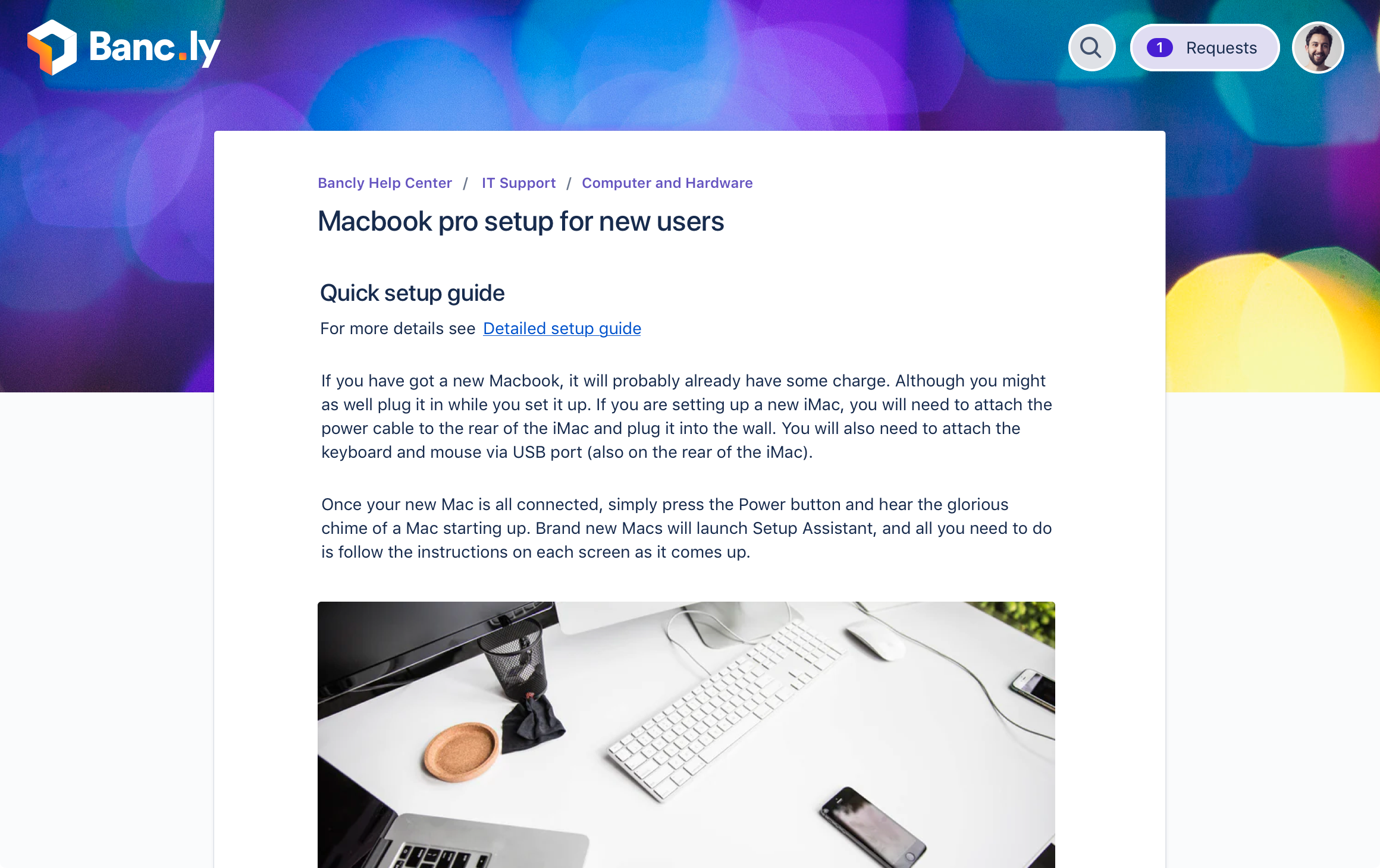 Smart search
Machine learning in Jira Service Desk's self-service portal makes searching for knowledge articles faster and easier for employees and customers.
Knowledge reports & scoring
Article scoring in Jira Service Desk happens when employees rate articles based on whether it helped them or not. Run "article usage" and "article effectiveness" reports to see which articles deflect the most requests and understand which articles are solving the most problems.
Runbooks & Post-Implementation Reviews (PIRs)
Create runbooks, PIRs and other knowledge-sharing documentation in Confluence and link those to requests in Jira Service Desk so stakeholders are kept in the loop.
Federated knowledge base
When an employee searches for a keyword, the search query pulls from several sources, including service desks, request types, and knowledge base articles.
Extend your service desk with our robust API
Take advantage of Jira Service Desk Connect and integrate with your favorite software tools. Build custom add-ons with our REST API and open platform to supercharge your service desk. Learn more.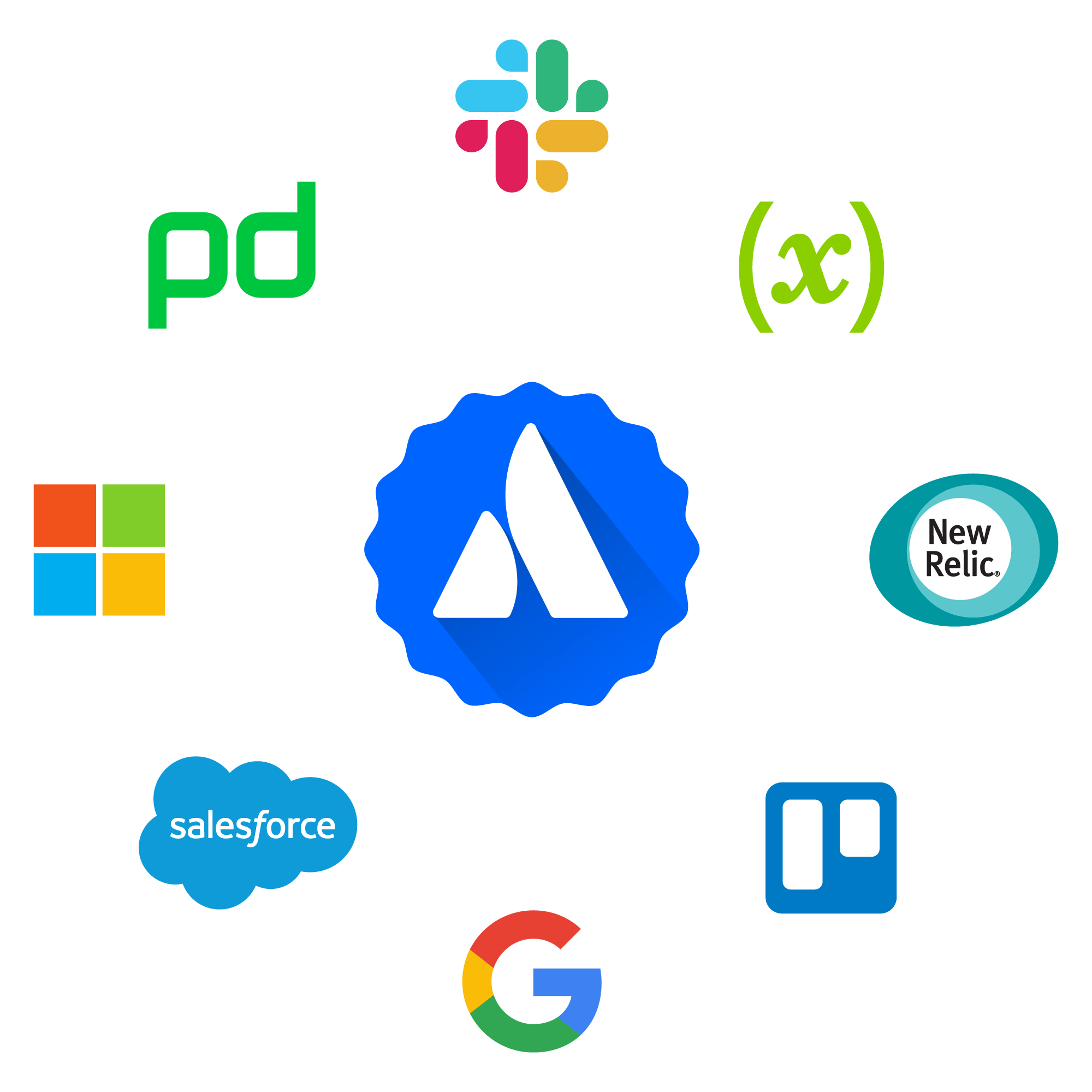 The #1 most affordable ITSM solution
Try Jira Service Desk for free today!