Modern incident management
One place to respond, resolve, and learn from every incident
Resolve incidents faster
Raise an incident in Jira Ops or through an integration with your alerting tool.
Then fire up a chat room, alert additional responders, and publish initial comms all with a single button.
Incident impact
Quickly learn about what's affected and what the impact is.
Status details
Easily see the status, severity level, and duration of the incident.
Know who's responding
Know who the current incident manager and technical lead are. Find the associated Slack Channel.
Timeline of key events
See the important response activities in real-time.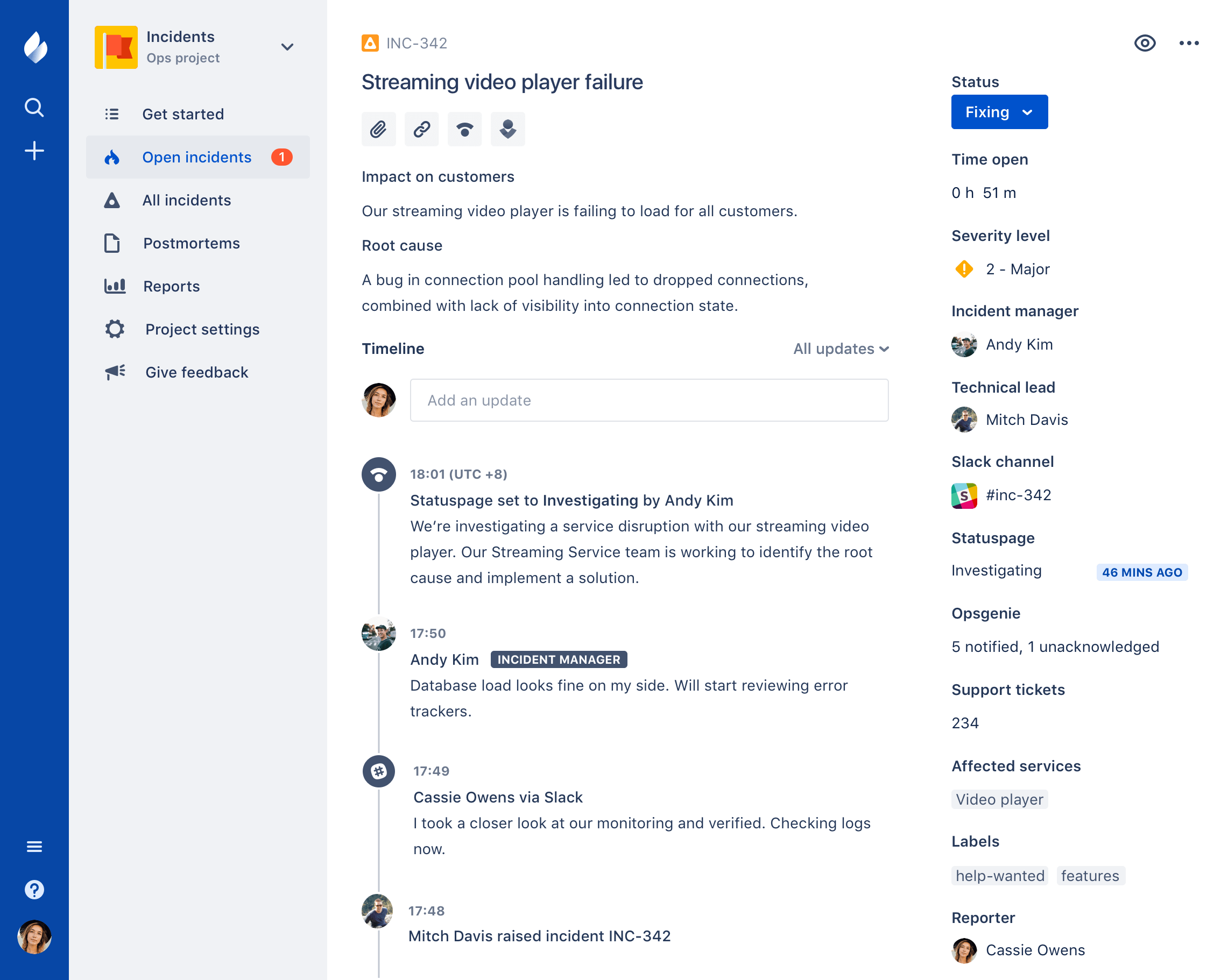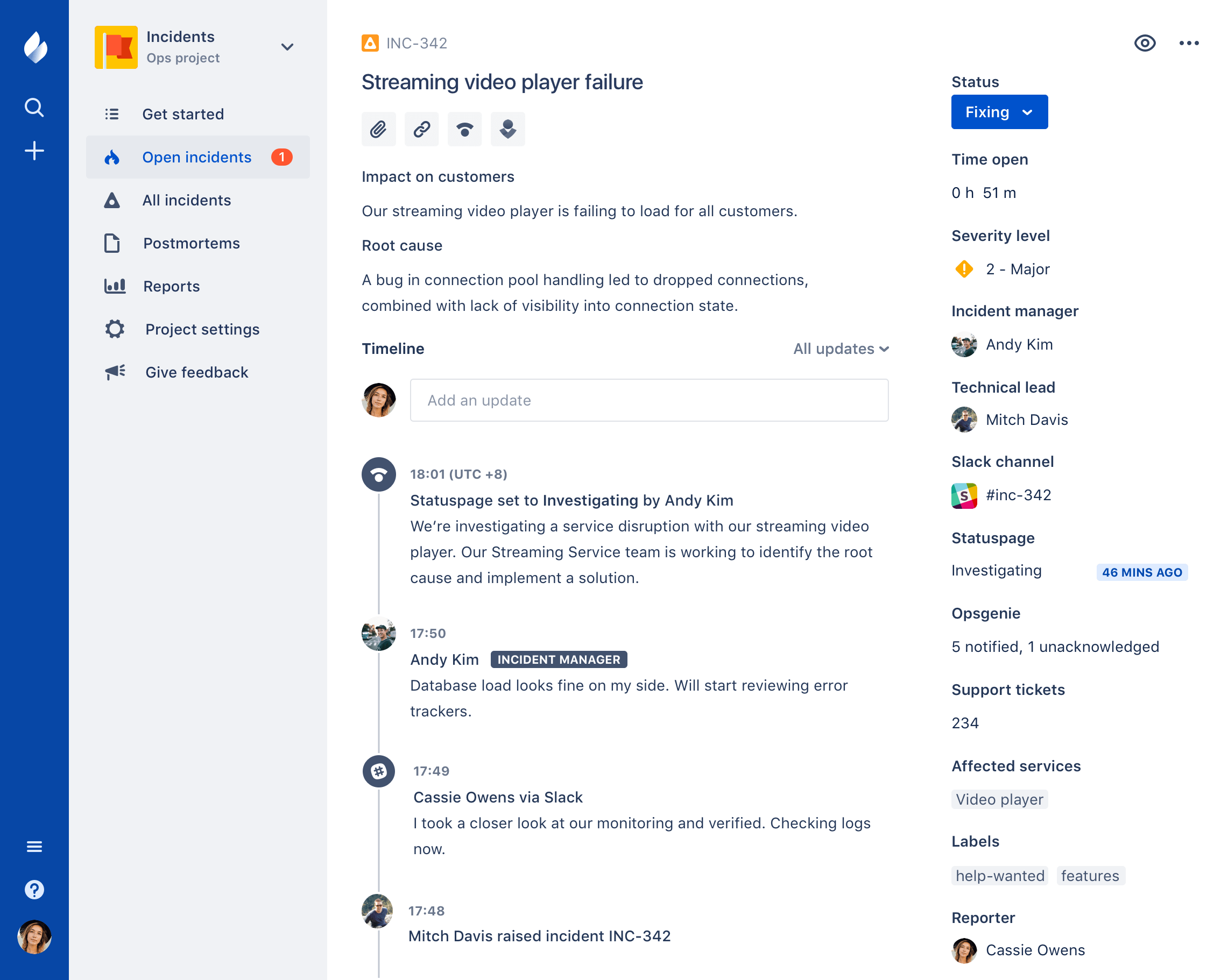 Built-in integrations with the web's most popular incident tools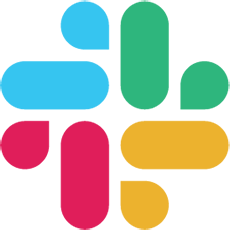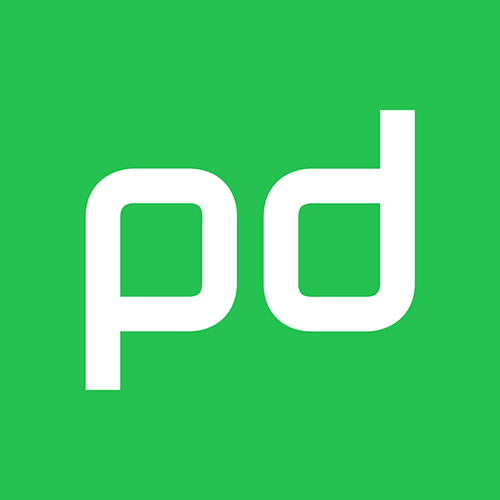 ---
A better way for software and IT teams to manage incidents
Better visibility, less interruptions
From alert to resolution, all the key details in one place
Automatically pull key info from chat, alerting, and Statuspage into a real-time incident timeline. Give your team and company stakeholders one place to get up to speed.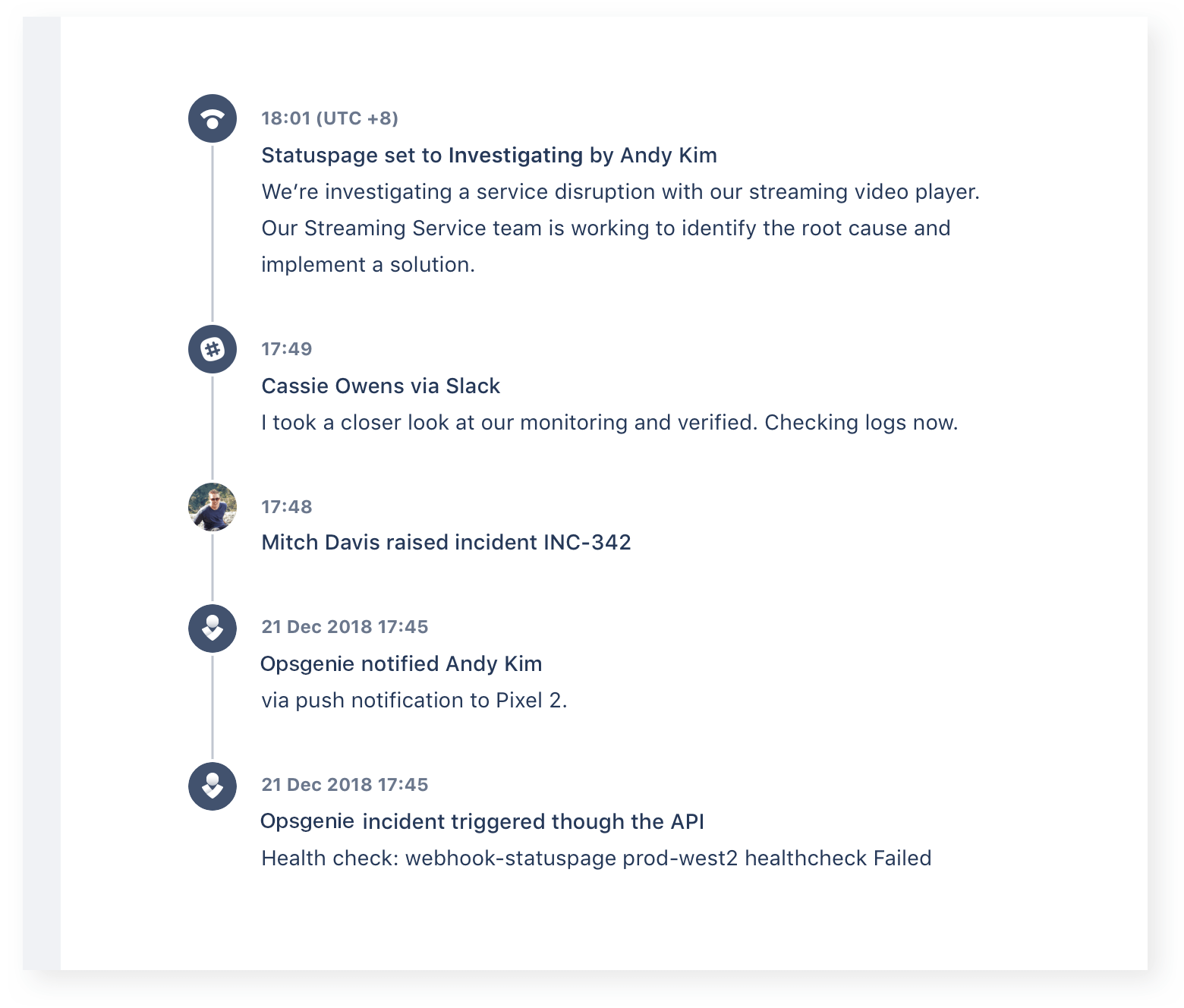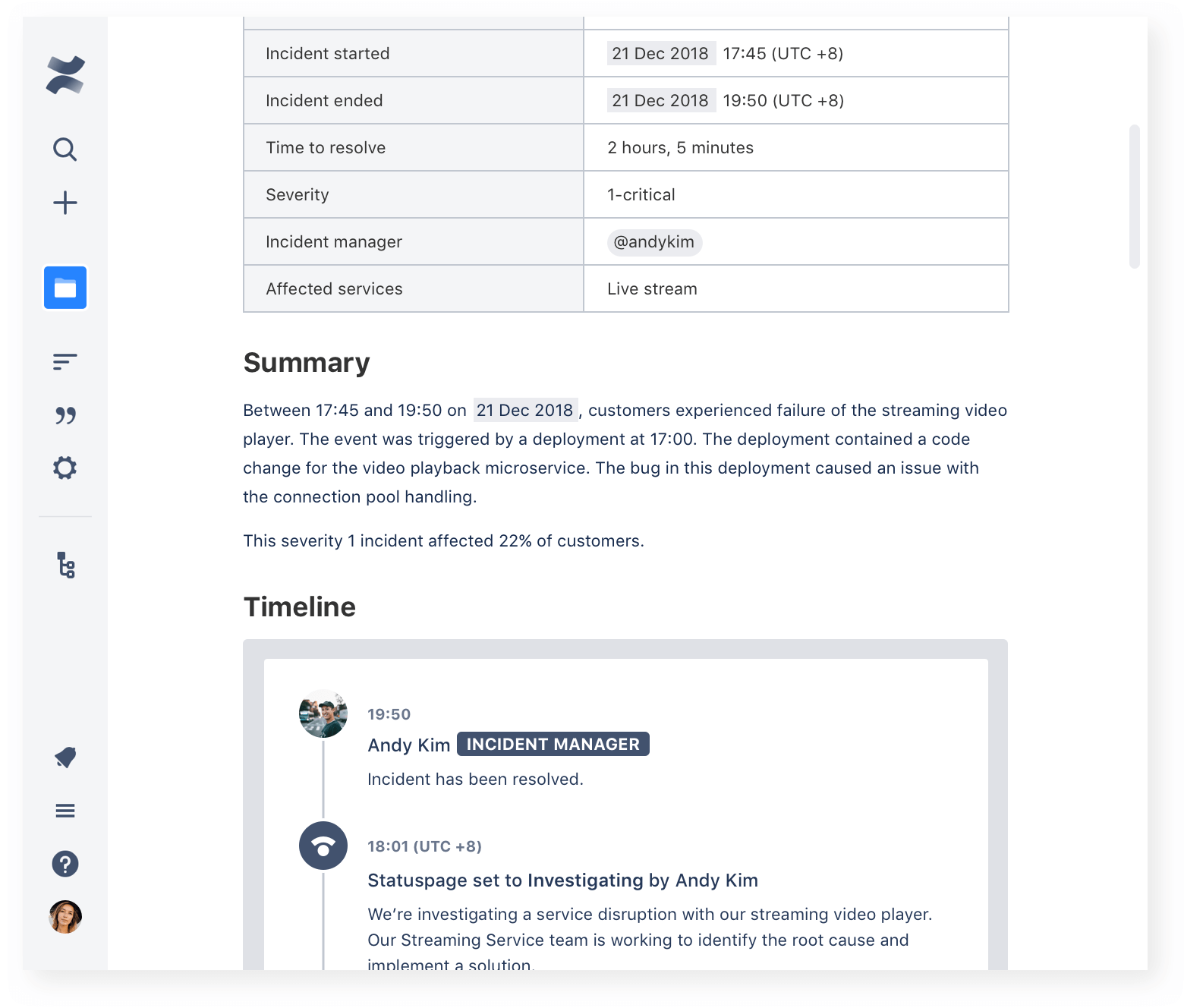 EASIER ANALYSIS, MORE IMPROVEMENT
Learn from every incident
The same timeline that got team members up to speed during the incident is your postmortem secret weapon. Discover root causes and make sure remediation work actually happens.
Coming soon, you'll be able to understand the impact that incidents have over time with out of the box reporting and analytics.
Steal our handbook
Learn how Atlassian does incident management
Incident management doesn't happen with software alone. It takes a process. We've spent more than 10 years refining our process and for the first time we're publishing our internal incident management handbook.
These are the real incident management strategies we've created as a global company with thousands of employees and more than 125,000 customers.
Better incident management

Alert the right people during an incident. Then kick off a response in Jira Ops and add more responders from the Opsgenie on-call schedule.

Unite response efforts and surface key info about the incident. Give the team an easy place to get up to speed and a clear timeline of the incident.

Keep customers informed by sending Statuspage updates directly from Jira Ops. Check the Jira Ops timeline to know exactly when customer updates went out.
Available on cloud for early access
Free for all teams
until early 2019
FAQ
How long will I get Jira Ops for free?
We plan to offer Jira Ops for free as an early access product until we release a 1.0. We're targeting sometime early 2019 for this release.
Do current Jira Cloud users have immediate access to Jira Ops?
To get started quickly, you can click "Try" below to create a new Jira Ops site as a new or existing user.
To add Jira Ops to an existing Atlassian Cloud site, your site admin can either add Jira Ops through "Discover New Products" in the site administration, or click the "Try" button below and choose to add it to an existing instance.
Is there a Jira Ops server option?
Jira Ops is currently available for cloud. We believe the best incident tooling is hosted outside your infrastructure so it's always available, even if all your internal systems go down.