Incident management for high-velocity teams
Jira Service Management accelerates the flow of information between operations and development teams to respond and restore systems when incidents occur.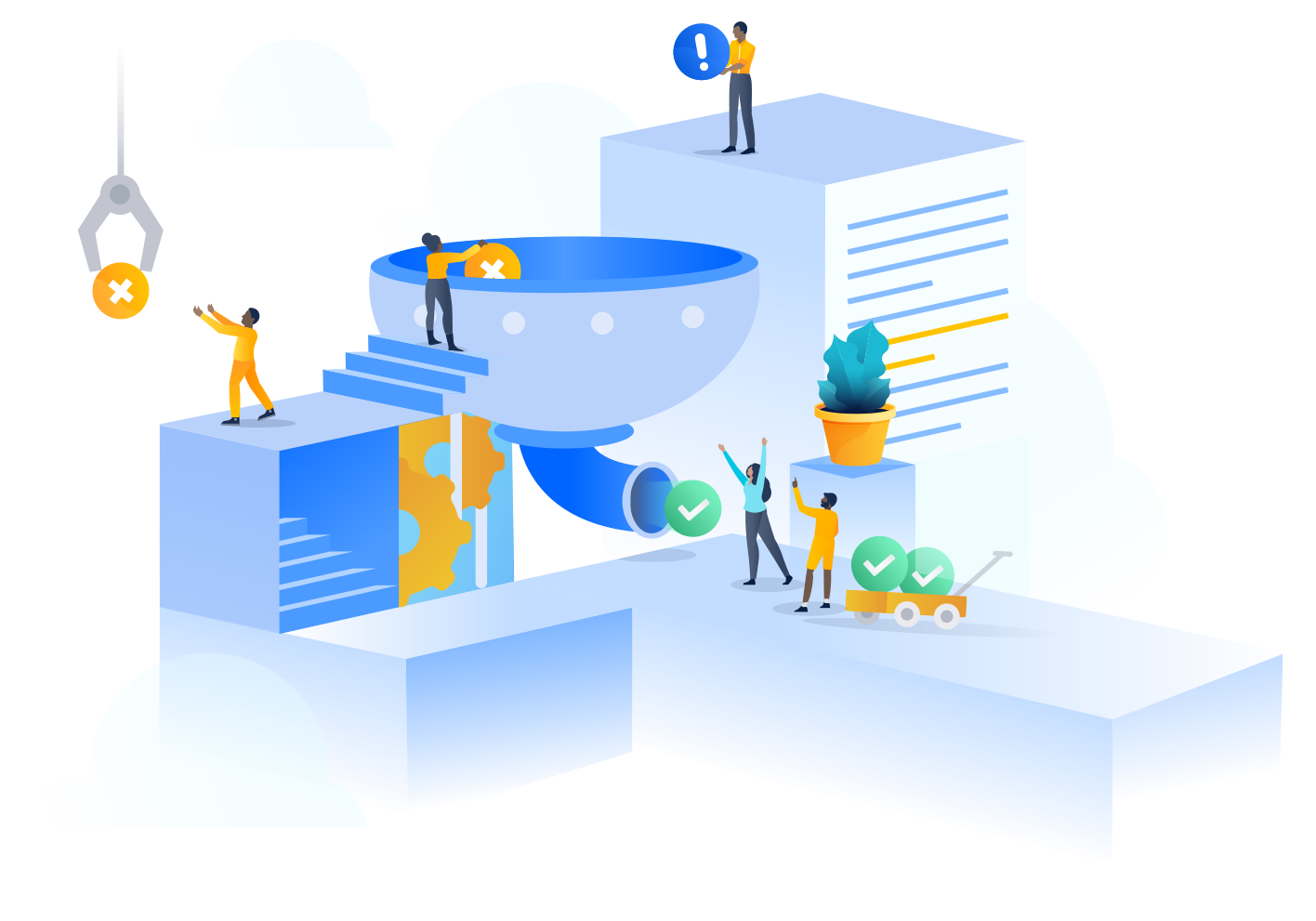 For DevOps & IT Operations teams
Jira Service Management helps DevOps teams understand changes and innovate faster with integrations into modern software workflows. And for IT Operations teams, we took the powerful incident swarming and on-call alerting capabilities from our popular Opsgenie product and built them right into Jira Service Management.
Respond
Respond to critical issues before they impact your business
Empower employees to report issues
Leverage an intuitive service desk portal that makes it easy for employees to report incidents.
Centralize all alerts
Aggregate incoming alerts and signals from all your monitoring, service desk and logging applications.
Categorize and prioritize issues
Automatically reduce noise and surface the most important issues to the right team.
Ensure critical issues are never missed
Notify the right people using powerful routing rules and multiple communication channels including SMS, email, push notifications, chat and voice calls.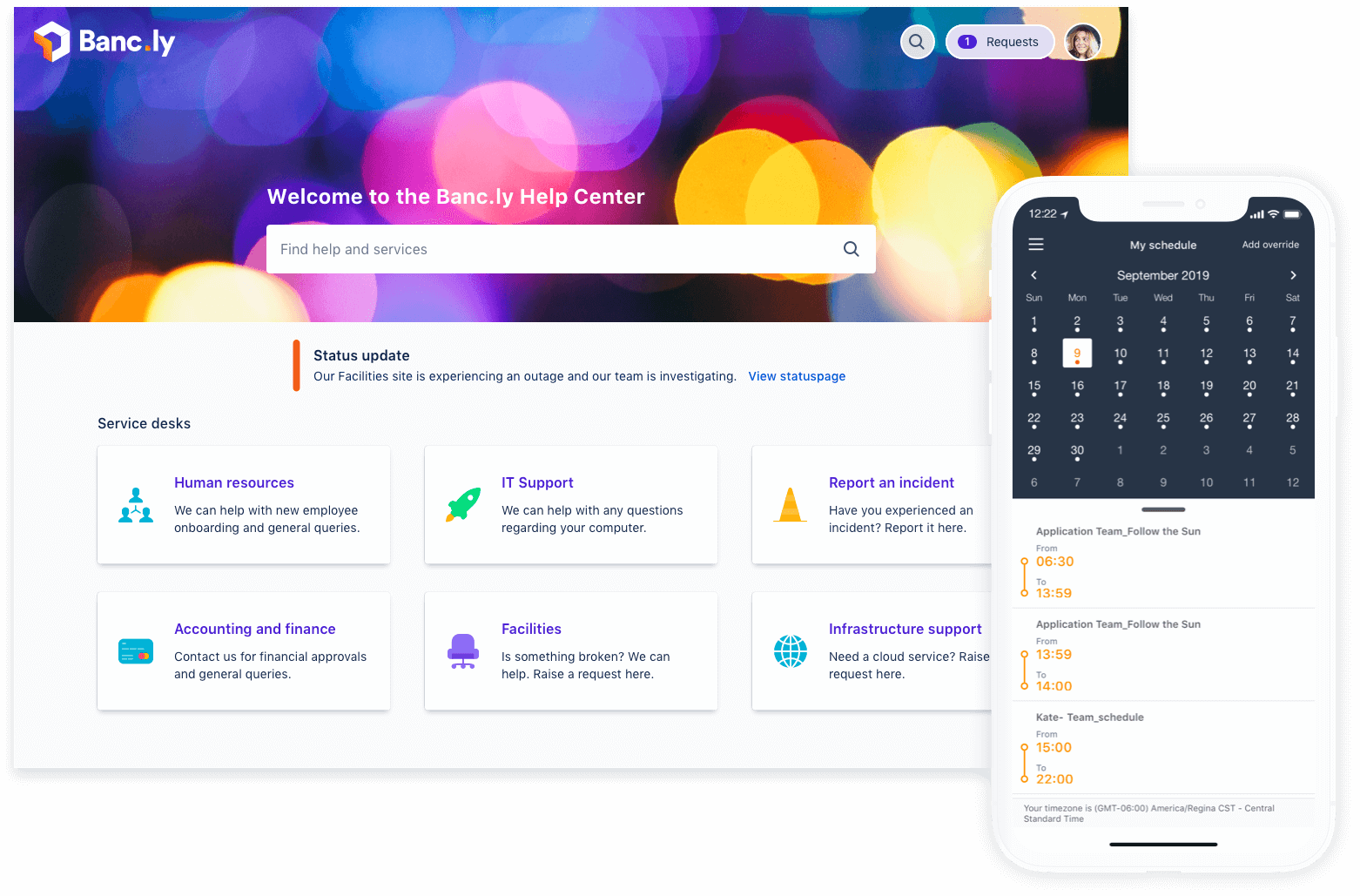 Megoldás
Bring operations and development teams together for faster resolution
Be prepared for major incidents
Plan ahead for specific service disruptions with incident response templates. Predefine which responders and stakeholders to notify, craft communications and set up the best channels to collaborate.
Collaborate with efficiency
Fast track resolution using built-in video conferences capabilities or integrations with best-of-breed tools like Zoom, Slack and Microsoft Teams.
Take immediate action
Save time by attaching runbooks to alerts so you can quickly kickoff common remediation tasks, either automatically or on-demand.
Erősítsd a bizalmat minden incidenssel
Proactively notify your customers of service disruptions with the Statuspage integration. Reduce incoming support tickets and preserve your most valued relationships.
Tanuld meg használni
Track and improve on incidents over time with problem management
Record everything
Get full visibility into the entire incident lifecycle with an automatically generated incident timeline.
Document the important point
Automatically create postmortem reports to capture the root cause, areas of success and opportunities to improve your incident response practice.
Assign and track follow-up tasks
Address the underlying problems by easily creating Problem tickets and tracking them through to completion.
Improve operational efficiency
Use deep analytics and reporting to better distribute on-call duties, identify reoccuring issues and improve your response practices.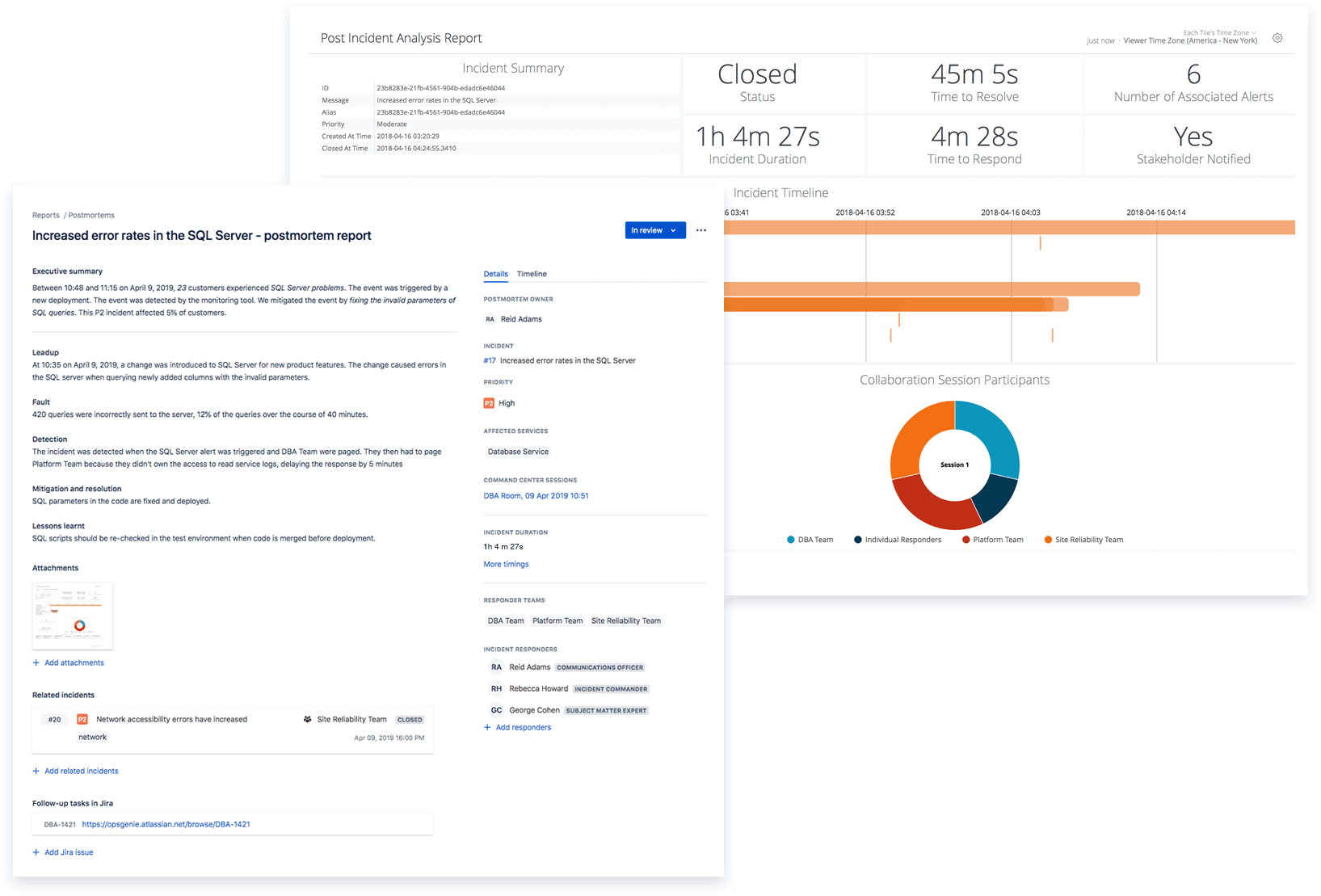 Világszerte több ezer ügyfél bízik benne
What's new in Cloud
Check out the latest updates on how we're delivering a world-class Cloud experience.
Migrations at scale webinar
Tips from an Atlassian Cloud Migration Manager for optimizing an enterprise migration to Cloud.
Register for the Jira Service Management webinar series to learn more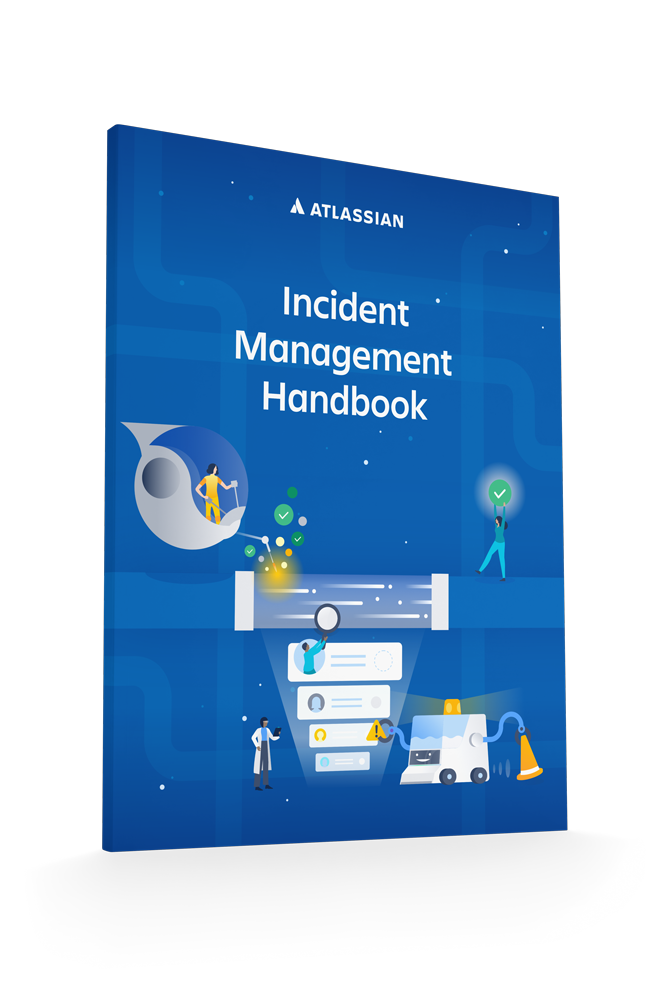 Incidenskezelési kézikönyv
Ha olyan fejlesztői vagy üzemeltetési csapat tagja vagy, amely a hét minden napján éjjel-nappal rendelkezésre álló támogatást elváró ügyfelek internetszolgáltatását felügyeli, akkor ez a kézikönyv neked szól.
Try Jira Service Management today