How Atlassian helps teams find new ways to work
Evolving your team's way of working can greatly change your team's trajectory. Adopting effective practices can make all the difference in team outcomes.
Managing communication in times of change
As many similar companies found themselves in 2020, RayBan and Oakley needed to re-work their approach to communication. But having to do that without the benefit of using their normal channels proved challenging.

Scaling up adds complexity to the way teams connect
What might bring success for a small team doesn't always work for a large team. The Discoverability team within the global brand and customer experience agency, VMLY&R, is a prime example.

Adopting digital tools does more than reduce carbon footprint
McCorvey Sheet Metal Works went from having an established history of using paper to going digital. After several decades, McCorvey made the jump to not only do the same work, but make it more effective for multiple office locations.
Applying team practices internally
Our beliefs and unique approaches to working have lead to amazing outcomes and happier Atlassians as a result. Before we share these practices with the world, we make sure they're put to the test. Deep dive into our case studies, tried-and-true approaches, and our lessons learned.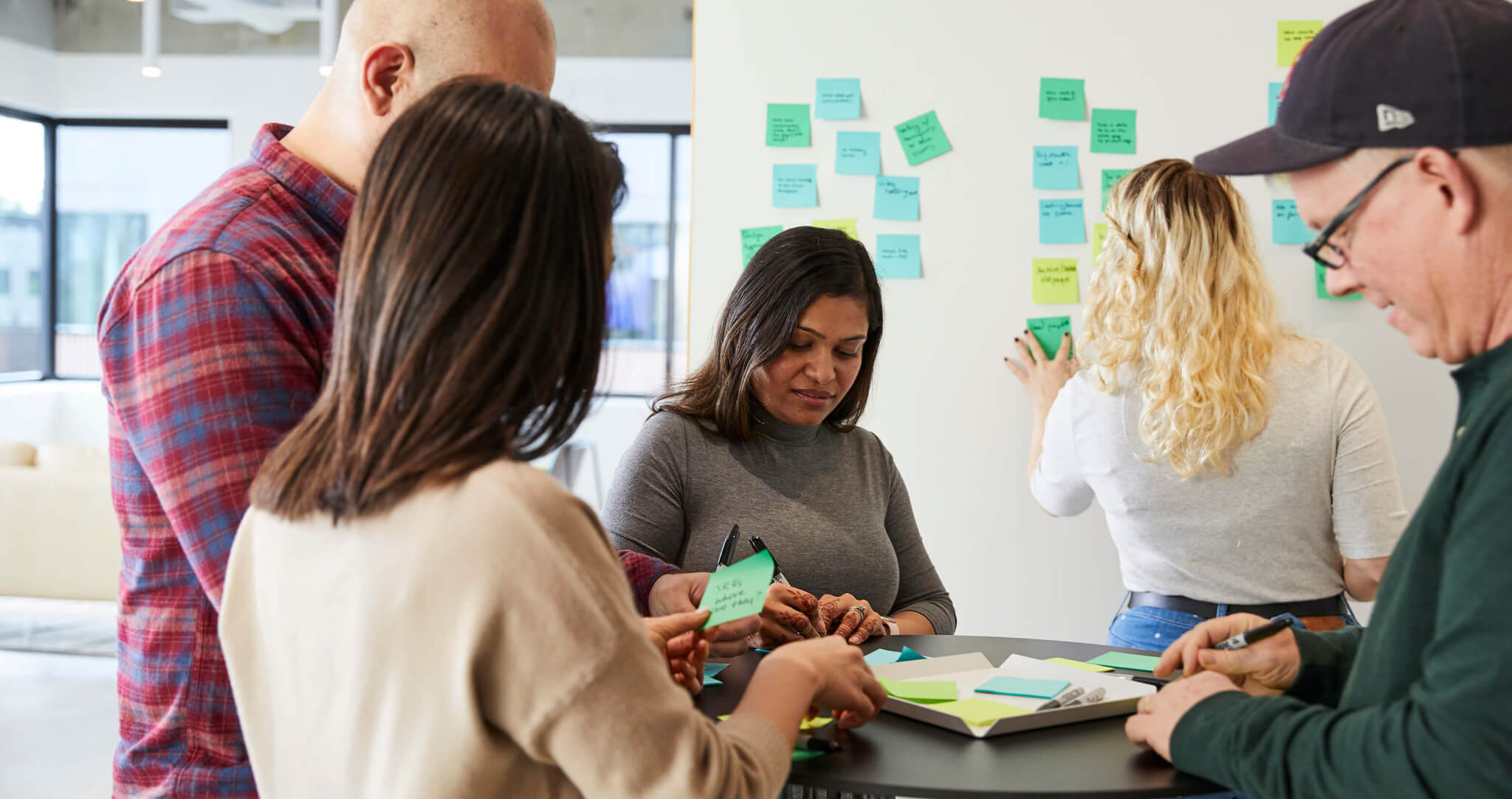 Case study
Inside Atlassian
Learn more about how team proficiency, practices, and psychology affect team effectiveness.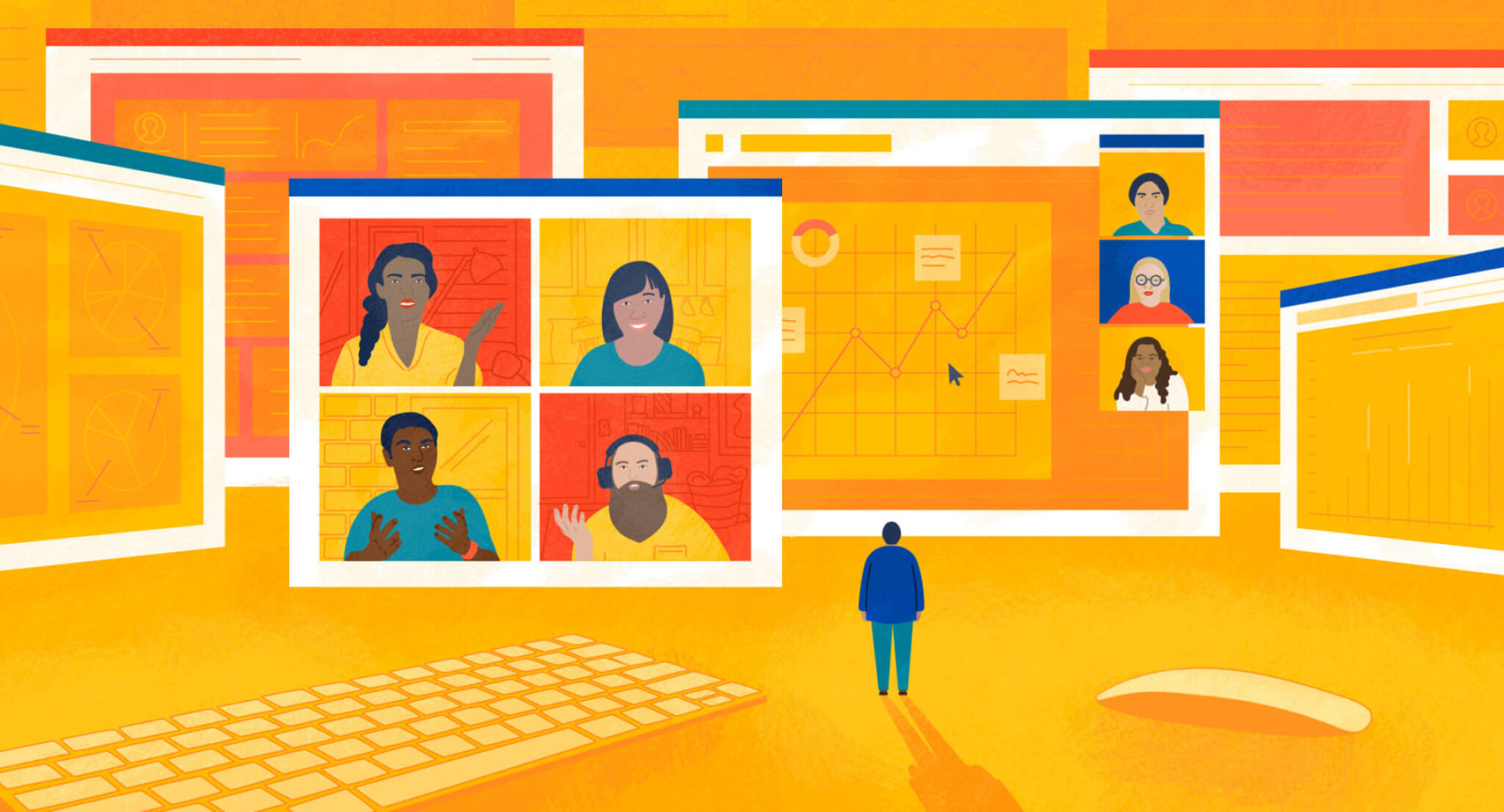 Case study
Our distributed workforce
Learn more about how Atlassian applies lessons on team effectiveness to a distributed workforce.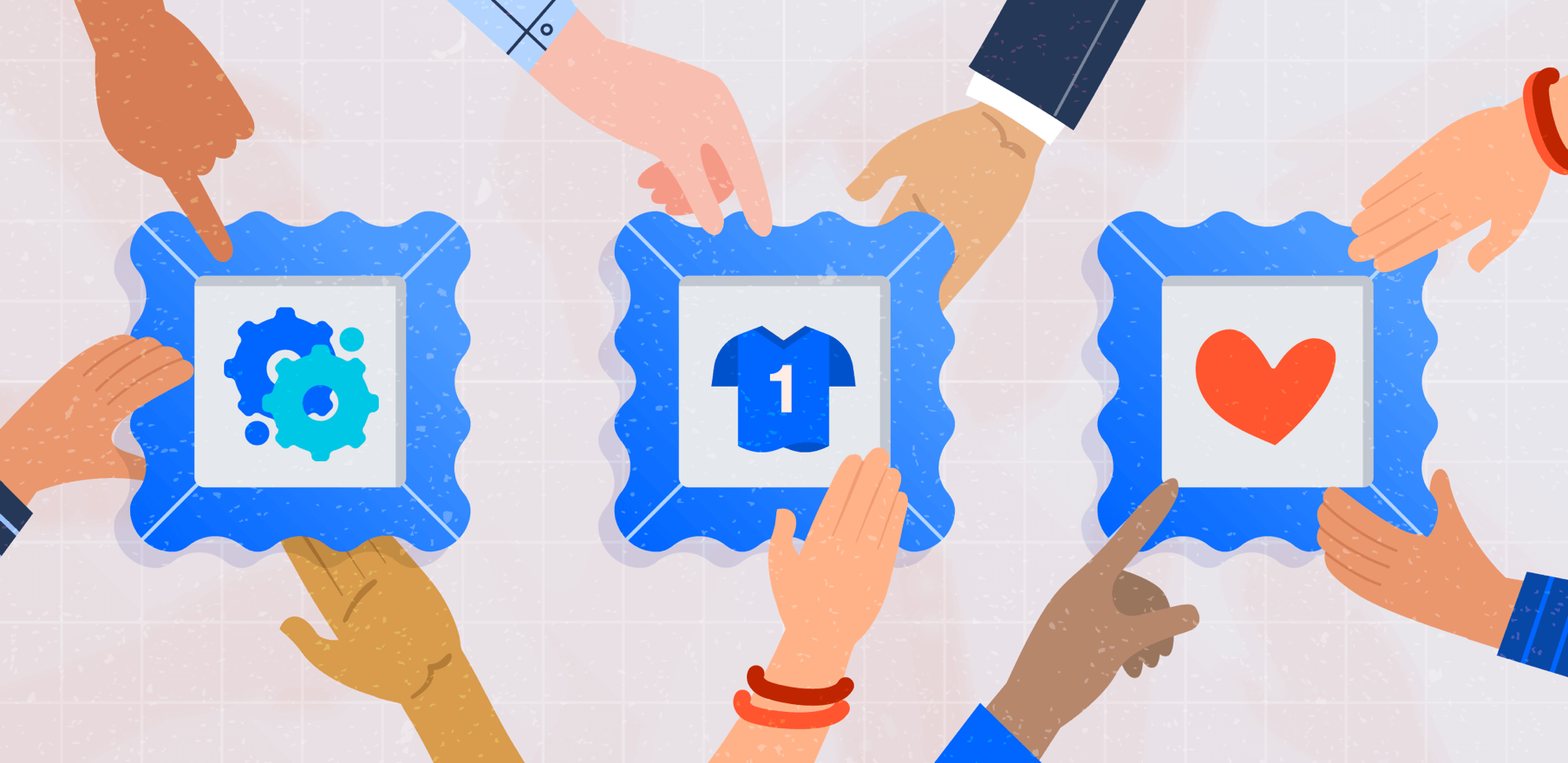 Research
Measuring team effectiveness at Atlassian
"How are your teams doing" is a loaded and complicated question to answer. Check out our comprehensive approach to measuring team effectiveness.
TEAM Anywhere
The move to working entirely remotely has been a defining moment for many teams—our own included.
We have known that the future of work demands centralization and shared resources, driving many companies towards cloud computing. We've also known that the best teams draw from the best and most talent, utilizing the world's increasing ability to connect people from different locations. And while the global pandemic forced Atlassians to work from home early 2020, we recognized that this change need not be temporary. Thus in August 2020, Atlassian made the decision to become a fully distributed workforce.
Dubbed TEAM Anywhere, Atlassian is evolving the way it works to embrace distributed teamwork. It's a concept that not only supports working from the place that makes most sense for team members, but promotes flexible work in general.
It allows team formation to not center physical footprint, and instead, focus on the right talent for team composition.
It appreciates diverse teams, which benefits from the largest talent pool available.
It recognizes that ideal communication frequency and style depend not just on professional, but personal, lives. People are whole, multi-faceted humans and not solely a reflection of their functional titles. Outcomes realized and not hours spent are what matter.
It acknowledges that teams come in all sizes, cultures, and comprise different goals. In turn, rituals are not one-size-fits-all, and team practices too should differ based on team preferences.
Where, when, how, and with whom teams do their best work should not be bound by the constraints of an entire organization's routines and rhythms. Instead, these factors should reflect what's best for a team.
At first, we considered where we could learn quickly and made adjustments to ensure our team members could continue to do their best work. But, we don't have all the answers today. So for the long-game, we are using a "build, measure, learn" and then iterate model. We're rapidly developing new rituals, ideas that require the smallest actions to yield the highest ROI, testing and iterating upon them, and both learning and sharing what works and doesn't work internally and externally.
Today, we have a small dedicated team and scores of Atlassians across the organization as a set of working groups focused on transitioning Atlassian to a fully distributed workforce. As we provide regular updates internally, we will also share what we learn externally with you here.
Evolving Ways of Working
Our approach to work doesn't just show up in practice, but we spar our thinking among other thought leaders as well.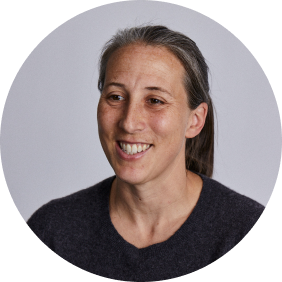 Atlassian execs on leadership & employee mental health
With Molly Hellerman
Atlassian's Global Head of Innovation Programs on the importance of communication and empathy when dealing with employee mental health.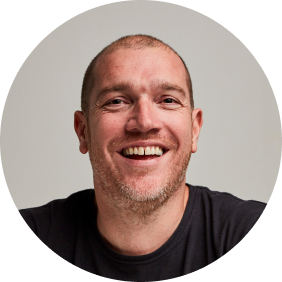 The New Normal: What work is now
With Dom Price
Bloomberg's Carol Massar and Chris Michele talk about creating more inclusive teams, and how the pandemic has impacted work as we know it with...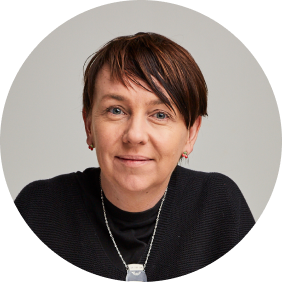 Workplace culture in focus: innovating during crisis
with LEISA REICHELT
Creating and nurturing collaborative, innovative and creative corporate cultures is no easy feat even in the calmest of times. And now with the world turned...