Kent State + Atlassian
Improving the Quality of Life for Students and Staff with Opsgenie
---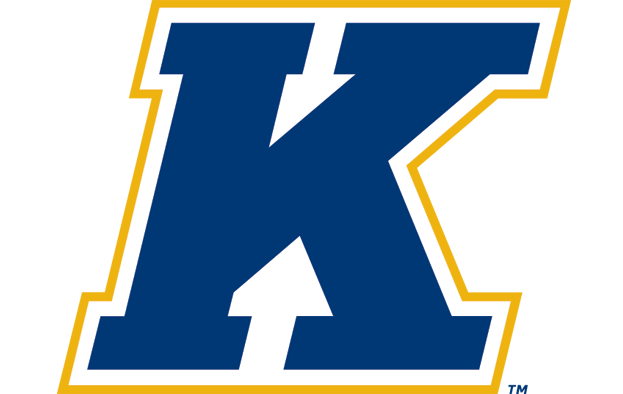 Industry
Higher Education
Initially founded in 1910, Kent State University is a premier school that enrolls over 40,000 students. Thanks to their strong course offerings and societal contributions they appear on the Best National Universities list and were named a Top Tier National University (U.S. World & Report).
Decluttering the Alert Space
The pain of inactionable alerts and too many notifications highlighted the need for a tool that could consolidate the information, make it meaningful, and enable incident response.
"The server monitoring piece was miserable and the event management piece was also extremely complicated—it had no hint at anything modern, the only thing it could do was send emails" said David Veits Lead Application Support Analyst of the alert space before the team introduced Opsgenie.
Between 8 campuses and a large residential population, the school's Division of Information Services supports a massive, complex infrastructure. To monitor the health of their systems Kent State was using a combination of various tools and homegrown methods. Due to a lack of coordination and a steady stream of emailed alerts many notifications got lost.
Soon an enterprise monitoring initiative began, which saw the simultaneous adoption of many new tools and an even more crowded alert space.
Buy-In from Stakeholders
The Division of Information Services was familiar with the Opsgenie name, since a small team within Kent had been using it for incoming call routing. After evaluating different options, it was determined that Opsgenie offered the most value in terms of decluttering the alert space, streamlining communication, and integrating with the various monitoring tools already in use.
"It was very easy to sell the benefits of Opsgenie. The cost was relatively small considering what we were paying for maintenance for [our previous tool], Opsgenie has more features."
Improving Quality of Life for Staff
Not only did Opsgenie help the Division of Information Services to create strong event management and alerting processes, it also enabled them to implement an On-Call schedule. Instead of relying on the same 1 or 2 key people every day, the teams were able to spread the work around.
There is very little we can't do with Opsgenie, the advanced rule sets and features were not found in any other tool.
David Veits
Lead Application Support Analyst
"It allowed us to make our staff's lives easier by moving to an on-call rotation in many cases."
Teams were more than ready to adopt to Opsgenie since they couId each tailor it to their specific needs, and receive alerts via their preferred method.
"The mobile app and Slack integration have given people a way to effectively interact with alerts, which we were sorely missing before."
The positive impact on the team was so great that they submitted to share their Opsgenie implementation project at an upcoming conference.
Start your free 14-day trial of Opsgenie today

Imagine Learning Quiets the Noise and Alleviates Alert Fatigue with Opsgenie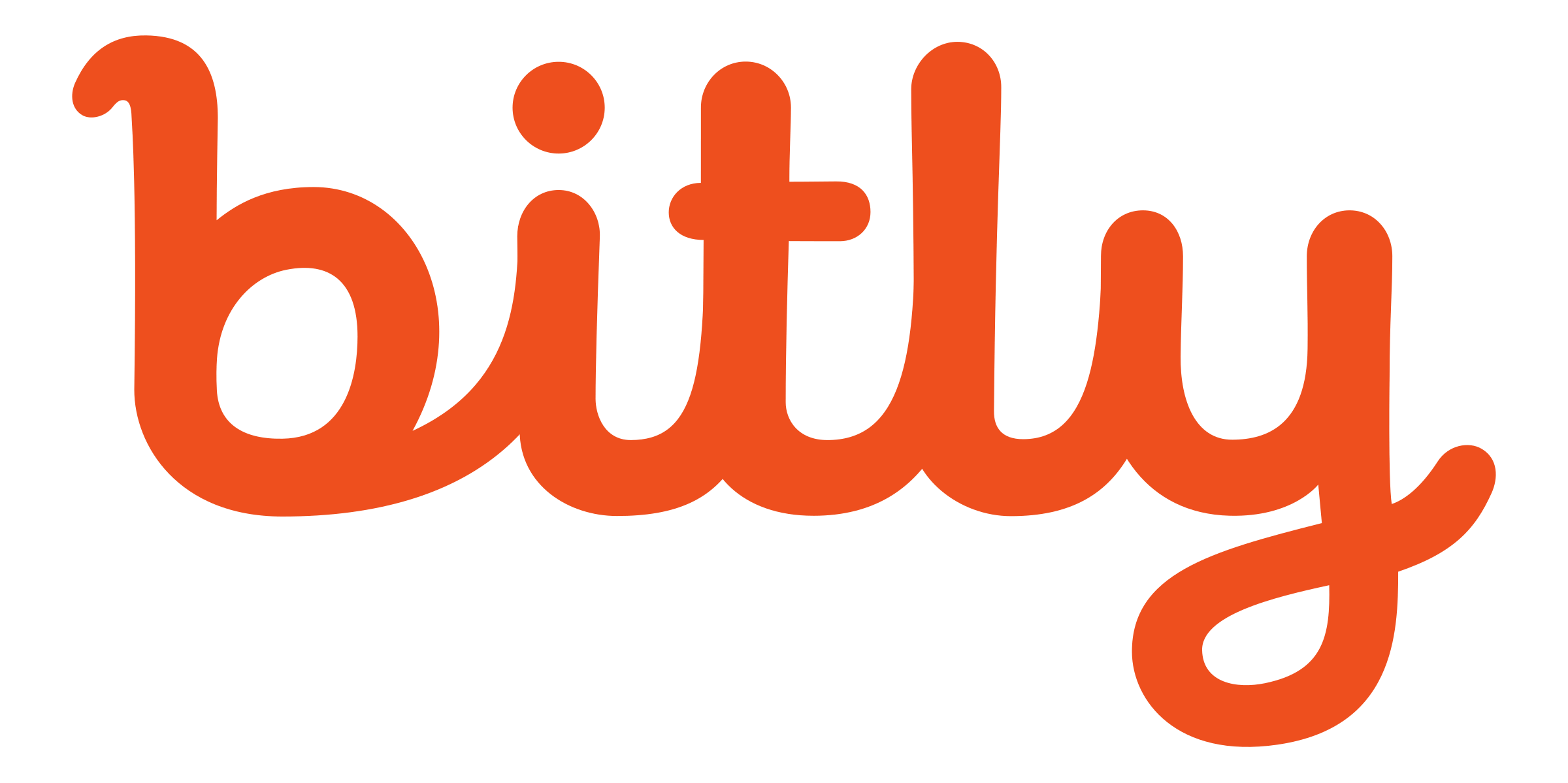 Bitly Chooses Opsgenie to Scale Business Operations