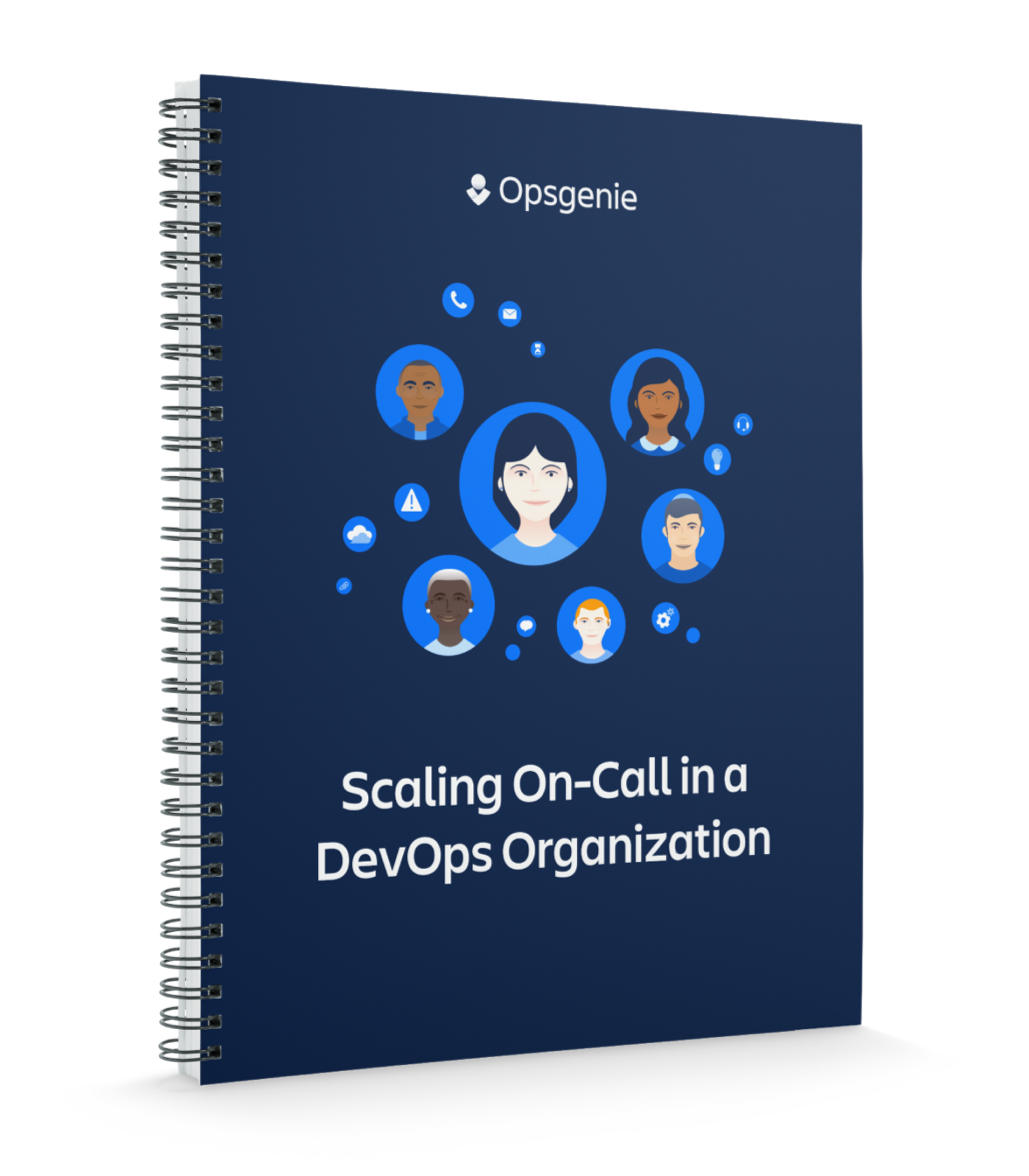 Scaling On-Call in a DevOps Organization
With the rise of "always on" services and customer expectations, urgent response to IT problems has become highly critical for all kinds of organizations. This need resulted in changes to the structure of incident response teams and the DevOps movement itself.
Embracing on-call and scaling on-call teams successfully is a key challenge for the growth of DevOps organizations and their products and services.
In this whitepaper, you'll learn:
The DevOps Movement and its Crucial Use of On-Call Scheduling
On-call Schedule Patterns for Growing Companies
Advice to Management Teams While Enrolling Changes to On-Call Systems